The new Zara collection allows you to add a custom embroidery to your clothes!
Everyone loves a good monogram or a personalized name stitched on their clothes. It makes the piece a little more personal. Especially in the era of fast fashion, where everyone buys the same items. But now, Zara tries to merge the two worlds.
The Edited Series
The 28-piece collection includes items for women, men and children. Women's pieces feature a boyfriend cut jacket, a short jacket, ripped shorts and a zipped hoodie. There is also a structured tote bag, a crew-neck sweater and a series of jeans. All the jeans range from skinny legs to wide legs in black, blue and white. Of course, everything is made sustainably, but they are also customizable.
The Customization
Each piece can be personalized with a maximum of 11 characters. You can choose where you want your word to be stitched. Zara offers both a front and back seam. For example, the modified denim vest allows you to sew your phrase either in the back, just between the shoulder blades or in the front, on the breast pocket.
In addition, the "Edit" window of the product page allows you to transform your garment in real-time. The phrase appears automatically embroidered on the garment in the window. You can choose between two fonts, uppercase or lowercase italic. There are six font colors available: red, white, orange, light pink, charcoal, and yellow.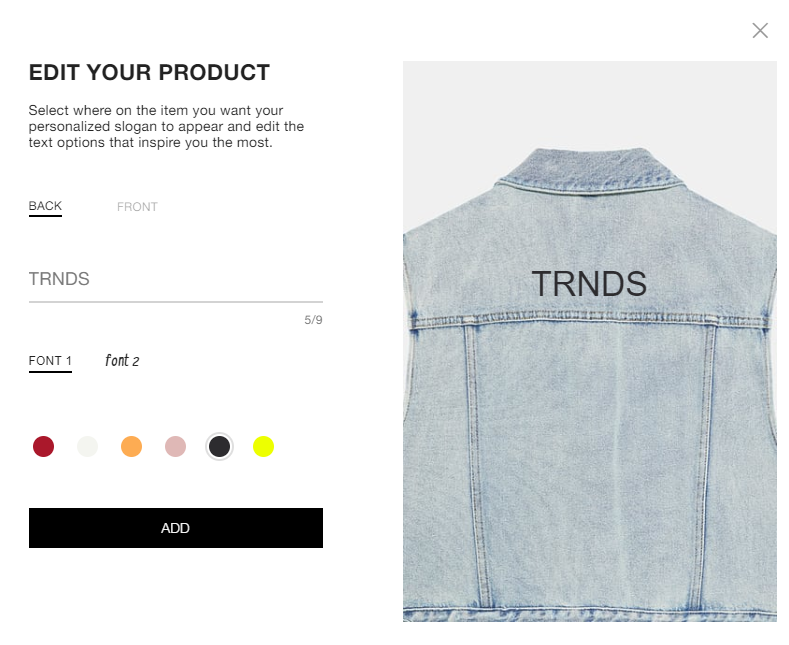 Sustainable Fashion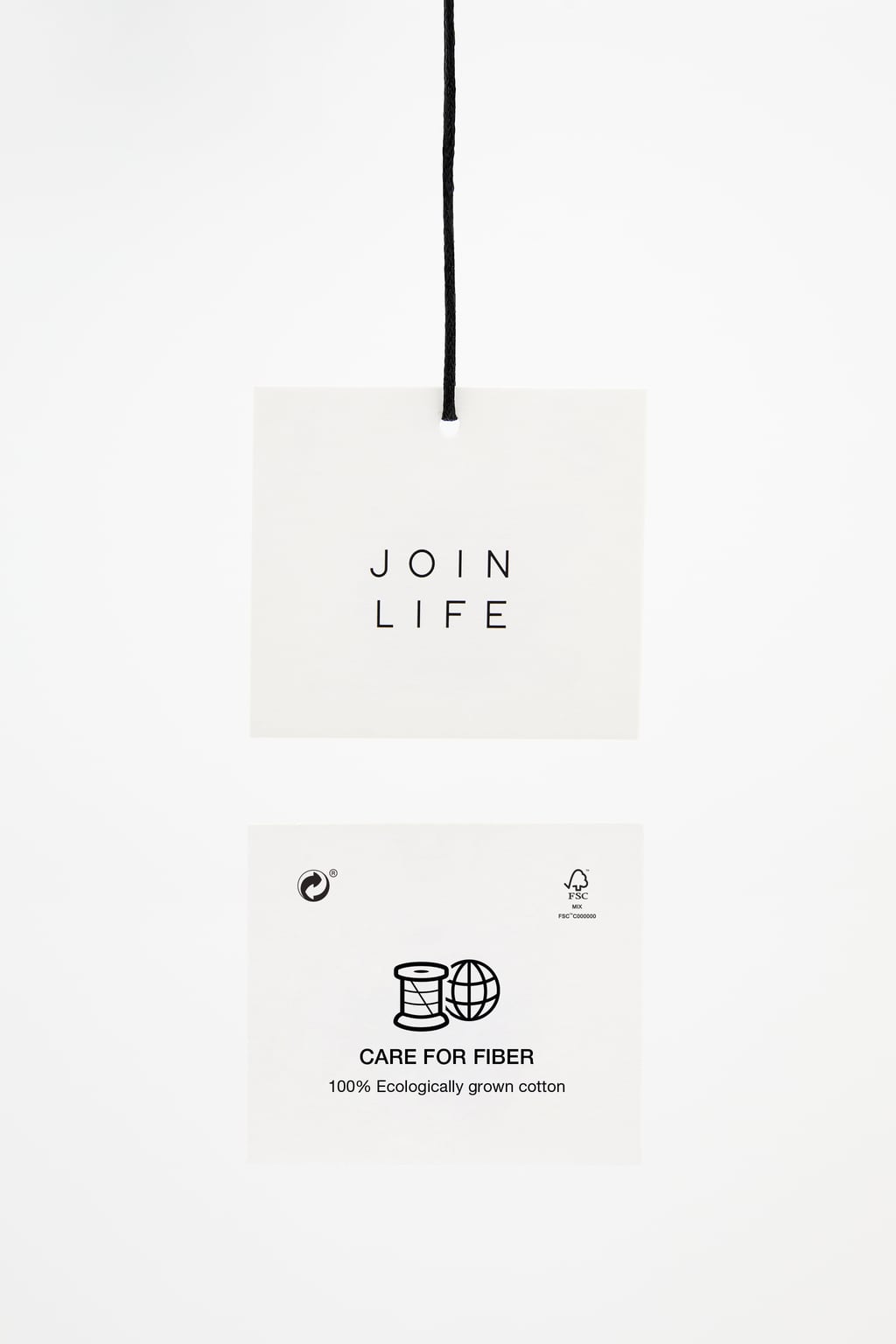 The entire collection is also part of Zara's sustainability efforts. The company plans to use only durable fabrics in all collections by 2025. In particular, the brand is committed to creating collections that use 100% durable cotton and linen and 100% recycled polyester. Zara also plans to produce no landfill waste at its facilities by 2025, as well as 80% renewable energy in its distribution centers and head office.
Buy It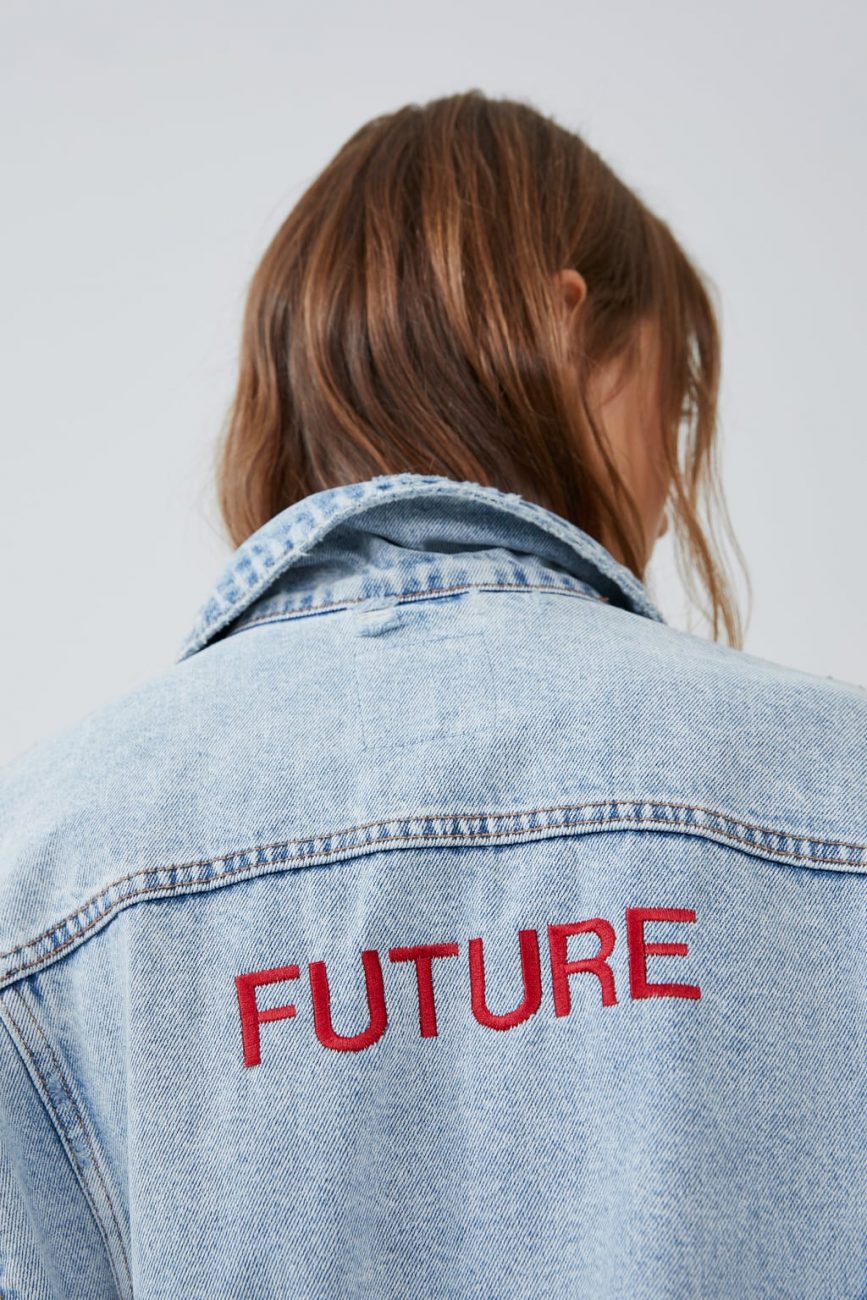 The Zara Edited collection is already available at Zara.com
You should read about Zara Becoming Eco-Friendly.
Pinterest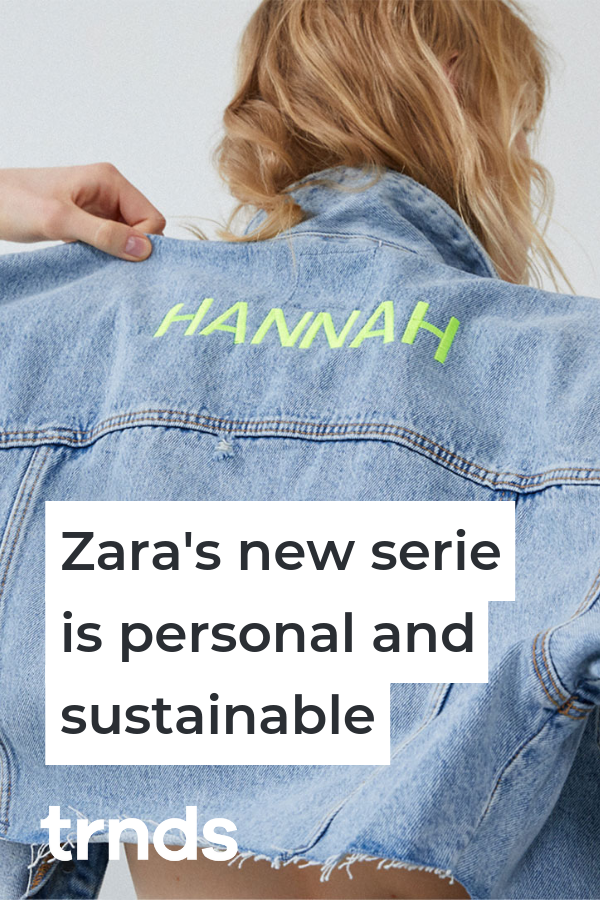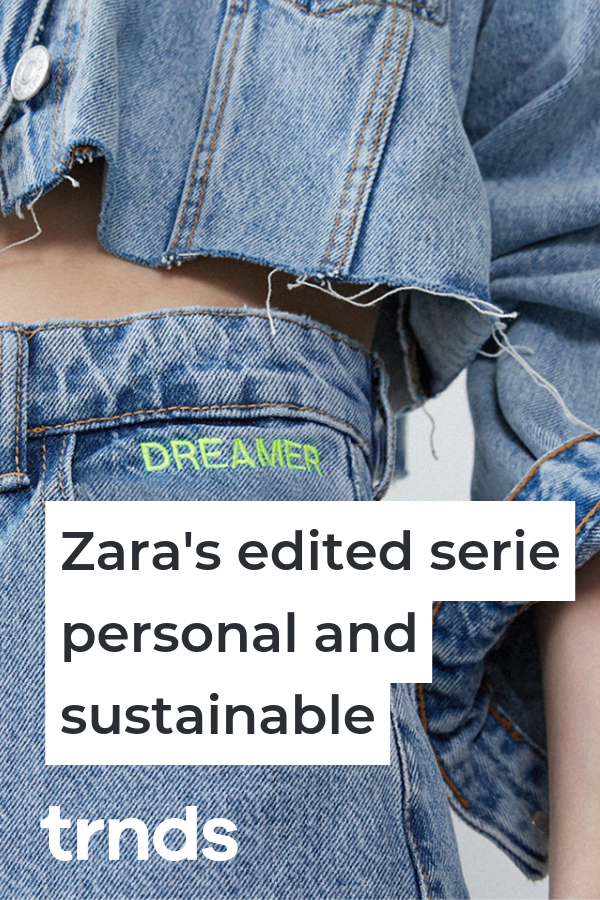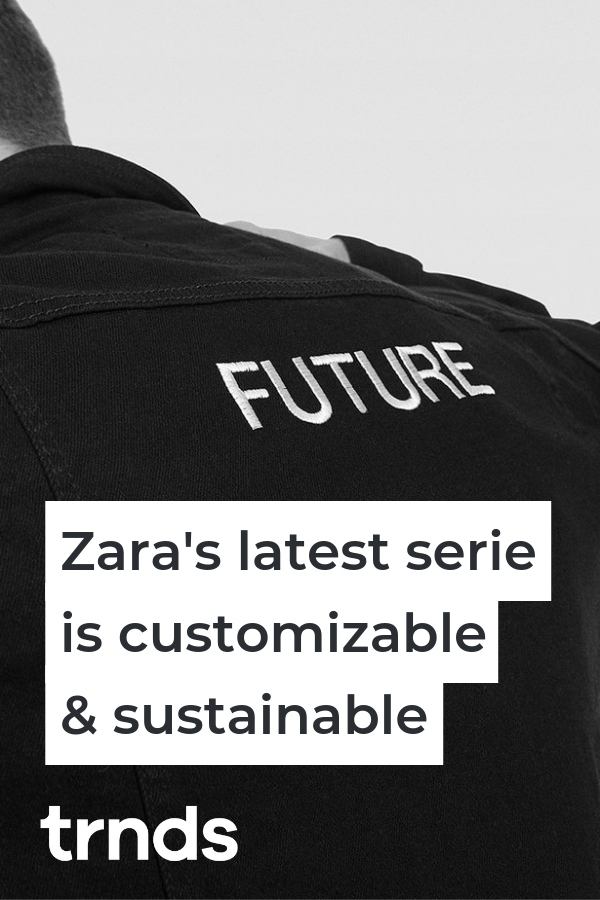 Photo Credits: Zara