What to wear for a festival!
Since there is more than one festival each summer, we have decided to gather more clothing inspirations to make sure we kill them all! If you want to stand out, you must especially abandon the trend "neon". Even if it's trendy and cool, too many people wear it so nobody gets out of the ordinary. The outfits listed below will make you the person who has the best style in your gang. We have searched for the best outfit so you can be on top!
Enjoy!
Outfit inspirations
1- The Bohemian style
For the boho queens! This is for you, find inspirations down below.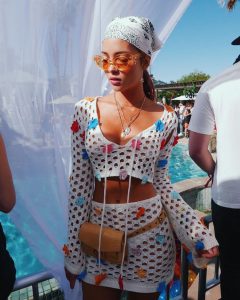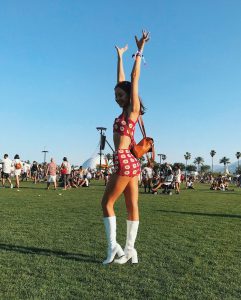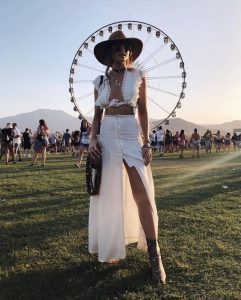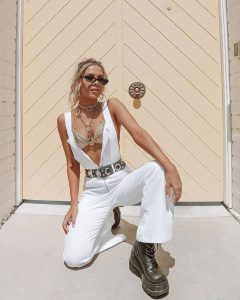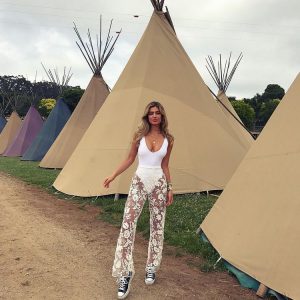 2- The bad-ass vintage look
This category is our favourite! A bad-ass look for a festival is always a good idea. You'll look fierce in every picture!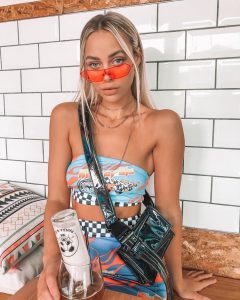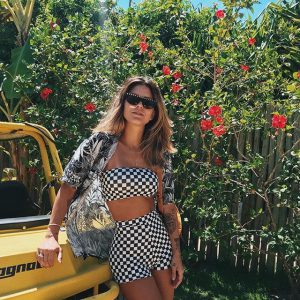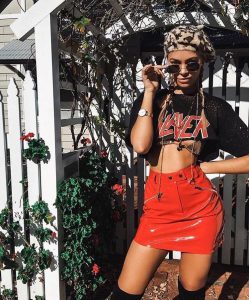 3- All pink vibes
You will surely look cute! This outfit is adorable and yet so trendy, it really has the festival vibe.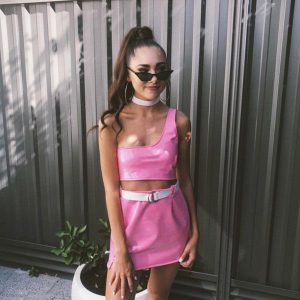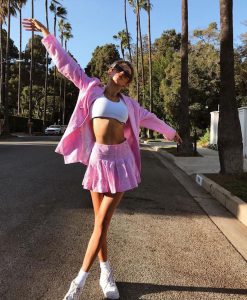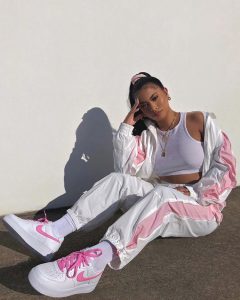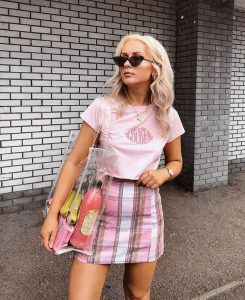 Go check out 9 styles to copy for your next festival!
Pinterest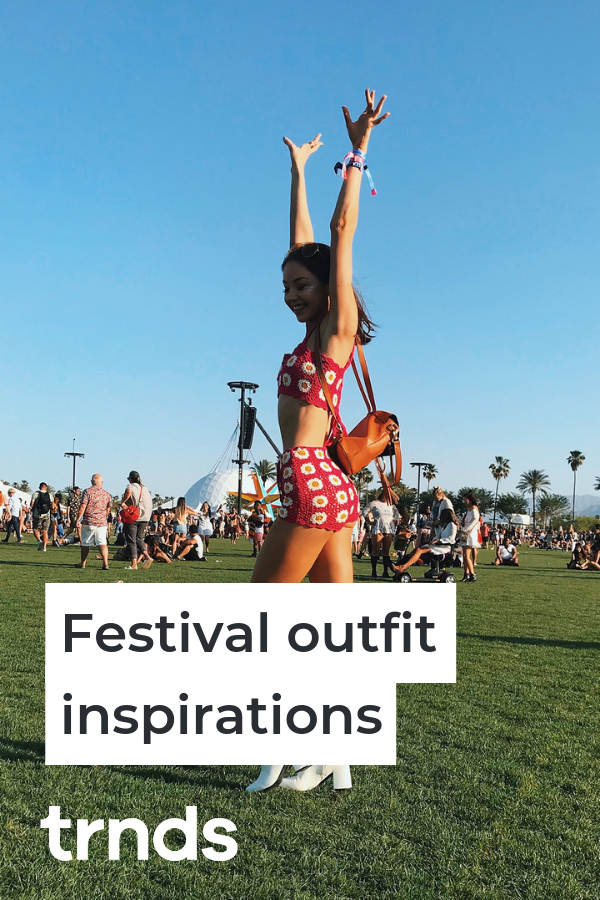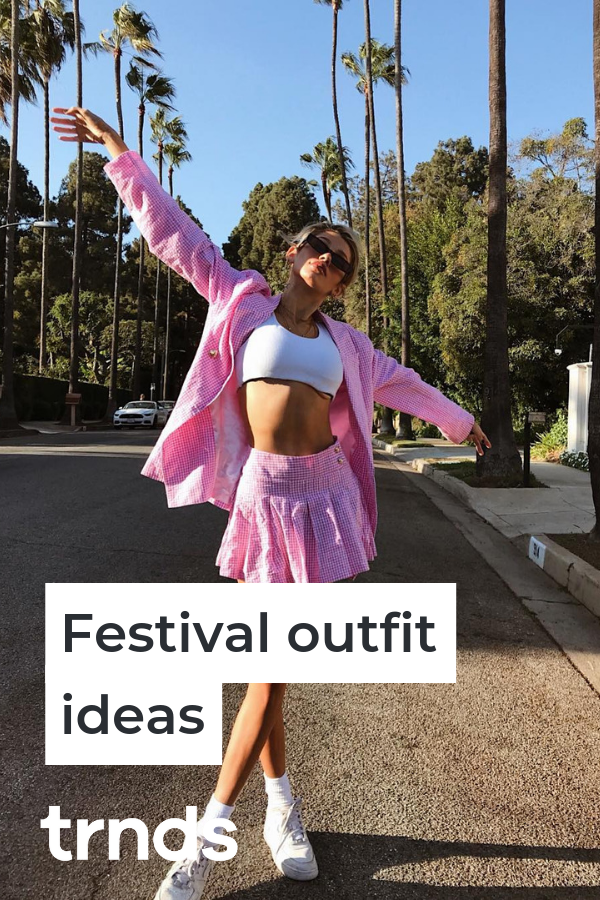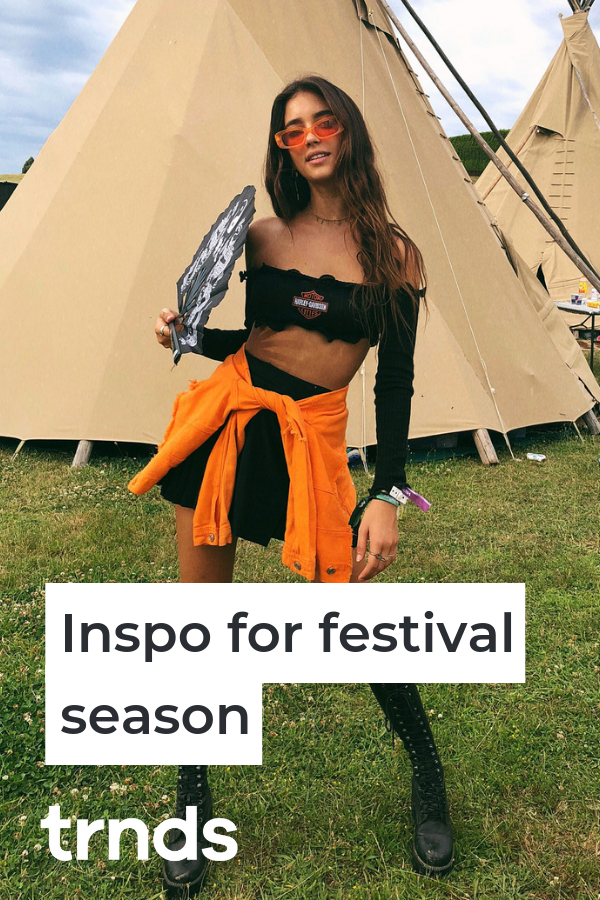 photo credit: Pinterest