For the twentieth consecutive year, the ranking of the Best Global Brands reveals the identity of the most powerful brands on the planet. Now that the 2019 edition is out, you will be able to find out which is the most powerful luxury brand of 2019.
Best Global Brands 2019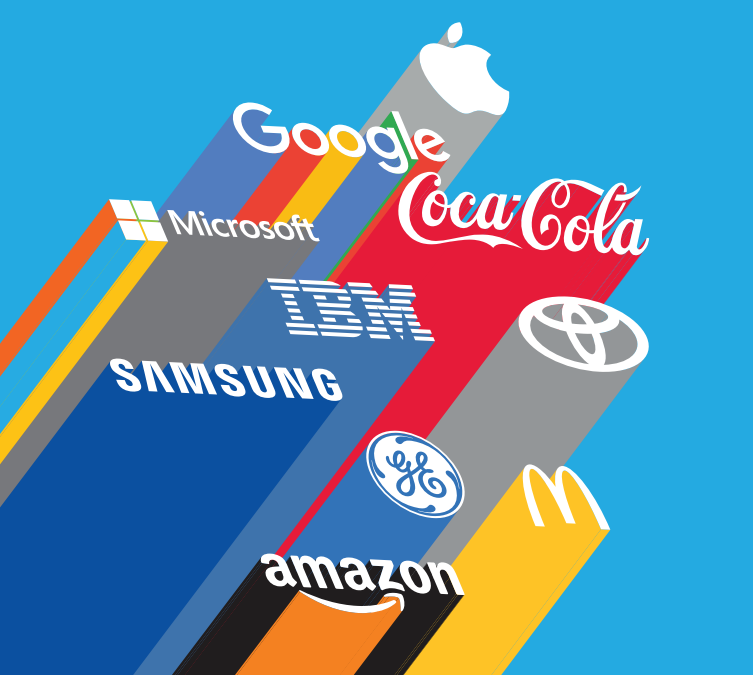 Interbrand, a US branding consultancy, has published its ranking of the world's top 100 most powerful brands. To establish the list, Interbrand has relied on financial performances, quality of services provided and other factors such as the ability to retain customers.
Interbrand explained that 20 years after their first report, consumers are better informed and connected than ever before. In fact, they are also more demanding than they used to be. To consider this new type of clientele, some new factors had to be taken into account. For example, the saturation of supply, the erosion of fidelity and the prioritization of immediacy, abundance, and intimacy.
It seems more and more difficult to stand in the top of the ranking!
Most Powerful Luxury Brand 2019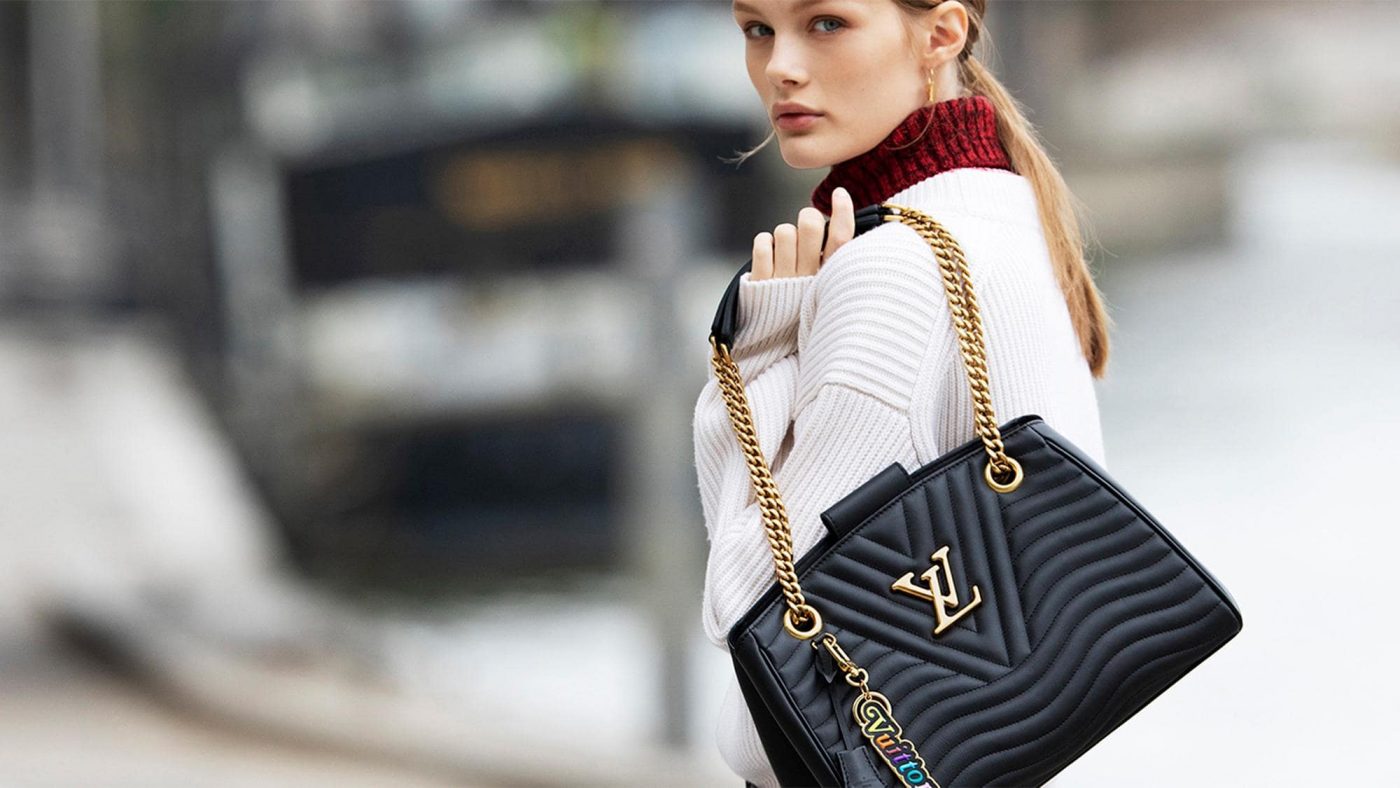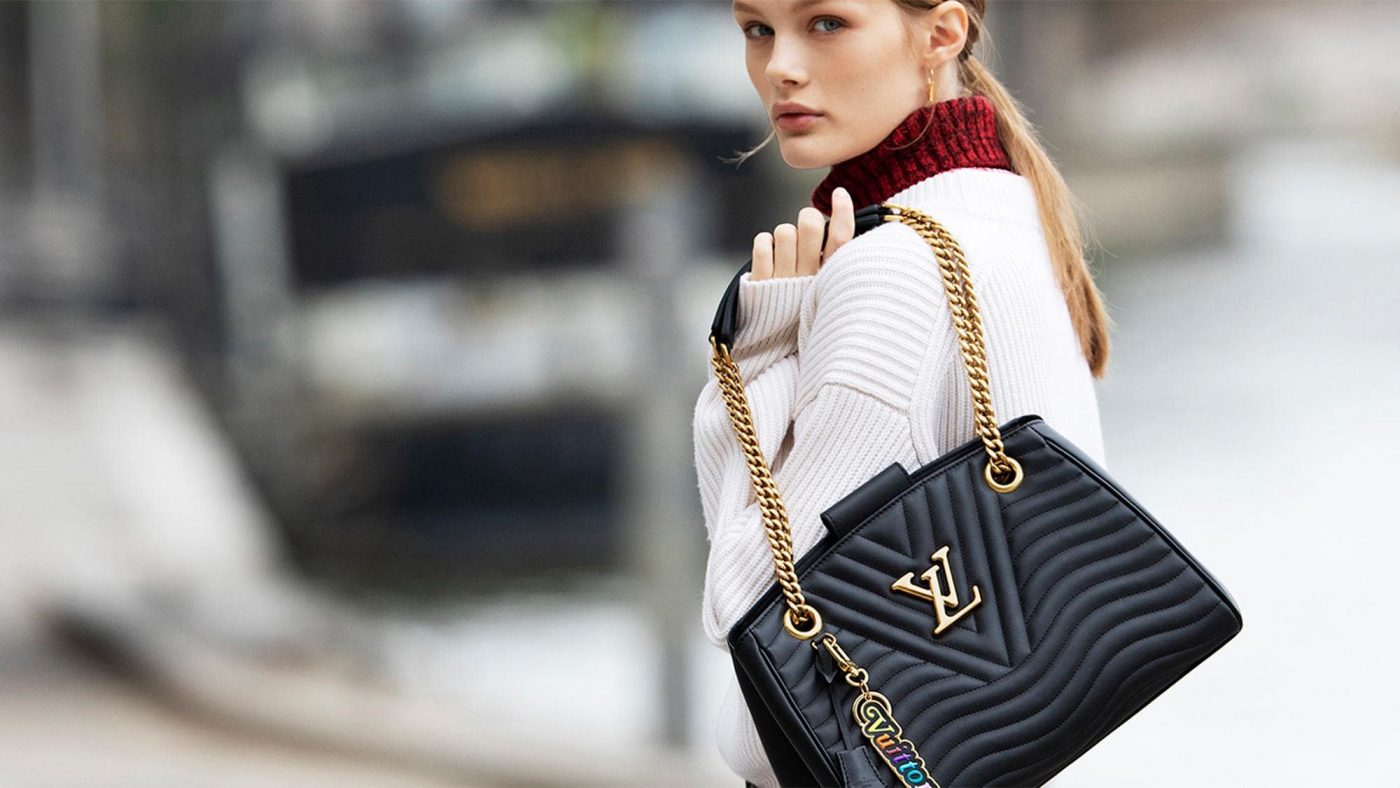 While Apple and Google are still this years most powerful brands on the planet, France's prestigious fashion houses still stand out. In fact, France is the second-best represented country in the ranking, tied with Germany and behind the US.
Louis Vuitton appears in 17th place and is considered as the most powerful luxury brand in the world. It is no wonder why Bernard Arnault, LV's owner, is now richer than Bill Gates. The high fashion label showed a growth of 14% over last year. Remember, earlier this year, Louis Vuitton was named the most valuable luxury brand of 2019 by brandZ. In the Interbrand ranking, LV is closely followed by Chanel at the rank 22 and Hermès in the 28th place.
Towards the end of the list, we can find Dior in 82nd position, Tiffany & Co in 94th position, Burberry in 96th position and Prada in the 100th position. For these brands, 2019 marks their first appearance in the Top 100 most powerful luxury brands.
Special Mention for Gucci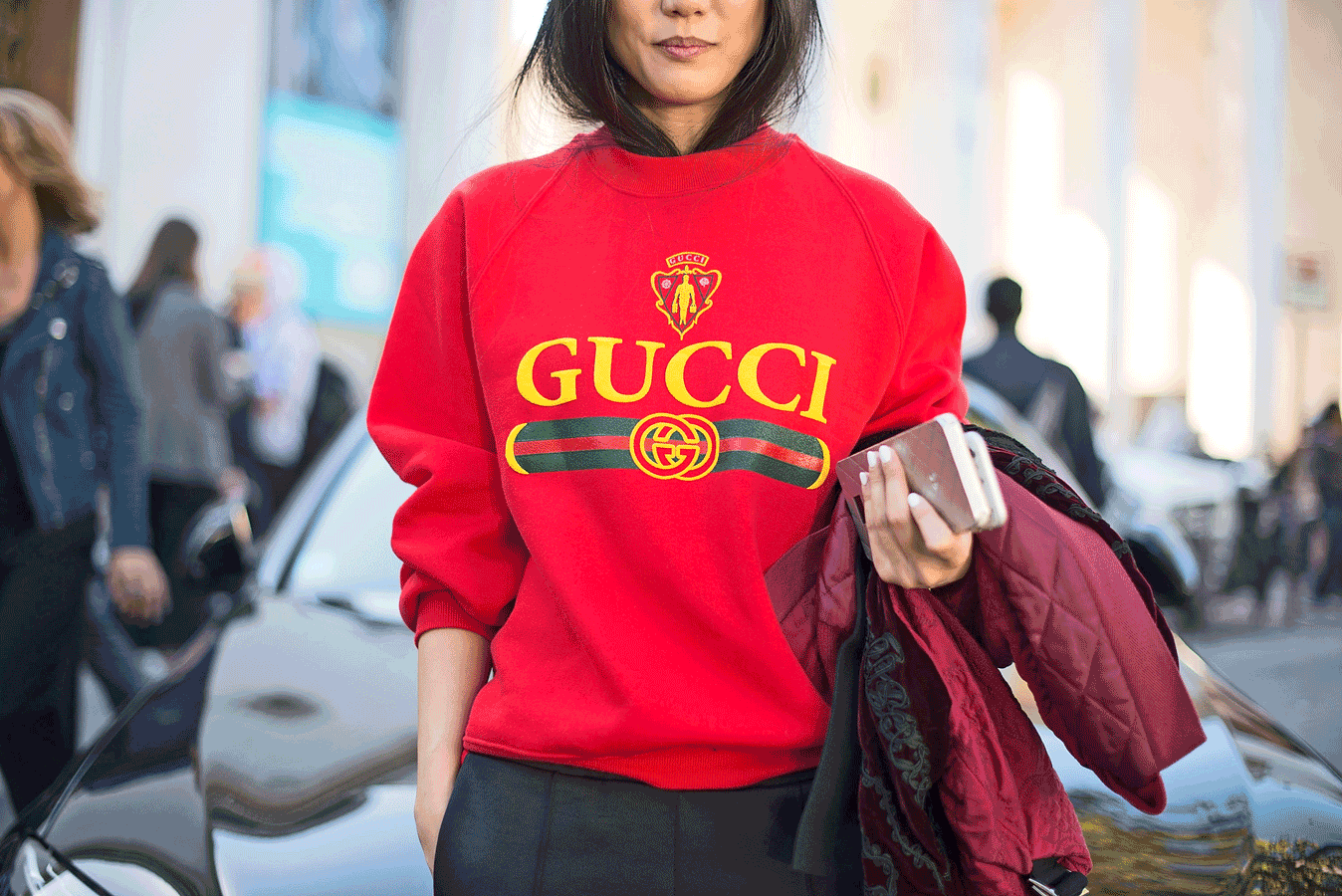 The Italian house continues to attract more consumers and climbs to the 33rd position with an impressive increase of 23% over last year. Gucci becomes the luxury brand with the strongest growth recorded in 2019. Last year, the brand had already risen to 39th place in the ranking thanks to a growth of 30% between 2017 and 2018. Also, Gucci was named the 2019 World's hottest luxury brand (for Q2) by the Lyst Index.
Most Powerful Apparel Brand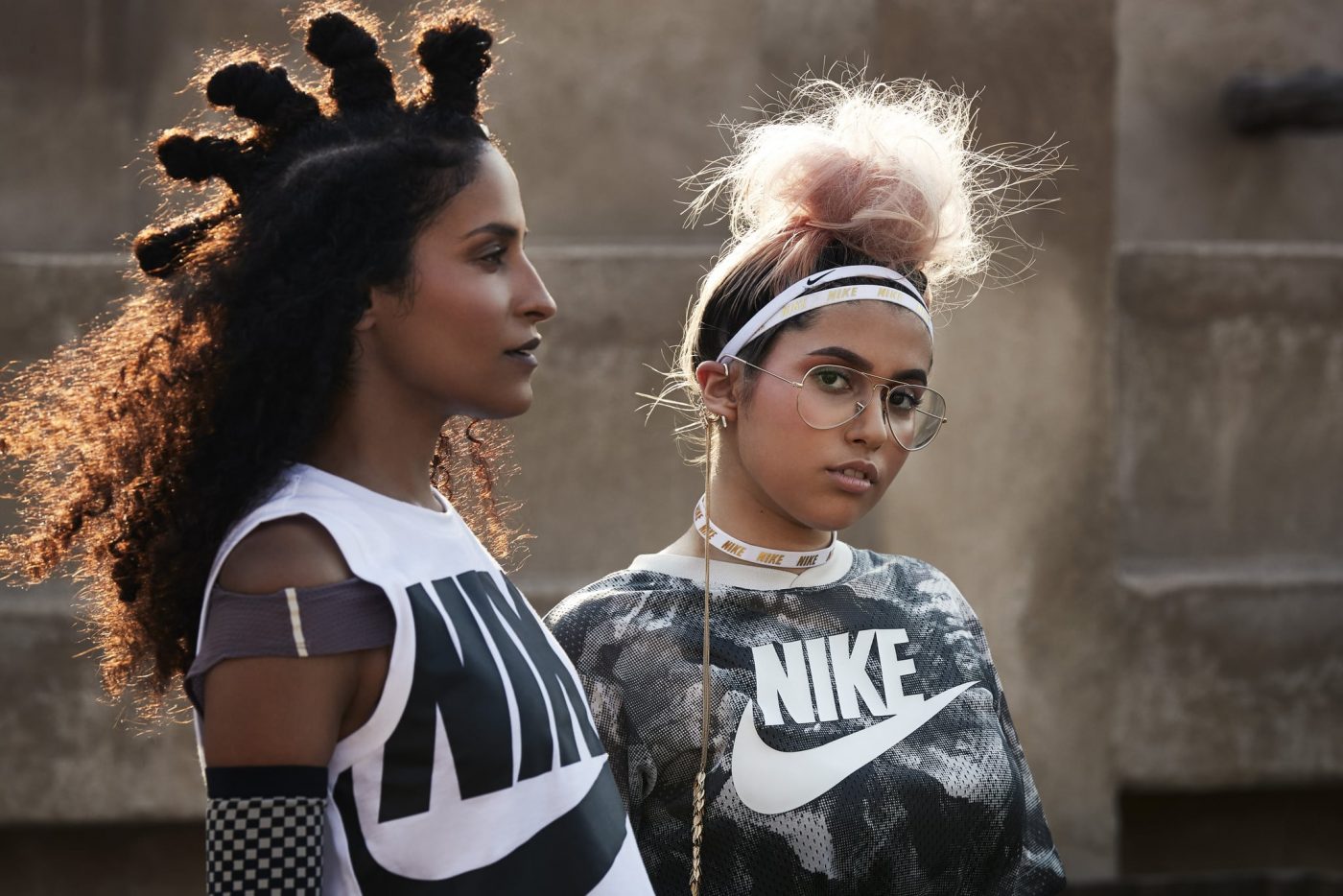 In sportswear, Nike ranks 16th. In fact, it is the most valuable apparel brand of the year. It comes in far ahead of its main competitor Adidas which rank 45th. Zara and H&M came in 29th and 30th place respectively.
Find all the ranking just here.