Since her big-screen debut in 2007 with Superbad, Emma Stone shined on countless Red Carpets. Always dressed in amazing outfits, here are the 20 best Emma Stone red carpet looks so far.
Emma Stone Style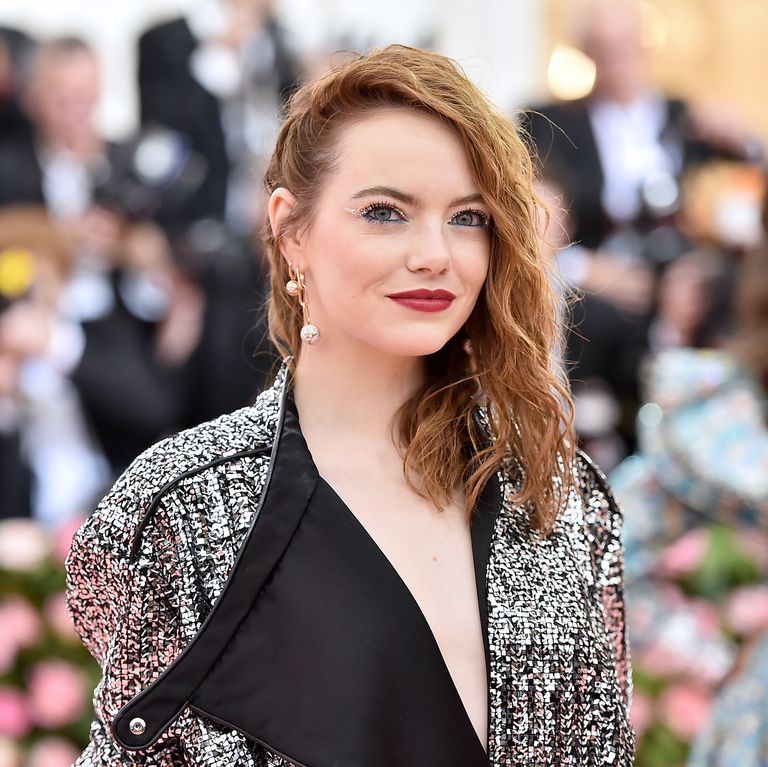 Everyone knows that Lady Gaga has a thing for red carpets. The American signer never goes unnoticed in her unconventional outfits. But, neither does Emma Stone! In fact, the actress has major star power, especially when it comes to her style. Whether it's a shiny dress at a world premiere red carpet or skinny jeans on the streets of New York, Emma's style is as memorable as the actress herself.
The stylish actress continues to defy trends with her chic wardrobe. Emma has walked plenty of red carpets wearing head-turning ensembles. She also scored a handful of starring roles, such as in the Oscar-winning film La La Land and, most recently, Zombieland.
Emma Stone Red Carpet looks
When it comes to red carpets, Stone has proven that she knows how to find the perfect balance of chic, fun, and trendy. For example, she recently wore an elegant nude gown with silver gunmetal piping at the New York premiere of The Amazing Spider-Man 2. Even back in the days, she knew how to dress to impress. The perfect example is her on-trend jumpsuit featuring a gold belt that she rocked in London in 2012.
One must also remember the vibrant pastel peach dress she wore at the 2011 Golden Globe Awards and the scarlet dress she donned at the 2012 Oscars, which featured a large red knot around her neck.
When it comes to celebrity dressing, there's nothing like a little surprise from Ms. Stone. That's why we gathered 20 of the best red carpet looks of Emma Stone. Take a closer look at the gallery below!
Pinterest