Rumors of upcoming Air Jordan 1 releases continue to leak. One of the most interesting ones so far, which isn't yet confirmed, is a Dior x Air Jordan 1 collaboration that would hit the shelves in 2020. It could be one of the few high-fashion sneaker collabs that we've seen.
Dior x Air Jordan 1
Recently, there has been an official announcement regarding a Prada x adidas collaboration set to release in December. Now, it is another partnership between a luxury fashion house and sportswear company that might happen in 2020. It is the collaboration between Dior and Nike Air Jordan.
According to Ovrnundr, the high-end fashion label Dior will create its own take on the popular Air Jordan 1 sneaker. The exclusive collab will be limited to only 1,000 pairs and is rumored to come with a $2,000 price tag.
An early look at the upcoming collab is not available yet. But we will keep you posted when official images are released.
Luxurious Sneakers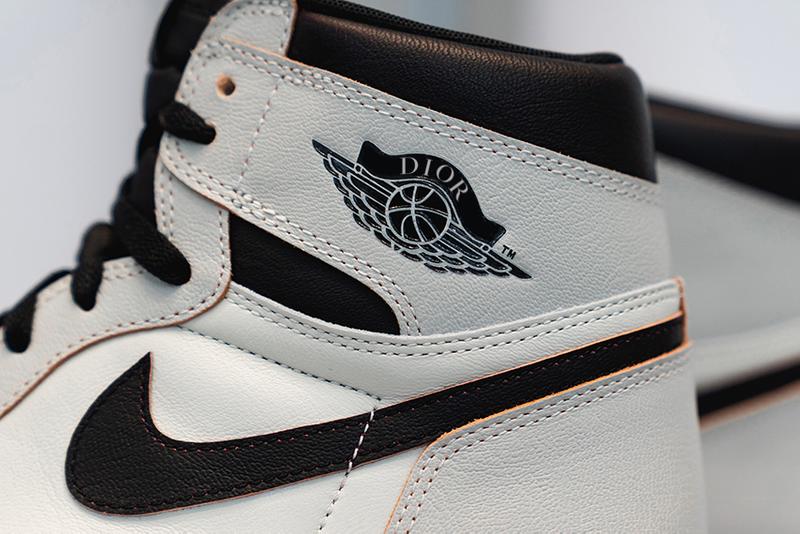 If the release actually pops out, we could be in for one of the most luxurious and premium Air Jordan 1 ever made. Moreover, this high-end collaboration could be an easy $2 million in gross revenue for both Dior and Nike. Of course, only "if" this partnership ever goes down.
Plus, it would most certainly be intriguing to see what the design teams of each respective label will concoct on the Air Jordan 1 sneaker. It is always fun to see two completely different brands working on collaborative designs.
Who knows, this partnership might even end up as a bold apparel collection…
We will find out soon enough! Stay tuned, we'll keep you posted as more information is released. In the meantime, you might want to take a look at the best custom jordans of 2019.