After having enjoyed considerable success with 750 million dollars reported at the global box office, the movie "The Joker" continues to be talked about. Even fashion brands intend to capitalize on this hype. In fact, a Nike Air Force 1 "Vandalized" inspired by The Joker will soon be released.
Joker Sneakers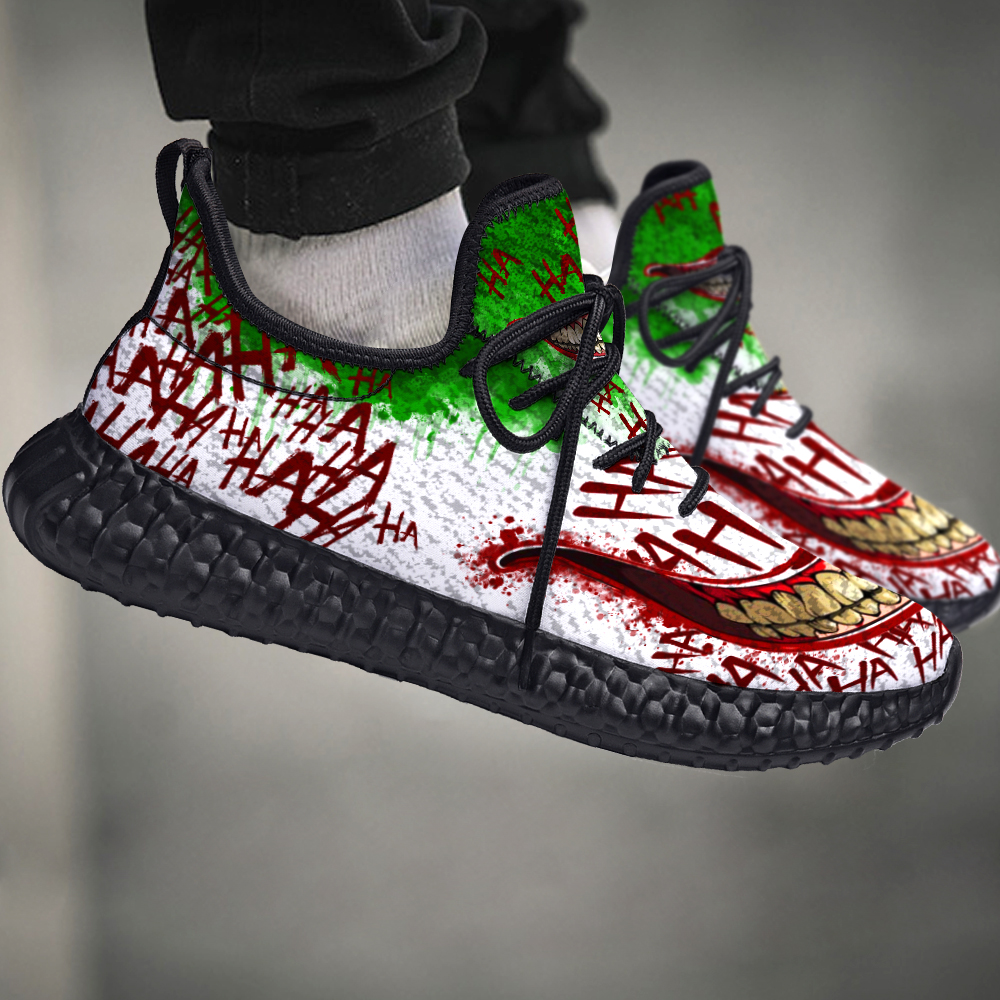 The Joker becomes the most profitable film for the under-17s in the history of cinema. The blockbuster continues to inspire sneaker initiatives. On the internet, there is literally a trend with custom sneakers inspired by The Joker, sneakerheads are simply in love with it.
The sneaker giant Nike will not remain quiet in front of this emerging market. In fact, the company plans to release an AF1 "Vandalized" inspired by The Joker. The result is far from being disappointing.
Joker Air Force 1 "Vandalized"
This upcoming Nike AF1 "Vandalized" is deliberately deconstructed and asymmetrical. The pair offers iridescent and metallic touches inspired by the color code of the Joker's outfit and make-up.
The basic elements of Air Force 1 sneakers are obviously there. But, this Joker AF1 features metallic finishes as well as vibrant neon accents on the laces.
This women's exclusive Joker Air Force 1 is set to hit retailers soon. So, take a closer look in the gallery just below. Of course stay tuned for more info and the official release date!
About The Blockbuster
The Joker is definitely the Halloween season movie of choice. Popular among almost all age groups, the movie has reached a total $934 million global revenue. It is no wonder why everybody is talking about it.
Release Date of Air Force 1 "Vandalized"
The Nike Air Force 1 Vandalized "Joker" will be available soon on Nike.com and on some partner retailers' websites. They will be Available only in women's sizes. Stay tuned ladies!

Pinterest