The mini bag is in the spotlight right now! With the vintage trend going on, it is no wonder why tiny purses are so popular. To capitalize on this trend, Mytheresa launches a customizable Chloé C mini bag.
Mini Bag Trend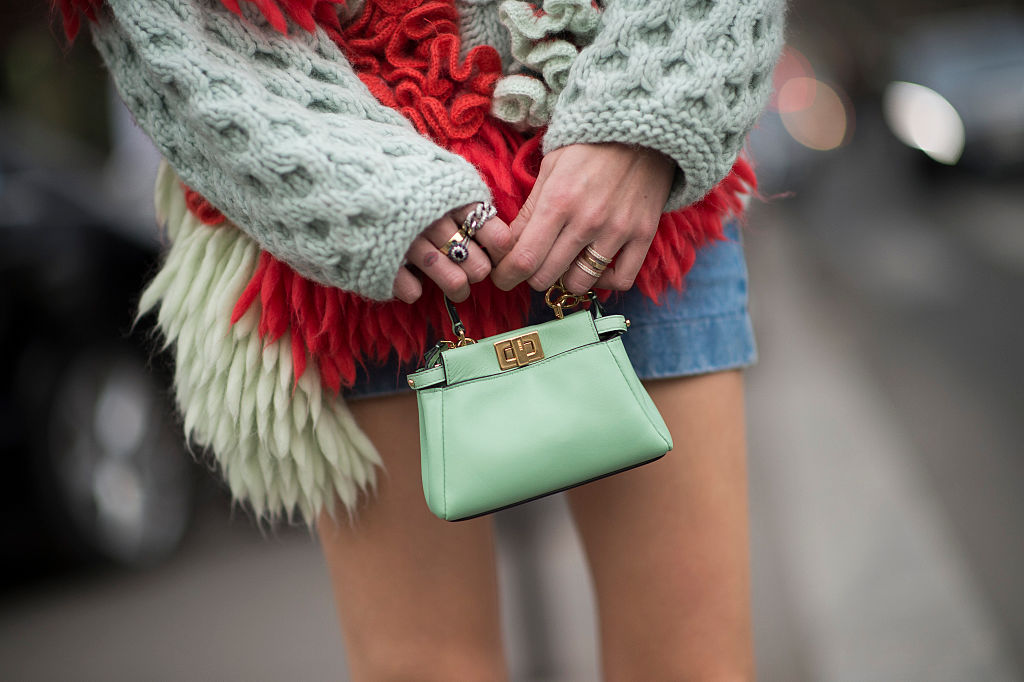 Lighter and less bulky than a classic bag, the mini bag is either worn along the body (if equipped with a shoulder strap) or by hand (if it has a short handle). Created by the biggest luxury brands, there are a lot of different styles when it comes to mini bags. But now, it's Chloé fashion house which is in the heart of our interests.
Mini Chloé C
Luxury leather goods brands and also fast-fashion brands are shrinking their initial models to make them smaller.
It seems that the Chloé fashion house is becoming more and more popular among the most sophisticated fashionistas. Thanks to the Mini Chloe C bag, a trendy and exceptionally bright women's accessory is now available.
Customizable Chloé C mini bag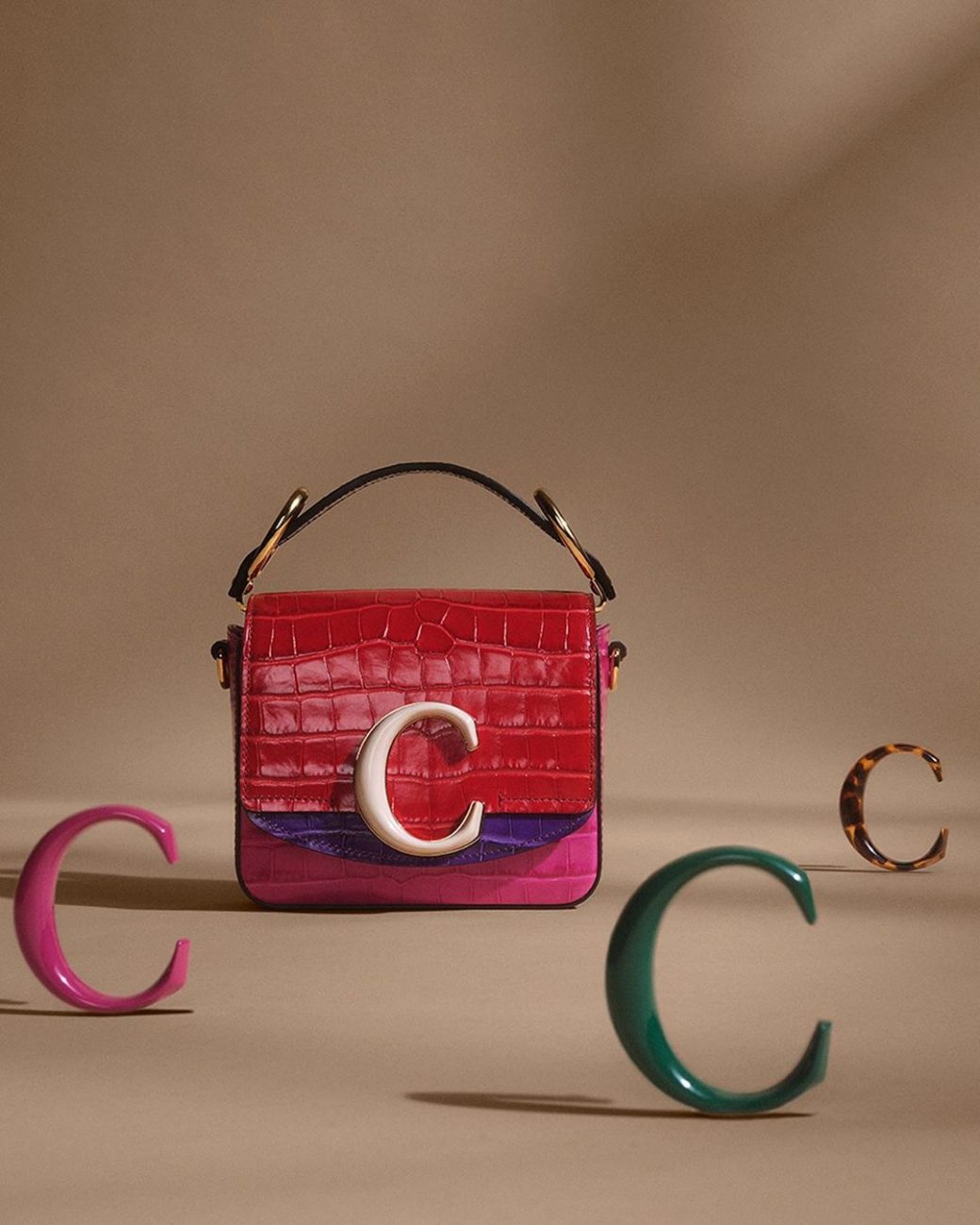 Since its recent launch, the Chloé C bag has emerged to the coveted rank of It bag (a high-priced designer handbag that has become a popular best-seller). This is thanks to the Fall-Winter 2020 Fashion Week.
Indeed, the flagship bag has been seen on the arm of many fashion influencers. There are no doubts that the Chloé C Mini Bag is one of the most popular accessories of the moment. Its understandable why Mytheresa is launching a customizable version of this very bag.
The Custom Chloé C mini bag remains simple. First, you can choose from six different Chloé C mini bags, of which two colors have been imagined exclusively for Mytheresa. Then, you can opt for one of the four C clasps proposed. Ivory, pink, green and chipped clasp are available.
Make your mini bag truly unique!
Customize yours
Head over to Mytheresa.com to discover the Customizable Chloé C mini bag.
Pinterest