Undeniably, a good looking leather jacket is a must in a women's wardrobe. But, with so many options on the market, it may be hard to make a choice. So, here are 40 different ways to wear a leather jacket in 2019.
Women's Leather Jackets
Every actress and supermodel walking down the streets have one thing in common: they wear the best leather jackets.
With their edgy vibes and timeless allure, leather jackets are the ruling kings of the outerwear world. What's cool is that you can wear them on almost any occasion, from everyday life to work and to a date. In fact, the designs, colors, and styles are limitlessness.
We know that most times, a leather jacket is used as an easy style shortcut paired with basic jeans and simple white Tees. However, this isn't the only way to wear a leather jacket in 2019. In fact, whether you prefer a Rock band style or a Saint Laurent chic biker style, we're here to offer you some updated, stylish, and unique ways to wear the reliable piece. You will discover classic black leather jackets, motorcycle jackets, fringe vests and many more. All of which will make you stand out.
Plus, you will be able to shop the different leather jacket ideas presented below. This is how to wear a Leather Jacket in 2019. Let's jump on it!
Black Leather Jacket
The black leather jacket is a staple piece that every wardrobe needs. It is the perfect versatile finishing touch to any outfit and for every season, no matter if it's a bomber jacket or a blazer jacket. If you're a fan of all-black styles, here are plenty of black outfit ideas for women.
On colder months, wear a black leather jacket over a sweater or a hoodie. If it's a little warmer, you can even wear your leather jacket on top of a floral dress. You can also keep it casual an pair it with a white tee and a pair of jeans.
The opportunities are endless when it comes to styling a black leather vest. Remember, you will be able to buy yours by clicking under each image just below.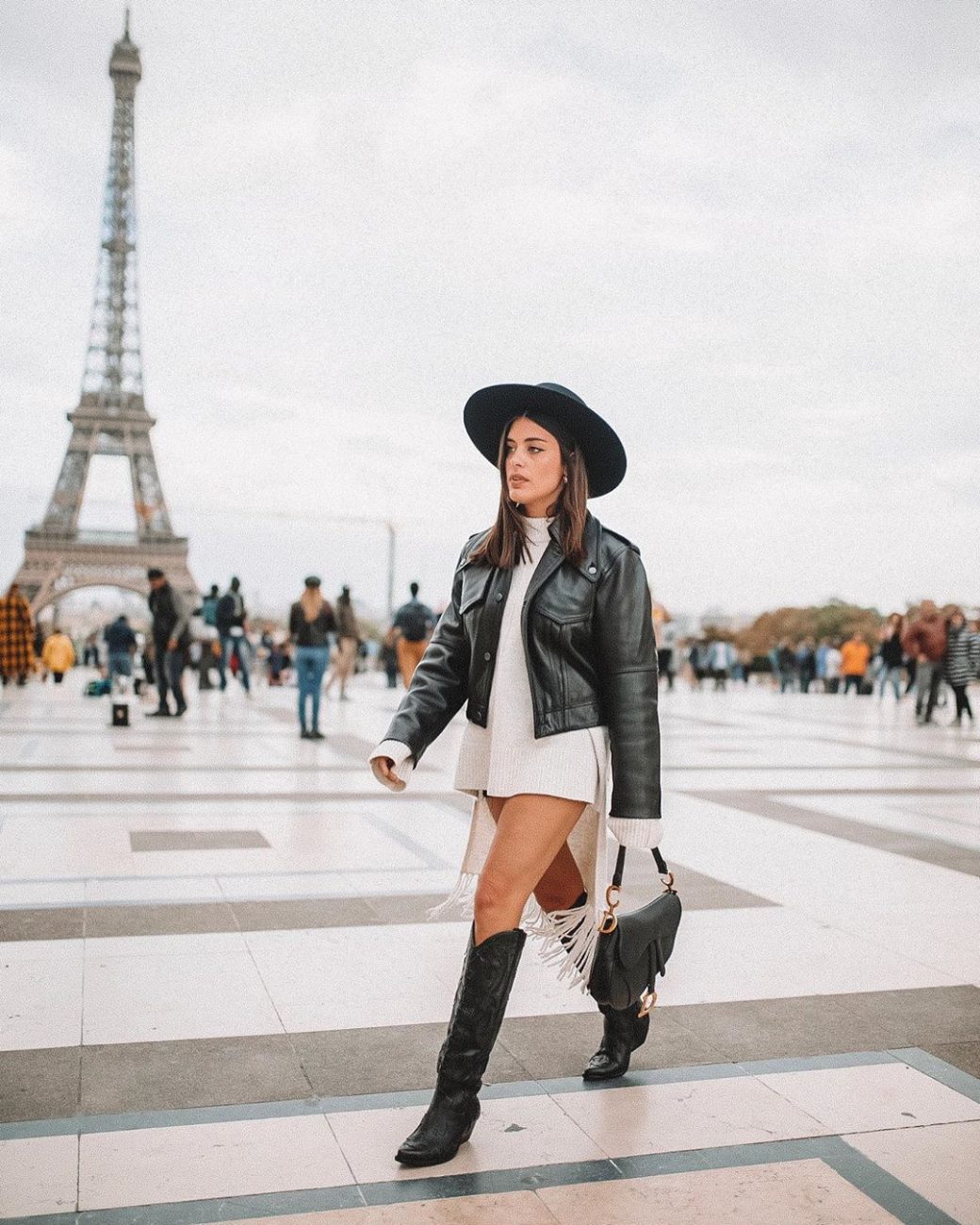 Leather Motorcycle Biker Jacket
For every season there is a right motorcycle jacket. Indeed, it adds a grunge vibe to any outfit. Wear a leather biker jacket by pairing it with a pair of jeans and a white T-shirt. You can also unleash your inner rockstar with a pair of Dr.Martens chunky boots. A black motorcycle jacket remains a classic choice.
Remember, the color palette is endless. This outerwear works for any occasion and is available in any color you wish.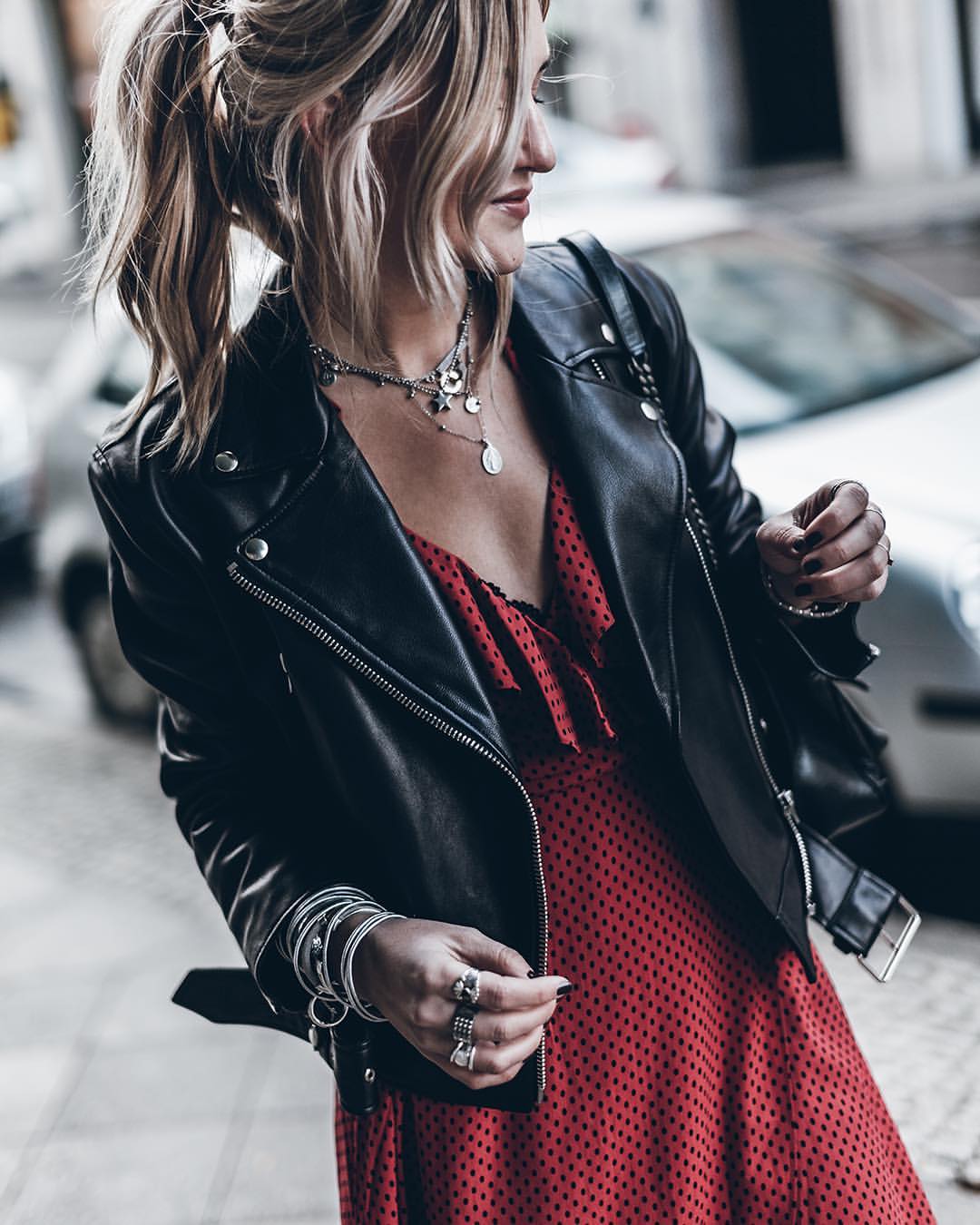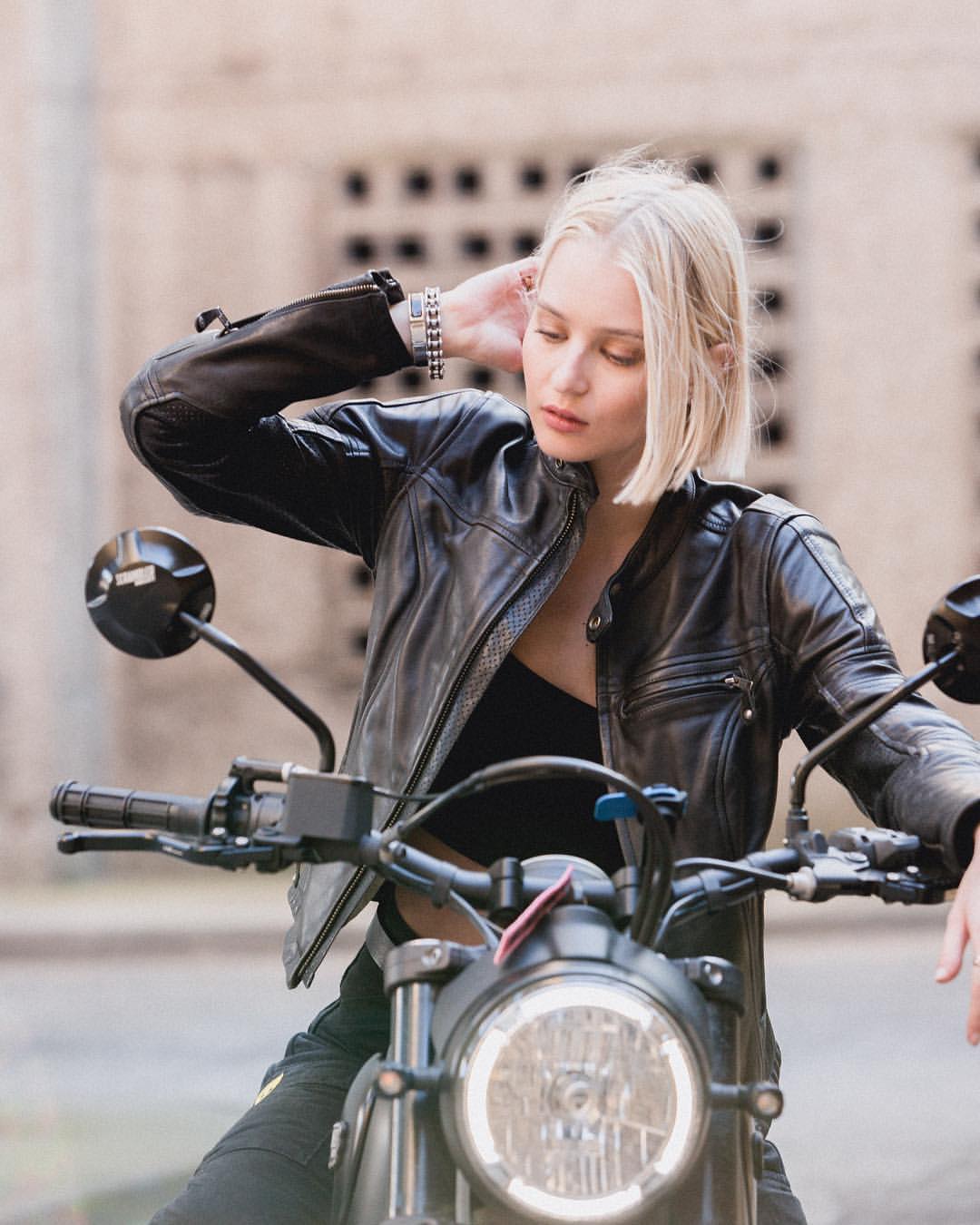 Brown Leather Jacket
A must-have in any wardrobe, the brown leather jacket can be found in various cuts, shapes, and designs, you can style this jacket in any way you want.
Pair the brown hue with contrasting colors. For example try it with blues, greens, and grays to make your outfit stand out. If you want to play it monochromatic, combine camel and neutral tones with the brown leather jacket. The neutral style is perfect for the office and for night outs.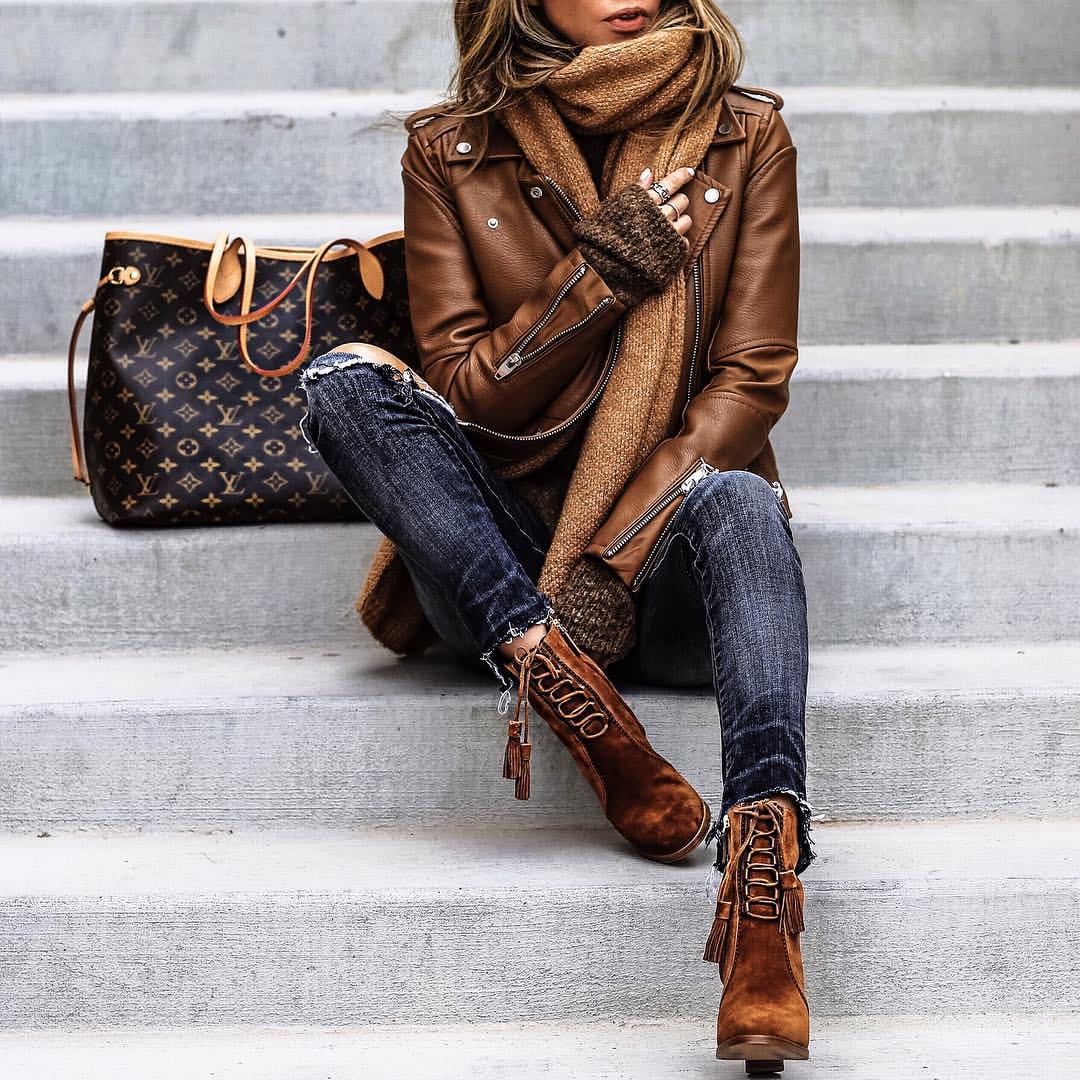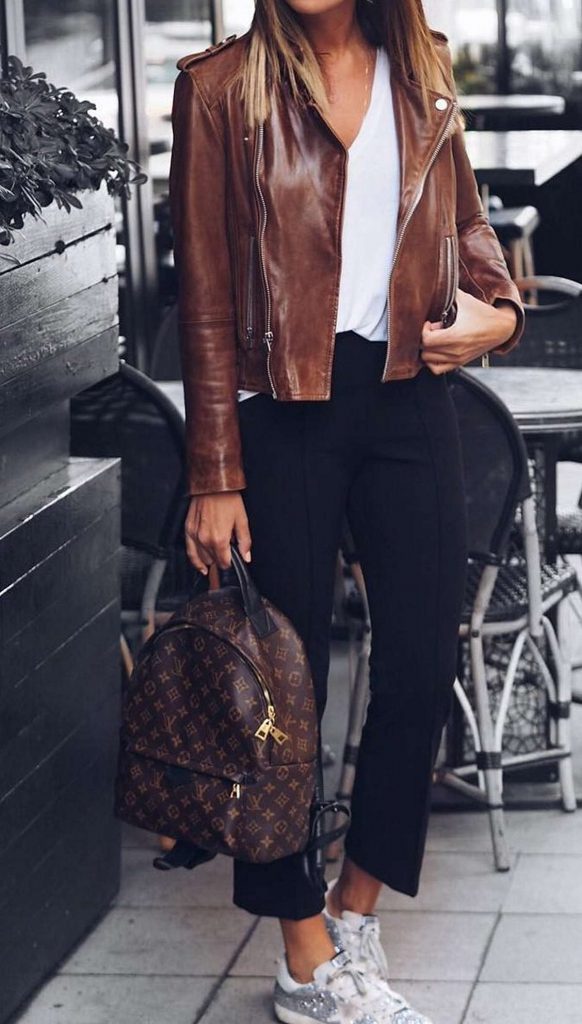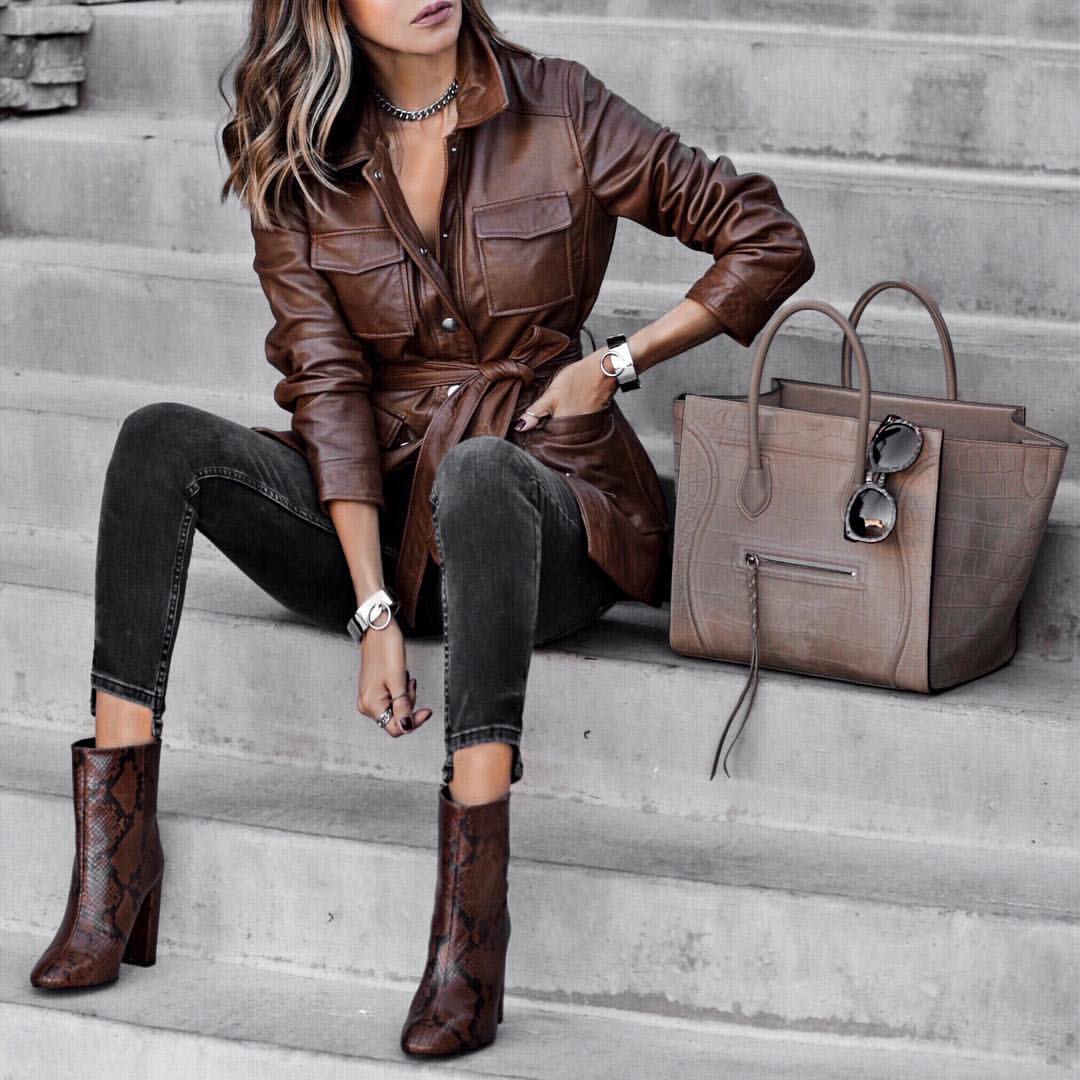 Red Leather Vest
The nice part of wearing a red leather jacket is that it makes you stand out. You don't have to be traditional to look amazing.
Play with red and add an accessory in the same color. Or bet on an oversize red biker jacket to make a statement. The options are endless when it comes to red leather vests.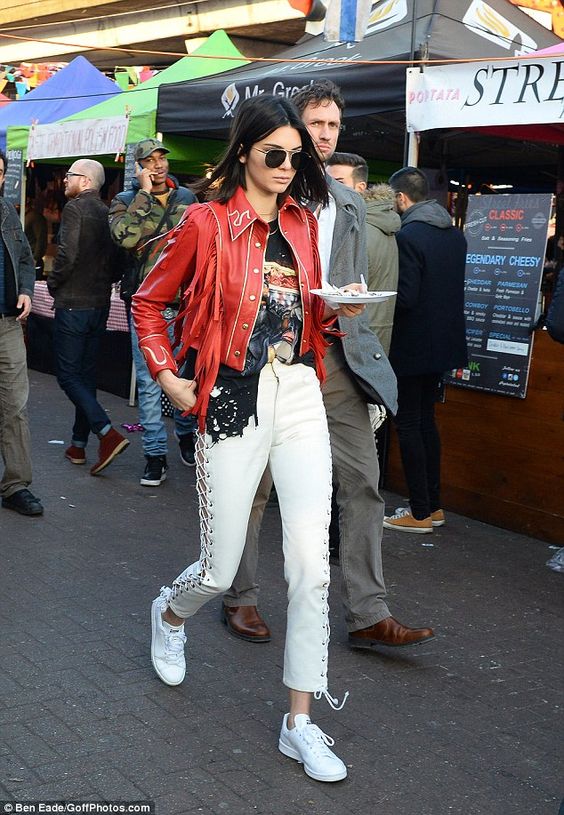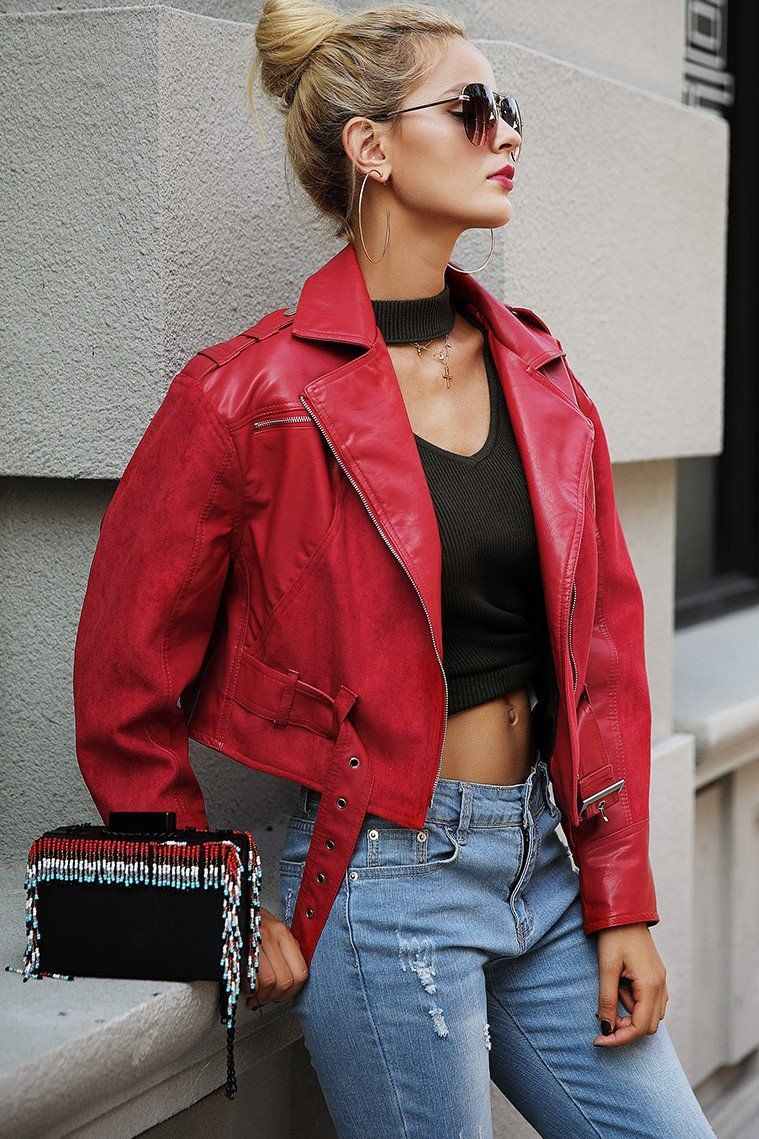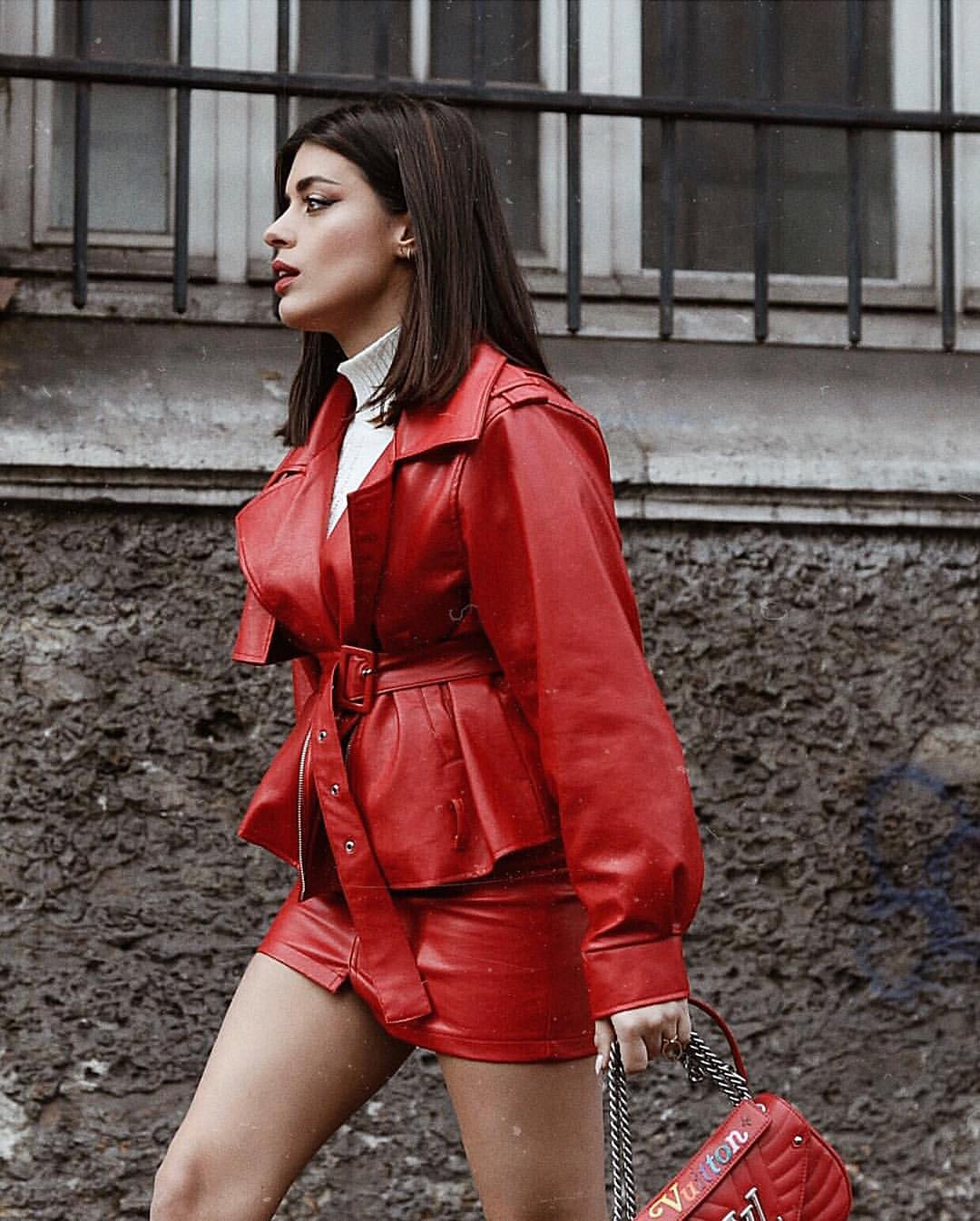 Pink Leather Jacket
A pink leather vest is a flirty and fun way to make an outfit pop. Play it funky by wearing an all-pink co-ordinate. It also looks amazing when paired with a black dress. Of course, pink comes in a range of different hues. You will find the perfect one for you!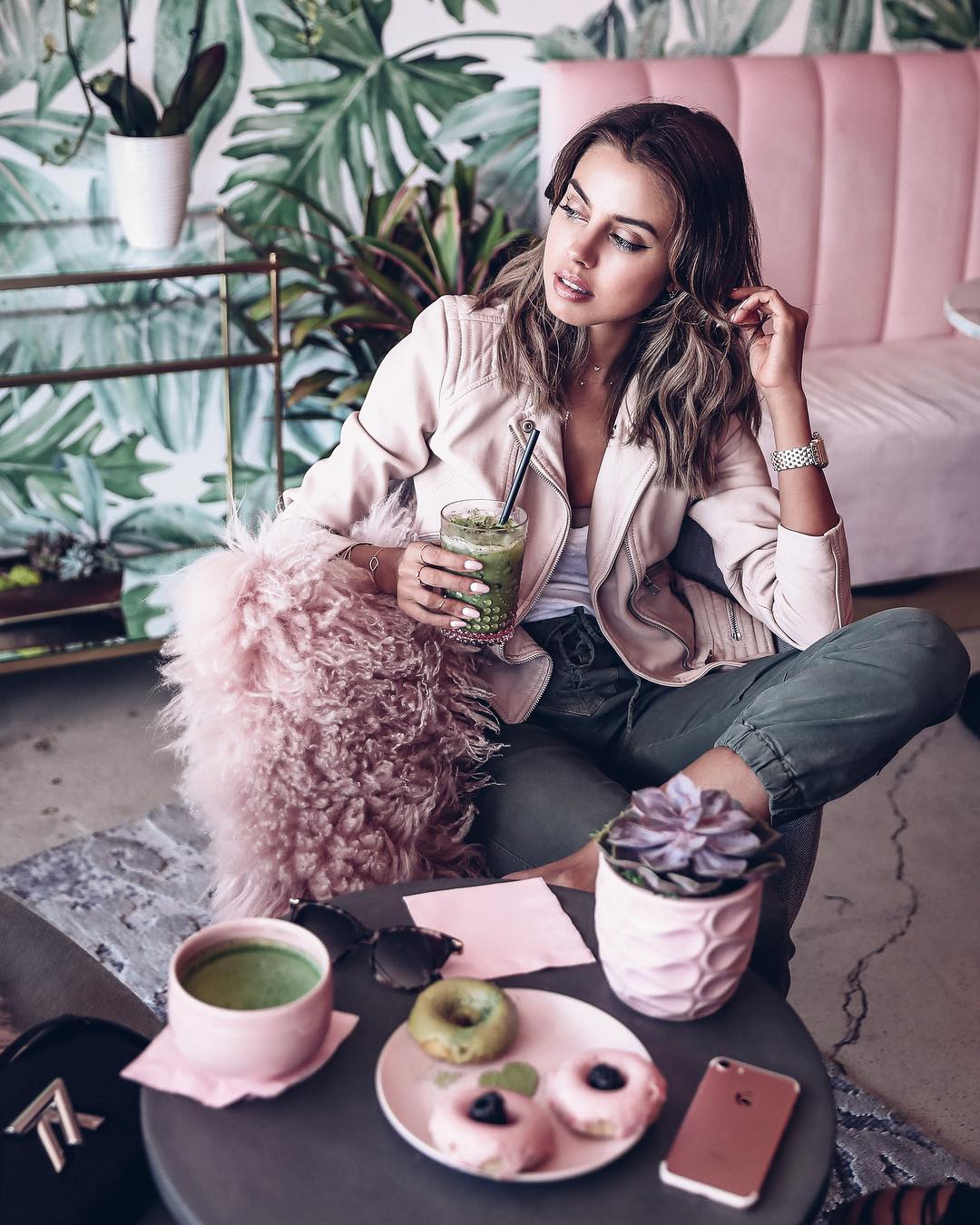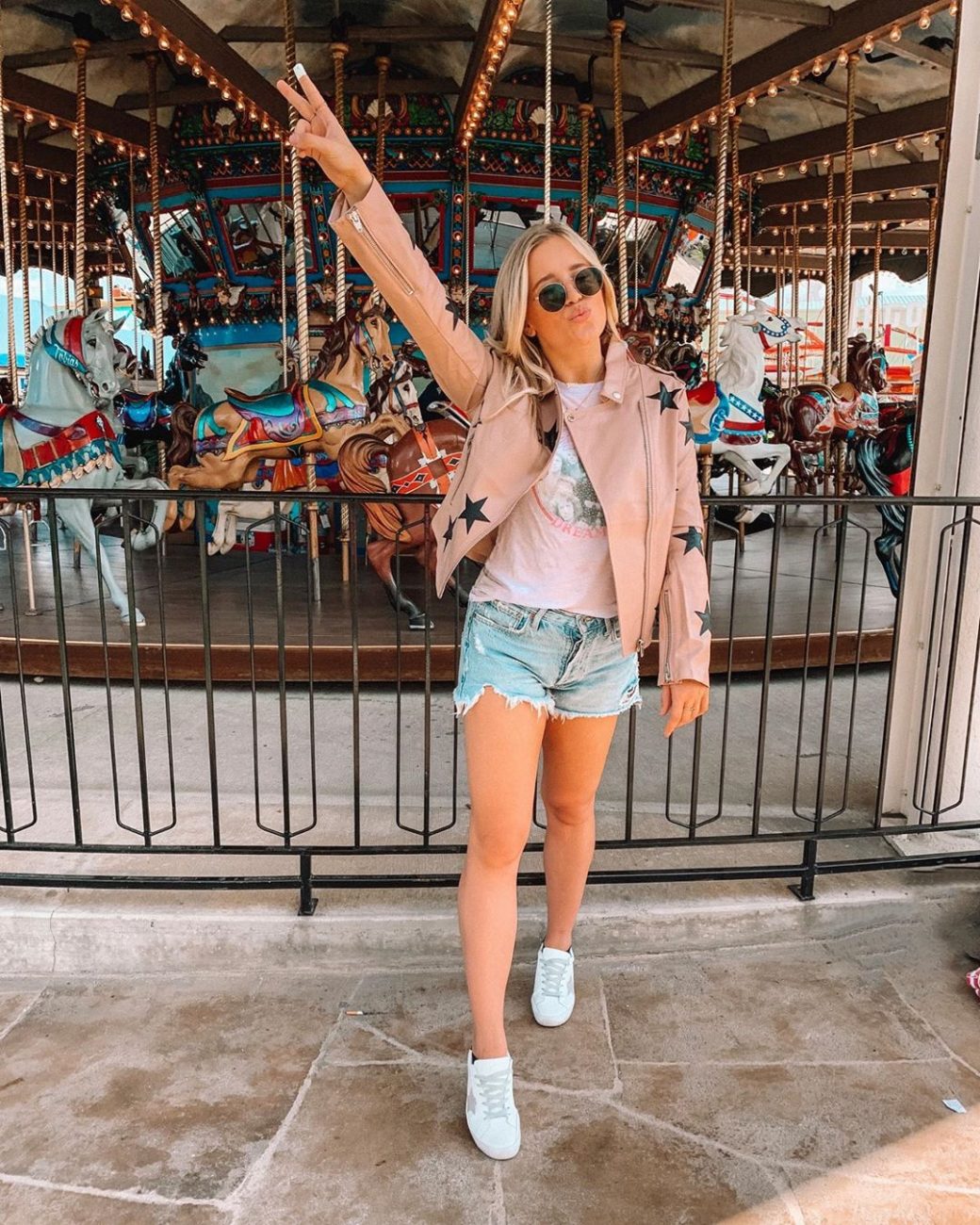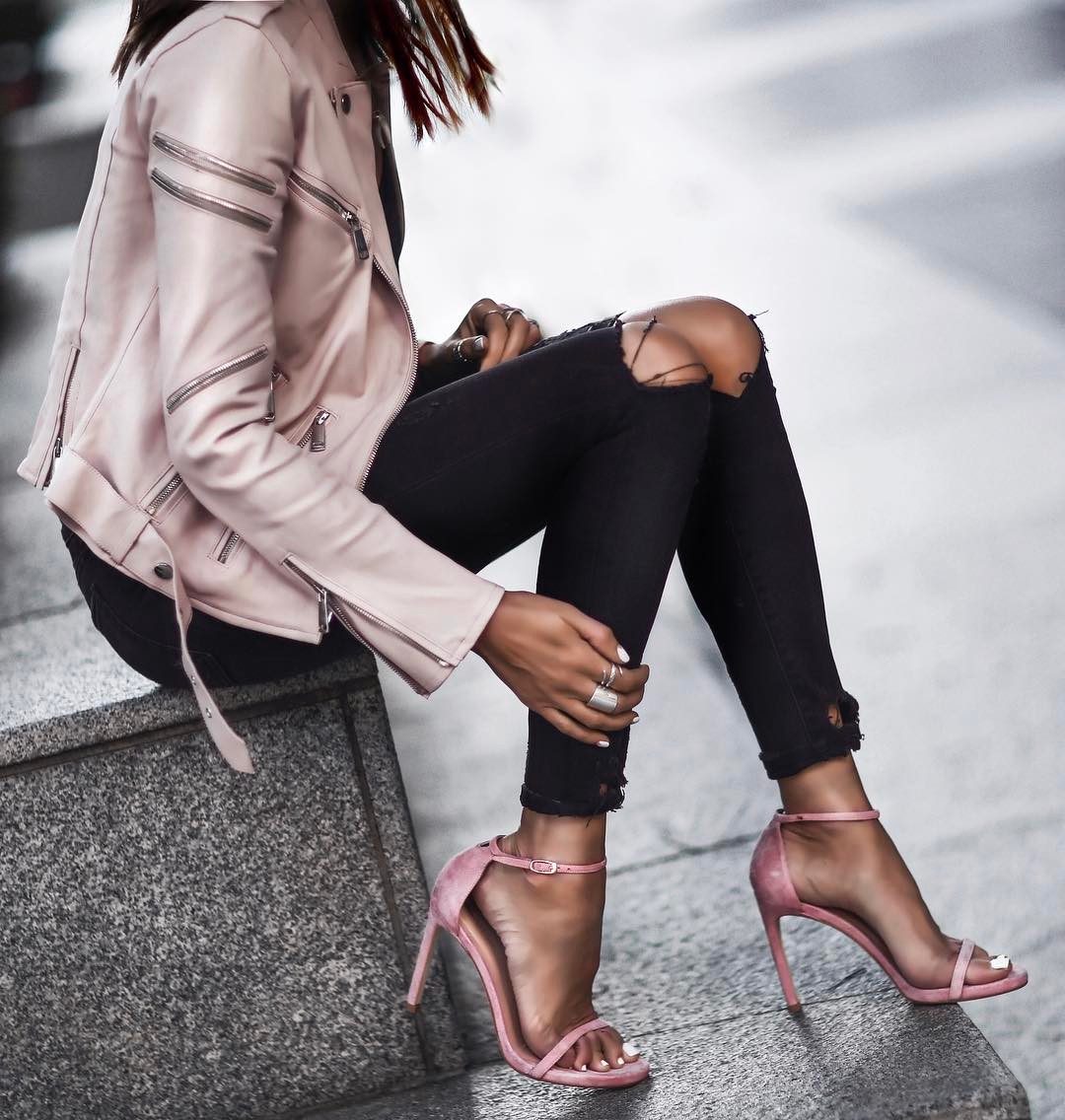 Blue Leather Vest
Pale blue or ocean-colored leather jackets are perfect choices for a casual styled day. Navy blues, light blues, and emerald shades are all different tones you can try.
Pair your blue leather jacket with a striped sweater, blue jeans or with black jeans and a black tee. Trust us there's a never-ending number of times and places you can rock this color.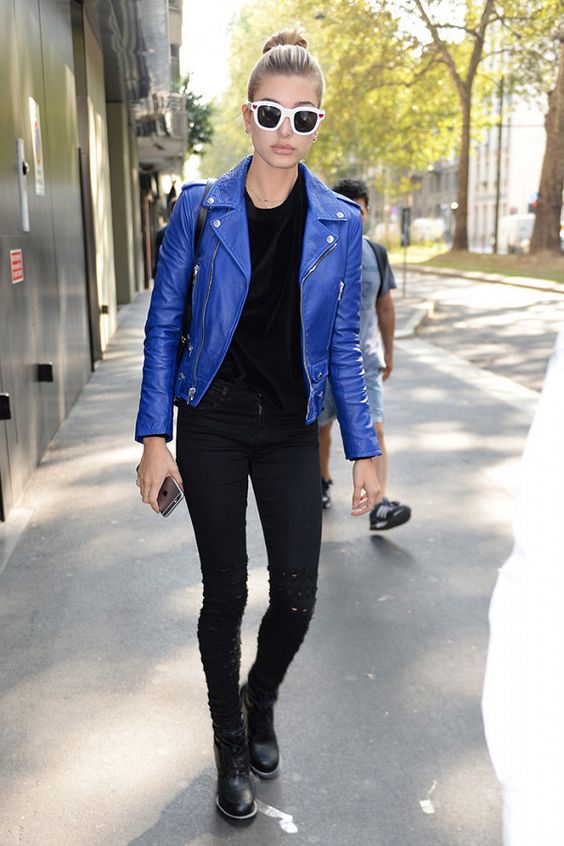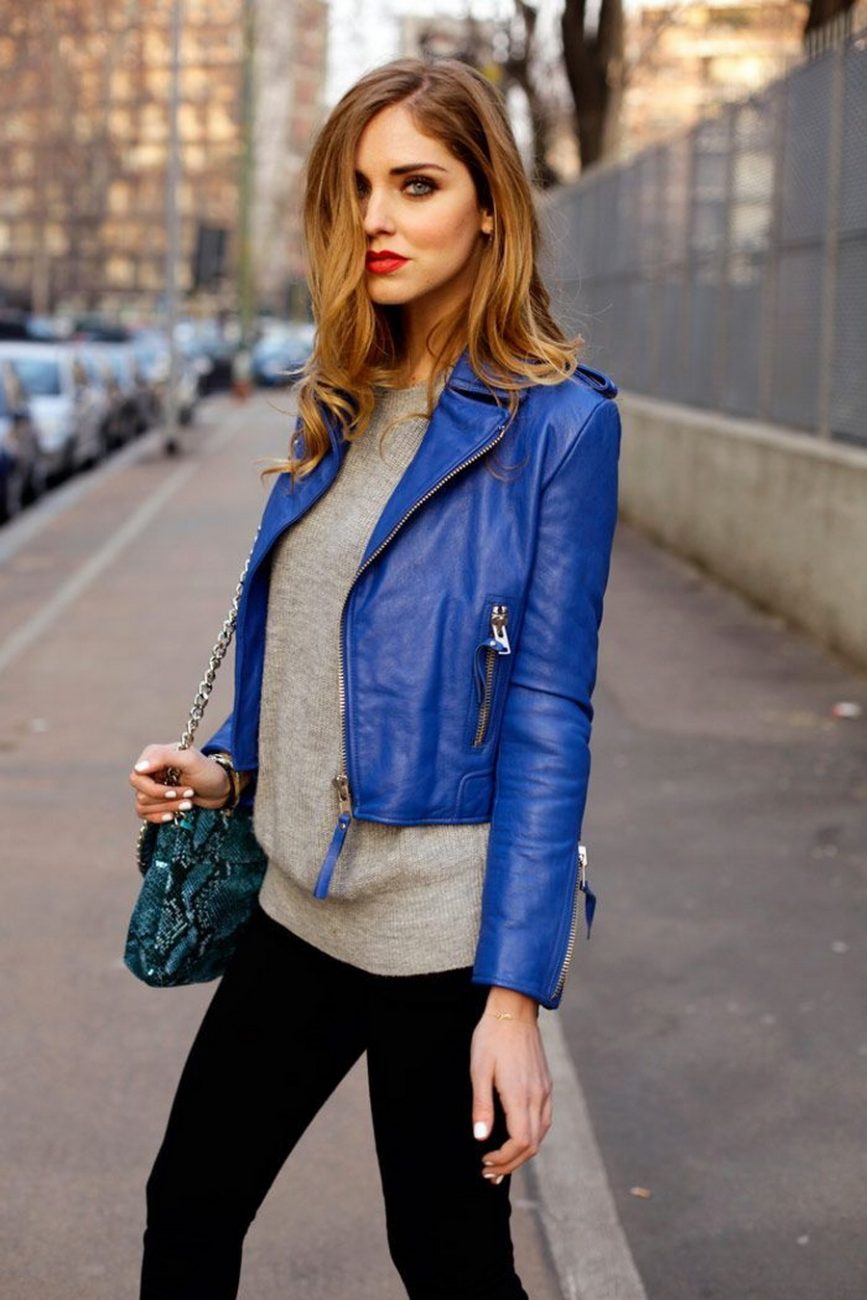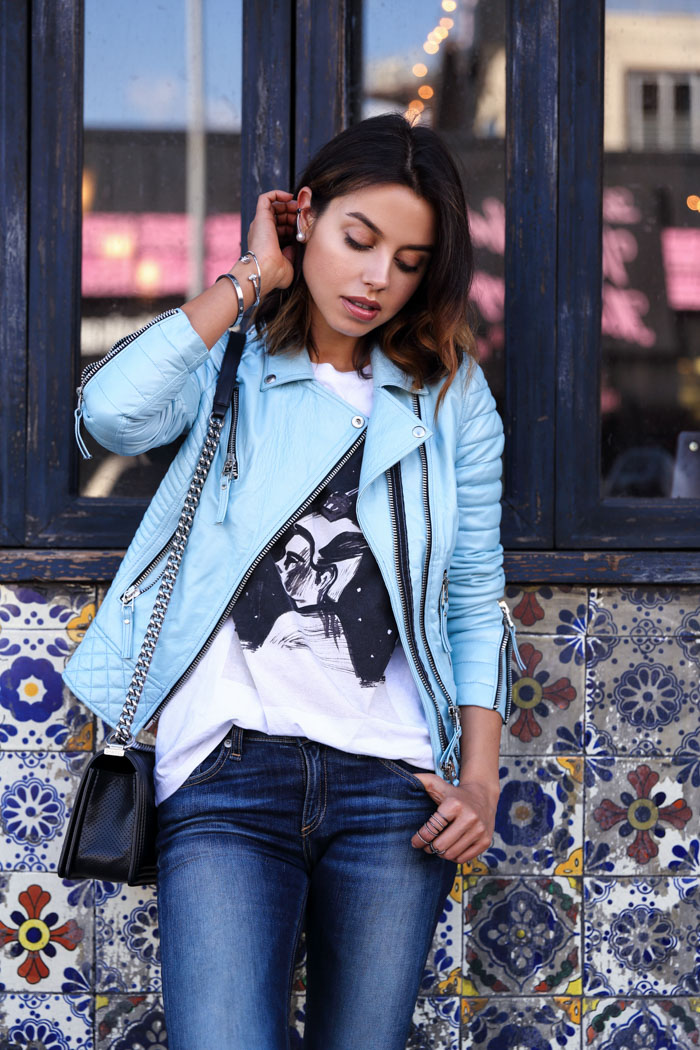 Fringe leather Jacket
From suede to patent leather, you can never go wrong with a good fringe jacket. It is the best way to spice up an outfit with a Western spin. You'll catch the attention of people walking around you. This item is ideal for transitional seasons and especially for festivals such as Coachella, Tomorrowland, and Burning Man. These multidimensional jackets are the best way to liven up an outfit and make a statement!
Although our inspirations for this section are mostly made of suede, there are a lot of fringe leather jackets available on the market.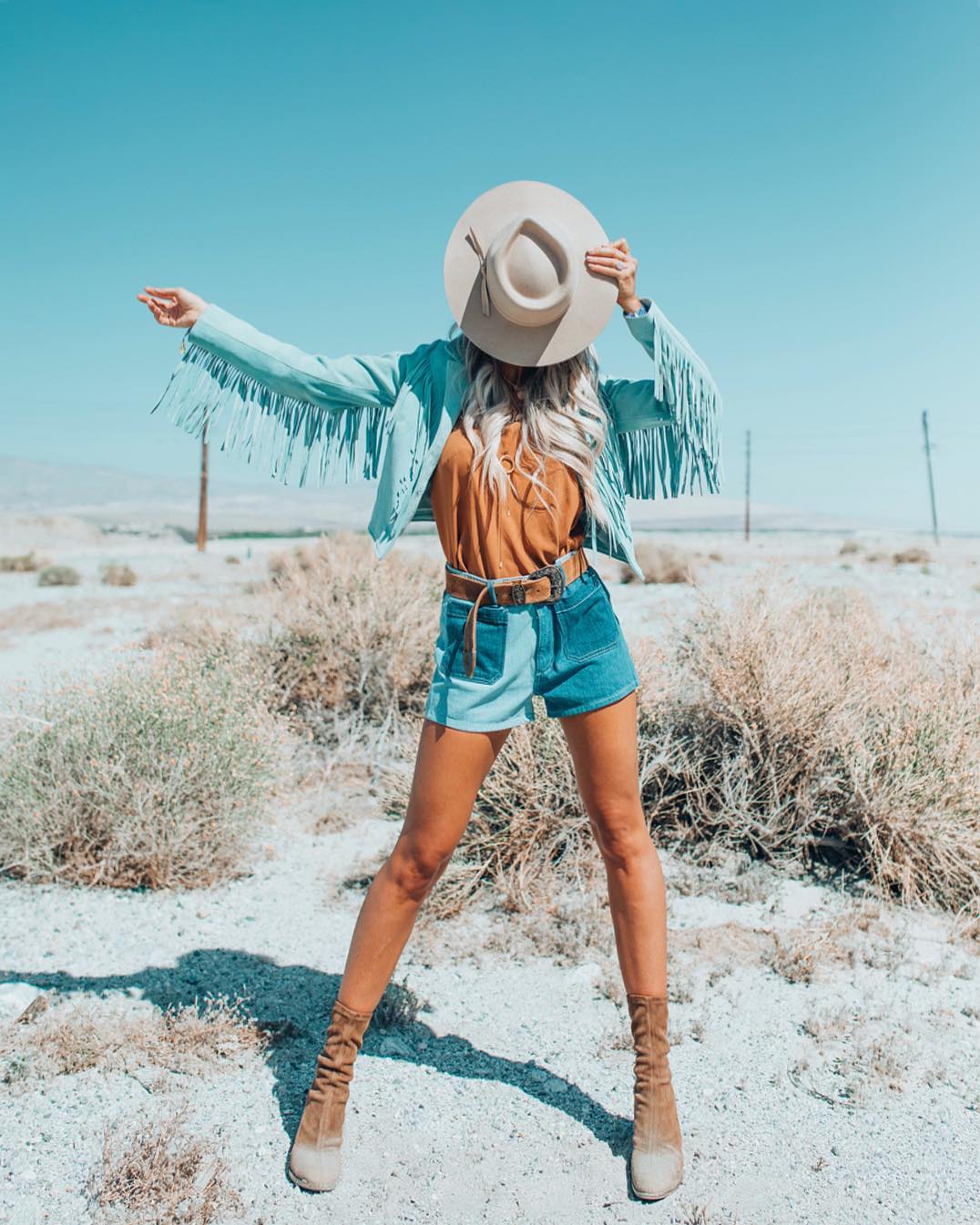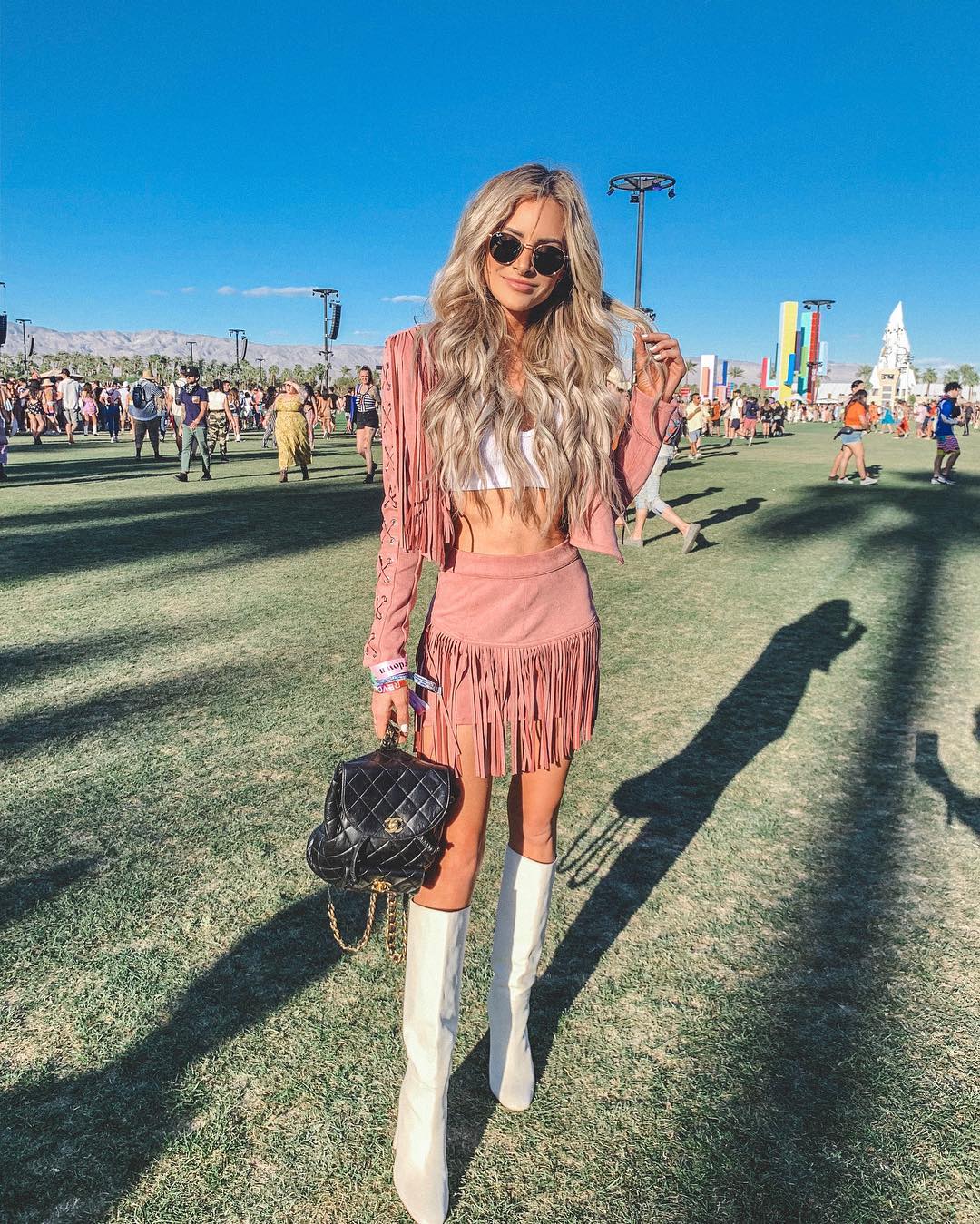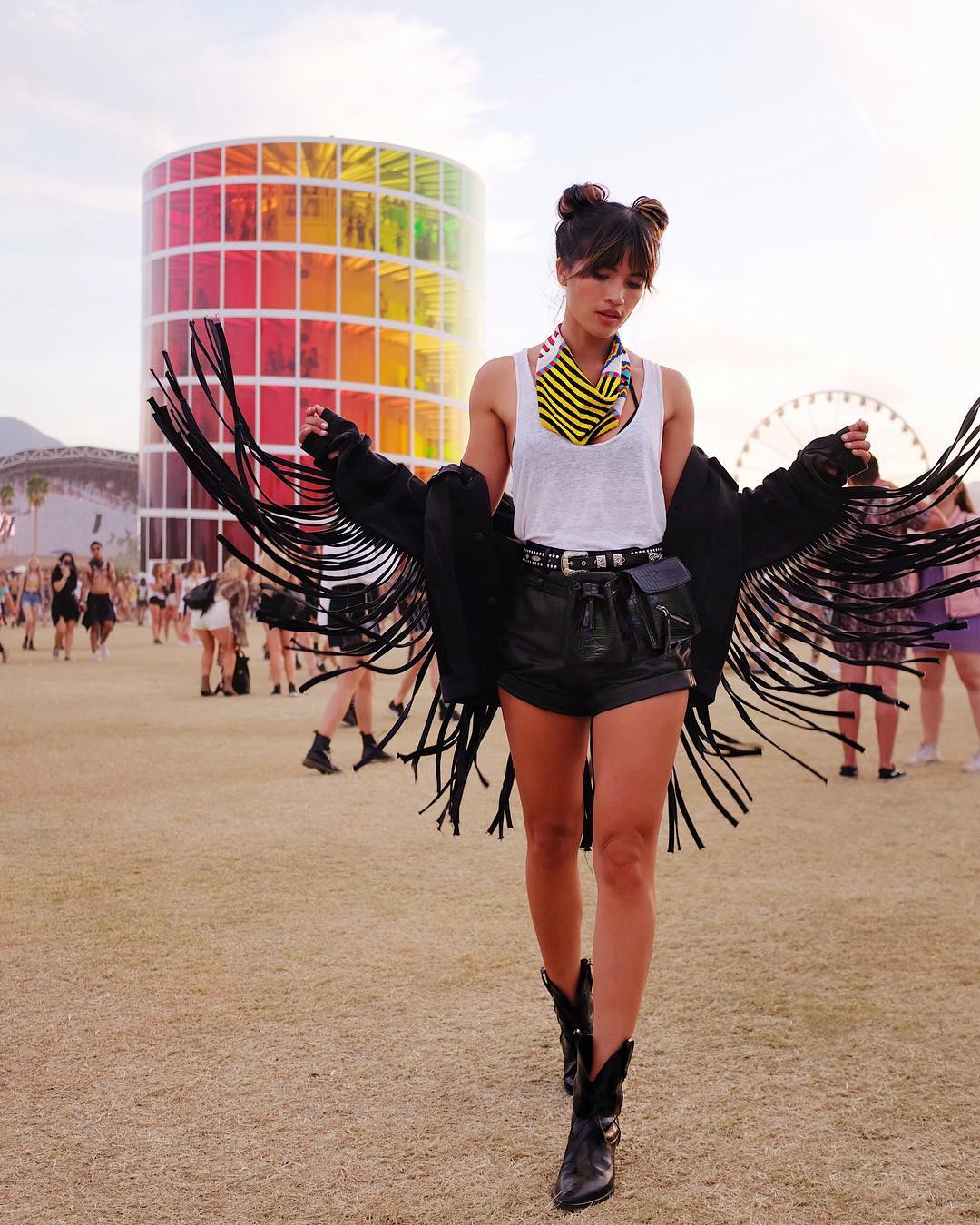 White Leather Vest
The white leather jacket is a timeless piece that provides instant style to your wardrobe. Wear white leather vests with black jeans and tees to make it stand out.
You can also add a street-style touch to your night out outfit by sporting the white jacket over the shoulders with a beautiful black dress or skirt.
Perfect for winter nights or autumn days, this pearly jacket will keep you in style no matter the season!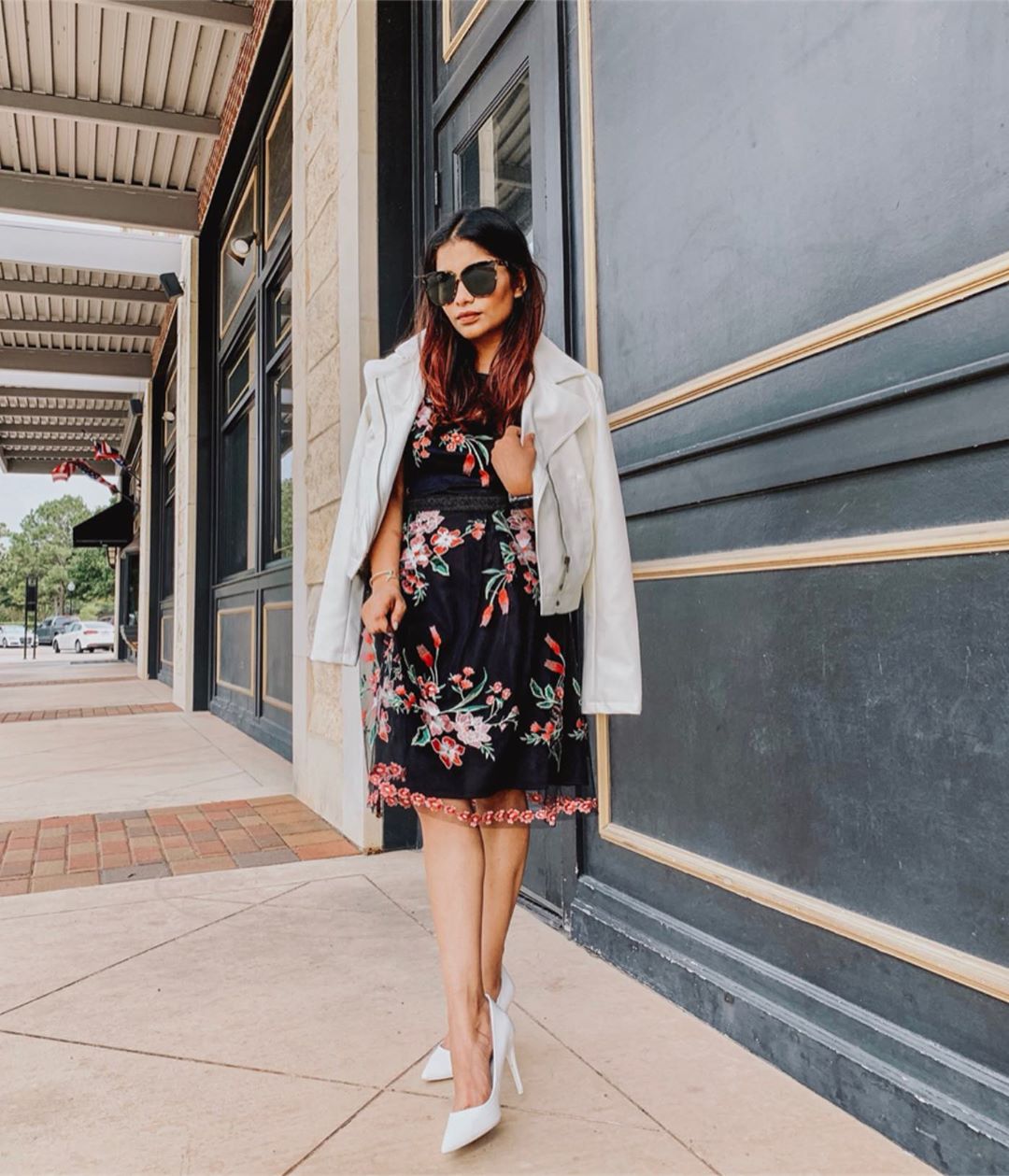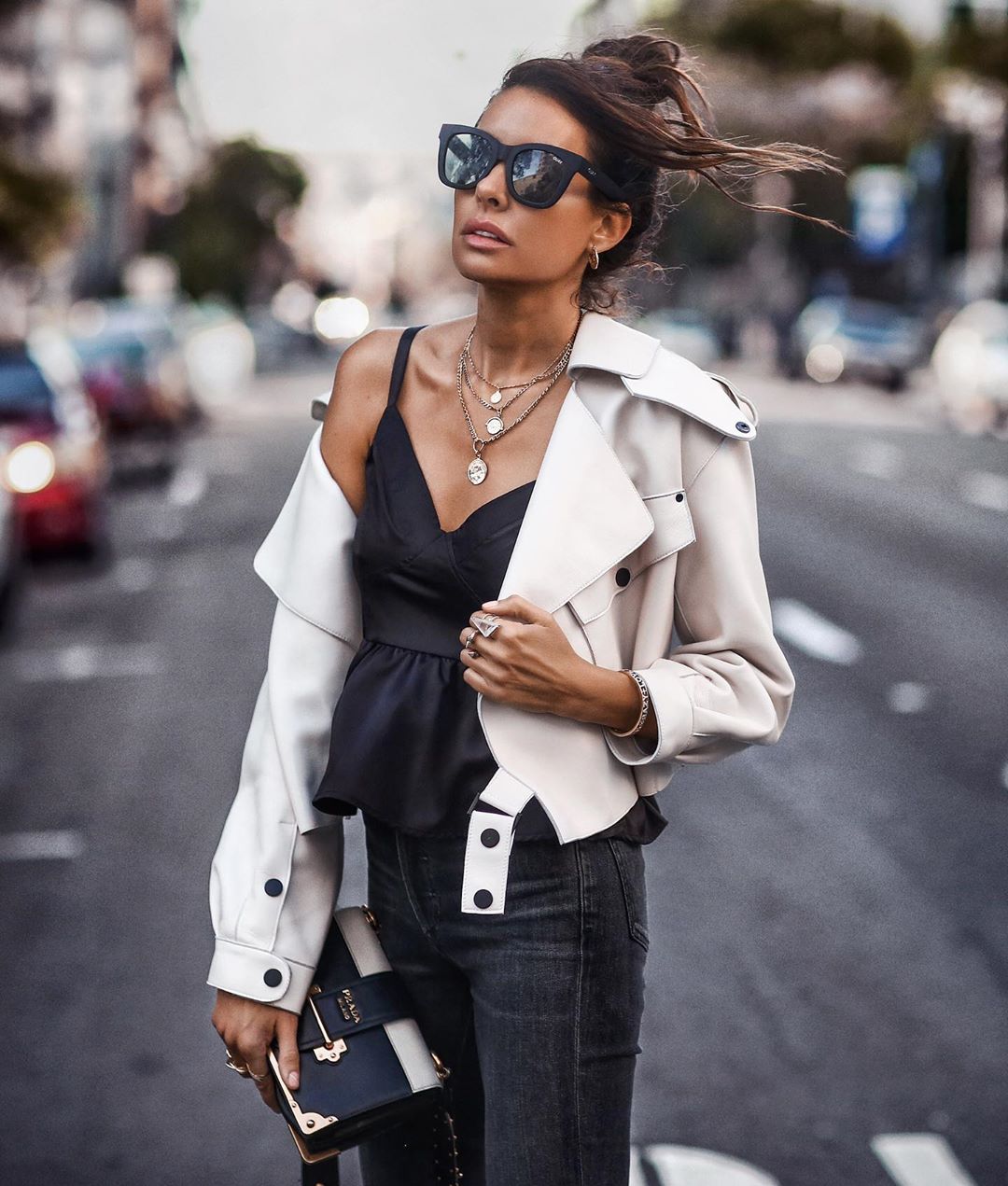 Burgundy Leather Jacket
This shade is a versatile option for those who enjoy thinking outside of the box. Purple and Burgundy colors will create a subtle but alluring finish to your daily outfit. These tones are classier and less flashy than red.
You can pair your burgundy leather vest with a turtleneck and ripped jeans. This shade looks fantastic with blues and blacks. But you can also play with different shades of purple and burgundy.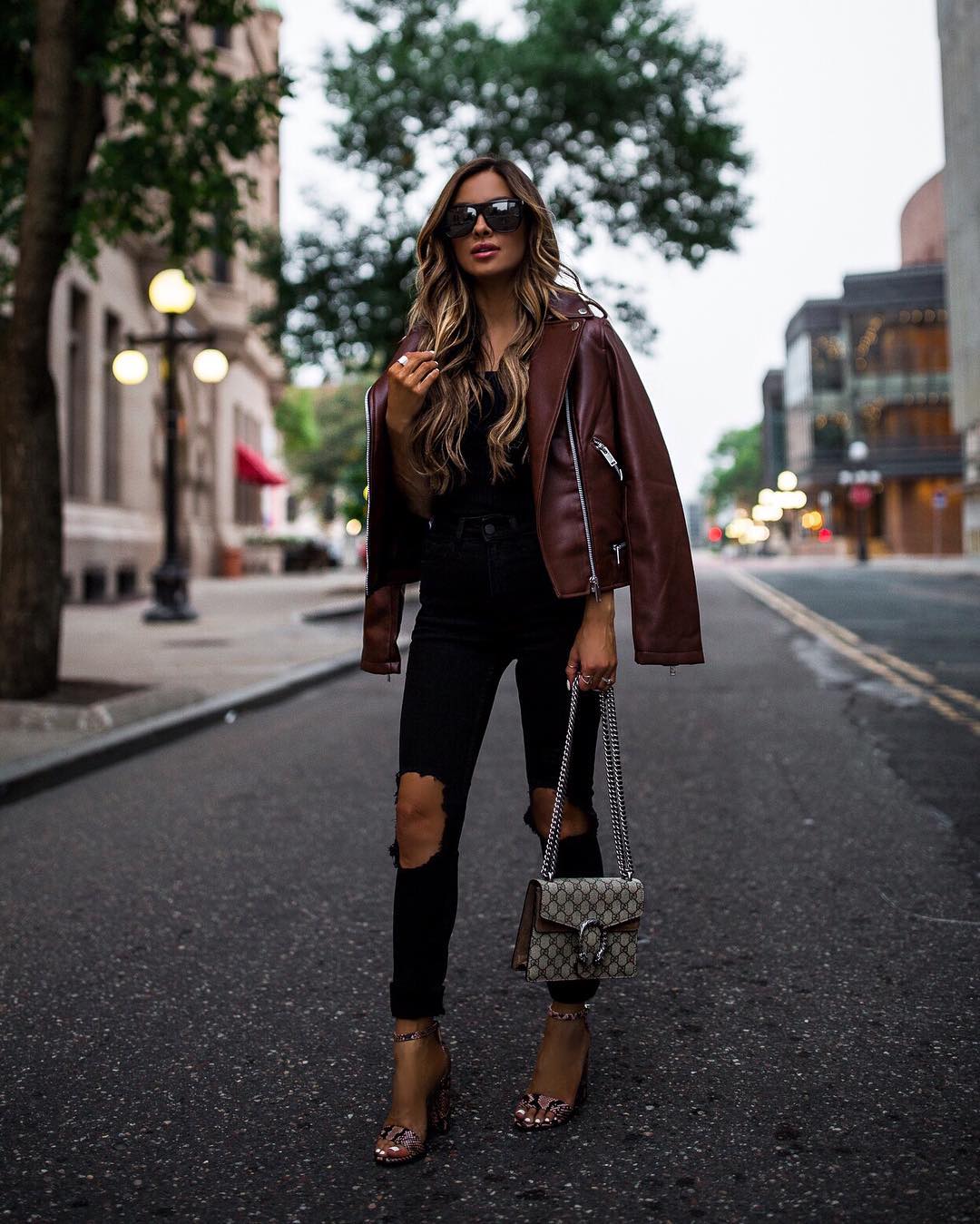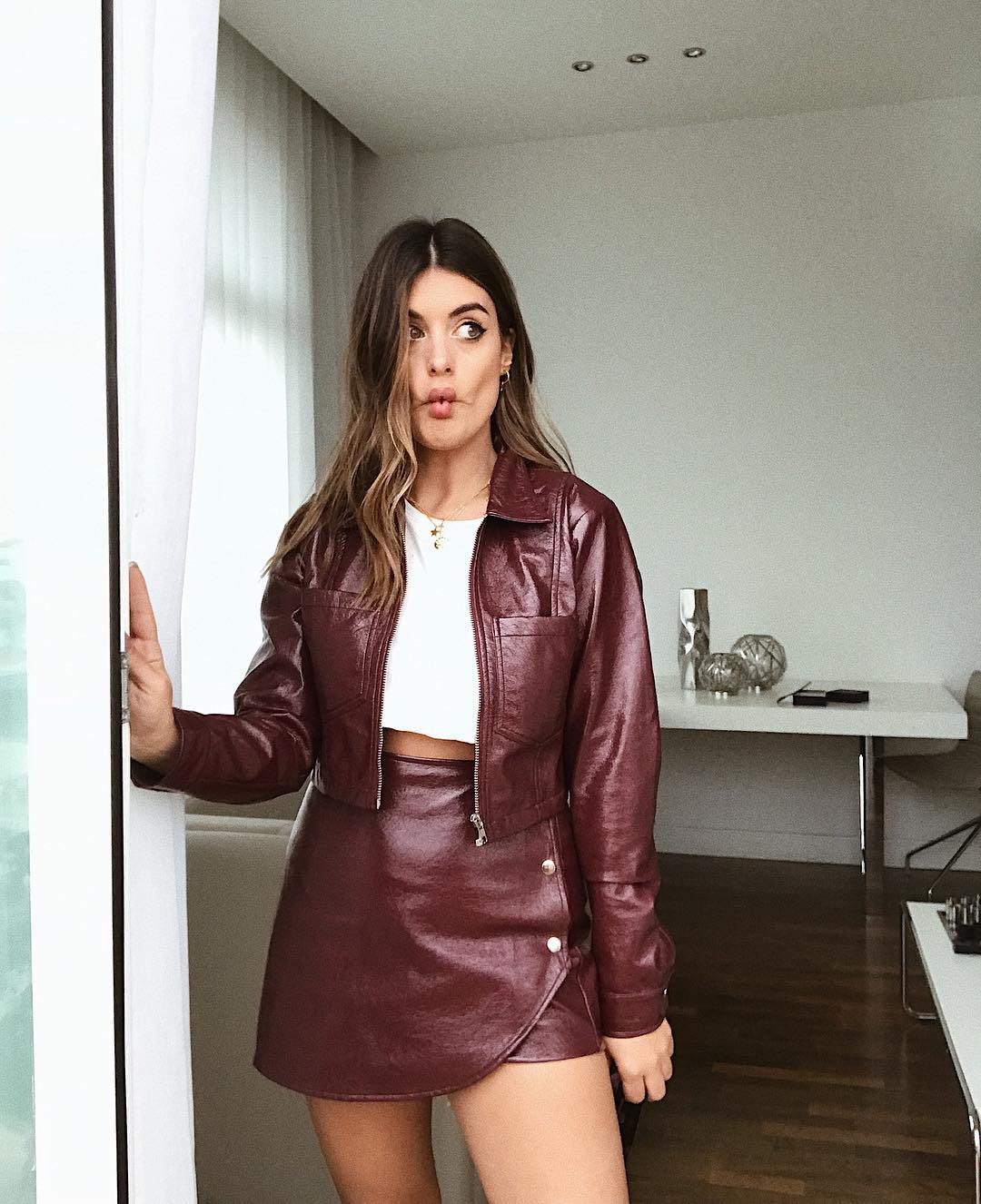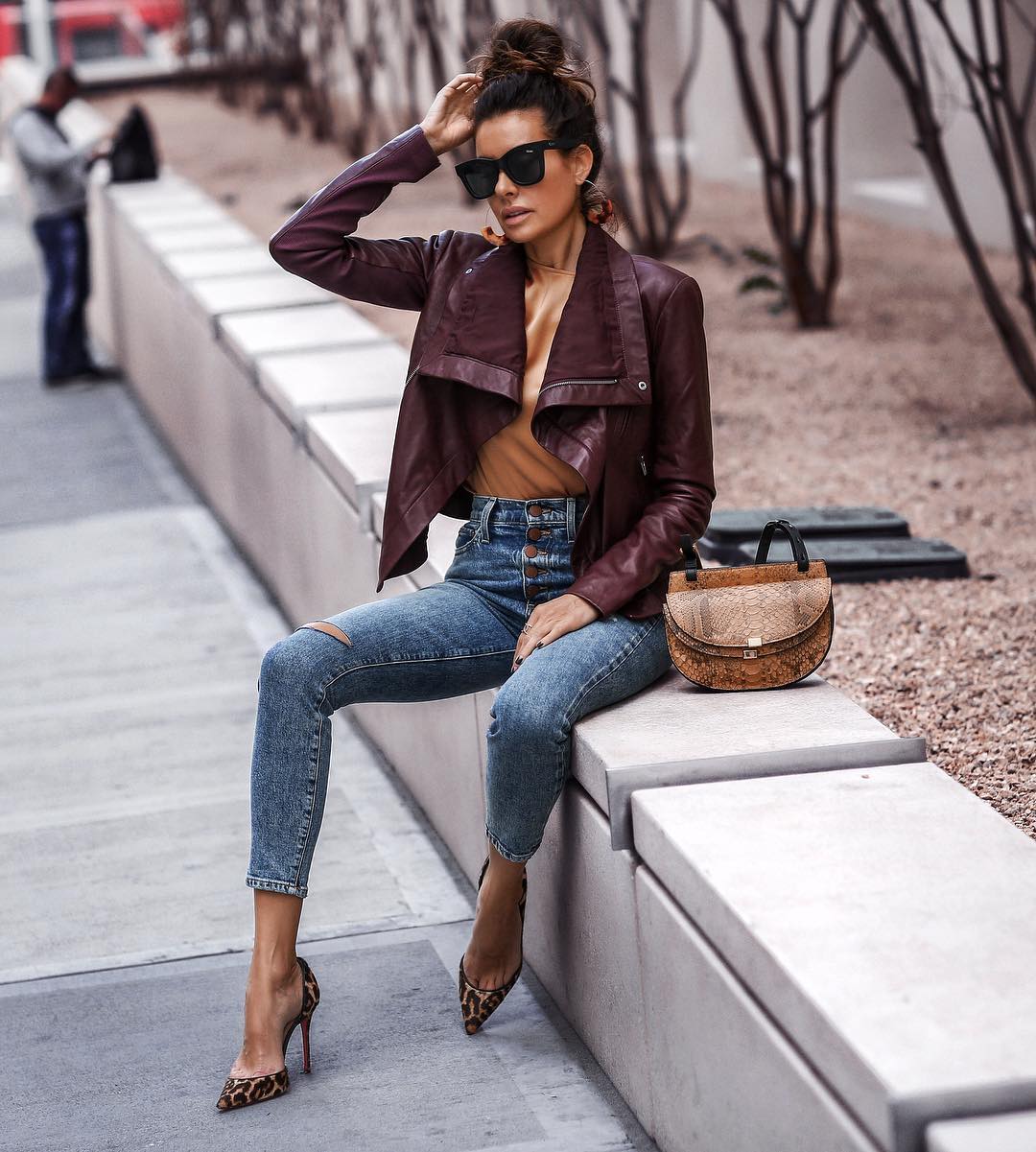 Embellished Leather Jacket
Another way to stand out with your leather jacket its to play with accessories like studs, buttons, appliques, and badges. You can add them by yourself to your favorite outerwear or directly find the perfect designer piece.
These details immediately add a sparkling touch to an essential piece of clothing. Studded leather jackets create a unique addition to any outfit you're wearing. Don't be afraid to DIY!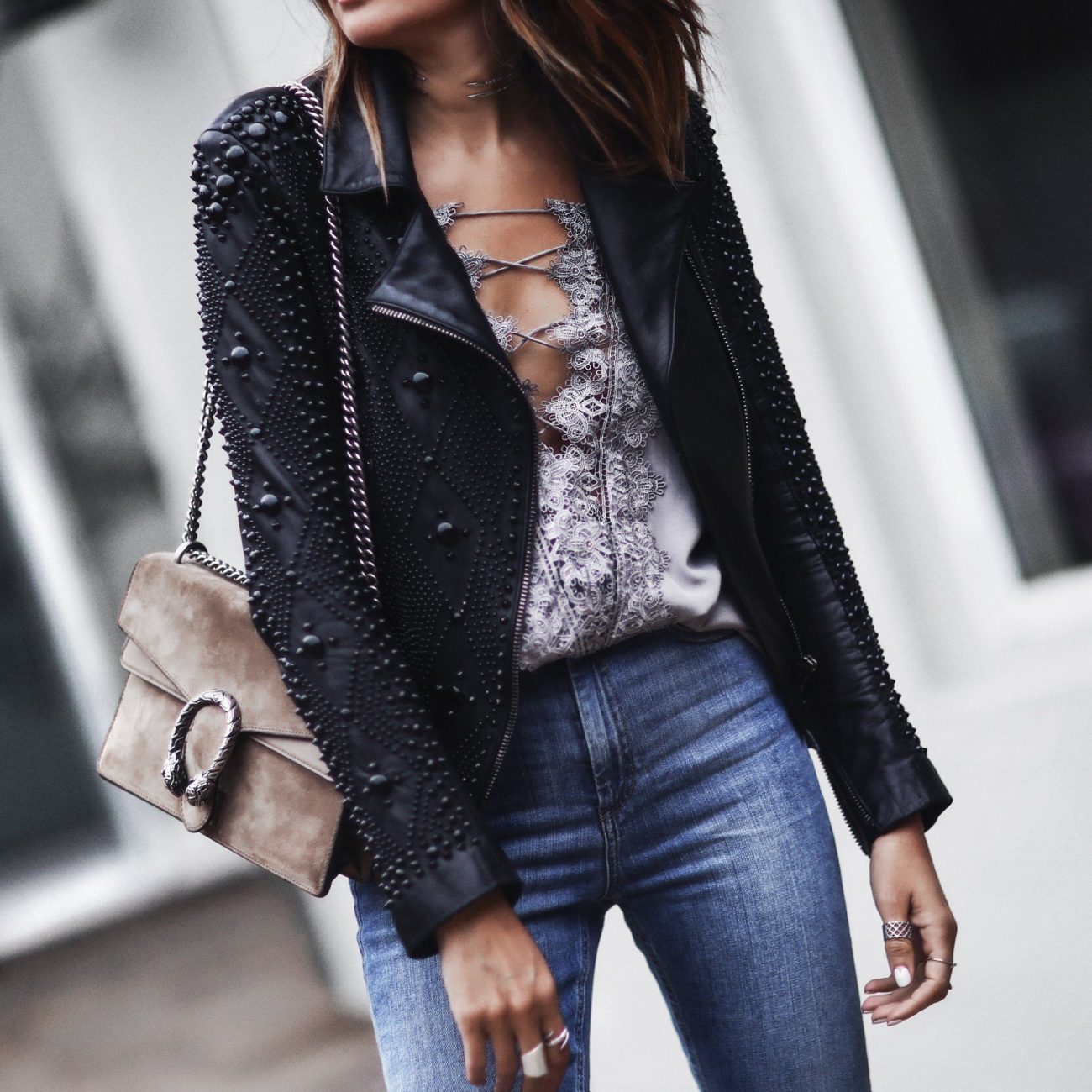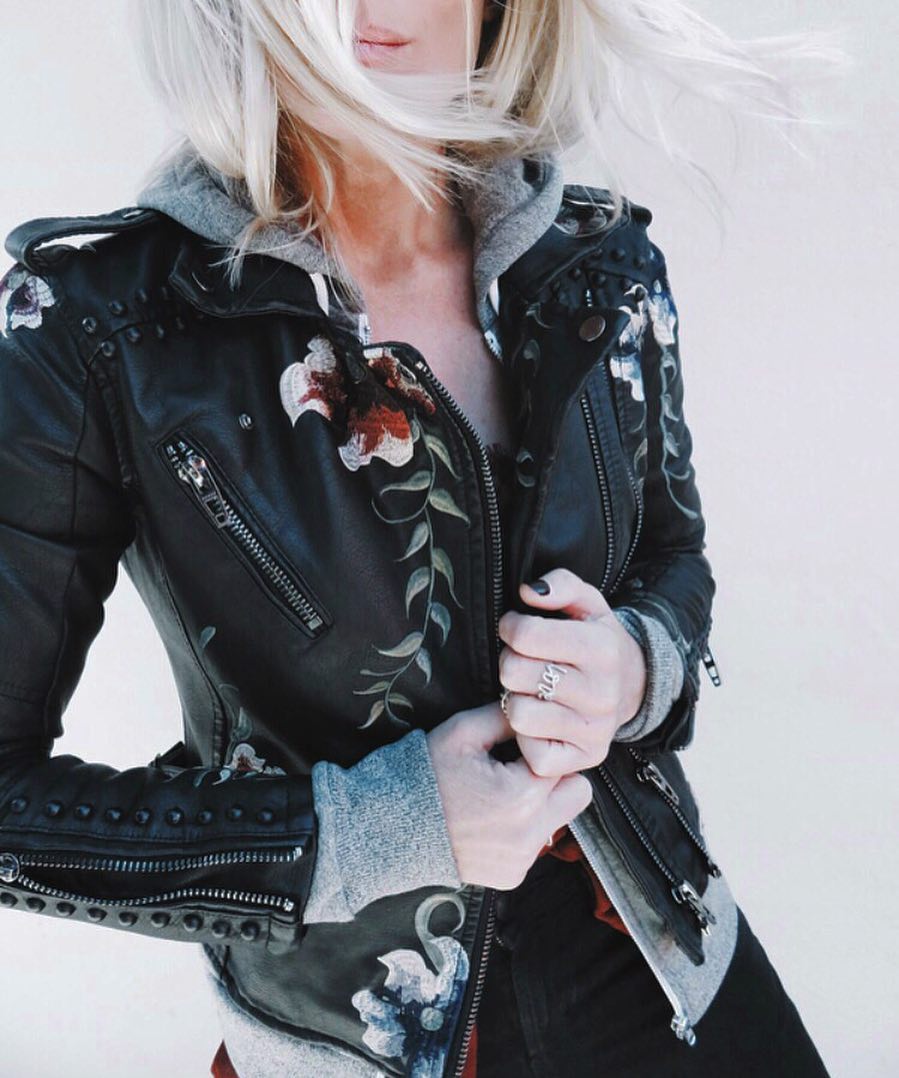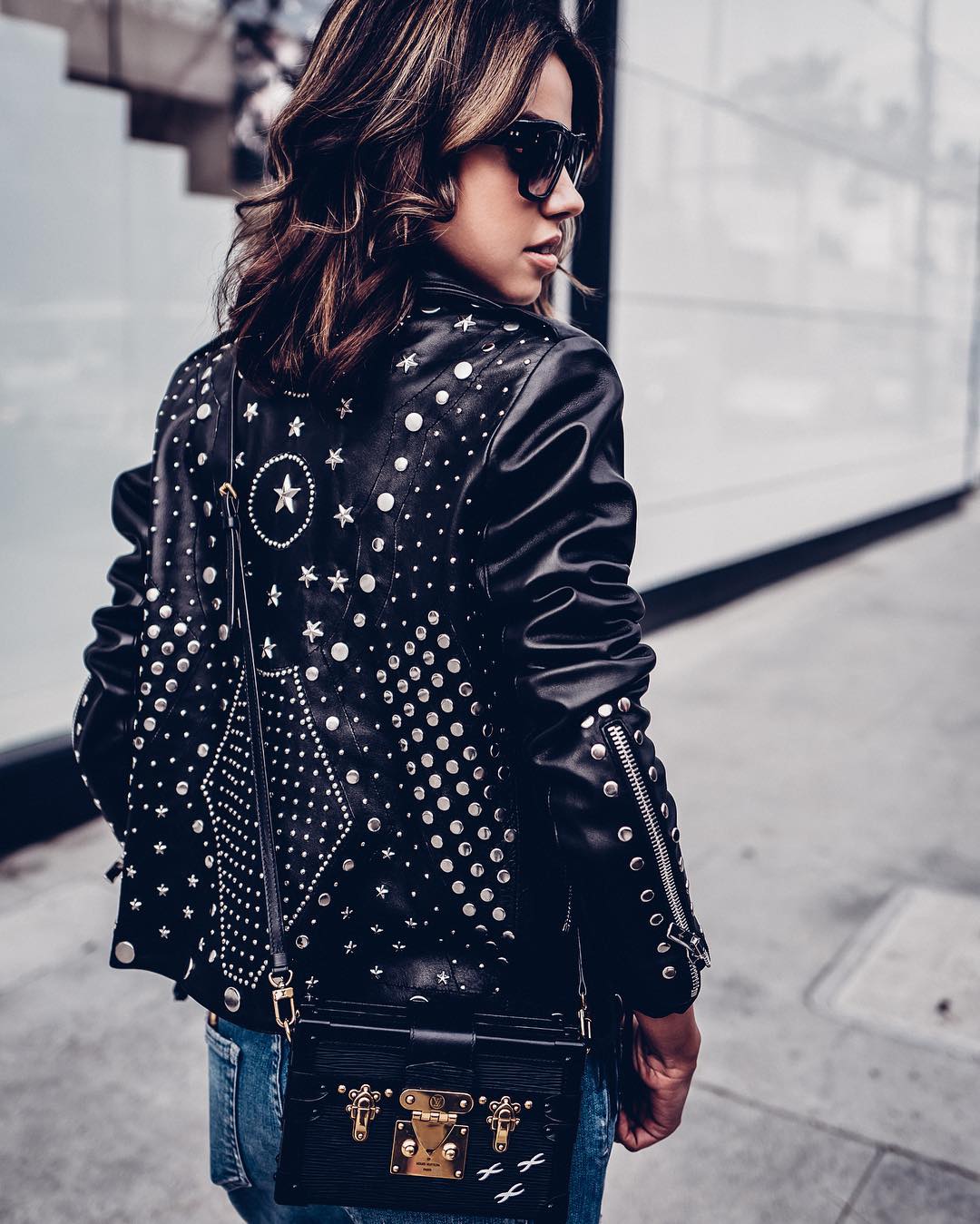 Keep in Mind
A leather jacket is a must-have piece of clothing. You can pair it with almost anything, no matter the season. Plus, the color options are limitless! To stand out, play with shades, textures, and accessories. Trust us, you will make a statement if you wear it properly.
Unfortunately, we couldn't cover every possible leather jacket style. Many other possibilities exist. Yellow leather jackets, cropped vests, and fur collar jackets are also worth considering.
Here are more leather jacket ideas. Stay tuned for more articles like this!