Moscow's most stylish influencers showed up wearing their best street styles at Mercedes-Benz Fashion Week Russia.
Mercedes-Benz Fashion Week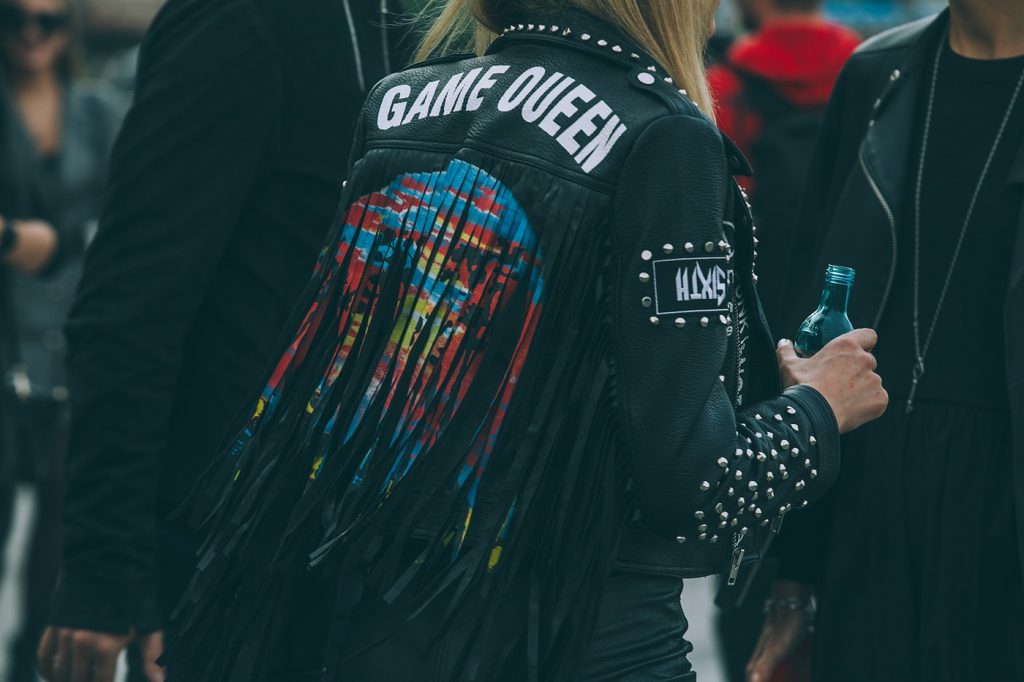 It is always Fashion Week somewhere. Last week, it was in Seoul that fashionistas wore their best techwear outfits. The key feature of this event was the return of the slime-green trend.
It is a whole different set of editors, models, and influencers that showed up in Moscow for the Mercedes Benz Fashion Week Russia.
Of course, we saw mainstays like Louis Vuitton monograms, chunky sneakers, and colorful hair. But, Russia's street style stars have also established a unique northern style. In fact, layering was the key element of the Mercedes-Benz Fashion Week in Russia.
Street Style Fashion Week in Russia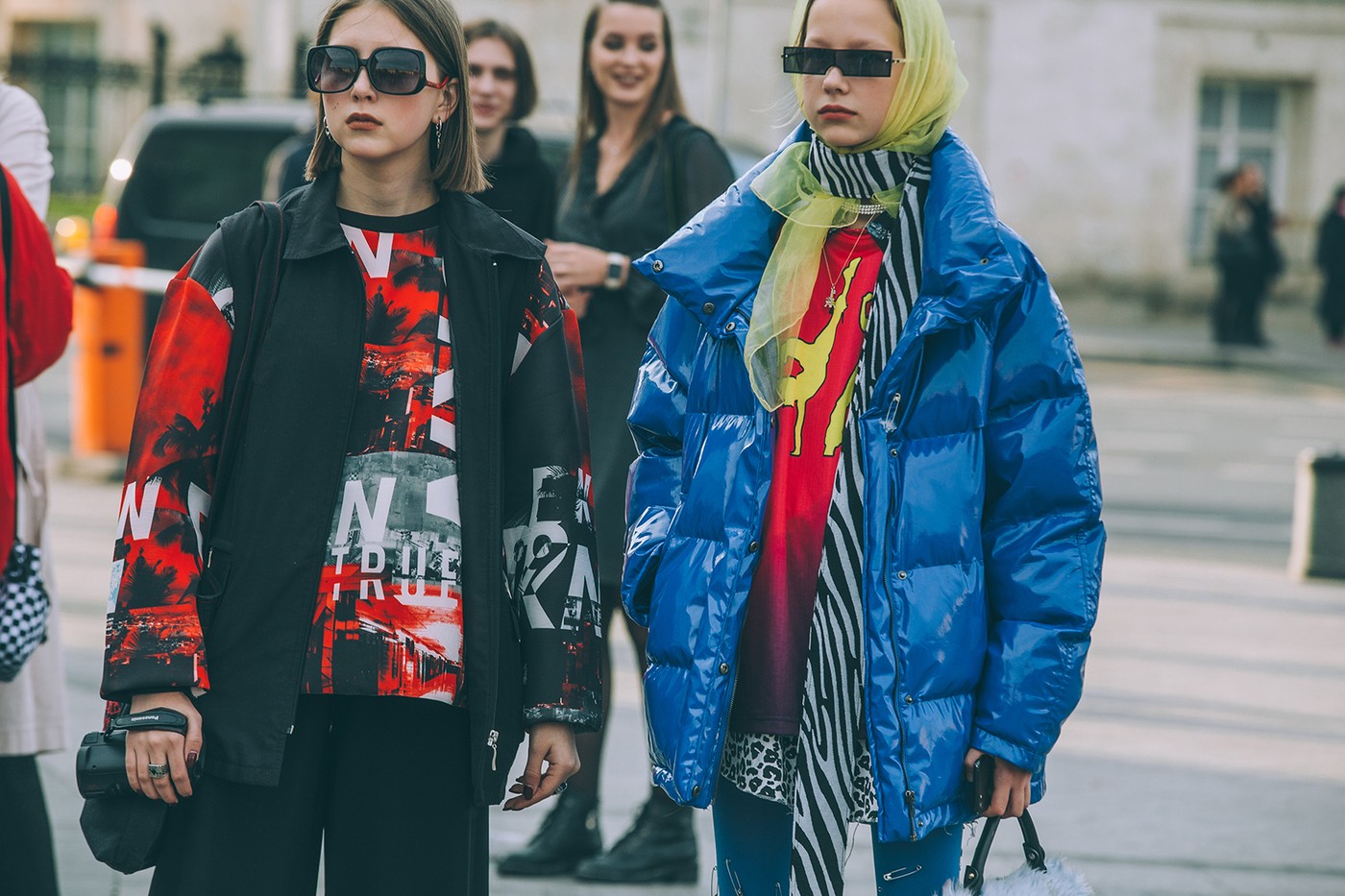 Set in Moscow, Russia's capital, the Mercedes Benz Fashion Week was a celebration of both fashion and culture. As always, designers presented their upcoming collections and fashion enthusiasts went to be ahead of the future trends.
Aside from the looks on the runway, the street styles were worth to mention. Local and international guests stepped up the layering game to a whole other level.
Outerwear was the statement piece among influencers. Tailored blazers, oversized coats, and shiny puffer jackets were also very popular. As for the colors, neon brights and checked patterns were prominent.
Scroll down through some of the best Street Styles at Mercedes-Benz Fashion Week Russia.
Best Sneakers – Russia Fashion Week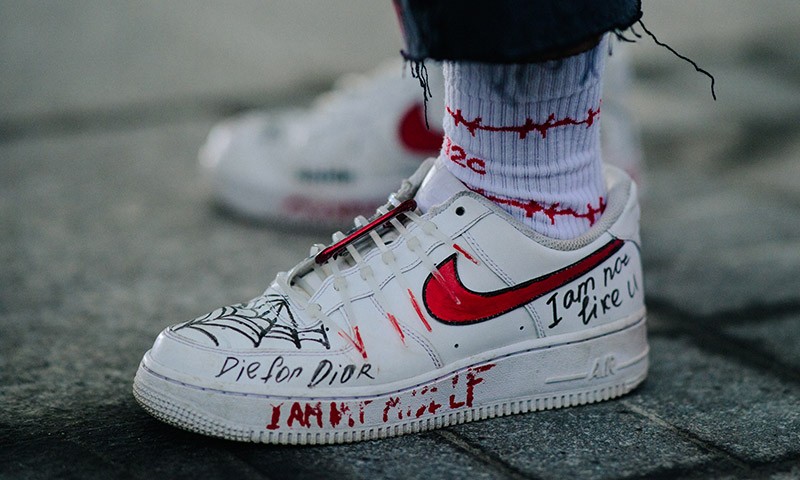 On the footwear side, comfort and style were the keys. Most guests opted for practical boots such as Dr. Martens. Platform sneakers and knee-high snakeskin-print boots were also pretty popular this year.
As always, exclusive sneaker collaborations and designer shoes were everywhere. Balenciaga, Eytys, Gucci, and Jordans were the favorites.
Take a look of some of the best sneakers spotted at Mercedes-Benz Fashion Week in Russia.
Pinterest