Just in time for the holidays, Looney Tunes and Diamond Supply Co have teamed up for a bold collection including hoodies, T-shirts and skate decks. Of course, the items are decorated with prints of the beloved cartoon characters.
World of Collaborations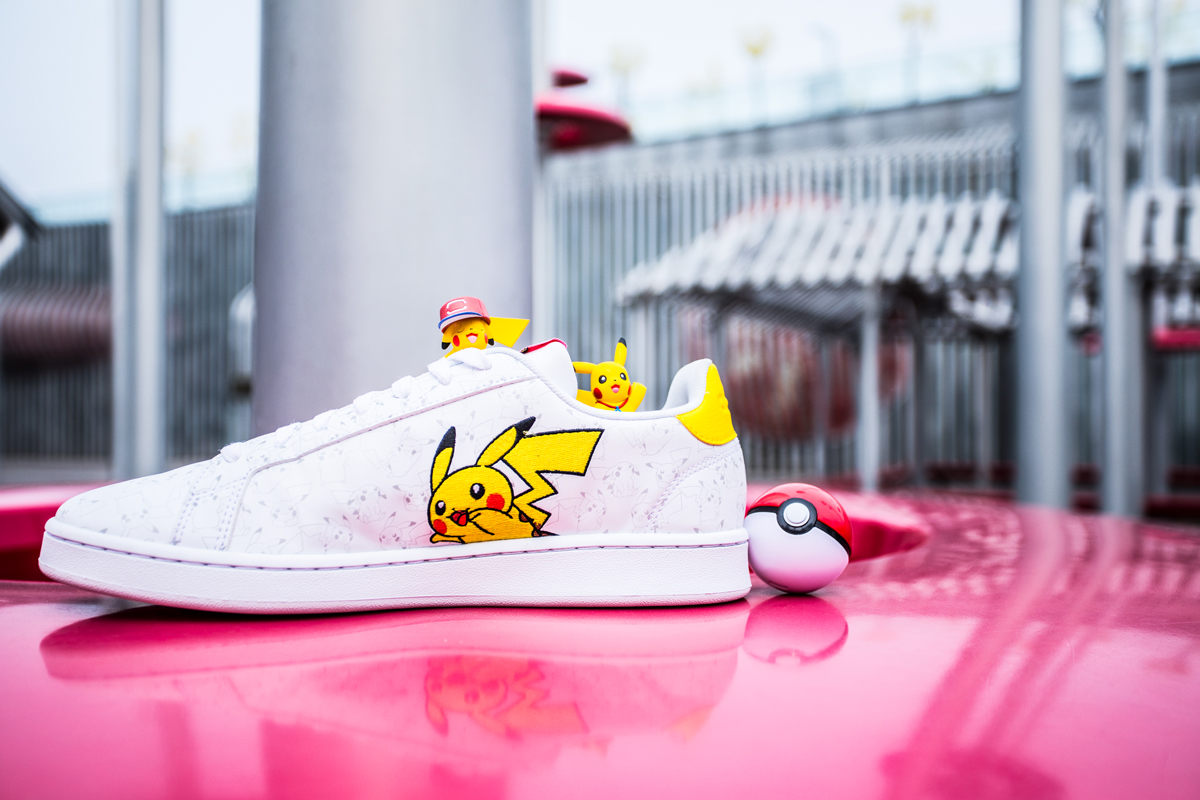 There really is a streetwear trend of brands collaborating with cartoons and pop culture icons. Fans simply love it, especially when it is available in limited quantities.
In 2019, multiple fashion companies released collaborative collections with icons such as Game of Thrones, Star Wars, Marvel, Hello Kitty, Dragon Ball Z, and Toy Story. For example, Hello Kitty and Herschel Supply released a bag collection inspired by kawaii culture. Also, Adidas and Pokémon recently revealed an upcoming sneaker collection. Not to forget the awesome Vetements x Star Wars and Pandora x Harry Potter collections.
Looney Tunes & Diamond Supply Collection
The collaborative capsule features hoodies, T-shirts and skate decks. In detail, hoodies, available in black and orange colorways, feature Tweety Bird prints in both cartoon and x-ray form. The character is also included atop of a skateboard.
Moreover, T-shirts and long-sleeve tops feature the mischievous bird wearing sneakers alongside his iconic catchphrase "I tawt I taw a puddy-tat!".
More characters including Sylvester, Daffy Duck, Bugs Bunny, and Marvin the Martian also hit the Diamond Supply Co. collection. The colorways include red, black and tie-dye iterations.
Take a complete look at all the pieces from the Tweety Bird & Diamond Supply collection in the gallery just below!
Looney Tunes x Diamond Supply Hoodies
[wp_flickity id="38″]
Looney Tunes x Diamond Supply Tees
[wp_flickity id="39″]
Buy the Collection
The Tweety Bird x Diamond Supply Co. collection is set to release on December 21 on Diamond Supply Co.'s website.
Stay tuned for more pop-culture fashion collaborations and don't forget to follow us on social media! This way, you'll never miss a dope release.