Danish sportswear brand Hummel and Danish designer Astrid Andersen have collaborated on a new sneaker set to release in August 2020. Here's a full look at the upcoming Astrid Andersen x Hummel REACH LX Sneaker.
Astrid Andersen x Hummel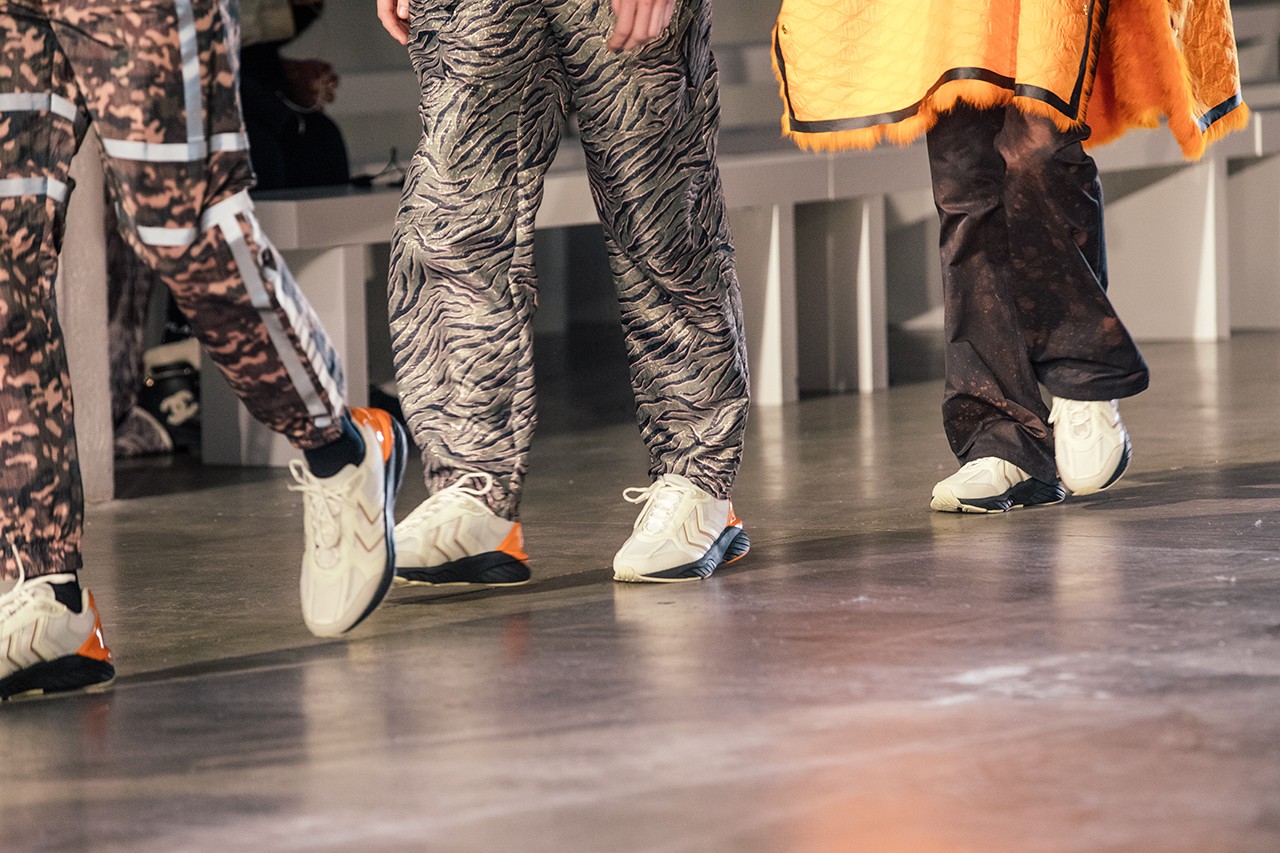 The Menswear AW20 runway season has been full of surprises. In fact, brands took to the runway to reveal upcoming collaborations and tease new silhouettes set to hit the market in 2020!
One of the things that caught our attention is the upcoming REACH LX 6000 sneaker. It was presented by Danish brand Hummel who partnered with a local designer Astrid Andersen. The sneaker is an advanced fusion of vintage sports aesthetics and cutting-edge footwear construction.
The collaboration features minimalism, athleticism, and performance. A real mash-up of multiple design elements.
The REACH LX 6000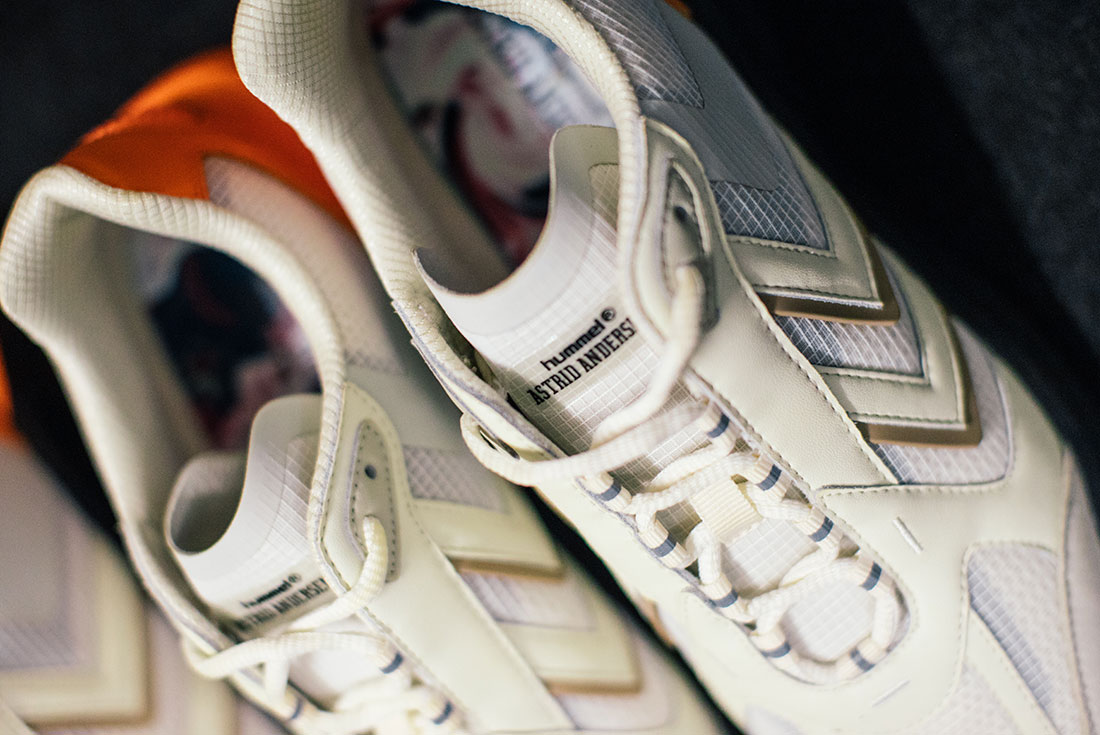 The REACH LX 6000 presents multiple sporty elements. Not just in terms of the design and the pattern of the upper but also in the midsole compound itself.
The pair brings together contemporary streetwear with performance and athletics. In term of colors, for the most part, the sneaker adopts a muted colorway. The latest combines off white suede and leather for the toe box and eyestay.
In addition, orange accents that wrap around the heel and on the outsole add contrast.
Take a complete look at the REACH LX sneaker in the gallery just below!
[wp_flickity id="60″]
Astrid Andersen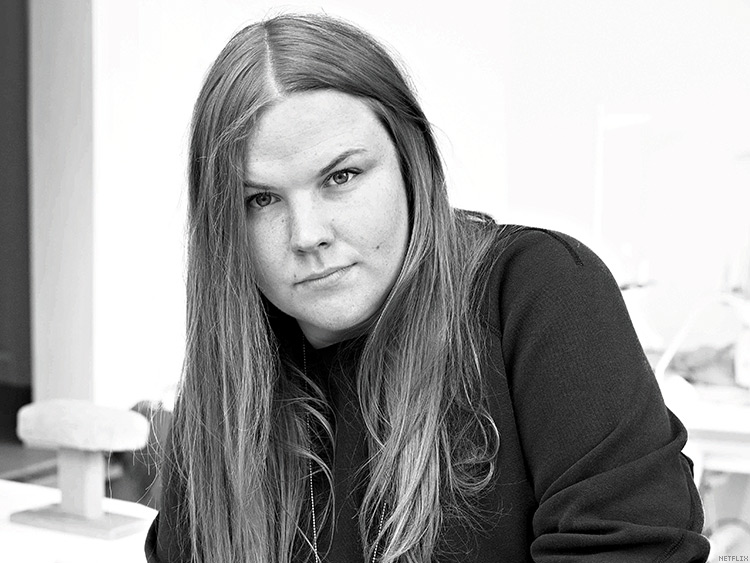 "I knew I wanted a uniform to make it look luxurious with each outfit"
"We brought the story to the inside of the shoe, and on the outside we really wanted that subtle luscious feeling of tone-on-tone, which I love on my stuff. Also, we have that bright orange heel cap, which brings attention to the shoe"
Release Date of Astrid Andersen x hummel REACH LX
The Astrid Andersen x hummel REACH LX is rumored to release sometime in August 2020, with other colorways set to come through later in 2020. Stay tuned for more info!
In the meantime, take a look at the best street styles of London Fashion Week Men's FW20.