After collaborating with Salomon for a second time, Avnier unveils a collection called "Mirage Efffect" in a lookbook straight from Morocco.
"Mirage Efffect" Collection
After almost 6 years of existence, the brand continues to surprise us with a new spring/summer 2020 collection. Called "Mirage Efffect", the capsule is inspired by the "Marathon des Sables" and the landscapes of this sports competition.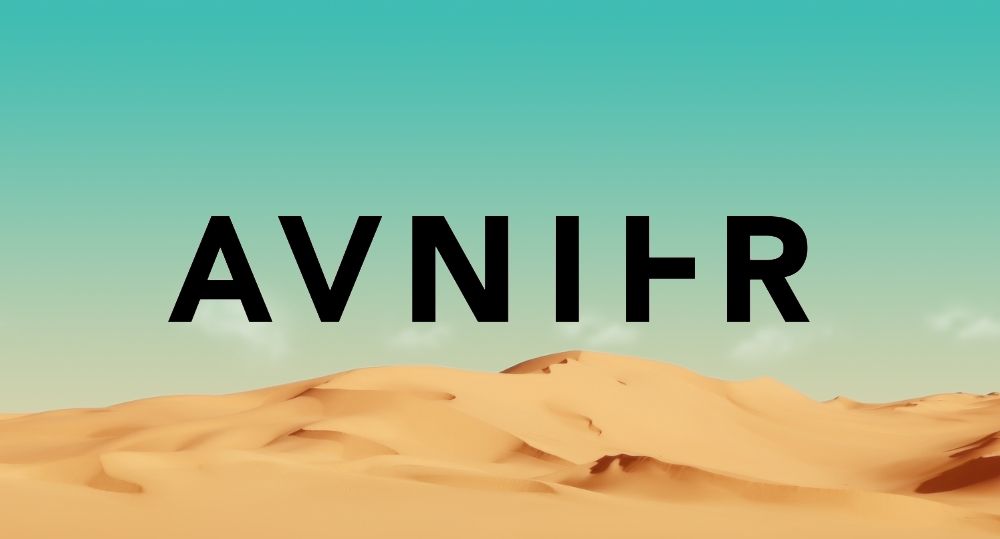 The collection includes 22 cozy pieces featuring an adventurous spirit. Crafted with light materials, the designs play with the juxtaposition of technical details.
Designed to be functional, the collection sports numerous innovations like a hoodie with removable sleeves. Several t-shirts with patterns inspired by Morocco also take part in this collection.
Moreover, jackets, cargo shorts, jogging pants and crew necks hit the collection. The "Mirage Efffect" also includes some accessories such as bobs and caps on which the Avnier branding is present.
Finally, some pieces have a UV sensitive treatment, causing them to change color when exposed to the sun. That reminds us of the Sun-Activated "UV Chuck 70".
Take a closer look at the collection in the gallery just below.
[wp_flickity id="125″]
Avnier Collaborations
Last year, Orelsan's clothing company Avnier released a collaboration with Saint James, a well established marine clothing brand. The collection entitled Saint James x Avnier combined history with modernity.
Then, a few months ago, after their first collaboration with Salomon and the release of the Speedcross 4, the AVNIER x Salomon XT S-Lab 5 was released.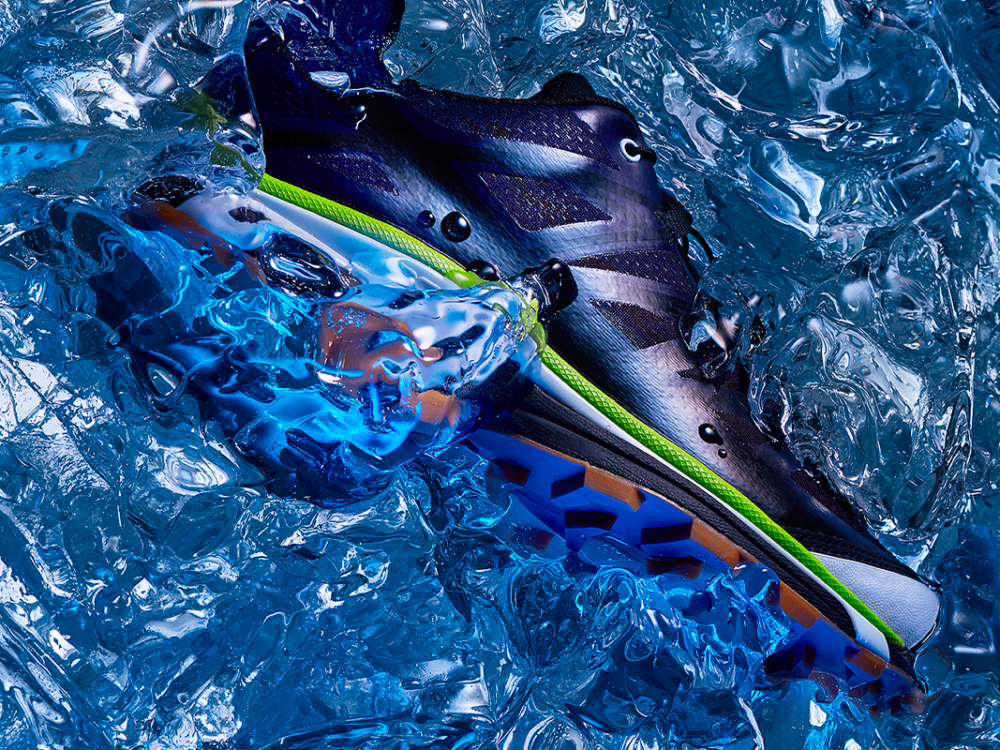 Now, the brand co-founded by Orelsan continues its exploration of streetwear. But this time, the brand takes inspiration thought marathon runners in the middle of the desert.
Buy the Avnier "Mirage Efffect" Collection
Part of the collection is already available on Avnier's website, while the rest will be released on February 19.
While you are here, take a look at the Saint James x Avnier Collection.