Earlier this year, Pandora announced a collectibles collection to celebrate its 20 years where a limited charm will be released on the 20th of each month. Following the January Strawberry charm, we now have a first look at the February frog charm of the Pandora 2020 anniversary collection.
20 Years of Charms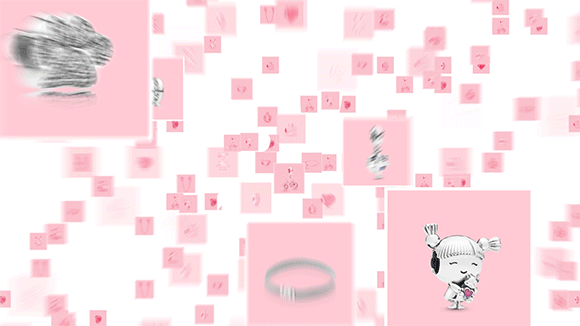 Since 2000, Pandora charms have embodied many people's stories. Each representing a universe of memories and meanings specific to the one who wears it.
This year marks 20 years of Pandora's iconic charms. To celebrate the occasion, the brand will relaunch an exclusive collection of popular charms in limited edition. A total of 12 anniversary charms will be launched in 2020, one on the 20th of each month.
True Pandora collectibles, each charm will be inspired by the brand's archives and will be engraved with a special 20th-anniversary hallmark.
Pandora 2020 anniversary Frog Charm
For the month of February, Pandora released the 2020 anniversary Frog charm in limited Edition. The latest has been reimagined to evoke the tales of our childhood.
Unfortunately, hours after its release, the frog charm already sold out on Pandora's website. However, you can still buy one on Ebay.com but you'll end up paying twice as much as the retail price.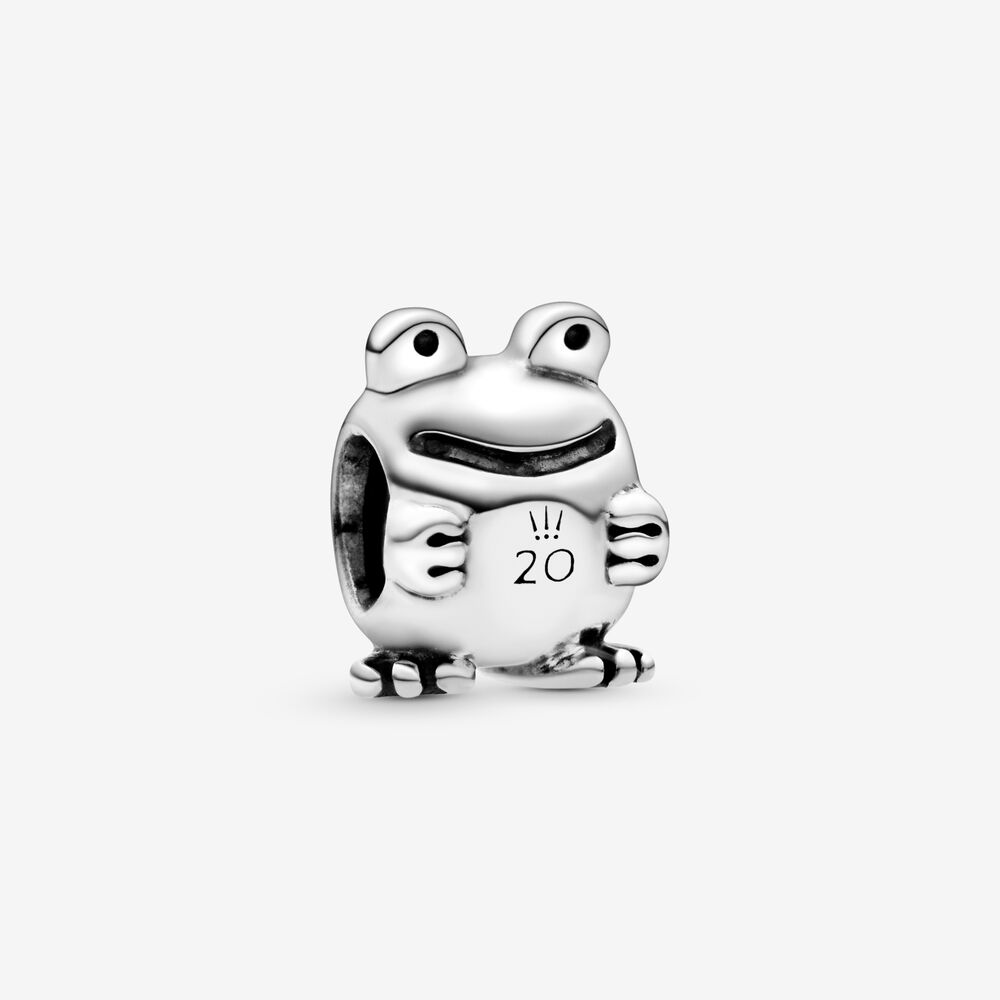 The first release of Pandora's limited-edition collector's charms also sold out in record time. In fact, it took less than 3 hours for the January Strawberry Charm to be out of stock.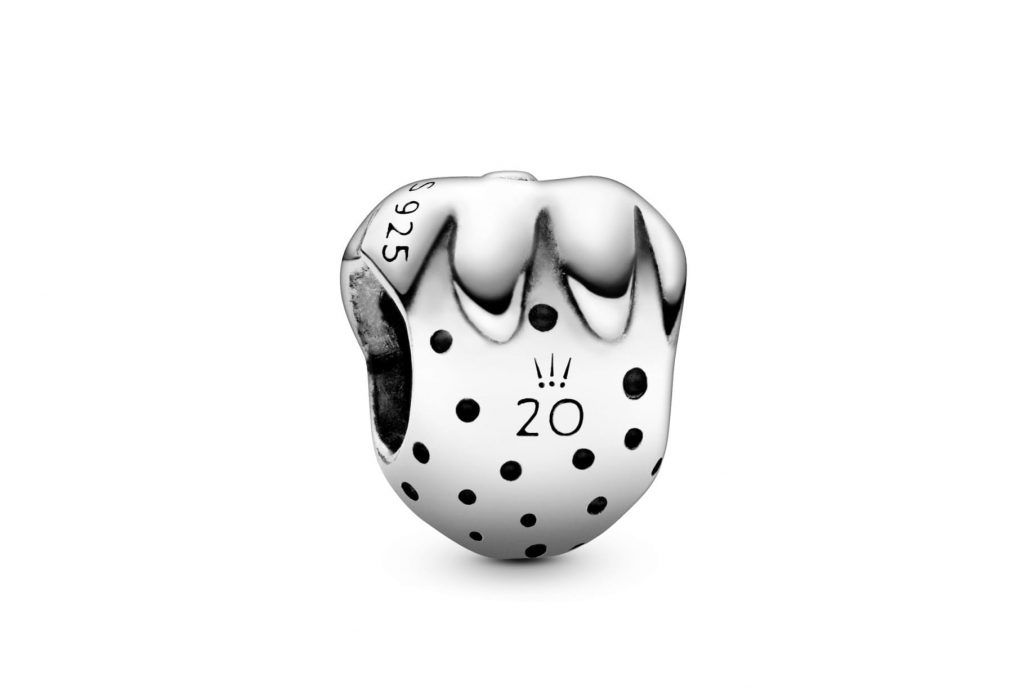 Other Pandora 2020 Anniversary Charms
A new Pandora anniversary charm will be released on the 20th of each month until the end of the year.
We don't know what will be the next charm yet but we know that the release is set for March 20 on Pandora.net.
Stay tuned, we will keep you posted as soon as the next drop is revealed. Don't forget to follow us on social media.