#7 Marine Dewailly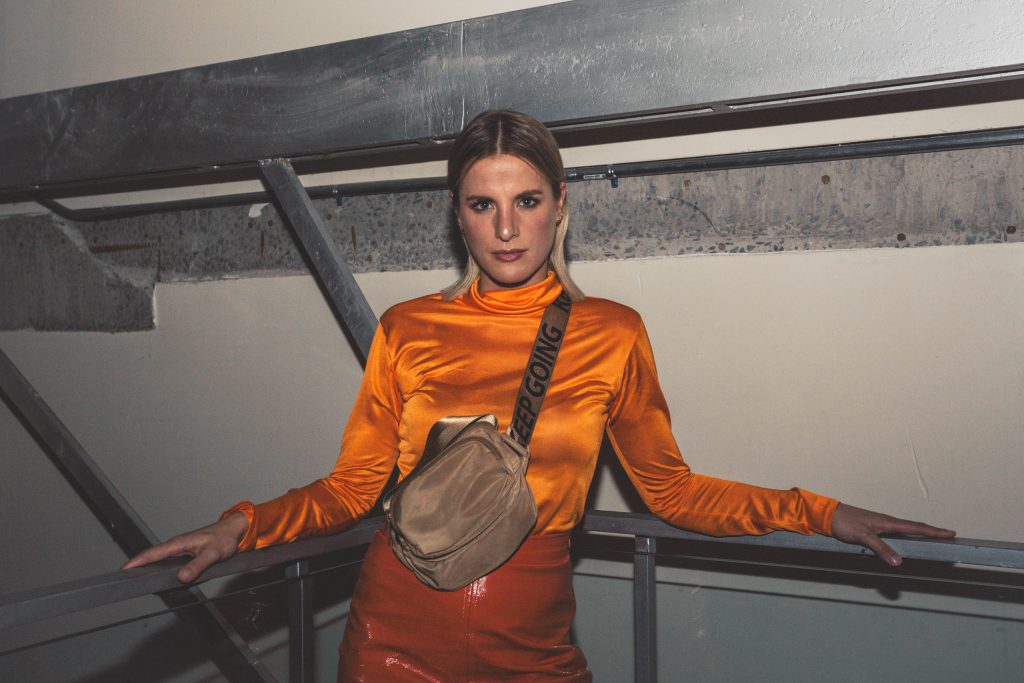 32 years old, buyer at Simons
Sweater – Icōne
Skirt – Icōne
Bag – Birshka
Unavailable
#8 Faust O'salem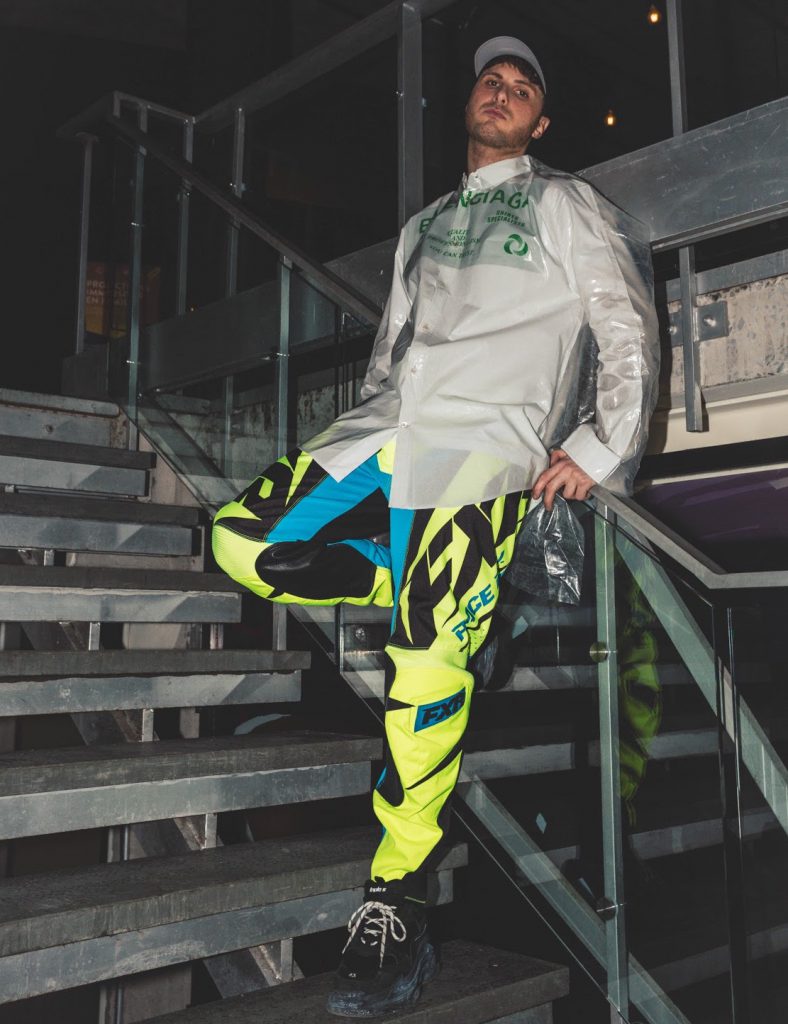 30 years old, designer
Shirt – Balenciaga
Pants – FXR
Sneakers – Balenciaga
#9 Cary Tauben
Who else but him to wear such an ambitious outfit with so much confidence? Keep it up Cary!
About Fashion Preview
Fashion Preview has been organizing fashion events since 2014. Working with prestigious partners, Fashion Preview supports the visibility of Montreal's local fashion.
Yesterday, it was the 11th edition of the fashion show. The event highlighted many local talents such as Denis Gagnon, Markantoine, Process Visual, and Janie McLaughlin.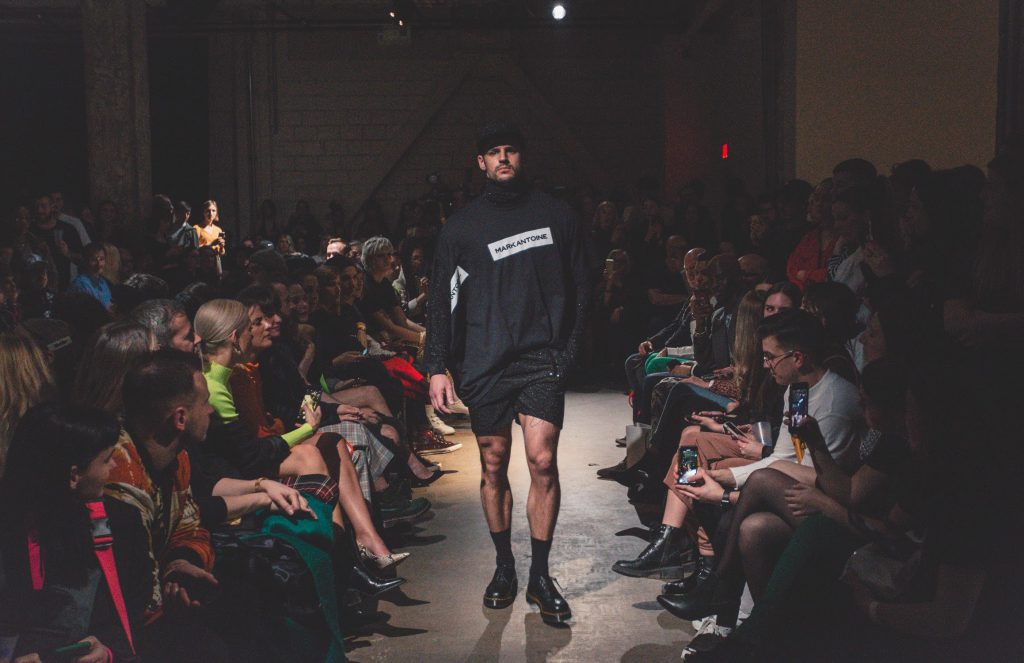 Photo Credit: Trnds – William Choquette – Michael Dupuis