Anwar Hadid is now into jewelry!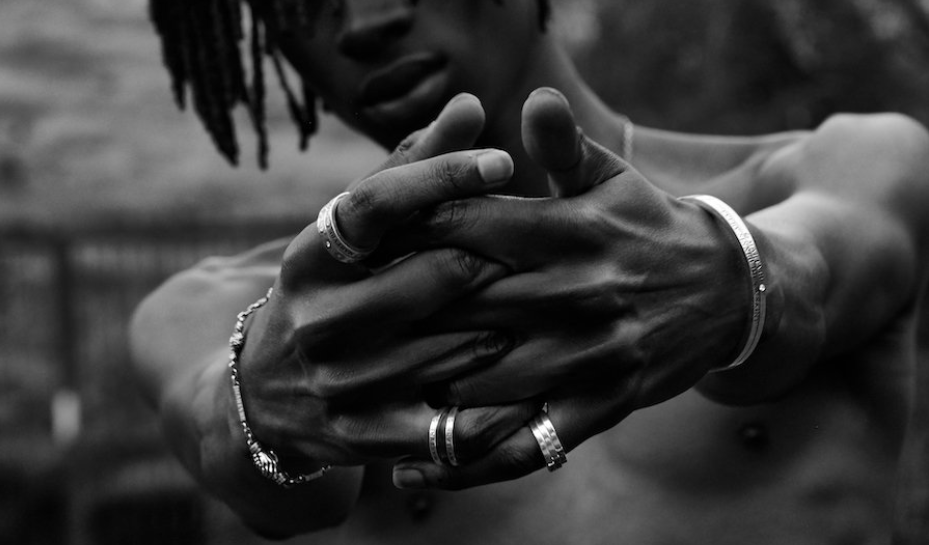 The only brother of the famous Hadid family has launched his own jewelry brand!
Besides his modeling career, Anwar wanted to expend his influence in the fashion industry. Thus, his love for minimalism has given birth to an amazing jewelry collection!
From necklaces to rings, the line is entirely designed by the model himself and its co-founder Yoni Laham. They gave the brand a quite special name: MARTYRE, which means "extreme suffering" in French.
Every MARTYRE jewel is made of .925 silver in which you can find some of their engraved mottos like "EVERY SINNER DIES A SAINT" or "PRAY FOR US". In fact, the brand wants to redefine the climate of unisex jewelry.
If you are not yet convinced by the simplicity of MARTYRE, you may be after seeing the fine jewelry section that includes assorted diamonds, metal rock or even 14k gold!
Prices are going from 195$ USD to 795$ USD directly on their website.
Who would have thought that the model had such a creative mind?