Last supreme drop has gone wrong!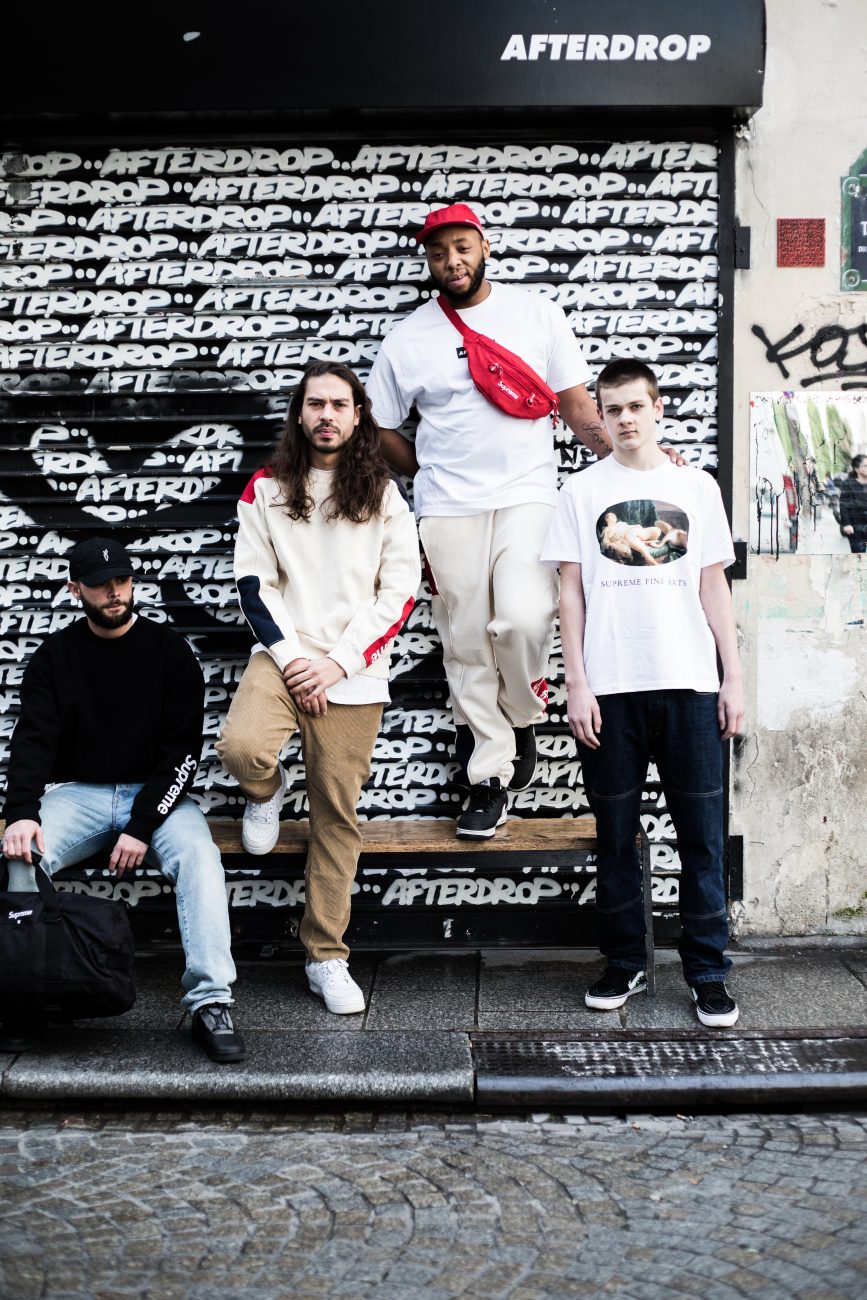 The NY based brand had everyone ready on the 21st of February. 
Recently, the boxed logo company released its first official drop of spring/summer 2019 and surprisingly, most of the stock is not even sold out!!
Supreme is used to insane 5 minutes sold outs. However, the last collection has not quite gotten the same results as previous ones.
Is it the style, the fabrics or the timing? No one will ever know! For instance, if you haven't checked out yet, you definitely should since it may be the first time in history that you can actually buy from the supreme website 1 month after the official drop!
Here are some of the items from the spring/summer 2019 collection
Many creative and colorful tee-shirts are coming out of this collection, just like this fruity one.
From hoodies to skates, supreme has something for EVERYONE.
Moreover, even resell prices are low! An opportunity is opening up if you have never gotten the chance to cop some supreme.
As you can see, this is a first for the NY brand! Will the next drop follow the same tendency? Hope not!