Have you ever bought an exclusive pair of sneakers for the sole purpose of being different? Well, most streetwear lovers did. Actually, there is a remarkable hype for limited-edition sneakers. People are willing to pay between $ 300 and $ 10 000 for a pair.
Most fashion lovers dream of sneakers like Jordan 1 OW Chicago, but this expensive trend does not match everyone's purse. Indeed, paying $4000 for a pair of shoes is quite a lot.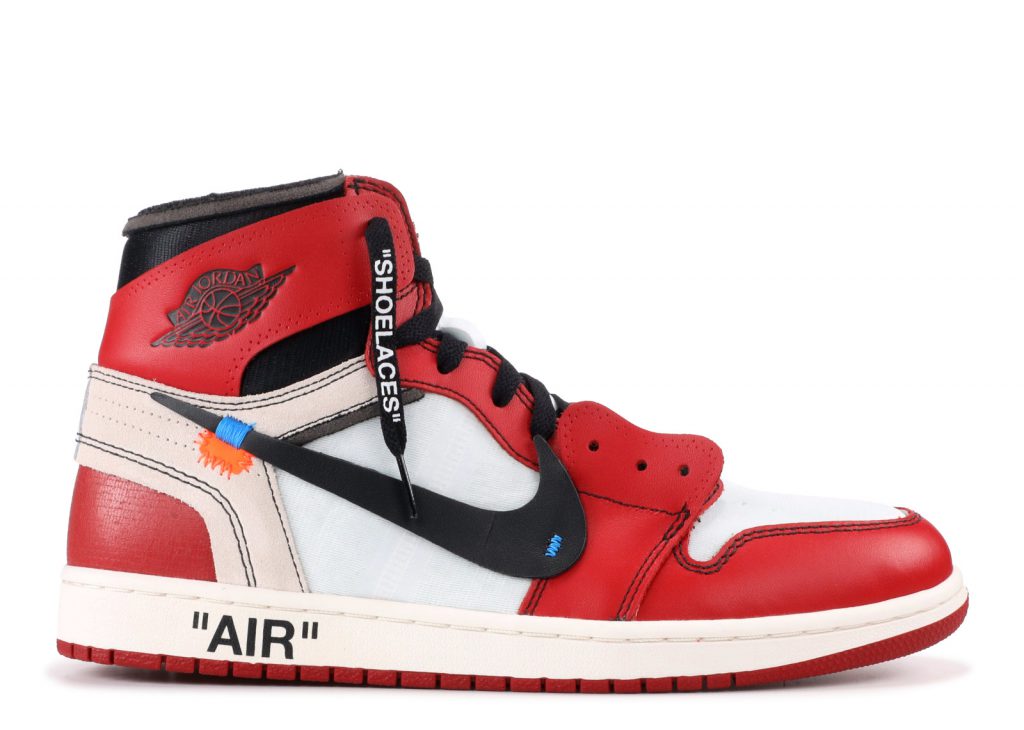 Thus, the majority of the streetwear community turns to sneakers like the AF1, Air Max, Jordan, and Cortez. First because they have similarities in design with the limited-edition ones, but mostly because they are rather affordable, at least compared to exclusive models.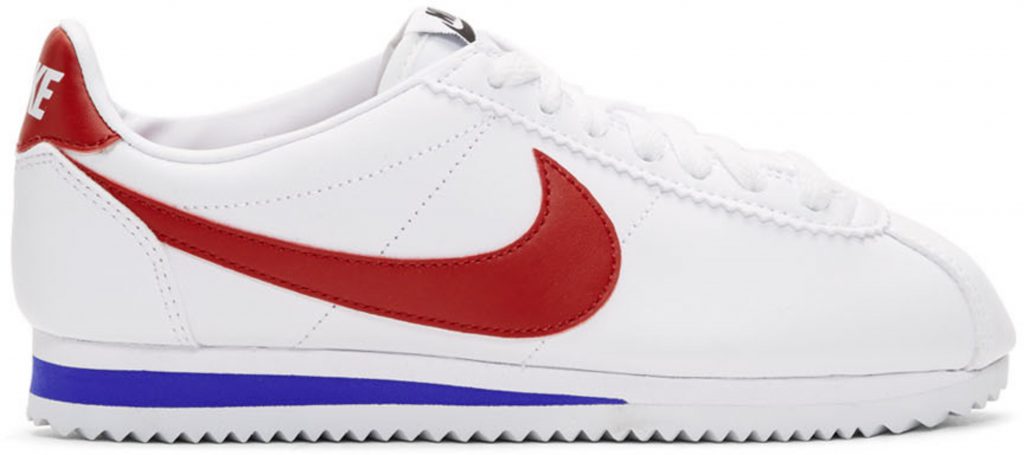 The artist
Patrick Marleau, a Montreal artist who has been working in the sneaker industry for years, quickly understood the exclusivity trend.
"What if I could transform a pair of sneakers that you already have into a unique edition suited to your tastes?" – He told a friend
The response was rather positive and since then he started to customize sneakers on a regular basis. Take a look at what he has done.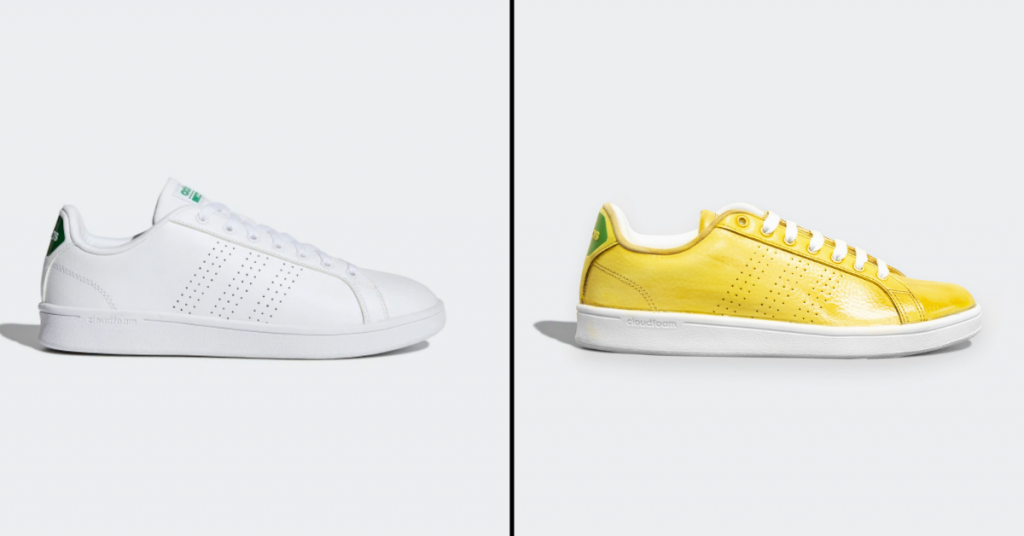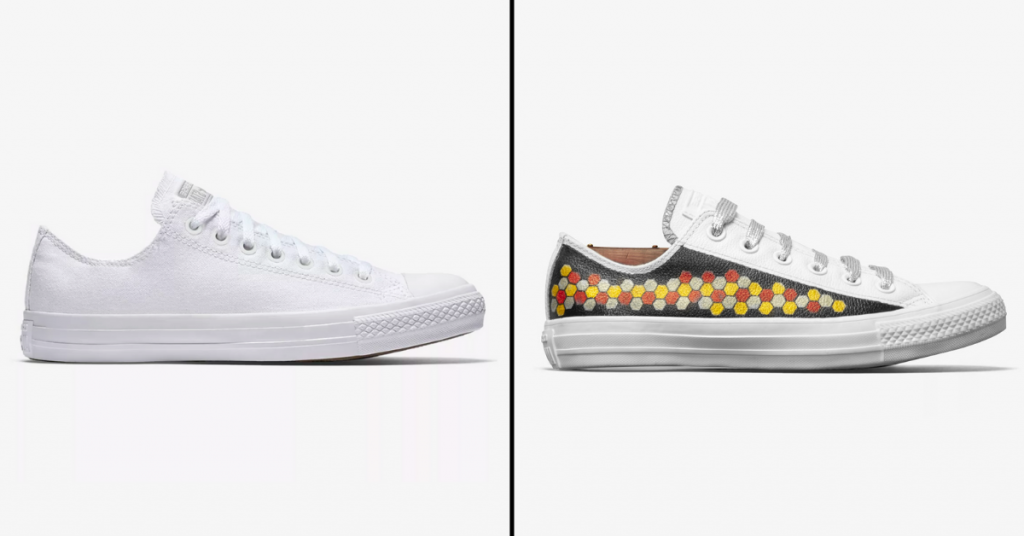 Surprisingly
The most interesting part is that customizing your sneakers is indeed less expensive than you think. In fact, Patrick's prices range from 65$ to 150$ depending on the difficulty level.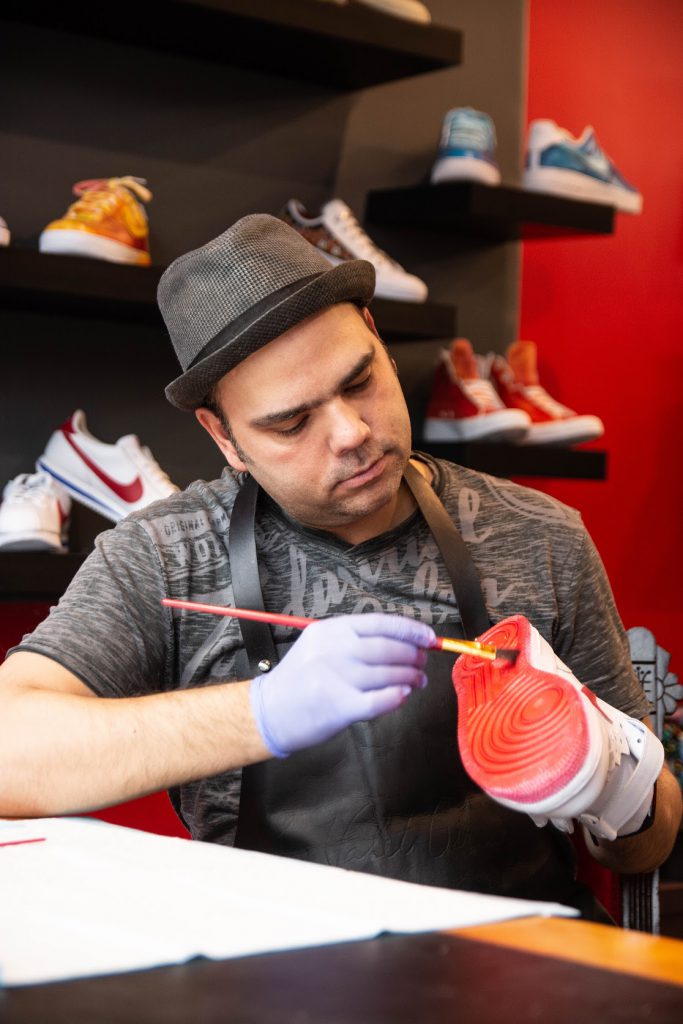 For the clumsy ones
For those of you who actually own a pair of Jordan 1 OW Chicago or any other limited-edition sneaker and are brave enough to wear them. You may have experienced a horror story like stepping in a puddle of mud. If so, Patrick is the guy who cleans your sneakers as if they were practically new.
"When it comes to high-value sneakers, you have to use high-quality products adapted to the material and color of the shoe. You cannot afford to go wrong. "- He told Trnds in an interview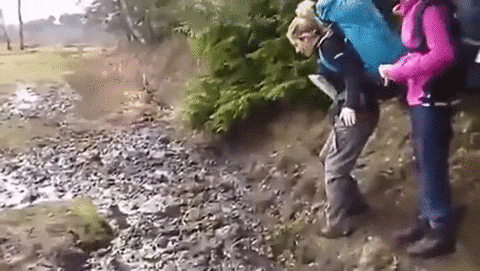 Although he can't guarantee to clean your sneakers as if they were 100% new, he is confident of being able to bring them to 90% of their initial state.
For more information here's his website
Photo Credits: Trnds – William Choquette