The custom trend taps everywhere in the fashion industry. People are looking for personalized sneakers, jackets, and even phone cases, but the latest trend is customized bank cards.
How it works
It's easier than you think! In fact, you buy a replaceable sticker, acting as a cover, that you simply apply to your credit or debit card. Its flexible material is made to leave the chip uncovered and to remain faithful to important information. This way, you can cover up your whole card and still see all the digits.
The covers use a special material to ensure cards work in all payment machines and can be inserted, swiped, and tapped with 100% accuracy and speed. Multiple card cover sizes are available to ensure a perfect fit.
Who does it
A Toronto based startup is currently leading the customized card trend. Its founders, fed up with boring stock looking bank cards, decided to search for a solution. After failing to find anything online, they started working with a local manufacturer to create temporary covers that would apply to their existing bank cards. At first, they didn't know how people would react, but they were in for a surprise. Every time they used their cards, they heard things like "Woah, how did you do that?", "OMG, that is the coolest card I've seen".
…So they launched CUCU Covers.
How much is it
Pricing for covers starts at $5 USD for a pre-made design and $7 USD for a fully customized design. There are currently more than 300 designs from graphic designers all over the world. You can buy it here.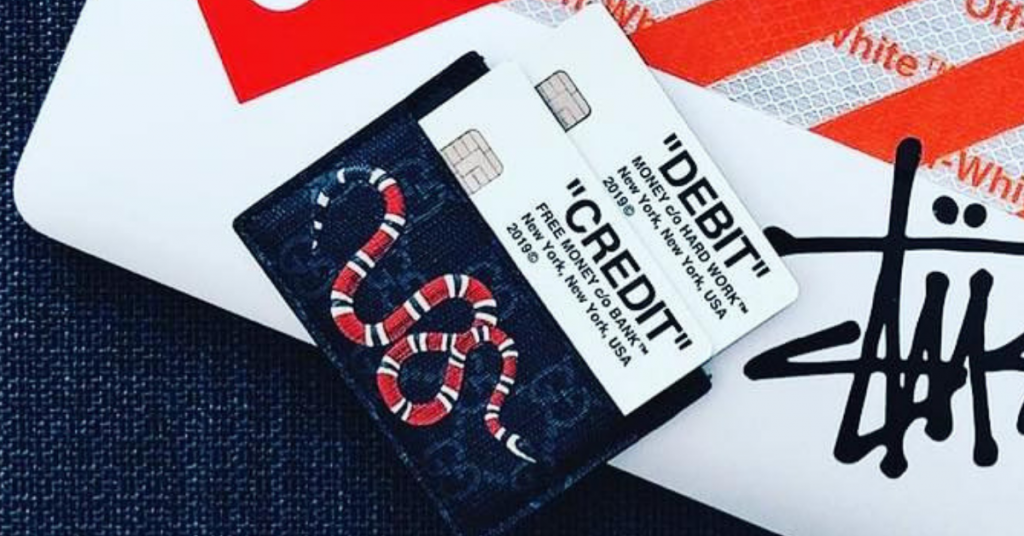 About Cucu
CUCU was founded in March 2016 by classmates Deepak, Kunal and Nathaniel.
They are from Toronto, Ontario and graduated from Ryerson University.
They have been vlogging their journey on Instagram: @cucucovers.
Our favorite designs

on page 2 ⇓