Are you enough of a sneaker fan to take a flight to Paris and attend the biggest sneakers convention in Europe?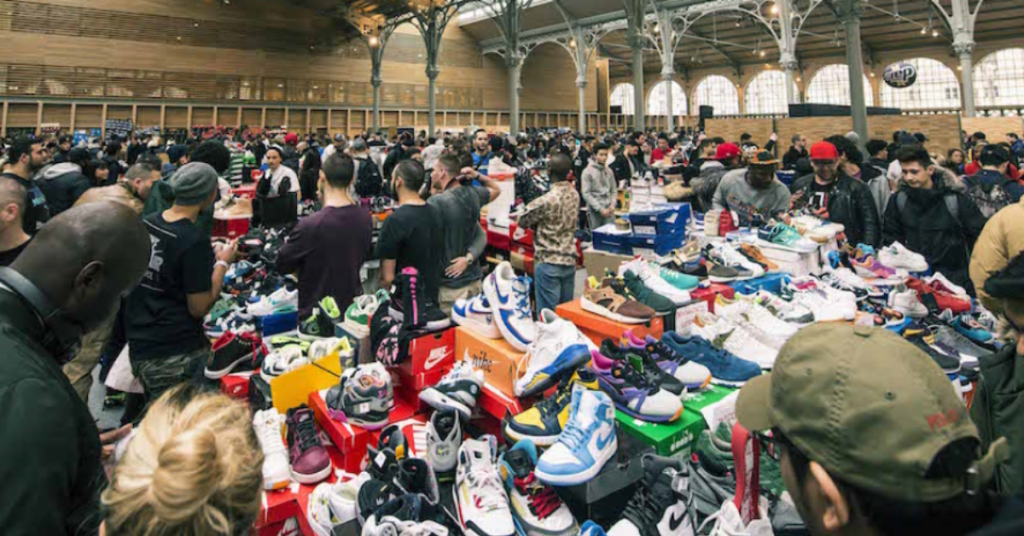 Notice to readers who are addicted to sneakers. This year, Sneakers event Paris will be even bigger. Will you dare to go?
What you have to do: Block your Sunday, May 12, 2019 and call your banker!
A Giant Event
Following the "Carreau du Temple" and the "Carrousel du Louvre", the Sneakers Event 2019 will take place on May 12th in the heart of Porte de Versailles Exhibition Center (Paris). A 12th edition that will certainly delight street culture lovers, where it will be possible to shop the most exclusive sneakers on earth.
The event expects nearly 250 collectors who will display a selection of 30 000 sneakers over 5300m².
More

on page 2 ⇓