Drake flexes a 1M$ outfit on the popular youtube series how much is your outfit?
The popular Canadian rapper and his crew appeared in the online show hosted by The Unknown Vlogs on April 3rd.
In the video, besides repping a lot of OVO, you can see the squad wearing all kinds of high-end designer stuff such as Saint-Laurent and Gucci.
The most impressing part of the video is at the end when drake unveils his outfit worth just under 1M$, breaking the record of the channel!
Detailing Drake's outfit
Brioni custom suit: $11,000 USD
Tom Ford turtleneck: $2,000 USD
Tom Ford Trousers: $1,000 USD
Tom Ford crocodile shoes: $15,000 USD
Custom diamond chain from Jason of Beverly Hills: $200,000 USD
Richard Mille rm69 watch: $750,000 USD
Two bracelets (one gifted from his son, the other gifted from a fan): Priceless
Pieces
Regular Brioni suit (not custom made…)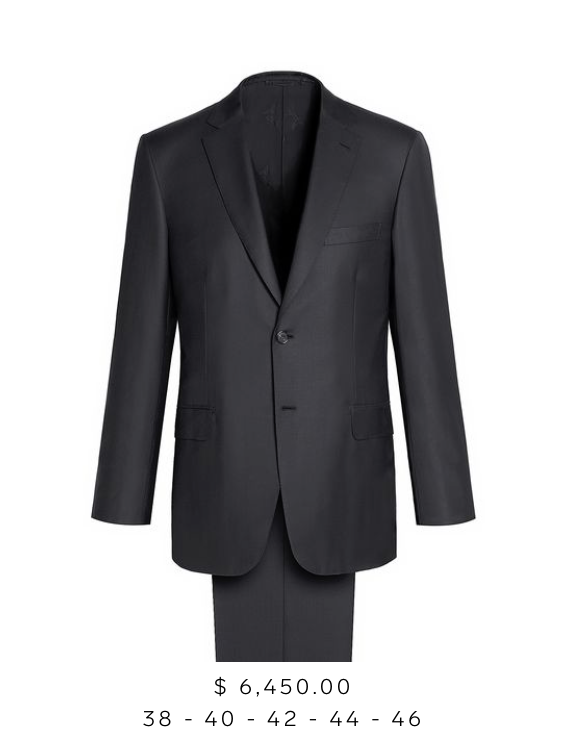 Tom Ford turtleneck
Tom Ford trousers
Tom Ford crocodile shoes (similar)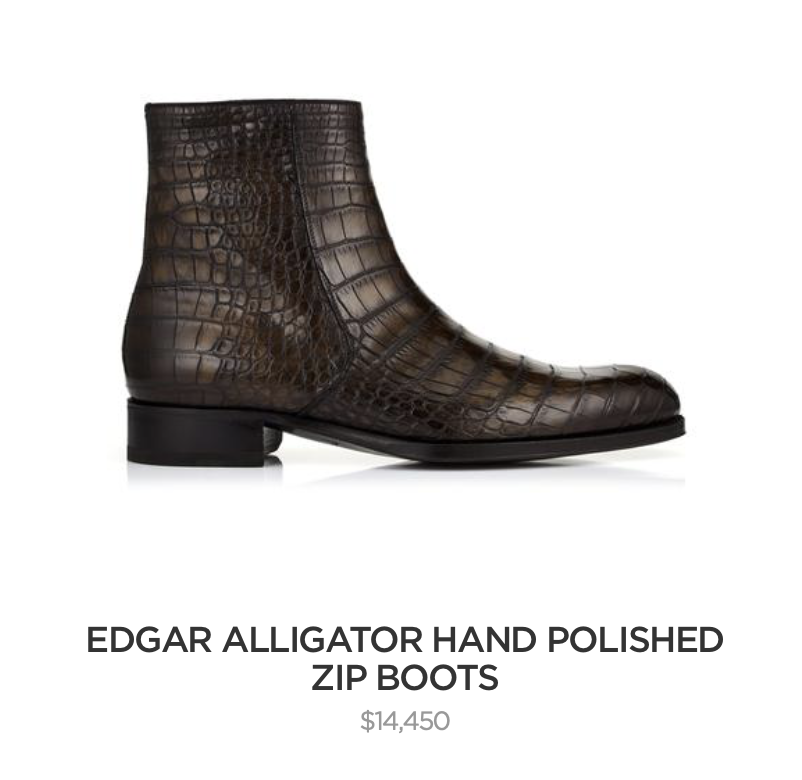 Custom diamond chain – Jason of Beverly Hills (price on request)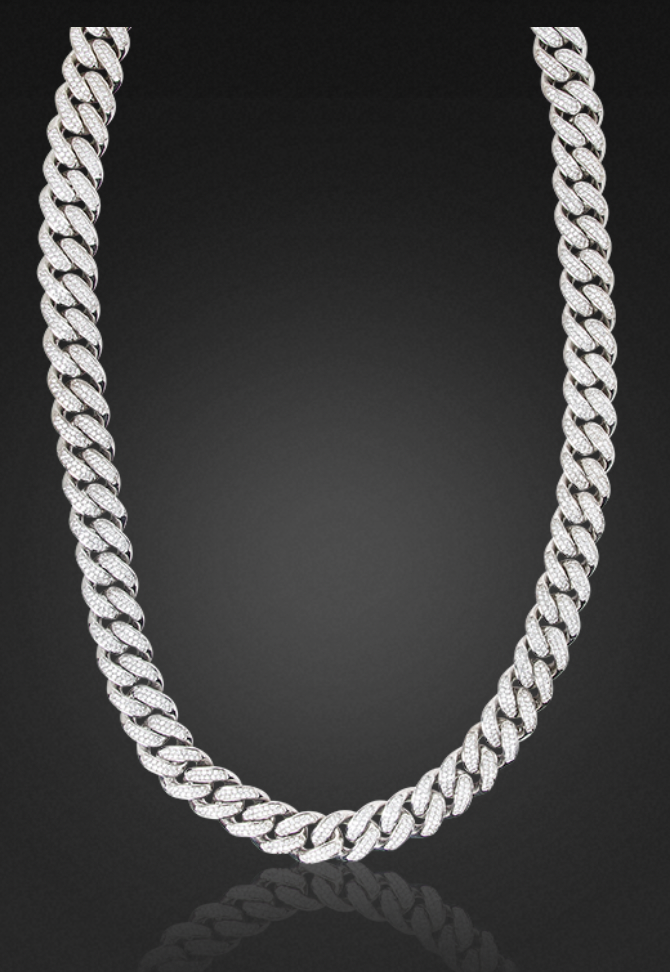 And finally – 750k$