Bonhams is a privately owned international auction house. Founded in 1793, it is one of the world's largest and most renowned auctioneers of fine art, antiques, motor cars and jewelry.
Earlier this week, the company led a luxury watch auction, gathering influent collectors from around the world. The event occurred in Bonhams' flagship saleroom located on prestigious New Bond Street in the heart of Mayfair, London. The auction totaled $3.3M USD in sales, with several watches bought for over $100,000 USD. As you can imagine, extremely exclusive timepieces were part of this auction. Some were so rare, that you might never even heard about them.
We decided to list the top 10 watches that sold for the highest price!
Top 10 most expensive watches from the auction
#10 Patek Philippe "Nautilus 5980/1A"
Sold for $95,011 USD
Year: 2007
#9 Jaeger-LeCoultre "Gyrotourbillon 2"
Sold for $113,998 USD
Year: 2009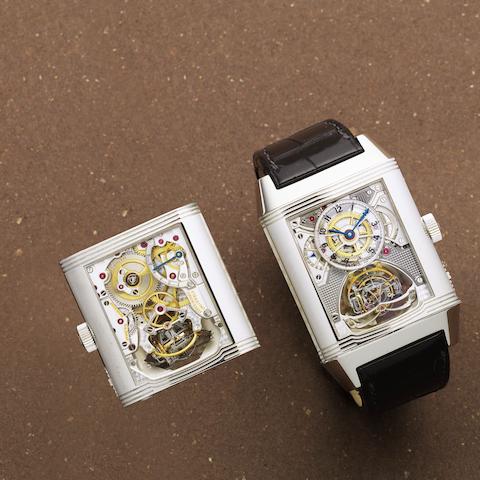 #8 Patek Philippe "10-Day Tourbillon"
Sold for $126,654 USD
Year: 2007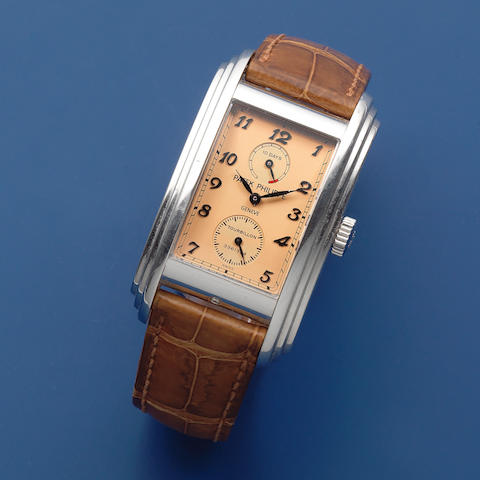 #7 Patek Philippe "Perpetual calendar" SEALED
Sold between $100,000 USD – $150,000 USD
Year: 2012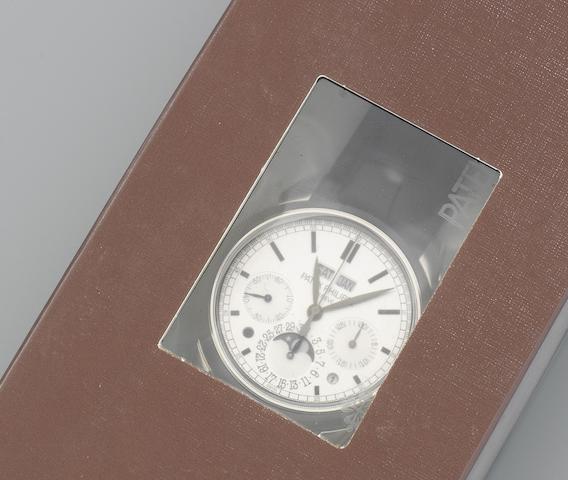 #6 Patek Philippe "World Time" SEALED
Sold between $100,000 USD – $150,000 USD
Year: 2015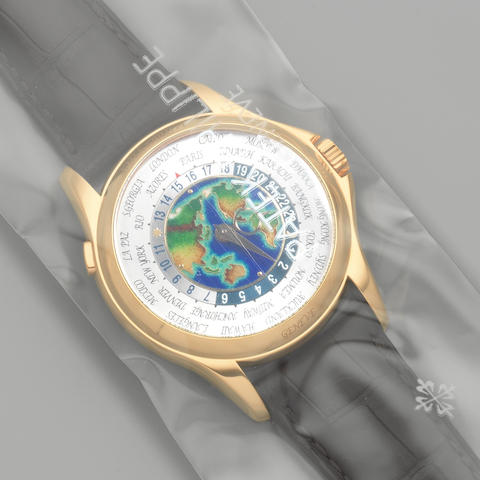 #5 another Patek Philippe "Perpetual calendar" SEALED
Sold for $174,088 USD
Year: 2008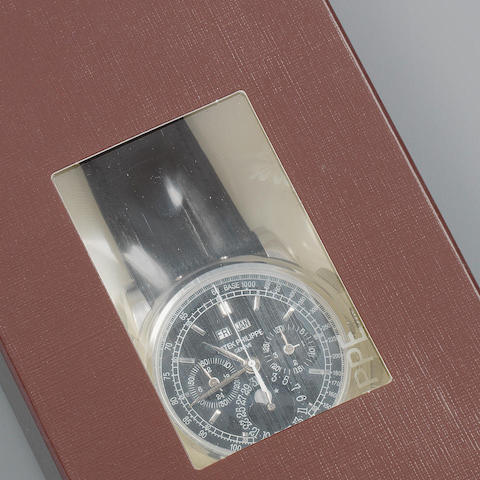 #4 1972 Rolex "Military Submariner"
Also sold for $174,088 USD
Year: 1972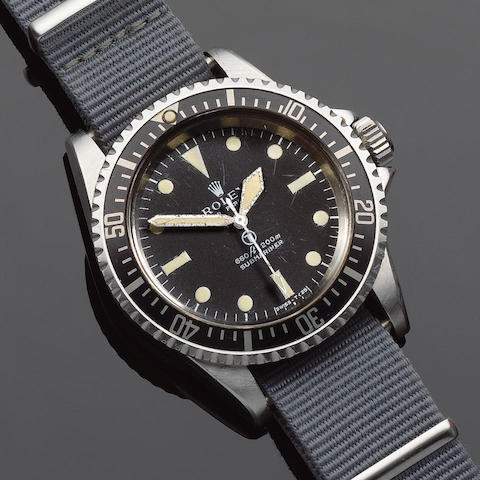 ↓

Pricier watches on page 2 ↓