What will young people born between the 80s and the 90s look like on their sixtieth birthday?

The answer is simple, they will have style! A photographer had fun imagining the results!
The Contrast
Have you ever wondered what kind of retiree would you be?
What will you look like when you're older? It is certain that the generations born in the 80s and 90s will not have the same look as today's retirees! Tattoos, designer brands, and streetwear are super trendy in 2019. It is normal to wonder about the durability of these trends in the long run!
The Photographer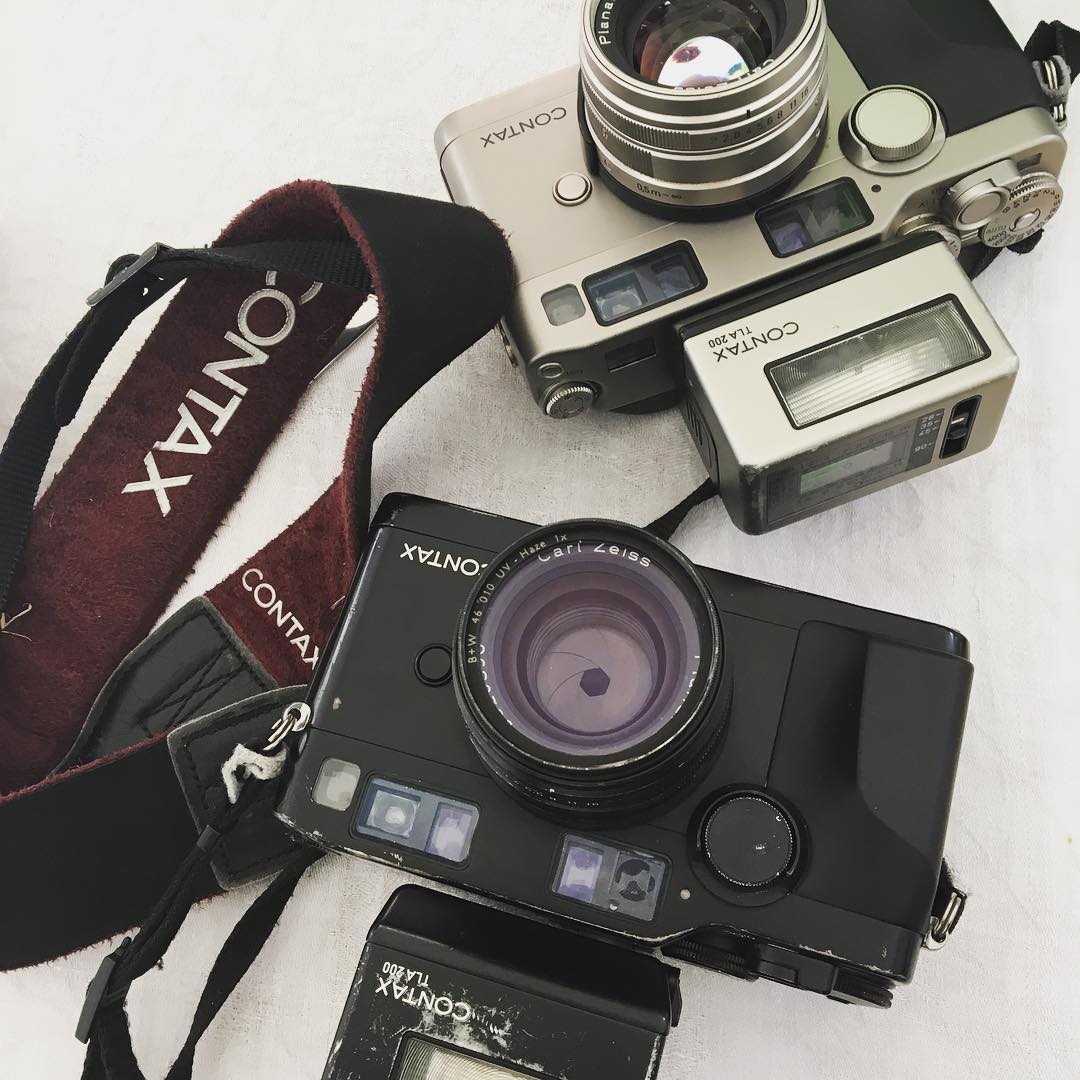 Alex de Mora, a photographer and art director based in London, had the idea to image this concept. With great taste and very good artistic choices, the artist has perfectly succeeded in translating this question: What will the millennial look like in retirement?
After choosing a quality cast, the photographer admitted that he prefers to work with models over 60 years old. Why? Because he finds them much more interesting than the young and thin models.
↓

Vision 

on page 2 ↓