You'll find the perfect gift for the fashion queen in your life!
Everyone knows someone who likes to spend a little more money on clothes and accessories. These people love everything about luxury living and its benefits. The feeling of wearing a thousand dollar outfit makes them feel good. And it's totally ok! But sometimes, for those around her, it becomes very difficult to know which gift she wants.
The question will be easily resolved, just read below and you will surely make a woman happy!
Luxury gifts ideas
1- Fancy earrings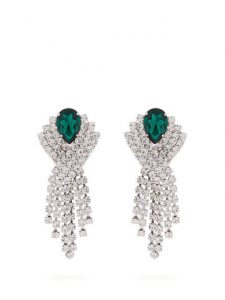 Theses Alessandra Rich Crystal chandelier clip earrings are definitely what happiness means to her!! 
Shop here
2- Gucci, Gucci & Gucci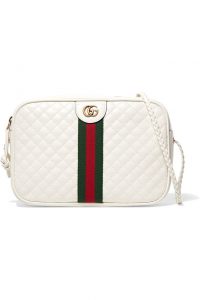 If she doesn't have it already… This cute little purse is obviously what she needs!
Shop here
3- Cute PJs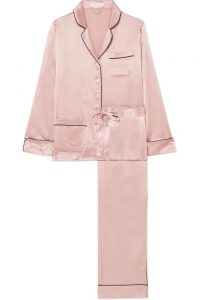 Won't she look stunning when she'll drink her coffee in her pink pyjamas?
Shop here
4- High heels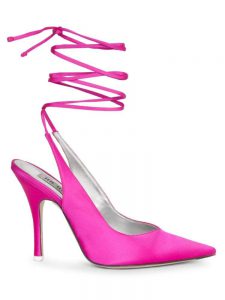 Pink high heels will brighten up her wardrobe and that's for sure! Colorful gifts are always a good idea!
Shop here
5-Rosé All Day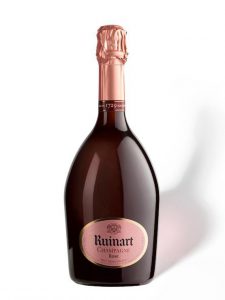 She will enjoy every sip! Perfect for a guest gift. Popping champagne has never been so much fun!
Shop here
↓

It continues

on page 2 ↓