11- Burberry umbrella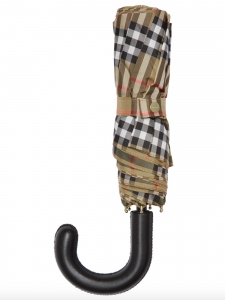 It's not some little rain that will scare her with her new umbrella!
Shop here
12- Gucci gloves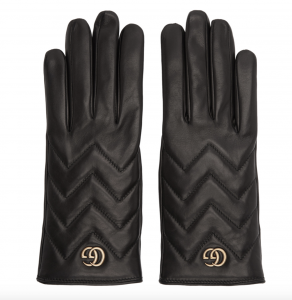 Keep her hands warm and classy. Wintertime absolute must!
Shop here
13-Fendi Belt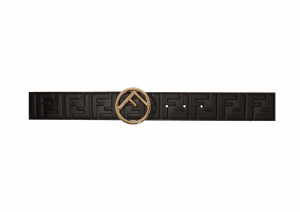 Make her different from all the others. No more Gucci belt let's wear Fendi!
Shop here
14- Hairclip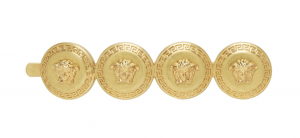 Small gifts, but still great action. Air clip trend is popping right now, make sure to get her one!
Shop here
15- Saint-Laurent tote bag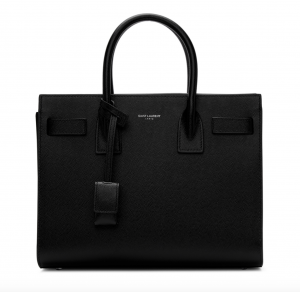 We will end this list with a classic. The YSL black tote, who doesn't like it?
shop here
Pinterest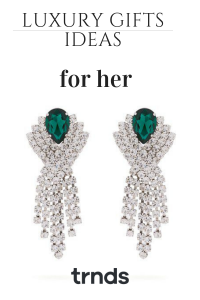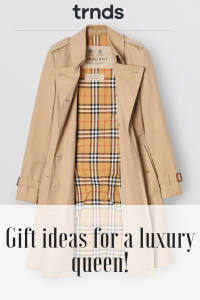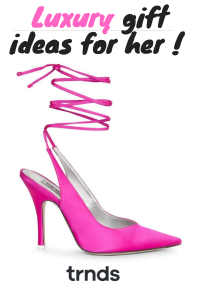 Photo credit: Bazaar & Ssense