6- Hermes rhymes with happiness, right?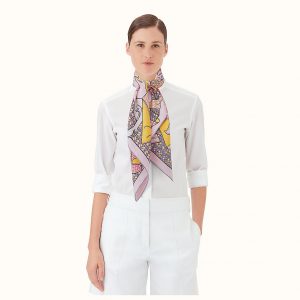 She will be delighted with this Hermès silk scarf. This article is a must, every woman should have one in her wardrobe.
Shop here
6- Tiffany&Co bracelet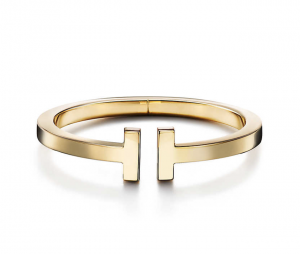 The more jewellery she has the better it is! Gold or silver, just make sure its Tiffany's!
Shop here
7- The classic Burberry trench coat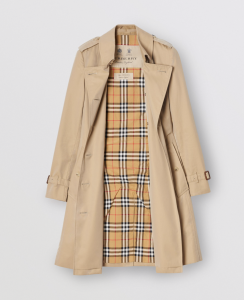 If she already has one, well, buy it anyway, she will be equipped. Spring, autumn, summer, this coat will please her every season.
Shop here
8- Chanel sunglasses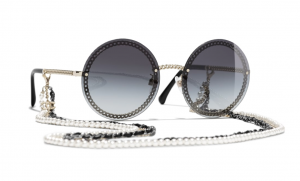 A pair of sunglasses, perfect for a day at the beach. Fashionista from head to toe!
Shop here
9- White Alexander Mcqueen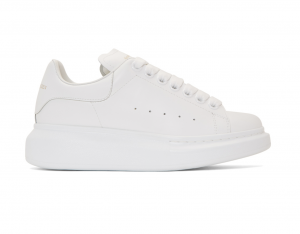 The "dad" sneaker really is the trend now. Plus, they are wearable with everything!
Shop here
10- Swimsuit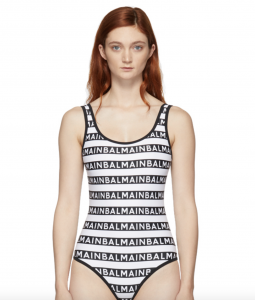 Perfect for her next vacation in the tropics! She'll be the prettiest on the beach.
Shop here
↓
Other ideas

on page 3 ↓