If you are going on a date and just thinking about what you're going to wear stresses you out, this article is for you!
This dilemma causes anxiety in girls from around the world. The first impression is always the most important one, you have to be perfect! The main key of a first date outfit is to feel confident in it. In fact, you'll look prettier if you're comfortable in what you're wearing.
Let's get some clarity by showing you some outfits ideas!
5 Tips to memorize!
Choose a color you often get complimented wearing.
Pick one asset of your body, arms, face or legs. And show it off!
Give yourself time to plan what to wear.
Don't give it all away on the first date!
Don't wear anything that you can't walk in, eat in, or breathe in!
Ideas
Dinner date
If it's a classy dinner, wear something sexy but not too much! Black dresses and silk camisoles are perfect. Avoid extremes like super trendy outfits and thick makeup. Natural and minimal is always better for the first date.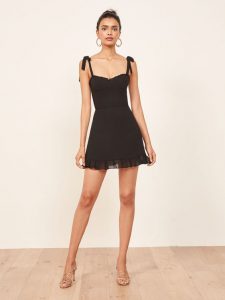 Shop here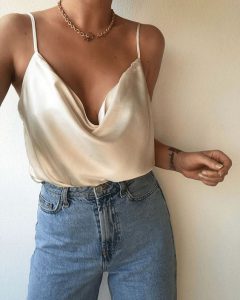 Shop here
Coffee date
If its a coffee date put on casual staples like jeans, Converses, t-shirts, and sunnies. These are great options for a casual daytime setting. Oversized denim and dresses are also a cute alternative. The ultimate goal is to reach the effortless "I just put this on" vibe.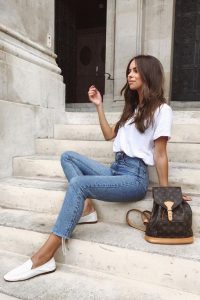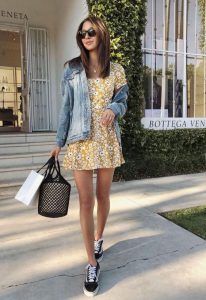 ↓

More

on page 2 ↓