The fashion giant Barneys New York may have to face bankruptcy!
Barneys could become one of the biggest victims of the downturn in retail. Its bankruptcy would prove how even luxury stores are not immune to competition against e-commerce giants such as Amazon.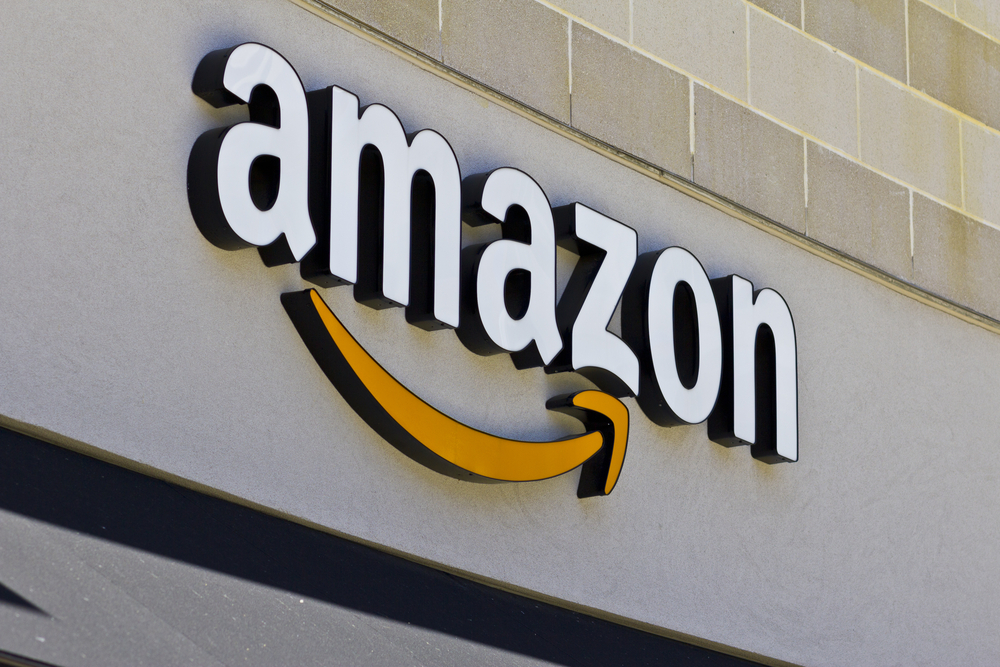 Barneys has several stores across the United States, but its head office is located in the area around Fifth Avenue in New York. Several companies such as Calvin Klein, Ralf Lauren, and Versace are leaving the Manhattan shopping destination because of rising rent rates and changing consumer tastes. Barneys New York may need to do the same, as its rent has almost doubled from $ 16 million to $ 30 million USD.
Luxury brands used to own stores in expensive cities to attract wealthy residents and tourists. But as more and more customers buy online, high-end bricks and mortars may not be as lucrative as they used to be. The nearly 100-year-old company, known for offering designer clothes, is working with Kirkland & Ellis to prepare for a potential bankruptcy.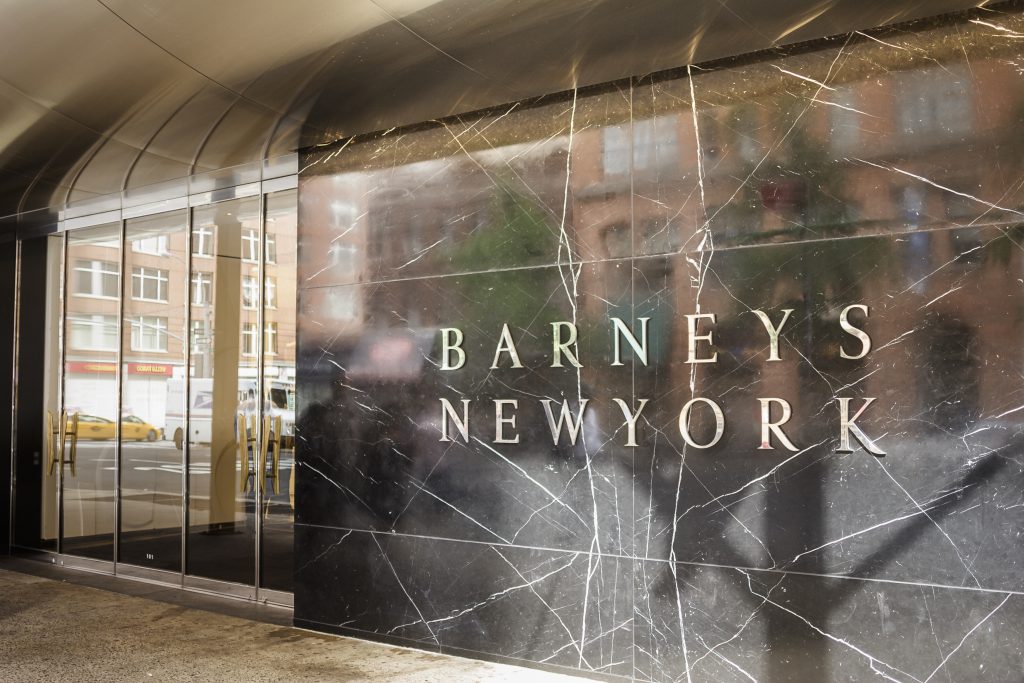 Barneys has not yet made a final decision on whether or not to seek bankruptcy protection, and is weighing other possible solutions for addressing high rents that are straining its business. Filing for bankruptcy would be one option to deal with expensive leases. – A source declared to Reuters
Barney is facing a hard situation with its New York store, but the luxury retailer also has several locations in Los Angeles, including in the upscale Rodeo Drive area, where rents are also climbing.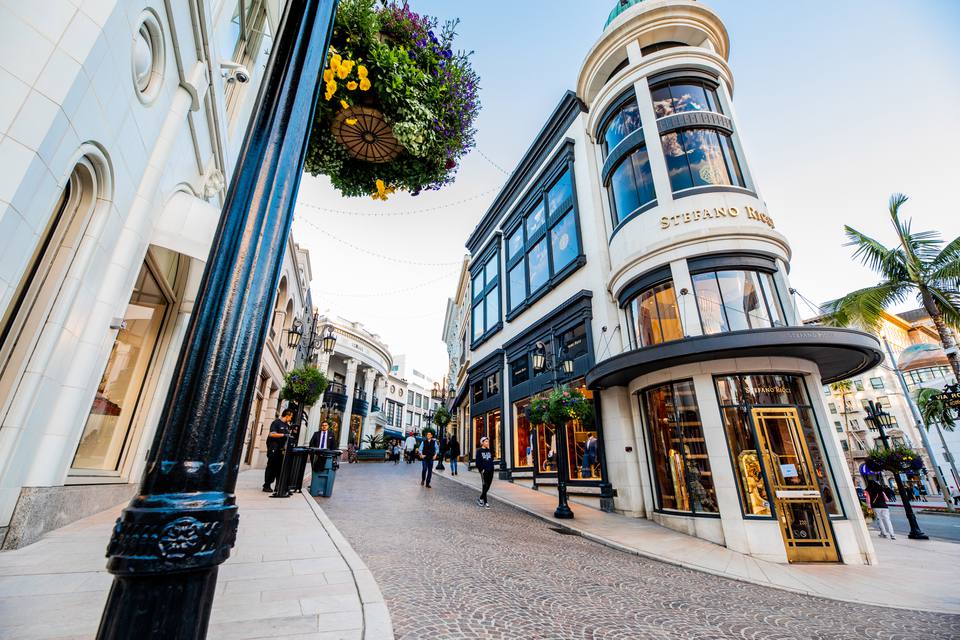 Barneys' reaction

on page 2 ↓