Best Stars Look at Wimbledon 2019
After Fashion Week, the stands of Wimbledon are the ideal meeting place at the beginning of July. Indeed, from June 25 to July 15, 2019, London hosted the famous tennis tournament Wimbledon, a sporting event gathering many celebrities.
This year, in the stands, you could see Meghan Markle, Kate Middleton, Claire Foy, Kendall Jenner and Poppy Delevingne! A new generation of guests redefining more and more dress codes and illustrating the new stylish trends in modern tennis wear.
Stars Look at Wimbledon 2019
Kendall Jenner
Adwoa Aboah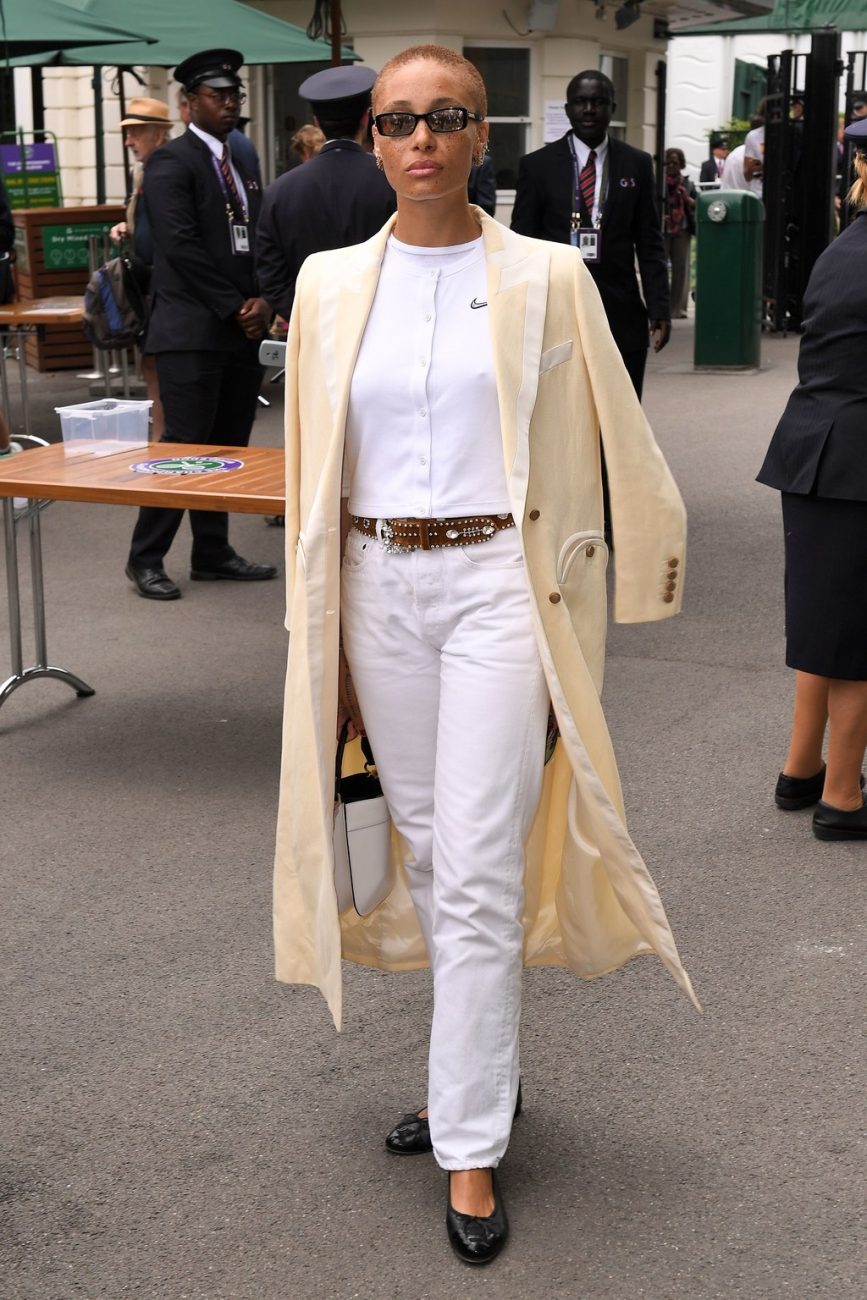 Meghan Markle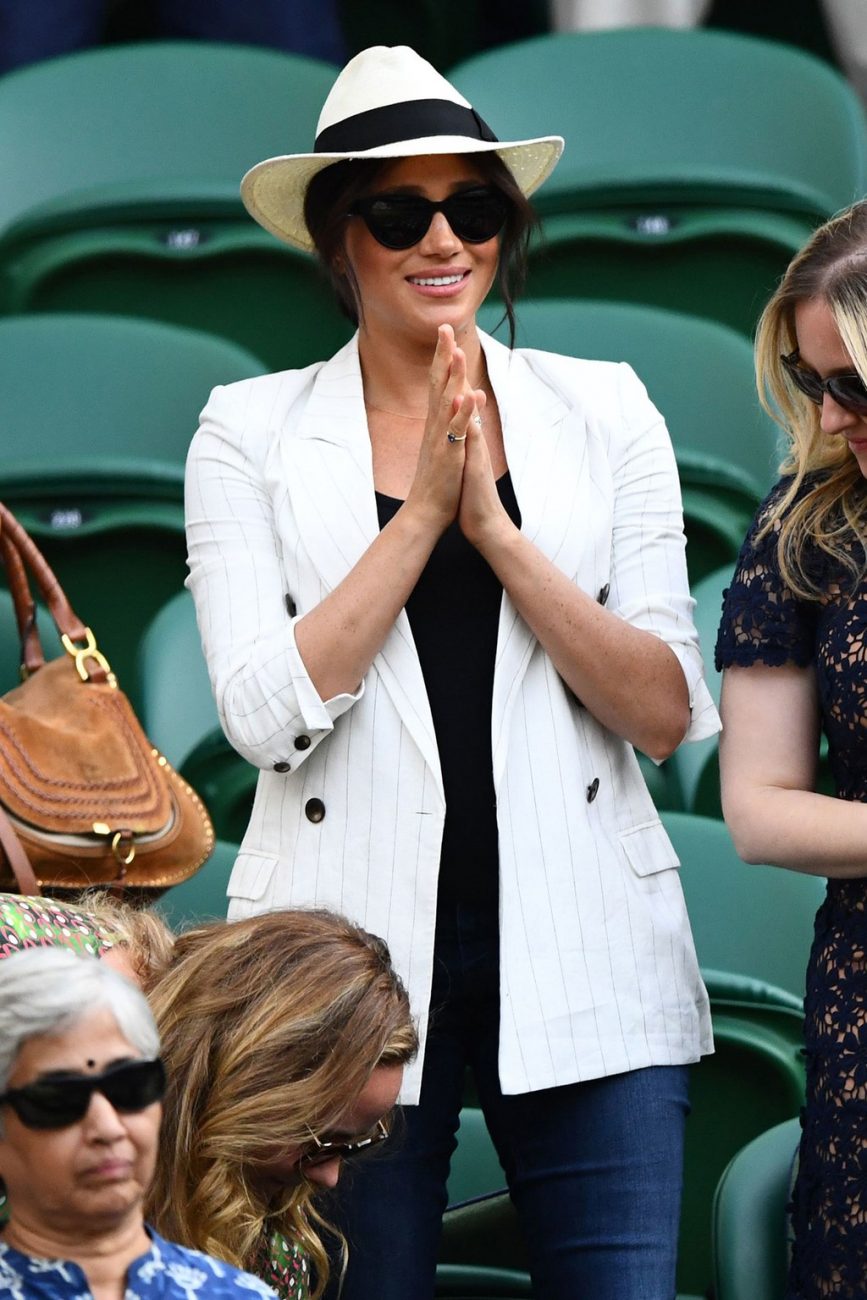 Brooklyn Beckham and Hana Cross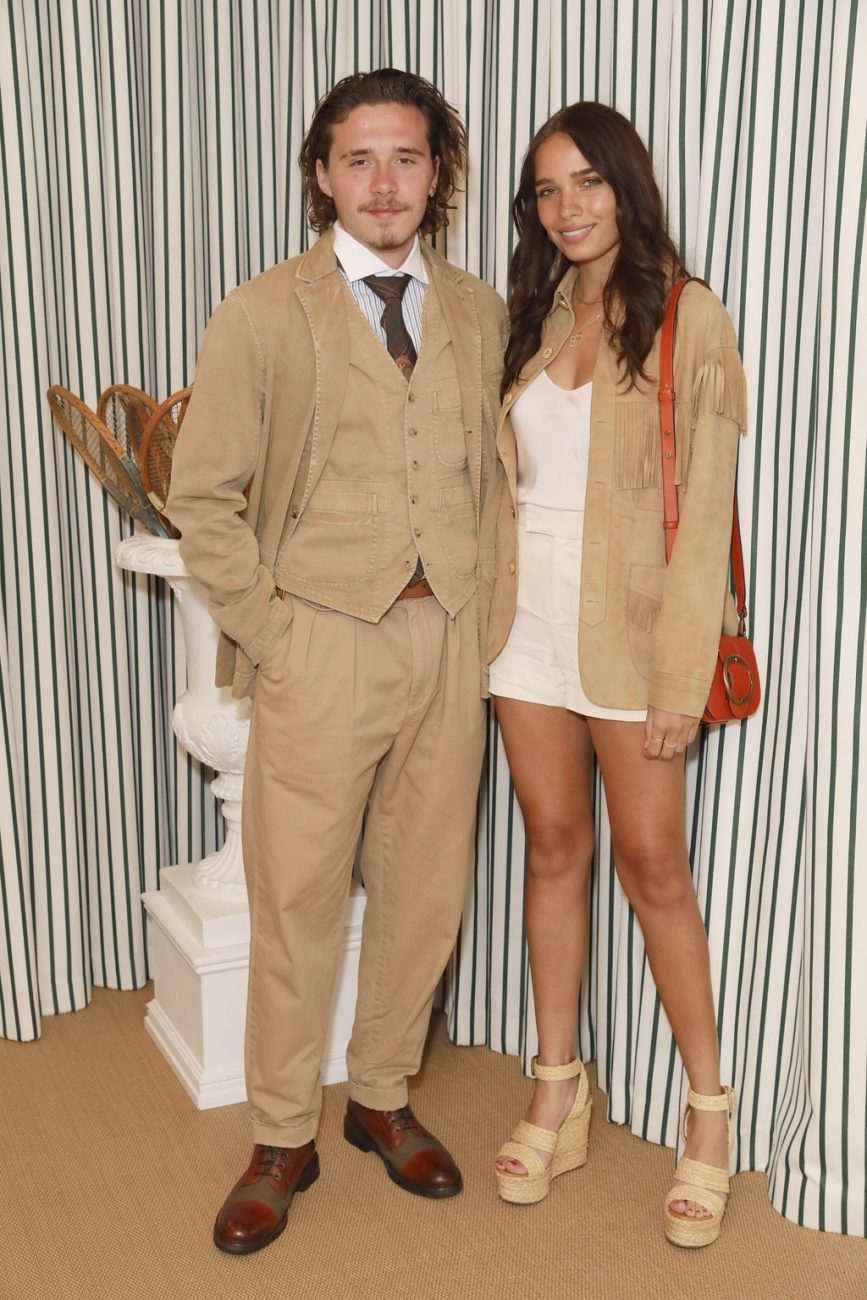 Sienna Miller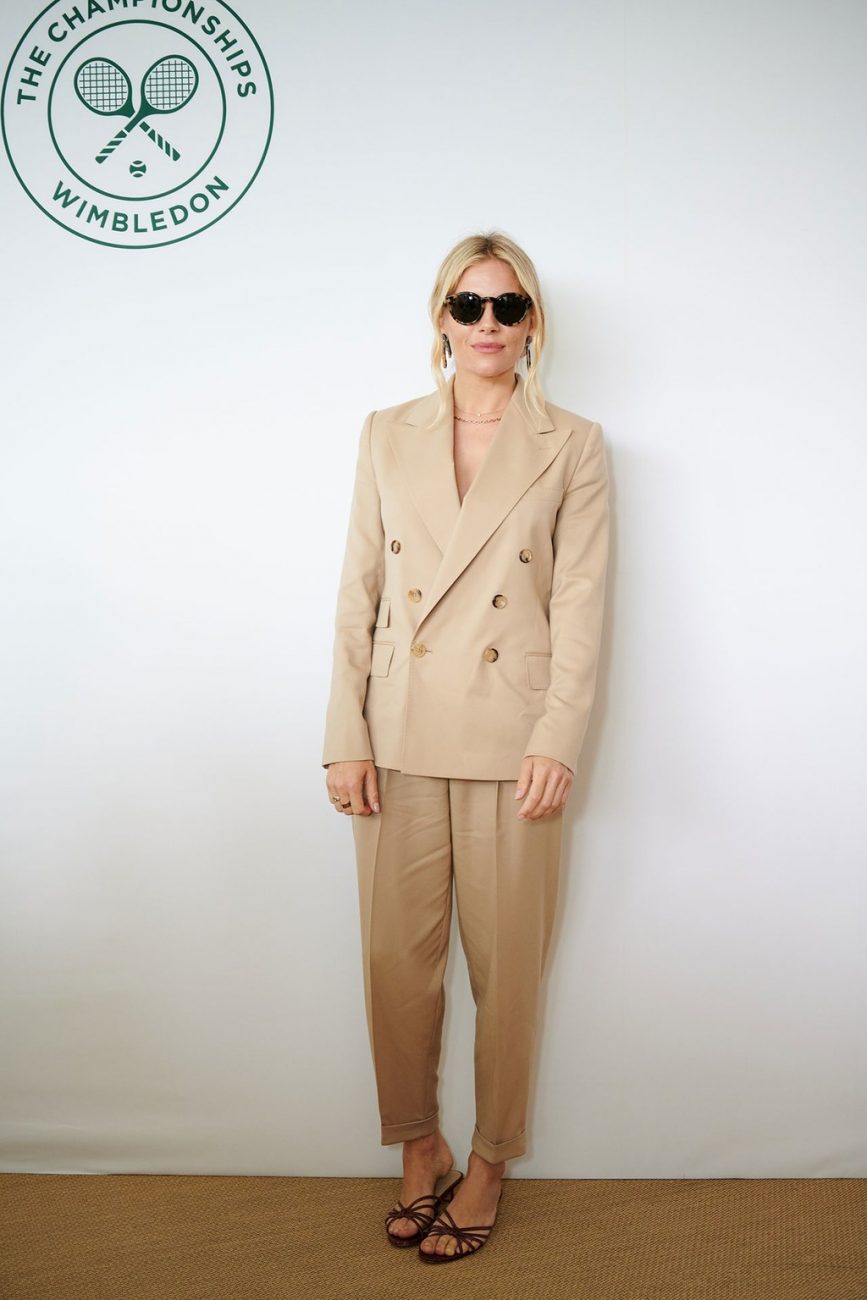 David Beckham
Pippa Middleton, Meghan Markle and Kate Middleton