Summer is practically over!
The time has come for pumpkin latte and leather jackets. Each season has its own "needs" in terms of fashion. For fall, we are talking about tonal colors and several layers. What's cool about this time of year is the endless possibilities of pretty outfits. Leather jacket, big scarves, skirts, everything is fine in autumn.
Some people have trouble getting dressed in a perfect fall outfit. With this problem, we decided to bring together styles that we find both cute and stylish.
Enough talking, let's inspire you!
The perfect fall outfit
We have listed several images so that you can actually try to recreate them.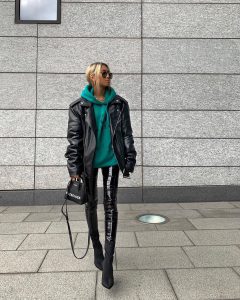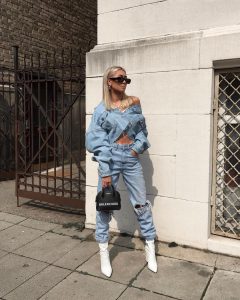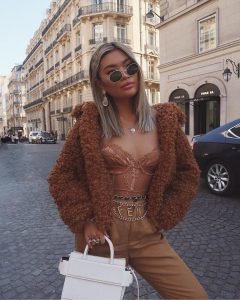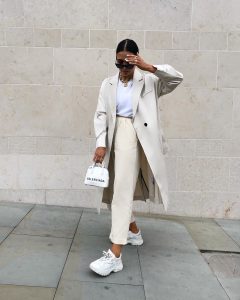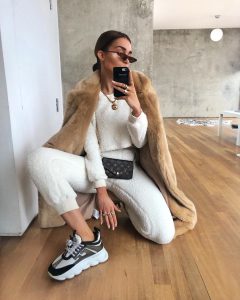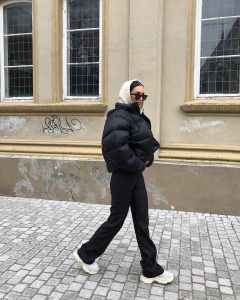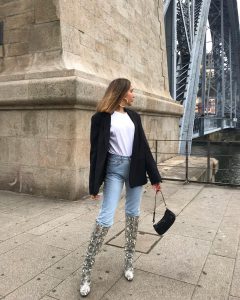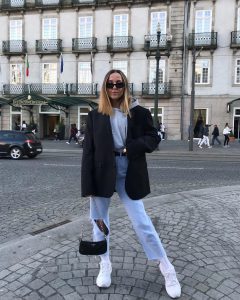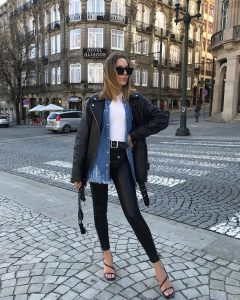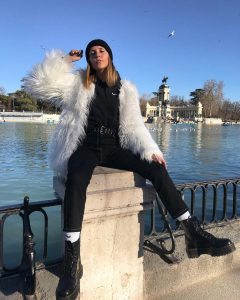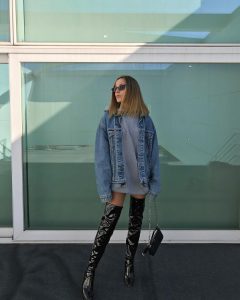 You should look at Festival Outfits Inspiration
Pinterest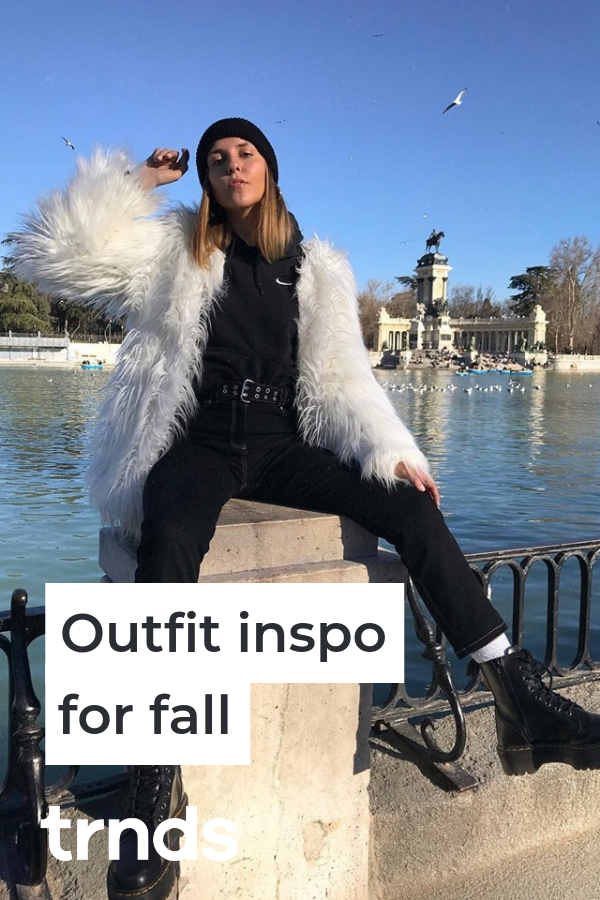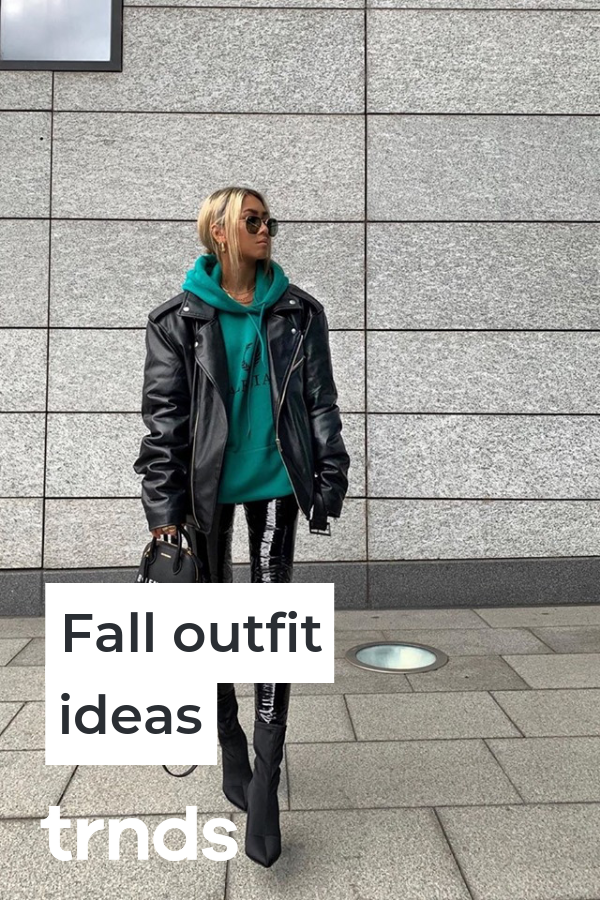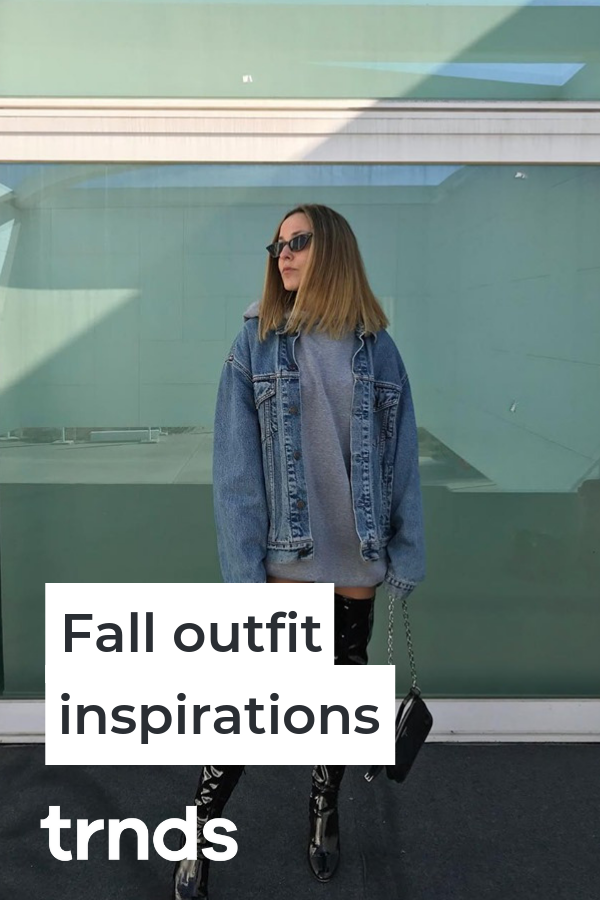 Photo credit: Pinterest