On November 21, L Brands, which owns Victoria's Secret, confirmed the rumors that had been spreading for several months. The 2019 edition of Victoria's Secret Fashion Show is officially canceled.
Victoria's Secret Fashion Show Canceled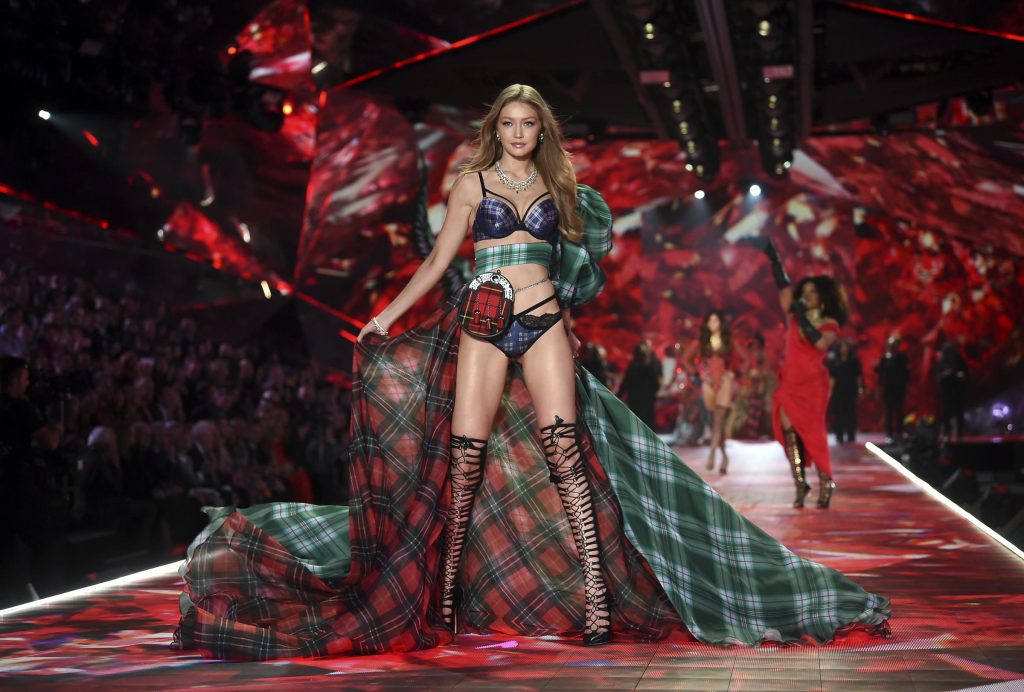 Although people have been talking about it for a few months, it is still a shock to see that it is now official. This sad news may disappoint many viewers who were looking forward to this year's Victoria's Secret Fashion Show.
To justify this cancellation, Stuart B. Burgdoerfer, Chief Financial Officer and Executive Vice President of L Brands, spoke about an evolution of the "positioning" of the lingerie brand.
It's not the first time that a Fashion show is canceled. Remember, earlier this year Stockholm canceled its Fashion Week for ecological reasons.
Decline Sales and Viewers
Considered as one of the biggest fashion events around the world, the Victoria's Secret Fashion Show has brought together millions of viewers over the years. However, it suffered a significant drop in audience last year. Also, the company denies that the cancelation is related to declining sales, but sales fell 7 % in the latest quarter.
The show, broadcast annually on CBS and ABC for 20 years, was reportedly losing viewers each year as well. The 2018 Victoria Secret Fashion Show had a total viewing audience of 3.27 million, as reported by WWD.
Viewership was down from 2017 when the show pulled in 4.98 million total viewers, according to the outlet. Business Insider reports that the 2016 show had 6.7 million viewers.
A Disappointment for Fans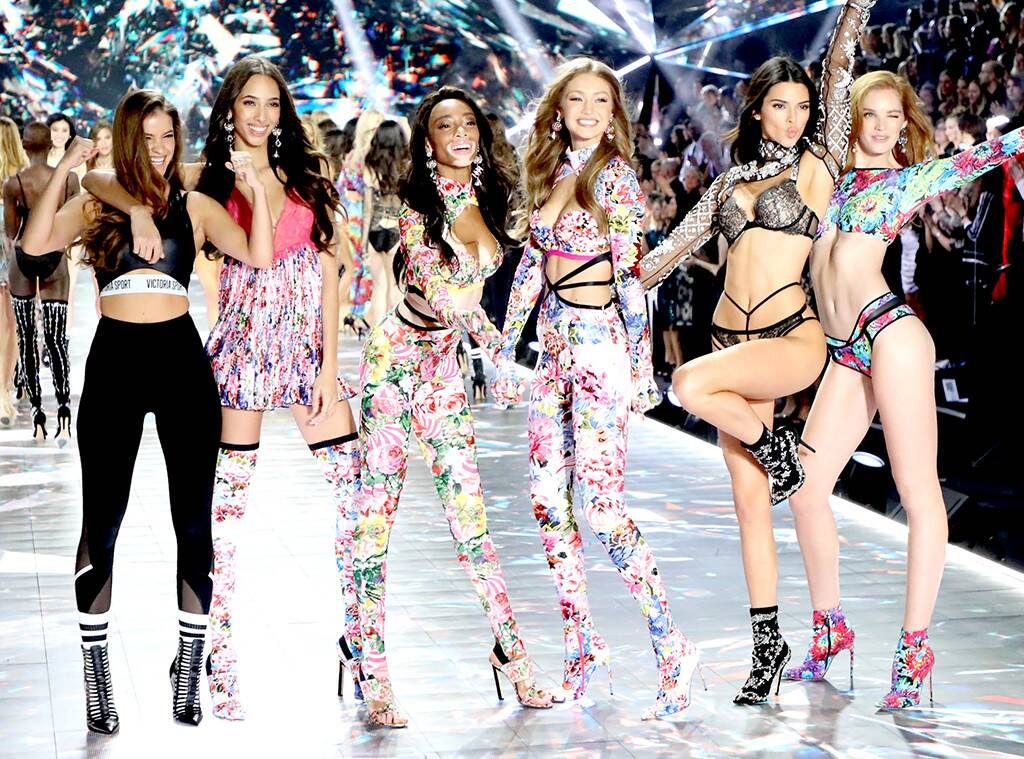 Fans of the lingerie brand will not have the chance to see this year's newly named Angels: Barbara Palvin, Alexina Graham, and Leomie Anderson. In addition, they will not be able to see iconic Victoria's Secret models such as Candice Swanepoel, Lily Aldridge, Taylor Hill, Josephine Skriver, Sara Sampaio and Stella Maxwell strolling down the runway. These young women should, however, appear in the next campaigns of the brand.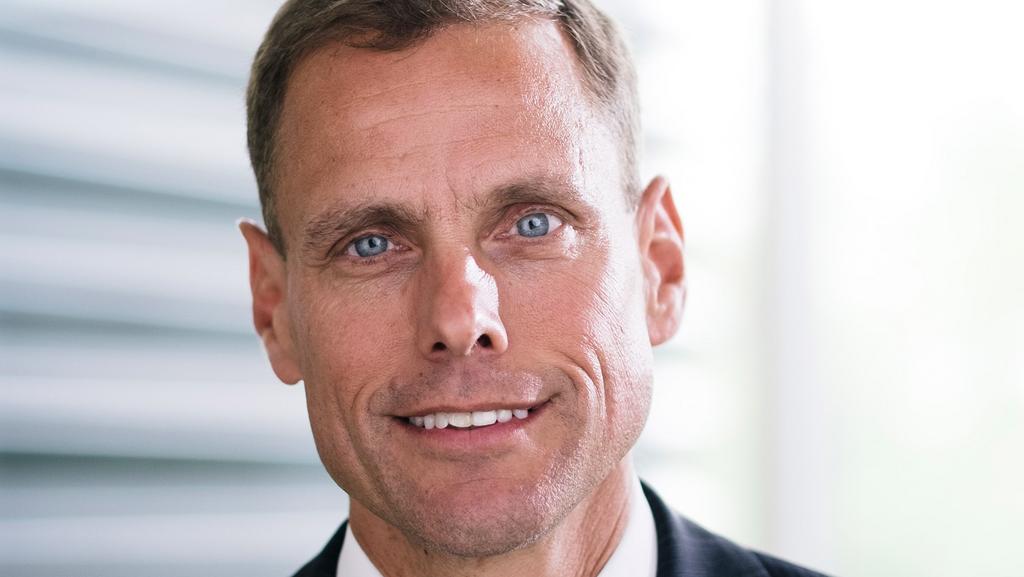 "We think it's important to evolve the marketing of Victoria's Secret" – L Brands Chief Financial Officer

Stuart Burgdoerfer