Italian luxury brand Gucci is the latest fashion house to offer its own take on the Apple AirPods carrying case. Heres a complete look and where to buy the Ophidia GG AirPods case.
Luxury Airpods Cases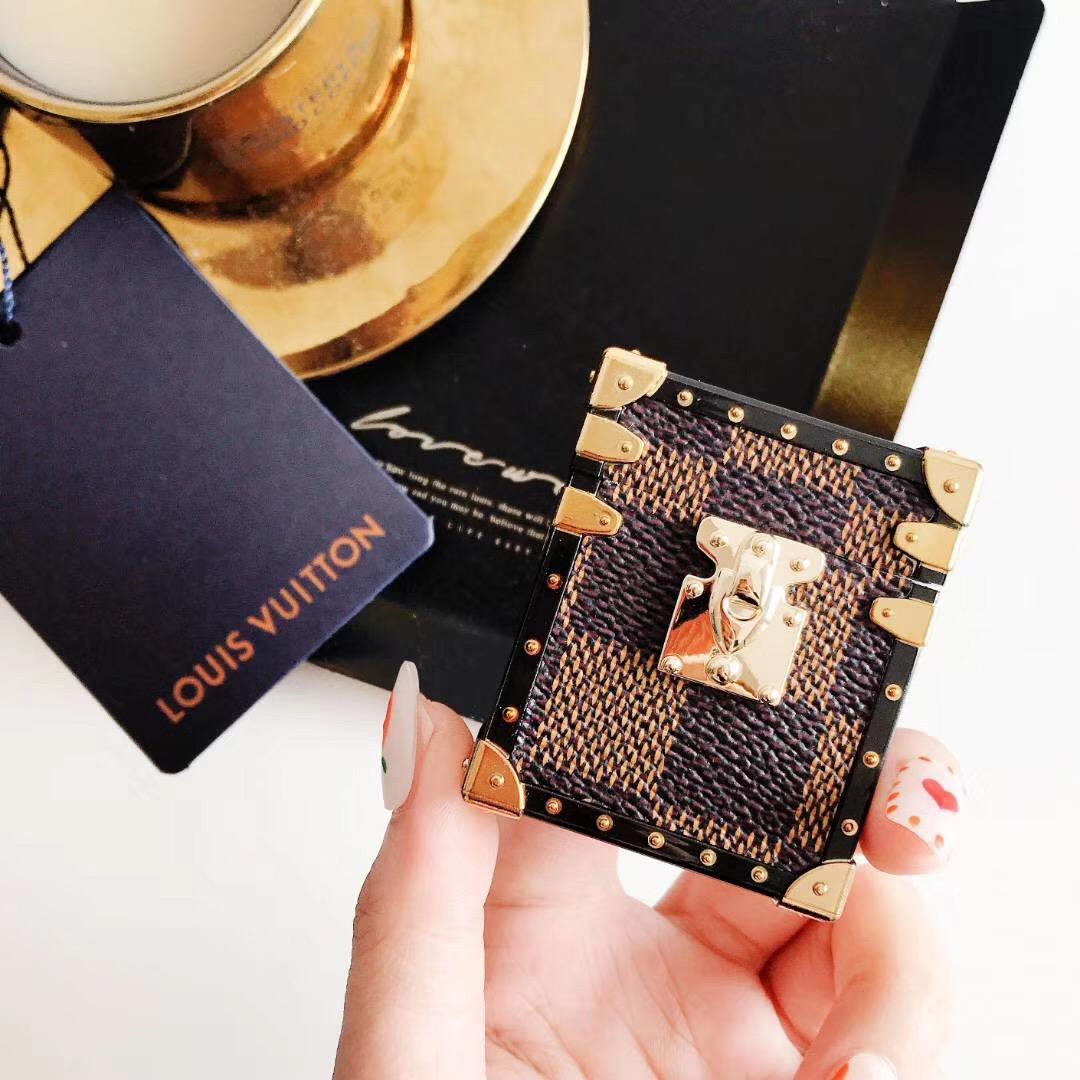 Luxury AirPods cases are becoming a trend among high fashion customers. Indeed, Hypebeasts are looking to flex their favorite brands in all sorts of accessories. Given the worldwide popularity of Apple AirPods, it isn't surprising to see that almost every high fashion house is launching its own luxury case.
Recently, we've seen the release of the Dior AirPods case, the Louis Vuitton AirPods case, and the Saint Laurent Airpods case. Those high fashion brands have all tried to offer this stylish accessory for quite affordable prices. For example, Saint Laurent's take was priced at $213 USD, making it one of the brand's cheapest items.
Now it is Gucci that just dropped its own "affordable" Airpods case. In fact, for $250 USD, you will be able to store your precious earphones in a GG monogram case.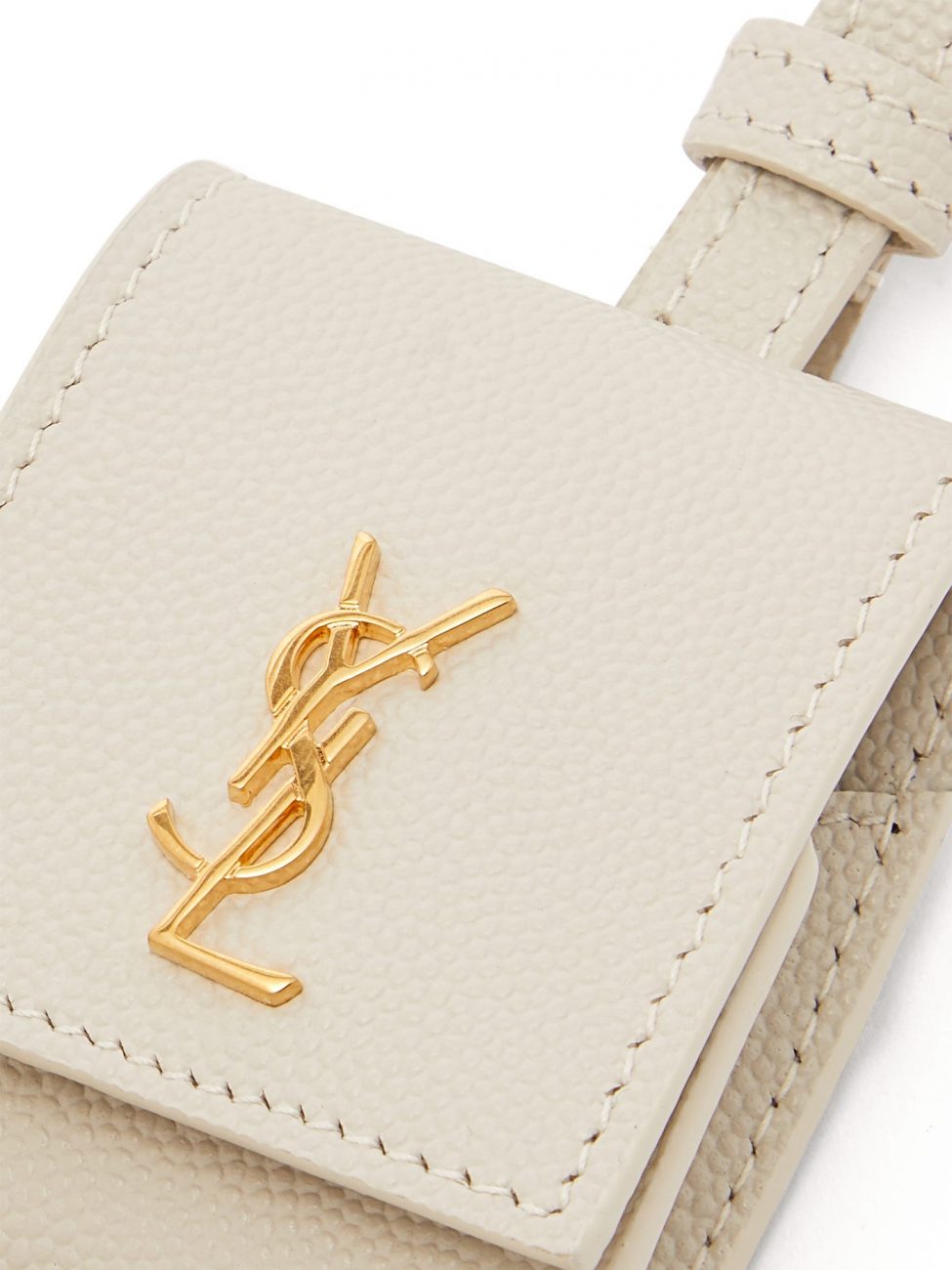 Gucci Airpods Case
Following Saint Laurent's white leather iteration, the Gucci AirPods case arrives in brown grained leather material. The elevated accessory is dressed in Gucci's iconic GG monogram throughout. In addition, it features a gold and silver logo-embossed hardware and a press-stud strap.
Gucci's interlocking GG logo is also spotlighted on the front of the case. The working clasp allows you to attach it to your bag or jeans to showcase the item and make it a statement.
Take a closer at Gucci's Ophidia GG AirPods case in the gallery just below!
[wp_flickity id="58″]
Buy the Gucci Airpods Case
The Ophidia GG AirPods case keychain is currently available on SSENSE.com and Gucci.com for $250 USD.
Stay tuned for more interesting fashion releases and don't forget to follow us on social media.