5 puffer jackets to bring the heat you need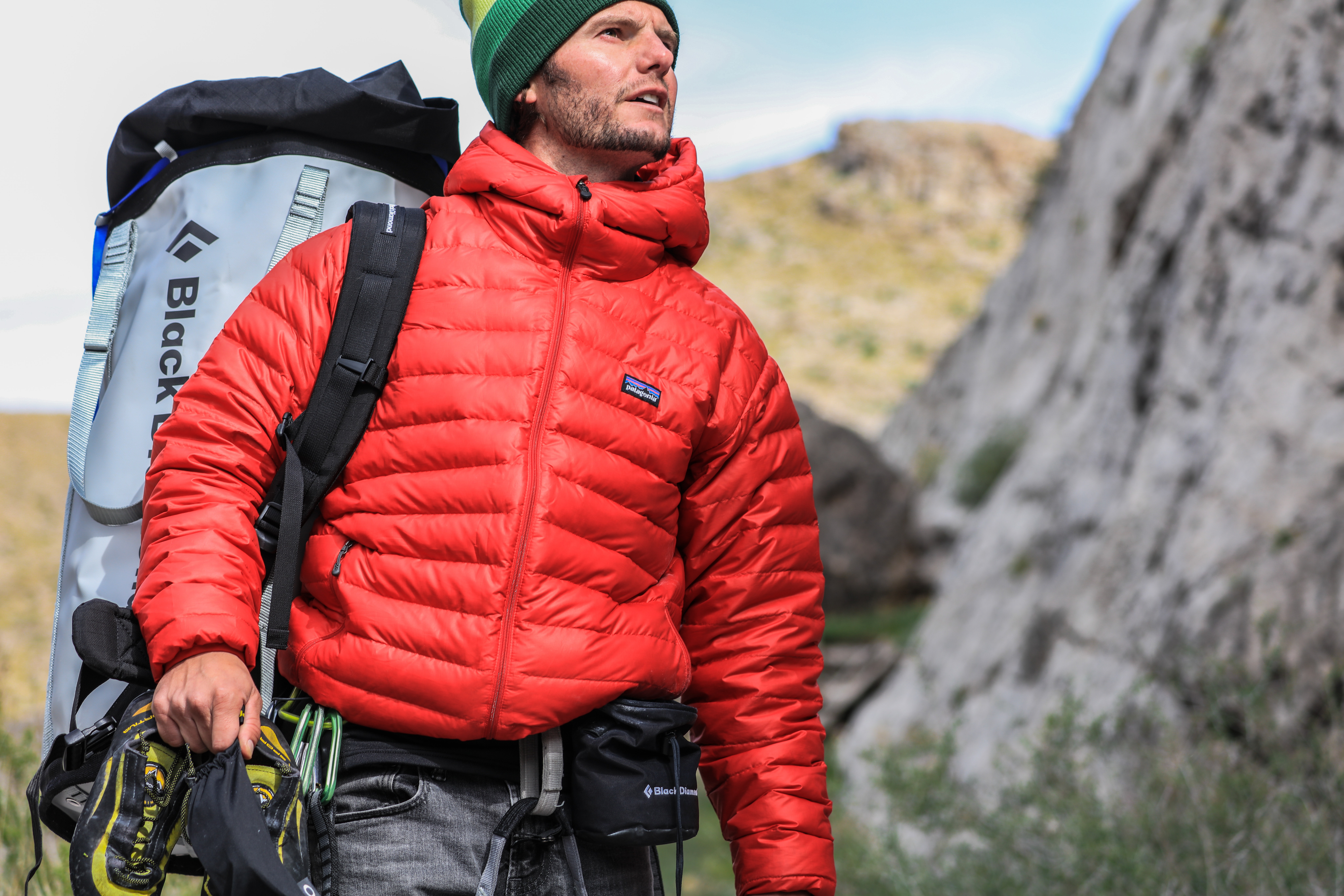 In case you haven't noticed yet, outdoor clothing has some serious hype in the street right now. We've decided to show you the top 5 of our favorite puffer jackets. Originally designed by outdoor companies, this type of jacket has made its way into the collections of brands like Tommy Hilfiger and Lacoste.
Built for the great outdoor, you can now see people wearing puffers all over the streets. The North Face is very popular for bridging the gap between outdoor and city. It is indeed our top pick for this list.
#1 – 1996 Retro "Nuptse" jacket by The North Face
#2 – colour block striped puffer jacket by Lacoste
#3 – heavy canvas down puffer by Tommy Hilfiger
#4 – "Nano Puff" jacket by Patagonia
#5 – hooded puffer jacket by Calvin Klein
Photo credit: Patrick Hendry via @unsplash