Gucci is selling a 3D-printed Mickey Mouse bag for $4,500. Would you be willing to spend this amount of money to prove your devotion?
Devotion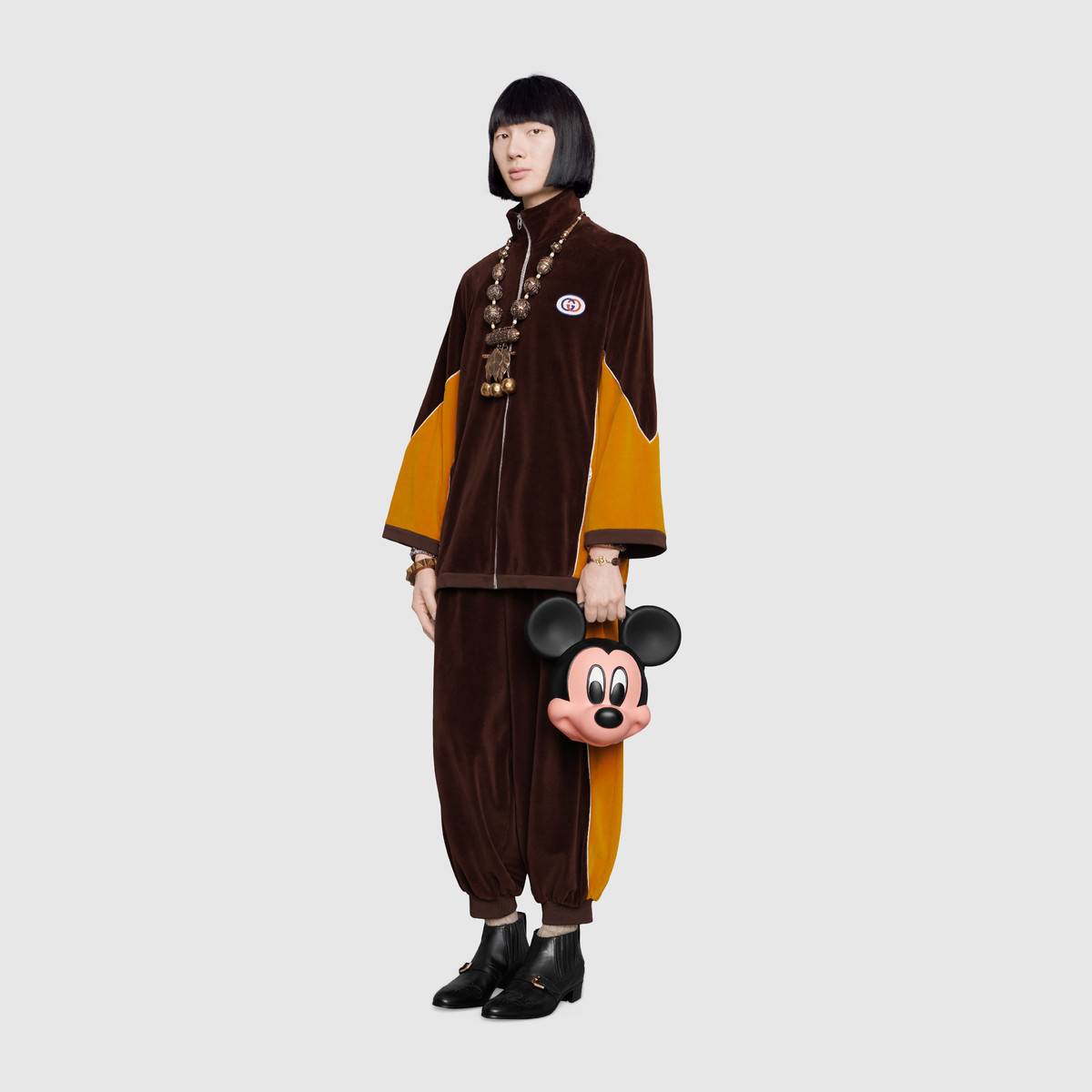 If yes, you're in luck! You can now get your hands on a Mickey Mouse bag for that very sum. This isn't just any Mickey Mouse bag, though, it's a 3D-printed Gucci one. The Italian luxury design house has collaborated with Disney to create the bag honoring the iconic cartoon character's 90th birthday.
3D-printed from black plastic with enamel details, the bag features a debased Gucci logo across the handle, and it has a magnetic closure.
According to Gucci's website, the bag is already available! Original or in White graphic version!
Want more?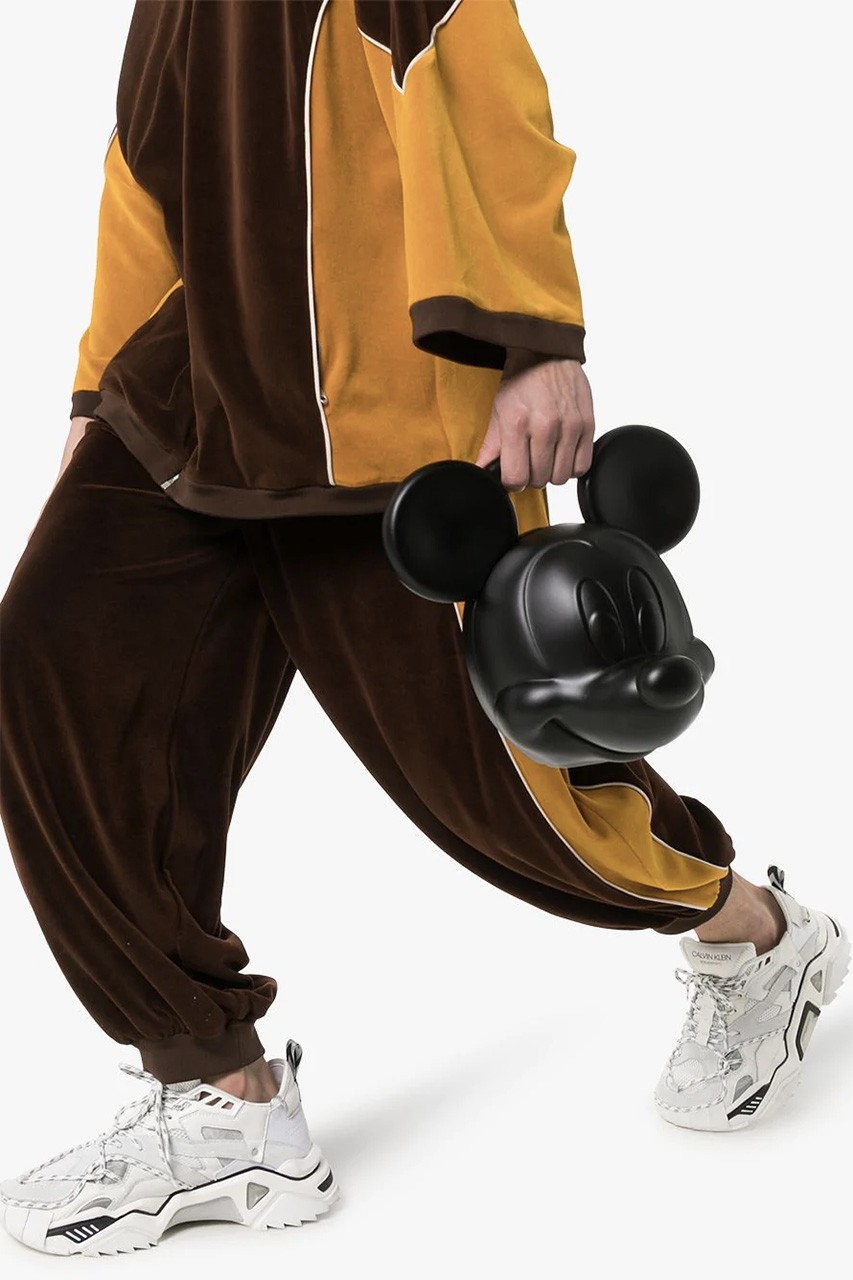 Mickey Mouse Bag is now also available in black!
The Italian atelier has released a murdered-out version of its Spring/Summer 2019 runway piece. Depicting the cartoon character in enamel, the bag features tonal typography branding engraved into the handle. The piece is finished off with a magnetic closure system, with plenty of space inside to hold all of your daily necessities.
Picture details

on page 2 ⇓