Polo Ralph Lauren launches the "Earth Polo", a new creation resulting from its upcycling project.
"Earth Polo"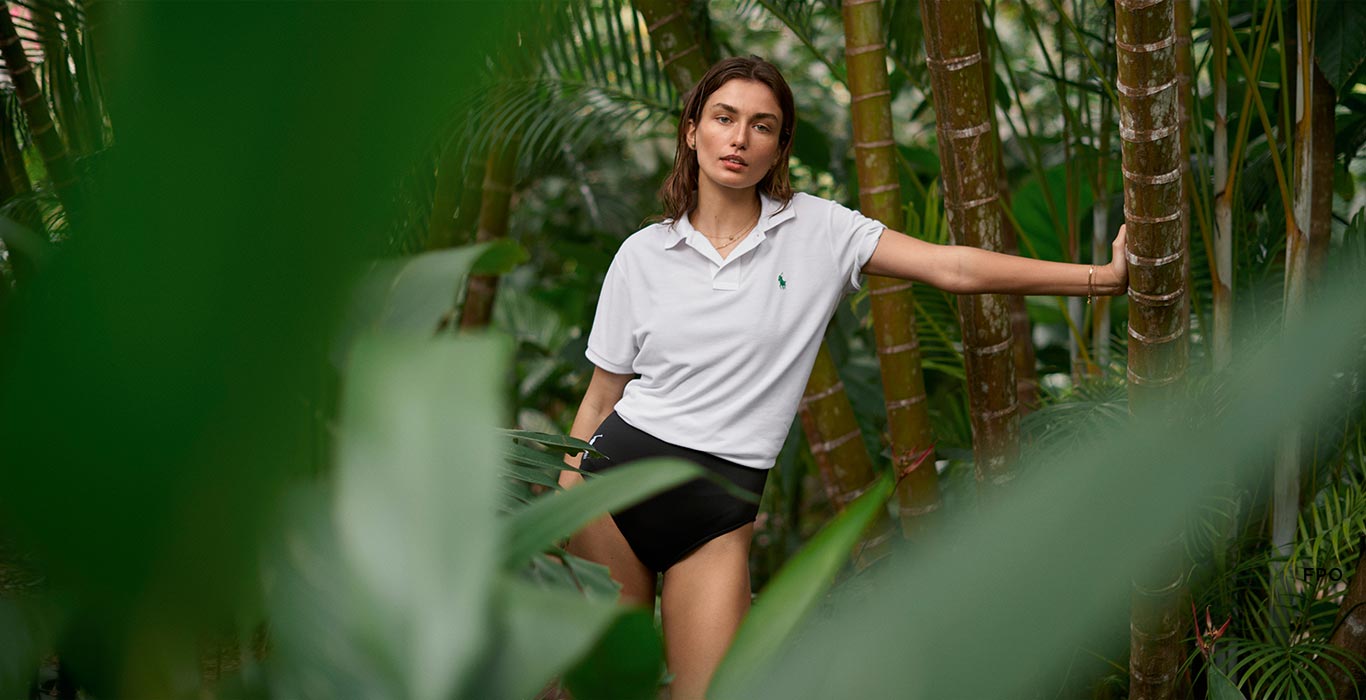 The Earth Polo is made from recycled plastic bottles.
12 Bottles = 1 Polo
When announcing the launch of the Earth Polo, Ralph Lauren pledged to remove at least 170 million bottles from landfills and oceans by 2025. The piece of clothing is manufactured in Taiwan, where the bottles are collected. Each polo requires an average of 12 bottles.
This initiative takes place in partnership with First Mile, an organization that collects bottles and turns them into yarn and, ultimately, fabric. The new fibers will also be used for existing performance wear already made of poly-fibers, known for their ability to evacuate moisture.
The dye has also been thought of in an ecological way because it does not require the use of water.
More

on page 2 ⇓