The new Reese's puffs cereal pop-up in Paris!
The event was only open for hours, but it was worth it! For his recent collaboration with Reese, Travis Scott decided to surprise everyone with a pop-up shop. The place has been transformed into a fantastic fantasy world! The cereal boxes of the collabs covered the walls and oversized objects made the place unbelievable. We did not expect less from Kylie Jenner's boyfriend!
In addition to the decorations, his new product, in collaboration with the brand, was also available. You can buy hoodies and t-shirts with the slogans "DO NOT TRY ON SPILLED MILK" and "ENJOY TODAY" for about $ 52 to $ 102.
Take a look at the mesmerizing event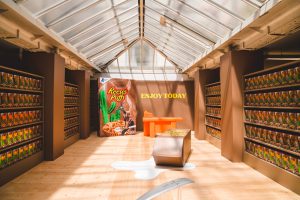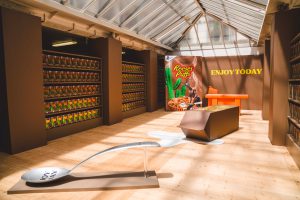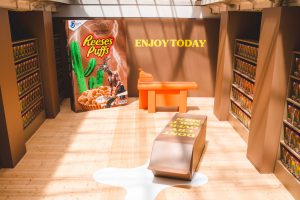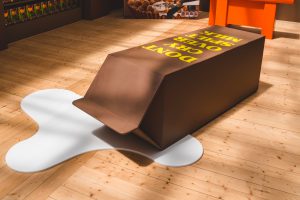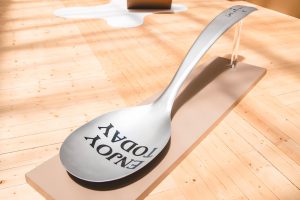 ↓

See more

on page 2 ↓