Fake influencers cost brands over $ 1 billion a year!
According to a new study conducted by Business of Fashion, influencer fraud is becoming a common thing.
A growing problem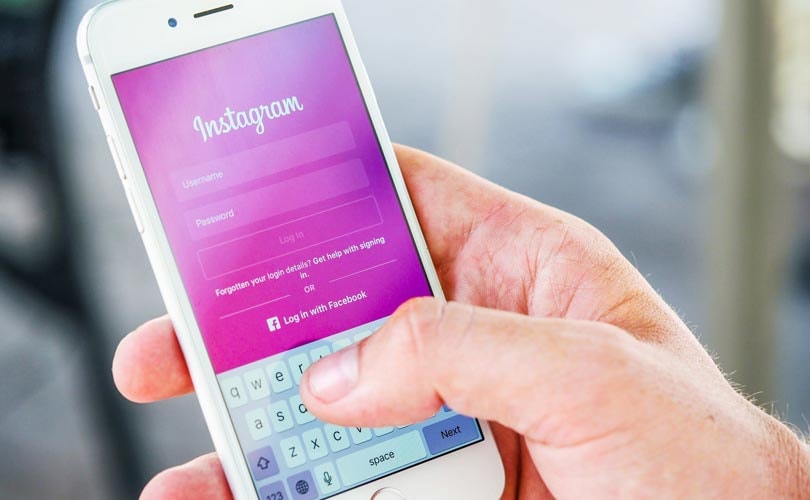 Previous reports have revealed that fake Instagram influencers cost brands about $ 200 million. But now, the updated report shows that influencers who pay for fake subscribers and engagement will cost brands $ 1.3 billion in 2019. That's not all, it should reach 1.5 billion US dollars by 2020.
The reason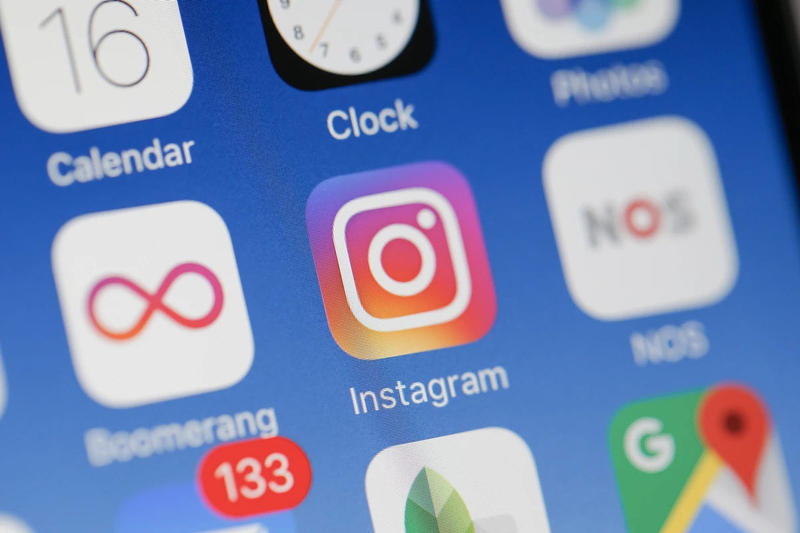 This problem is due to "influencers" purchasing fake followers and engagements (both likes and comments). This "fake" popularity makes brands believe the accounts are worth collaborating with. So, brands are spending money and providing free trips, gifts and much more for these "influencers".
The problem is they don't gain anything in return!
Gigantic market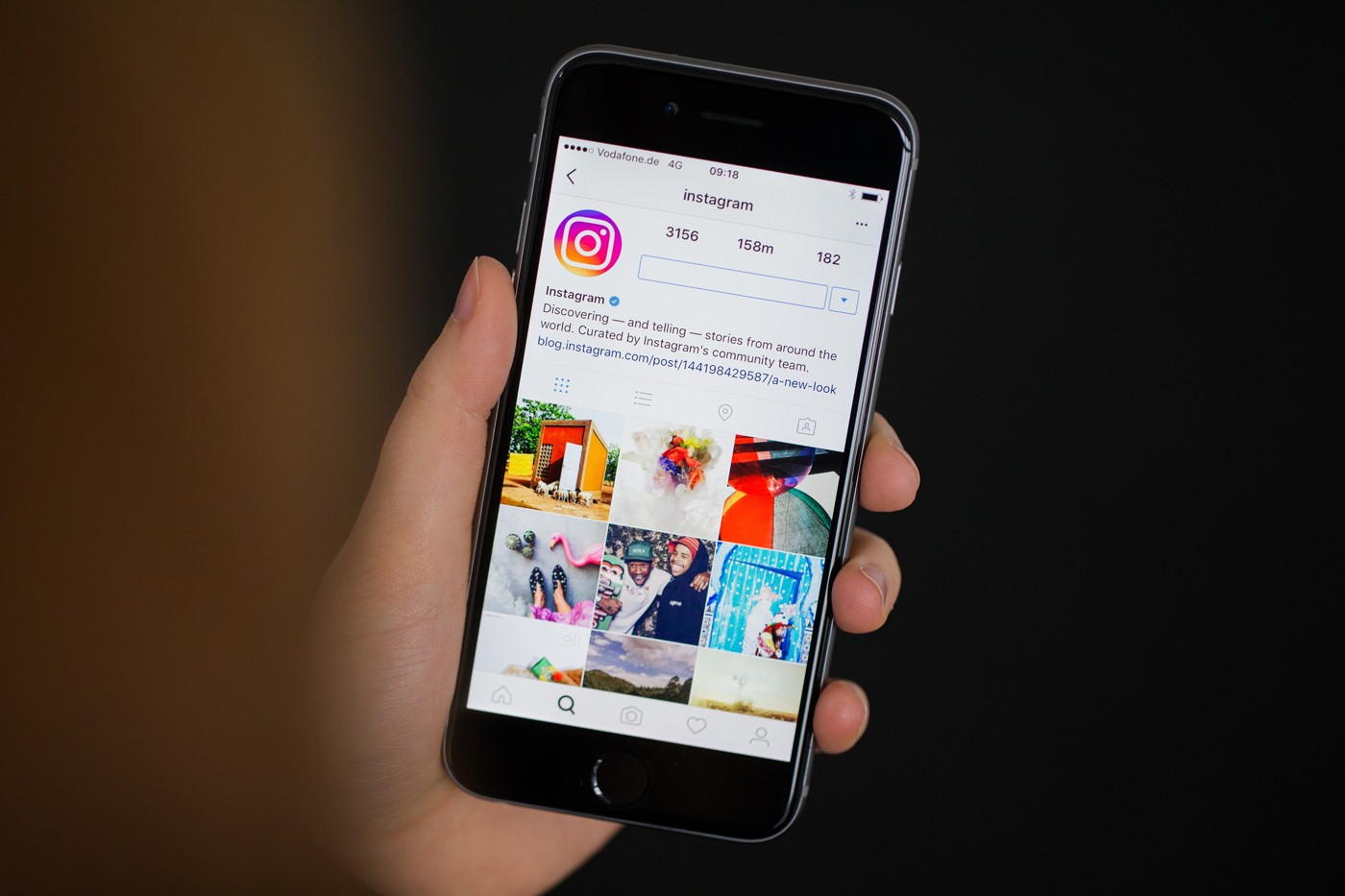 For example, Kim Kardashian, who has millions of followers, can earn up to $ 300,000 USD per collaboration. Other influential fashion figures can earn as much as $ 12,000 USD per post.
It's important to notice that to gain a social presence, influencers can spend $16 USD and get 1000 "fake" followers on Instagram.
The survey
University of Baltimore professor Roberto Cavazos has conducted a study among 800 brands and marketing agencies. He found that 2/3 of them had worked with influencers with fake followers. Cavazos estimated that 50% of all engagement on sponsored content is fake.
The Quotes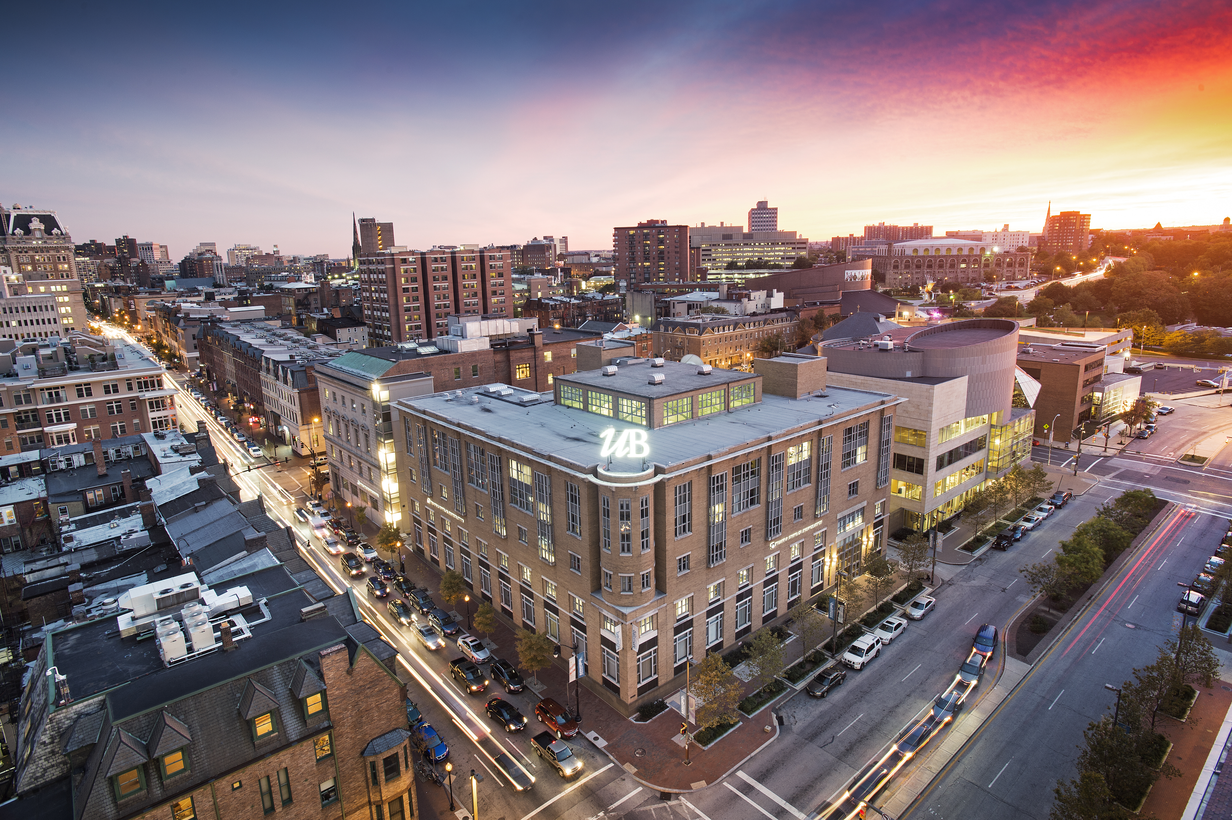 "There are significant further indirect costs notably erosion of trust and potential brand impact" – Roberto Cavazos
"Some influencers post fake sponsored content to dupe brands into believing they have a proven track record. But also in order to get hired for a future engagement" – Roberto Cavazos
The Report
The full report is available here!
Pinterest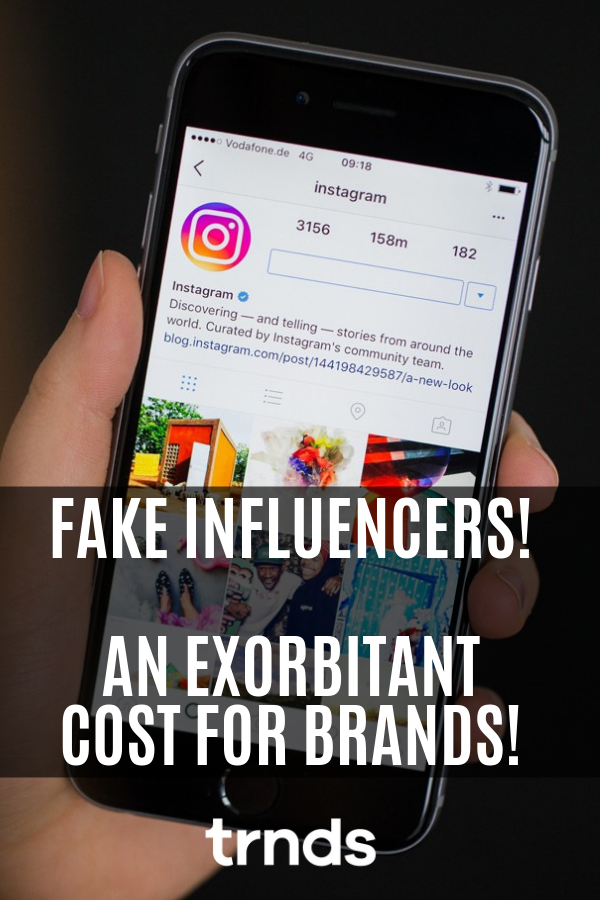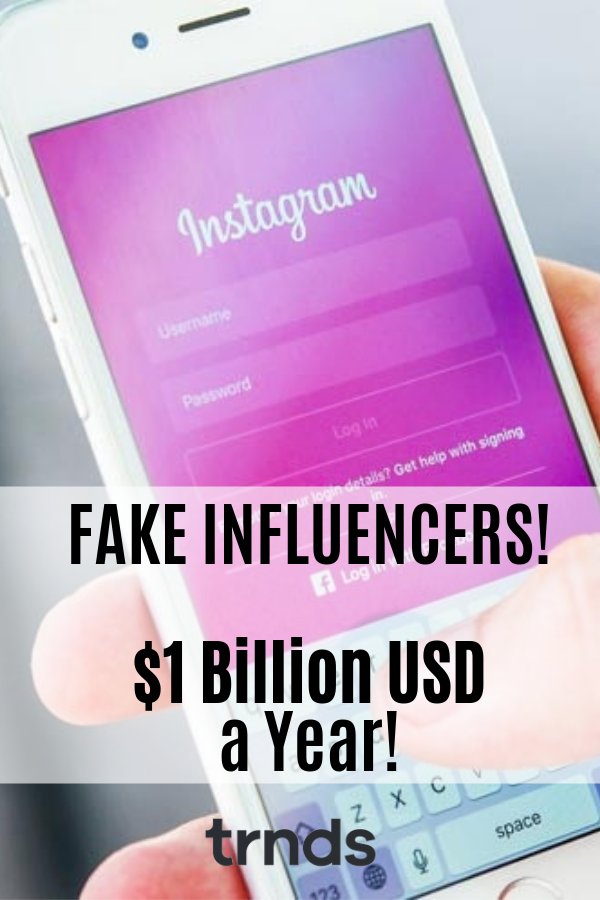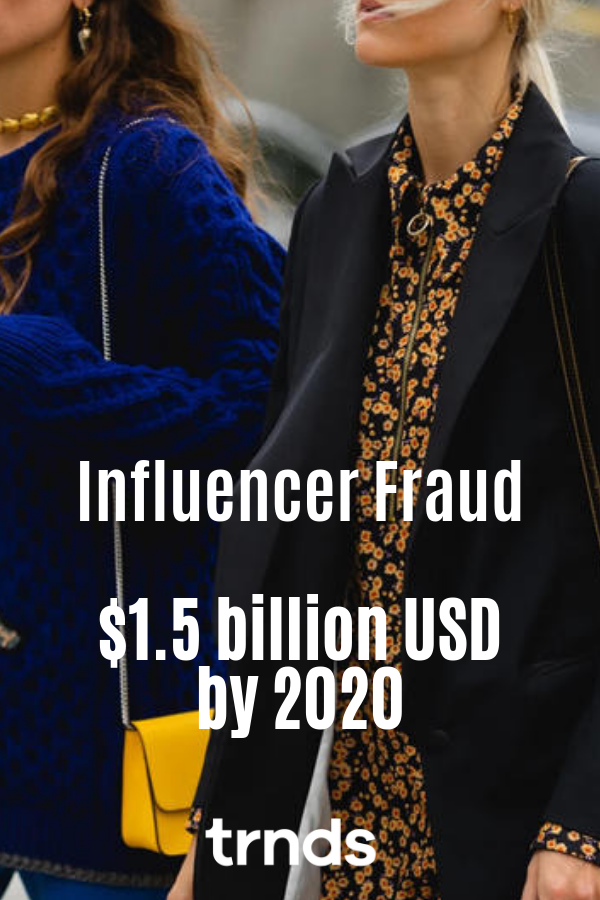 Photo Credit: Getty Images