Other Alternatives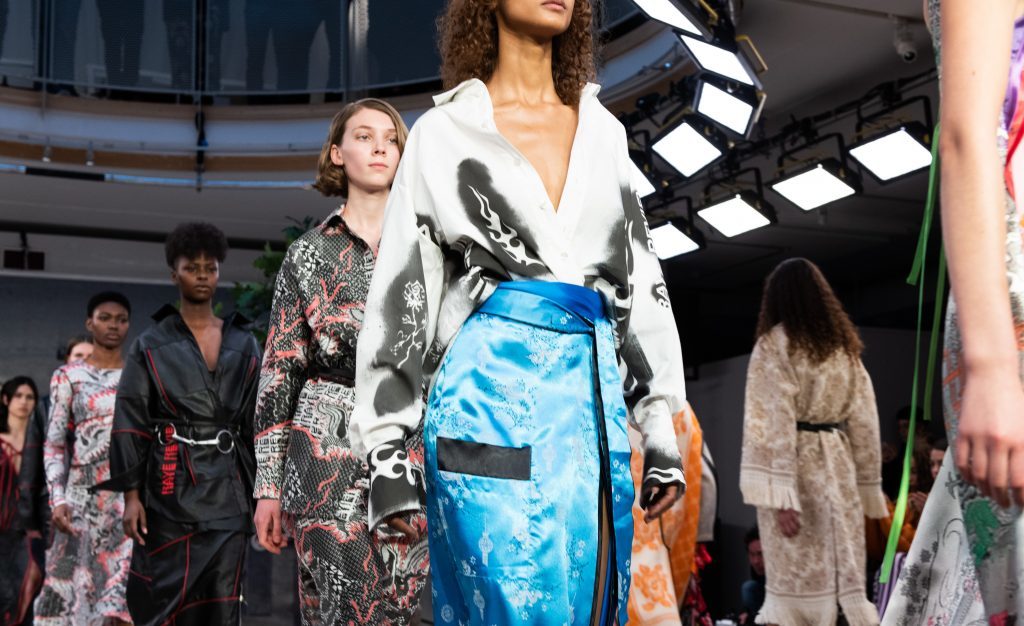 In the digital age, some use technology to present their collections differently. Rodarte posted its portraits on Instagram, Vetement hosted a photo exhibition in a shed and Vivienne Westwood presented its men's collection via e-mail. Obviously, none of these three brands has definitely given up on the runways. We agree that giving up fashion shows and fashion weeks for the benefit of digital is not the goal, but it is a good way to make a statement.
It may be time to favor simplicity and say goodbye to excess!
The Quotes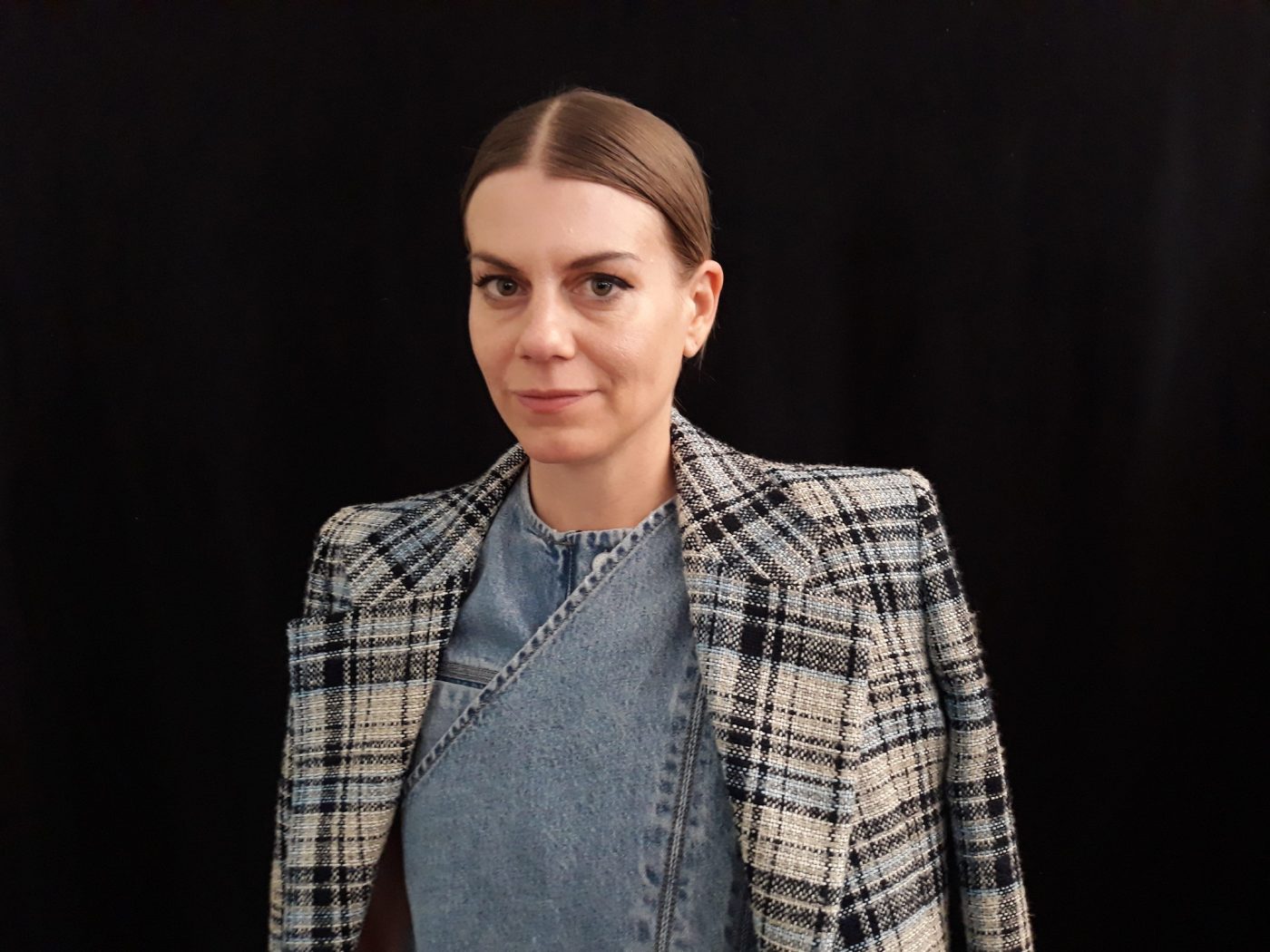 "Stepping away from the conventional fashion week model has been a difficult, but much considered, decision." – Jennie Rosén, CEO of the Swedish Fashion Council.

"We need to put the past to rest and to stimulate the development of a platform that is relevant for today's fashion industry" – Jennie Rosén

"The Swedish fashion industry is extensive and growing, so it is crucial to support brands in their development of next-generation fashion experiences. By doing this we can adapt to new demands, reach sustainability goals and be able to set new standards for fashion" – Jennie Rosén

"Of course we think it's unfortunate that Stockholm Fashion Week is canceling for next season, since it has been a great arena for Scandinavian fashion brands. However, we understand the reasoning and we look forward to following the development of the new platform with more focus on innovation and sustainability" – Jennie Rosén
Alea Jacta Est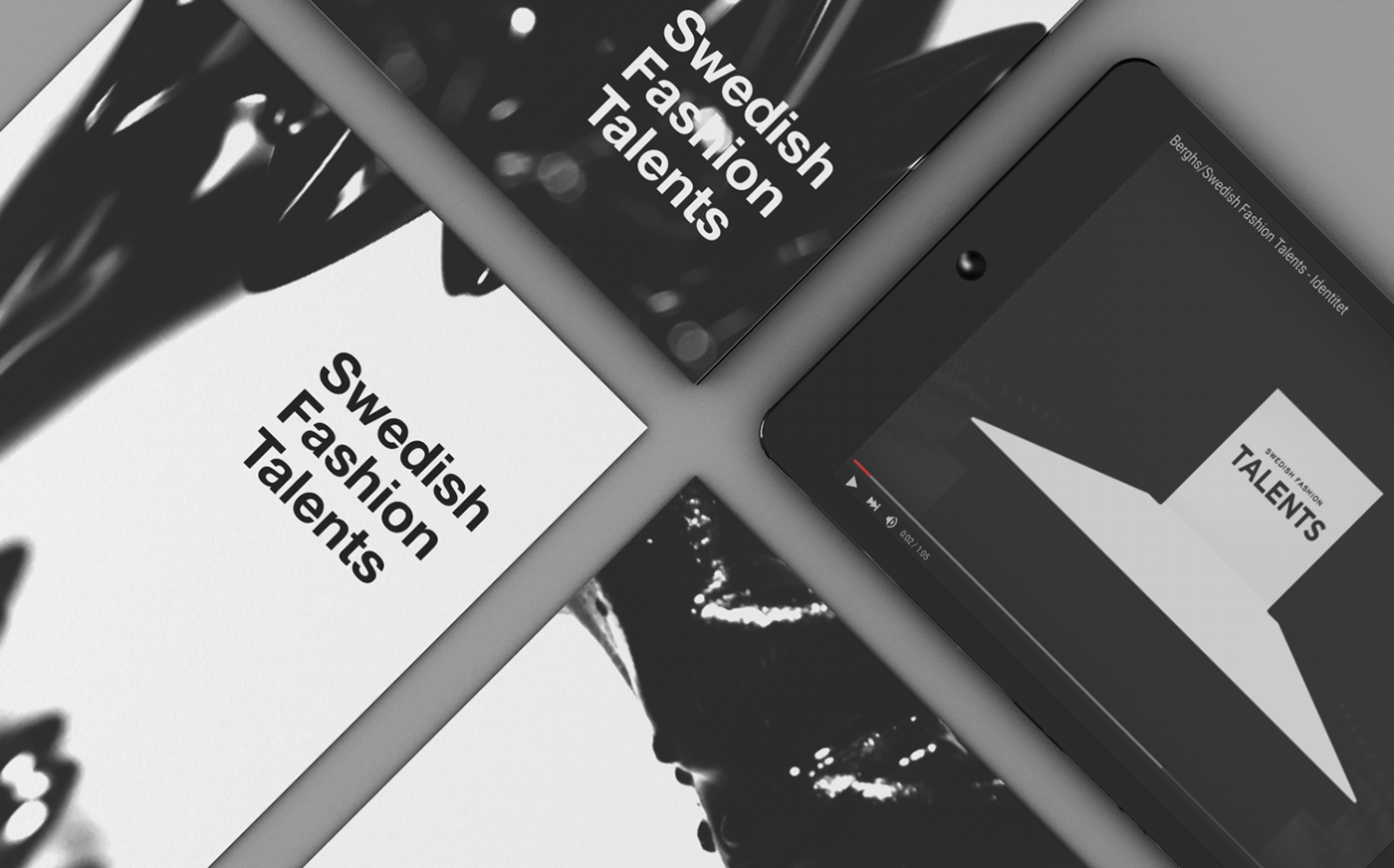 Alongside this drastic rethink, the Swedish Fashion Council will launch its Fashion Talents incubator program to help brands develop their sustainable credentials. We look forward to discovering the green offensive of Swedish creators and their influence on the current fashion ecosystem.
Pinterest