It is undeniable that vintage t-shirts are gaining popularity. In fact, retro outfits have taken over Instagram feeds.
Considering the current hype with vintage T-Shirts, it is very likely that retro clothes will be a huge part of fall 2019 fashion.
To help you prepare for the upcoming trend, we decided to highlight our favorite vintage tees. We understand that you may not have a huge budget to spend on clothes. Thus, we selected affordable vintage clothing that is available online.
Without further ado, discover the 10 best vintage t-shirts for fall 2019.
#1 Led Zeppelin Vintage T-Shirts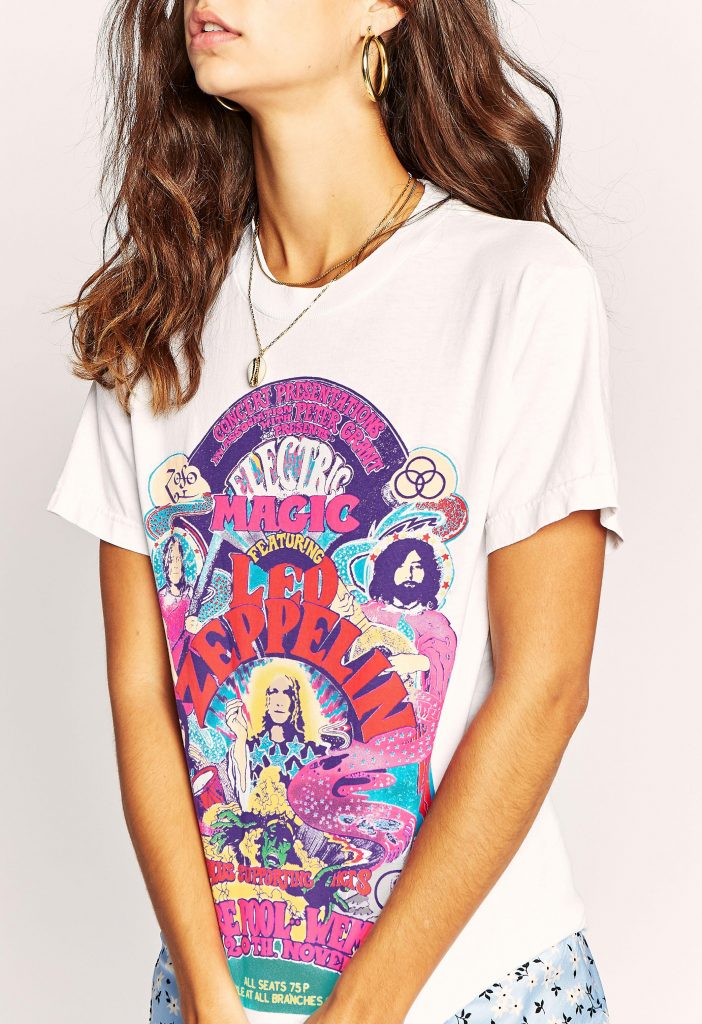 This circus-inspired graphic t-shirt won't go unnoticed. It features flashy vintage colors such as Pink, Purple, Red, Yellow, and Green. The electric magic oversized tee is inspired by Led Zeppelin's 1971 Wembely concert. You can shop it here.
#2 Def Leppard Vintage T-Shirt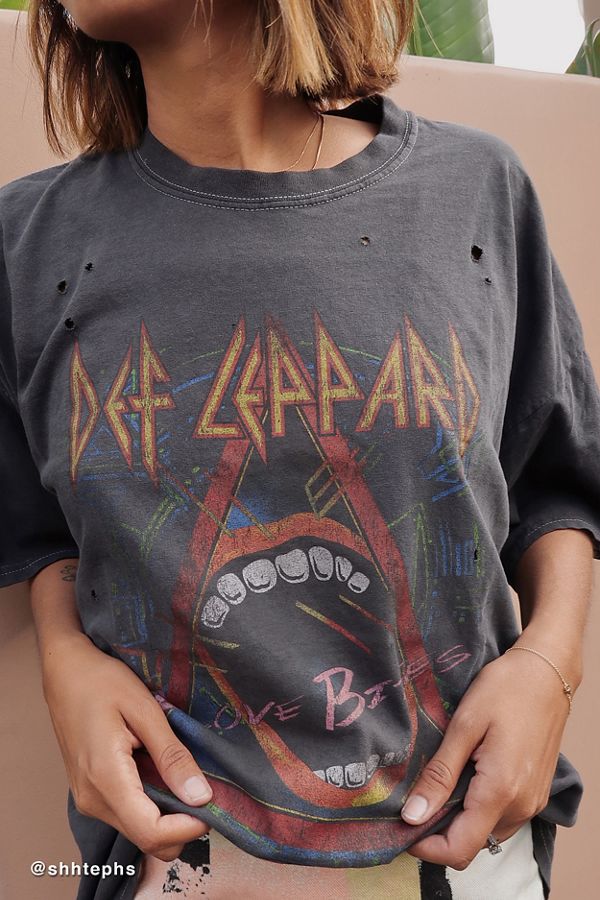 This item made it to our list of the best vintage t-shirts for a reason! It is because of its washed-down distressed appearance. It really looks like it was made a long time ago and this is the whole purpose of "vintage". You can shop it here.
#3 Disney Retro T-Shirt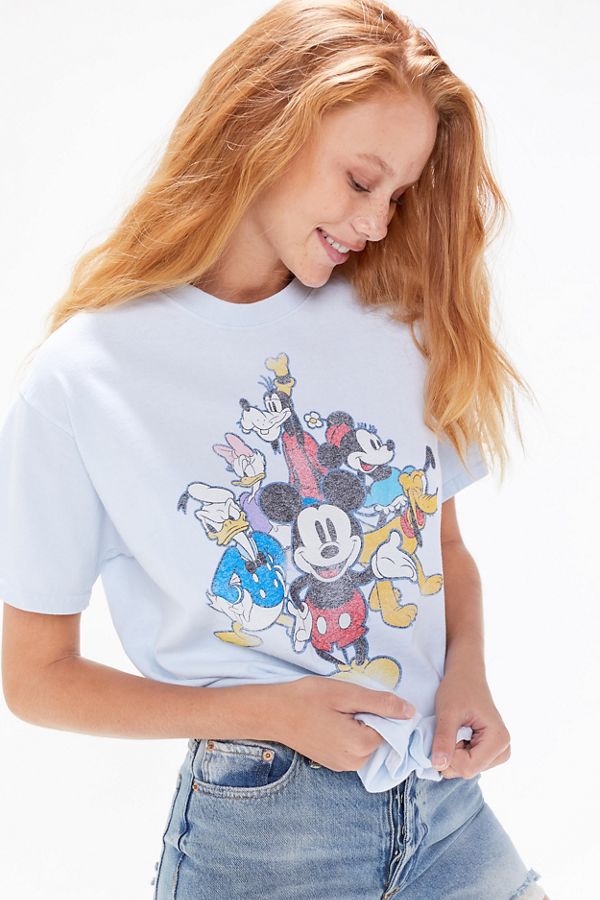 This T-Shirt brings back good memories. As you know, Disney's characters played a huge role in the childhood of many of us. With this tee, you can represent Mickey in a stylish vintage way. It is available for purchase here.
#4 Vintage Police Oversized T Shirt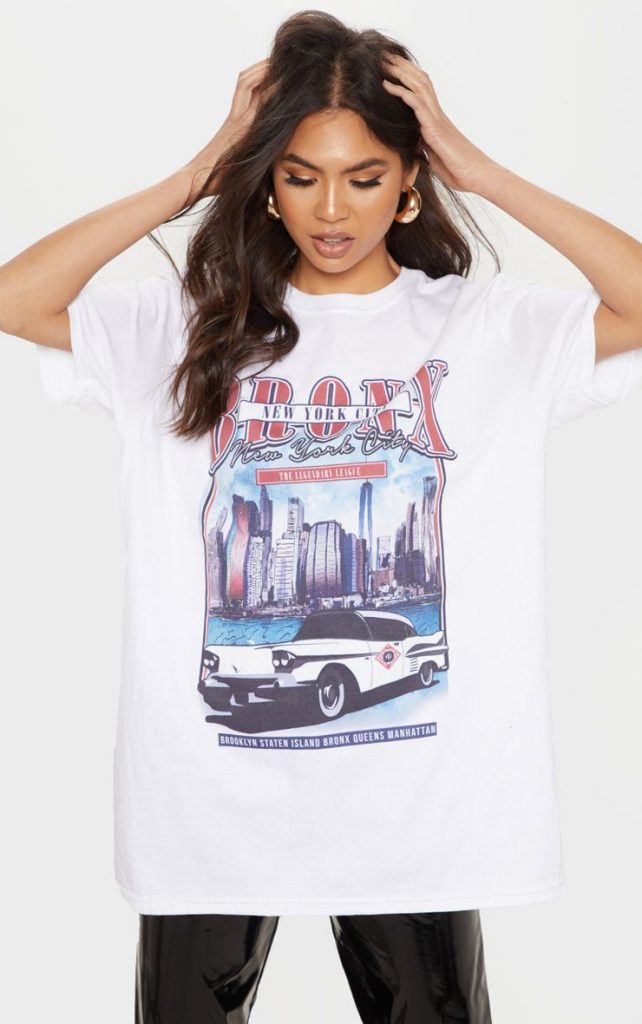 We absolutely love vintage tees featuring retro car prints. This one in particular will elevate any street style outfit. Pair it with pale denim for the ultimate look. You can shop it here.
#5 Looney Tunes Retro Tee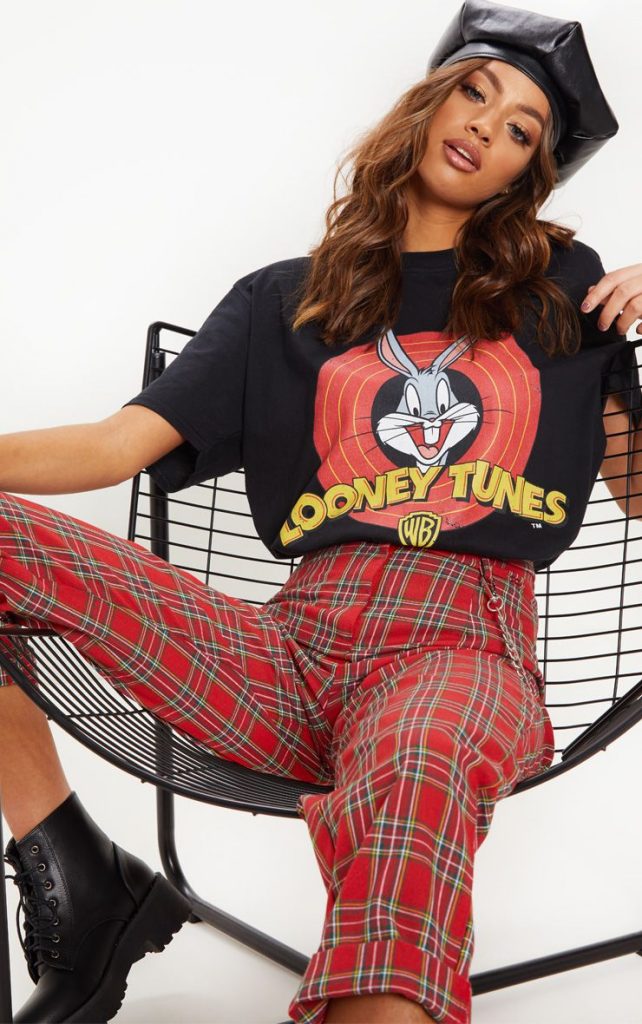 Just like Mickey Mouse, the Looney Tunes are also an all time classic. Opt for this vintage tee if you want to represent Bugs Bunny. You can shop this vintage Tee here.
#6 Branded Vintage T-Shirts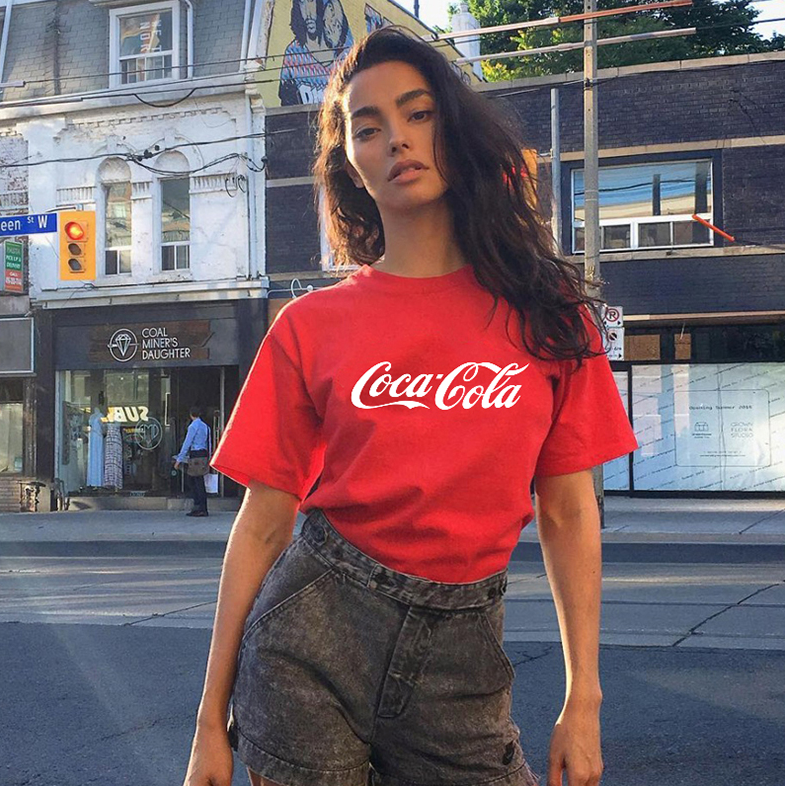 Sometimes, black and white is boring. So, you may want to choose something more colorful, like this vintage Coca-Cola red t-shirt. You can shop it here.
#7 The Beatles Vintage T-Shirt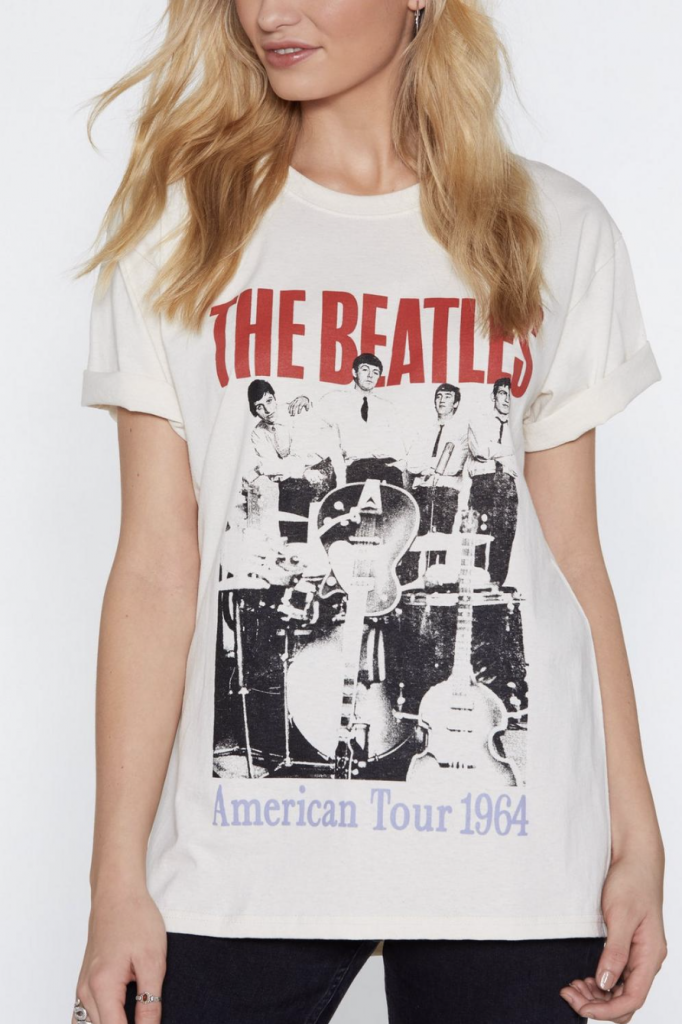 Hey Jude, don't make it bad… If you are the type of girl that still listens to The Beatles' music, this t-shirt is definitely for you. It is available for purchase here.
#8 Pacsun Vintage T-Shirts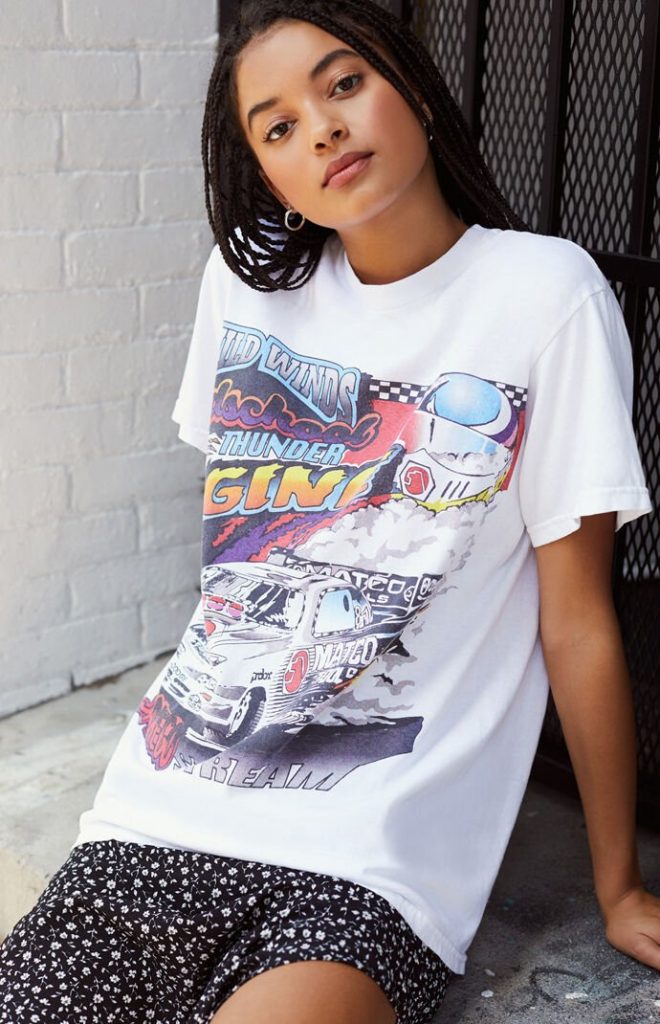 Pacsun is a great place to go when it comes to graphic Tees. Whether you are looking for a branded Tee or simply for a nice vintage graphic, they have something for you!
This concludes our list of the best vintage t-shirts to lookout for fall 2019. If you liked this post, you might be interested in Fila x Pepsi Vintage Collection.