All the best looks at Prague Fashion Week SS20
A diversified exhibition of luxury shoes and trendy accessories!
The Prague Fashion Week
In addition to a different highlighting of the Spring / Summer 2020 collections, Prague Fashion Week was marked this year by a presentation of distinctive looks outside the space "Národního památkového ústavu". The fashion of the Czech capital has presented a vast selection of luxury shoes and trendy accessories. This vast selection highlights bold, framed sets of essential streetwear elements, but also refined couture, sportswear and more. This year, more than ever, we attended various streetstyle shows during the annual fashion celebration in the Czech capital.
In the Details of the Show
Dressed at the end of the summer season, fashion enthusiasts have opted for sober looks with distinct carry options. Of course, all raised by luxury shoes like Louis Vuitton, Balenciaga and Dior. Unlike the previous year, the bosses were not very marked. All outfits were mainly focused on solid colors accentuated by a perceptive brand image and graphic success. Local names were also at the rendezvous. Indeed, they appeared in the form of elements of the streetwear expression of the Czech designer Jan Cerny, "JAN". In addition, with an assortment of suitcases "CROSS / PHONEZ".
Here are all the best street styles of the SS20 Prague Fashion Week. Take a look just below!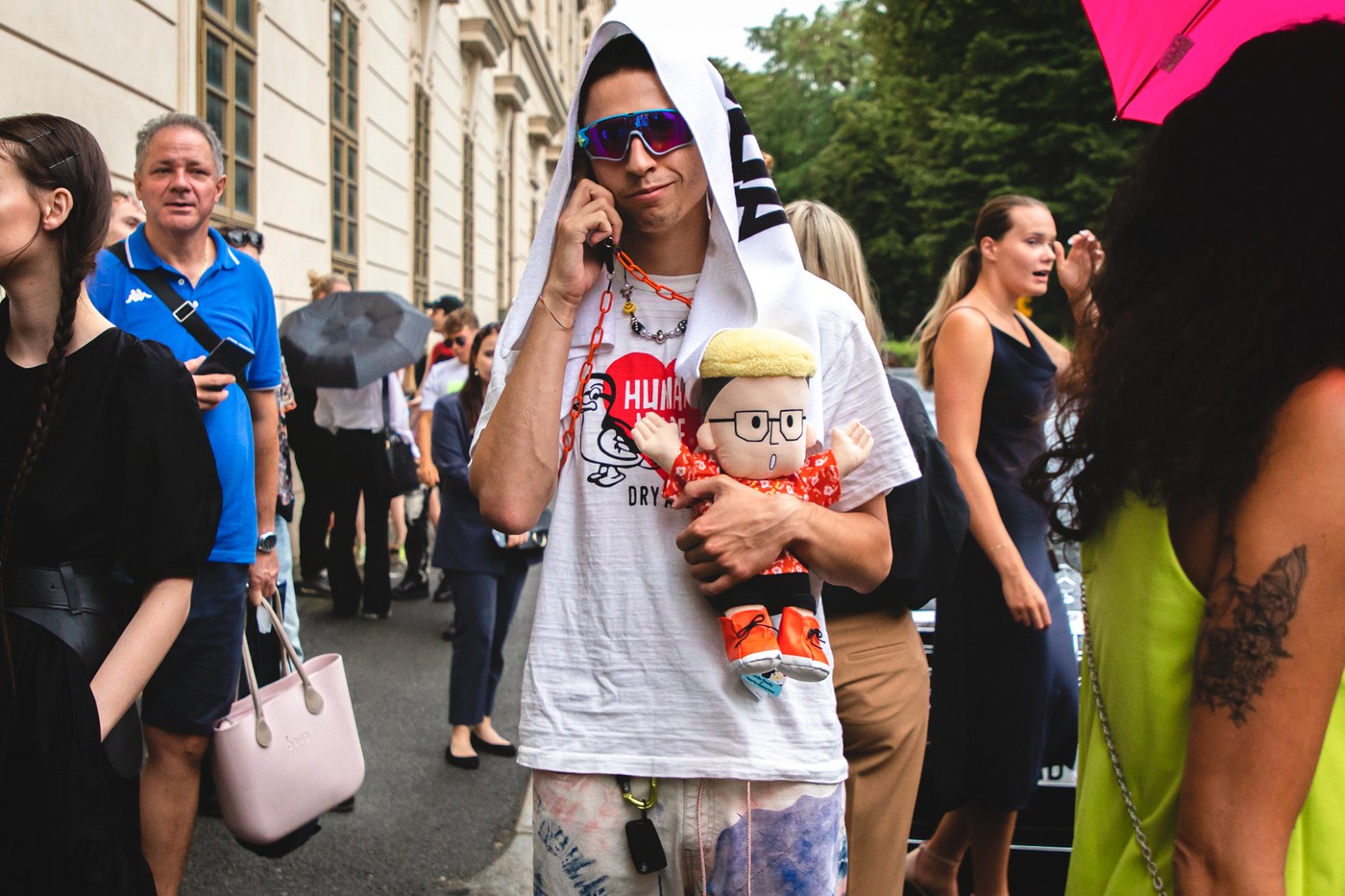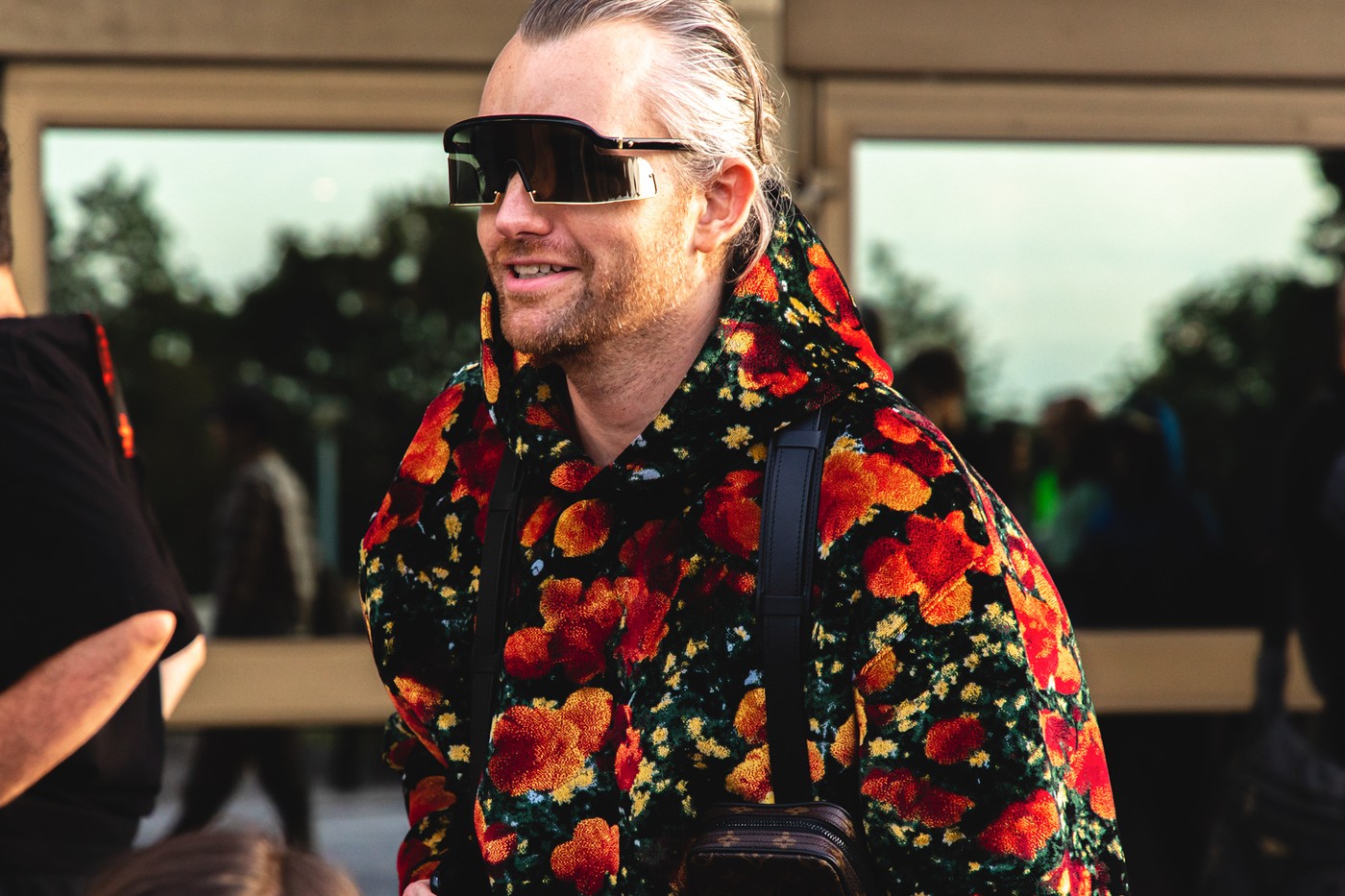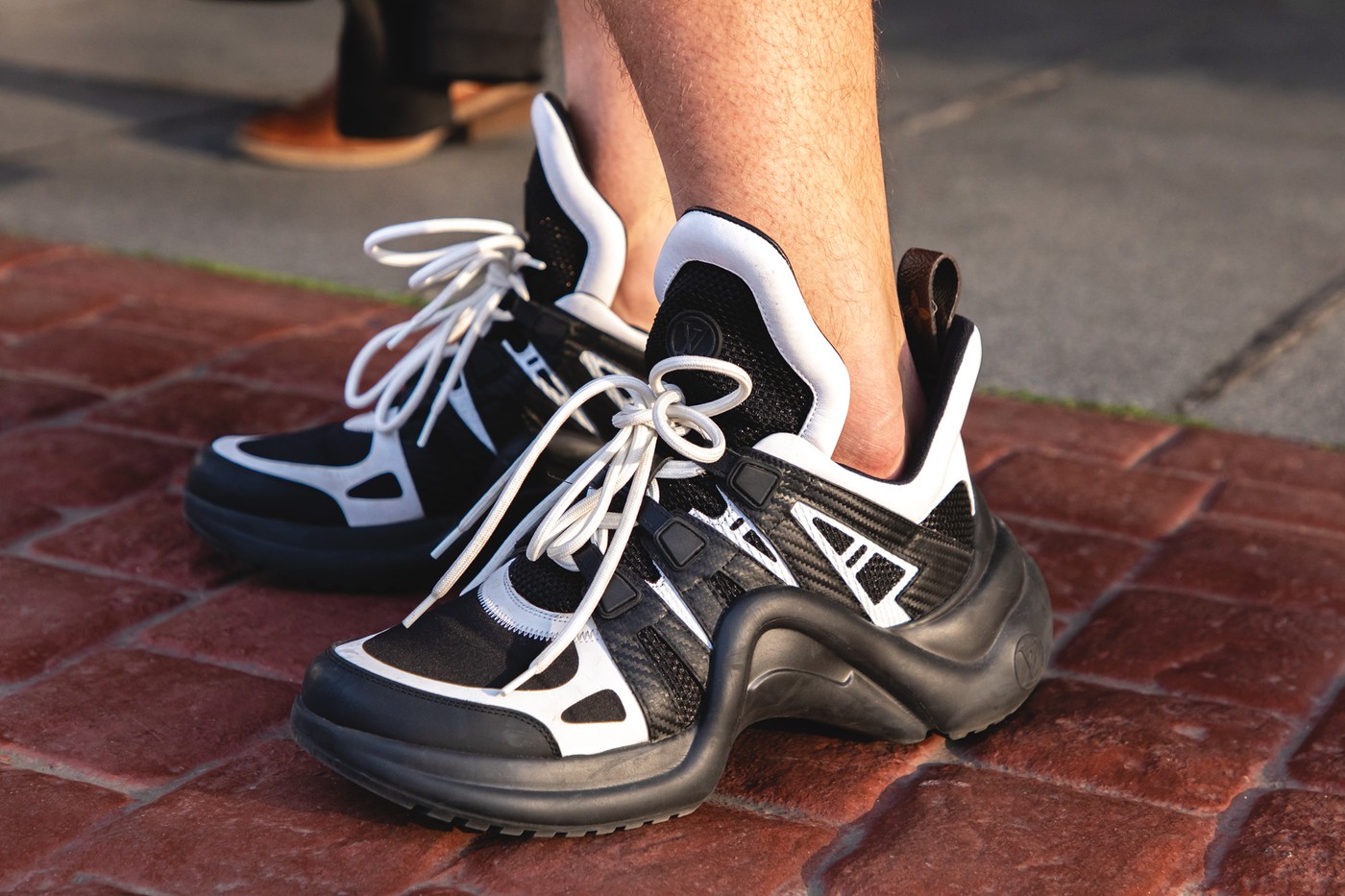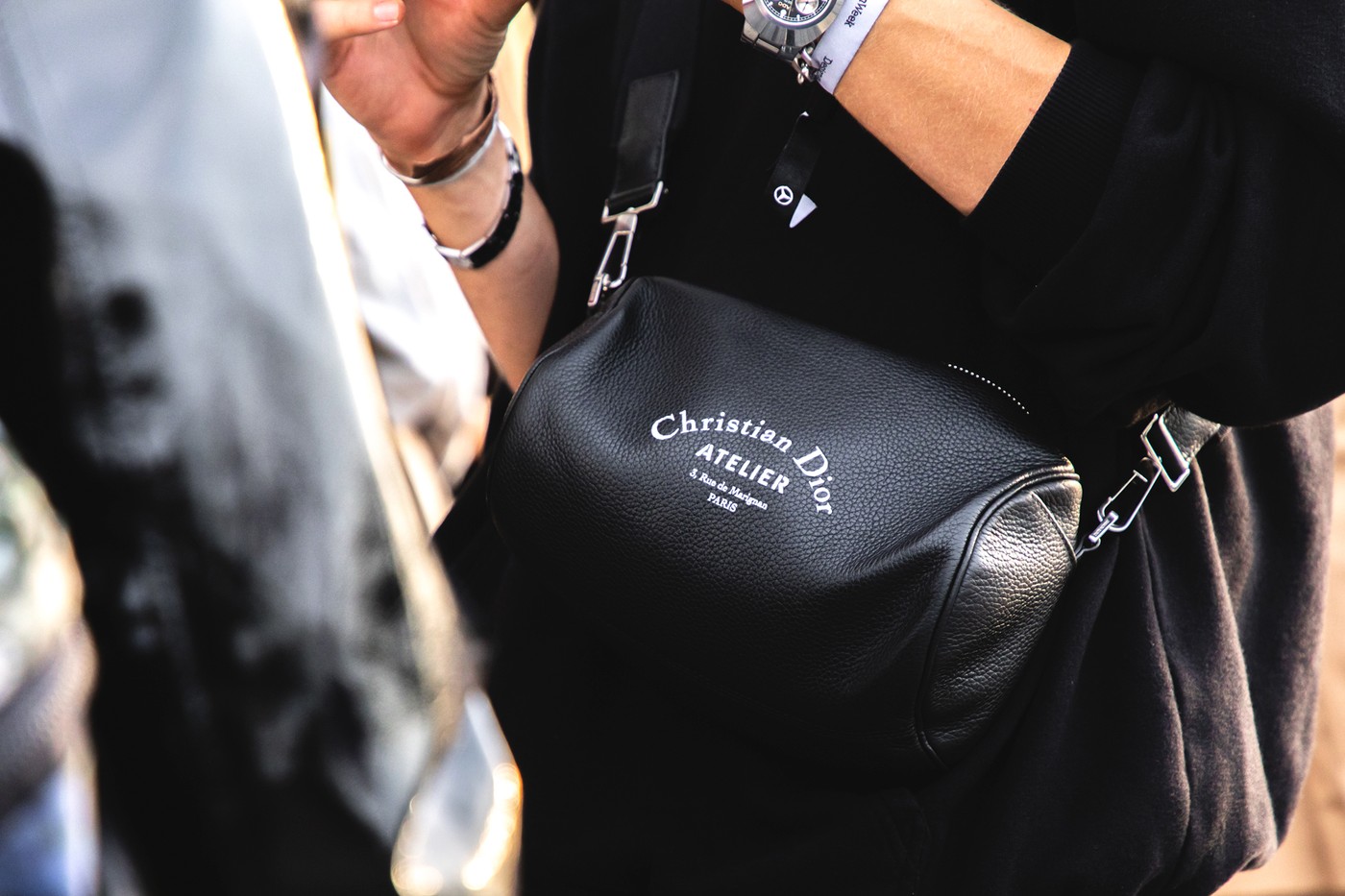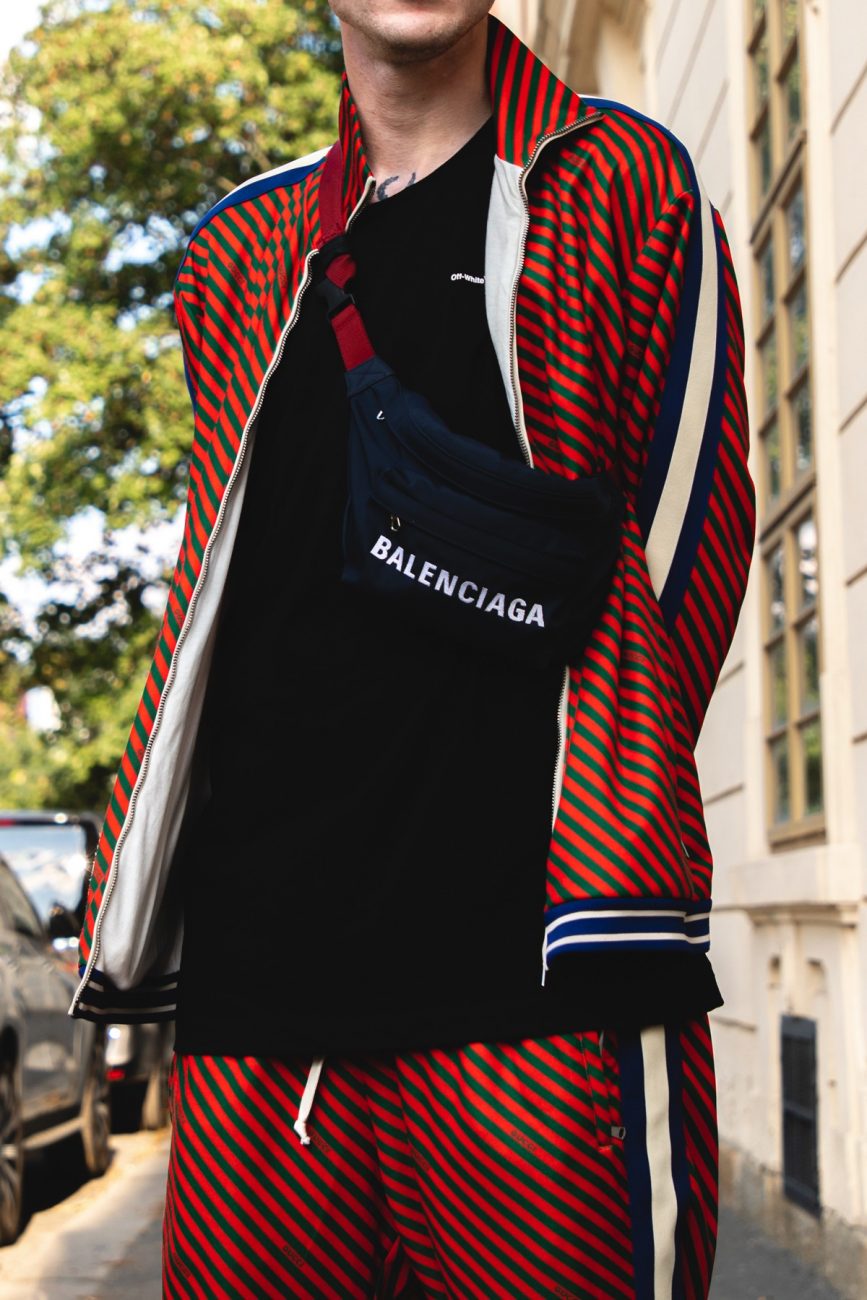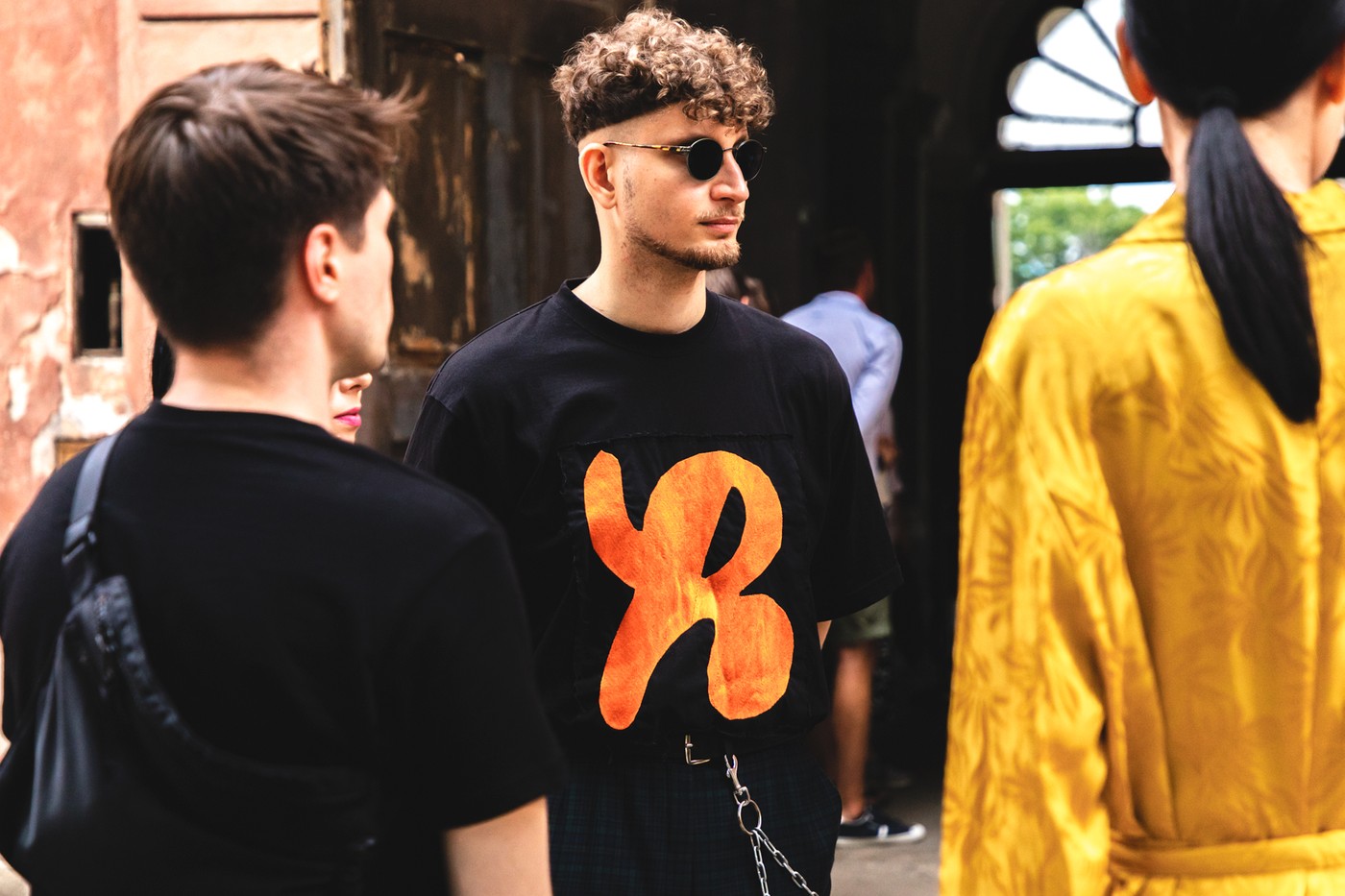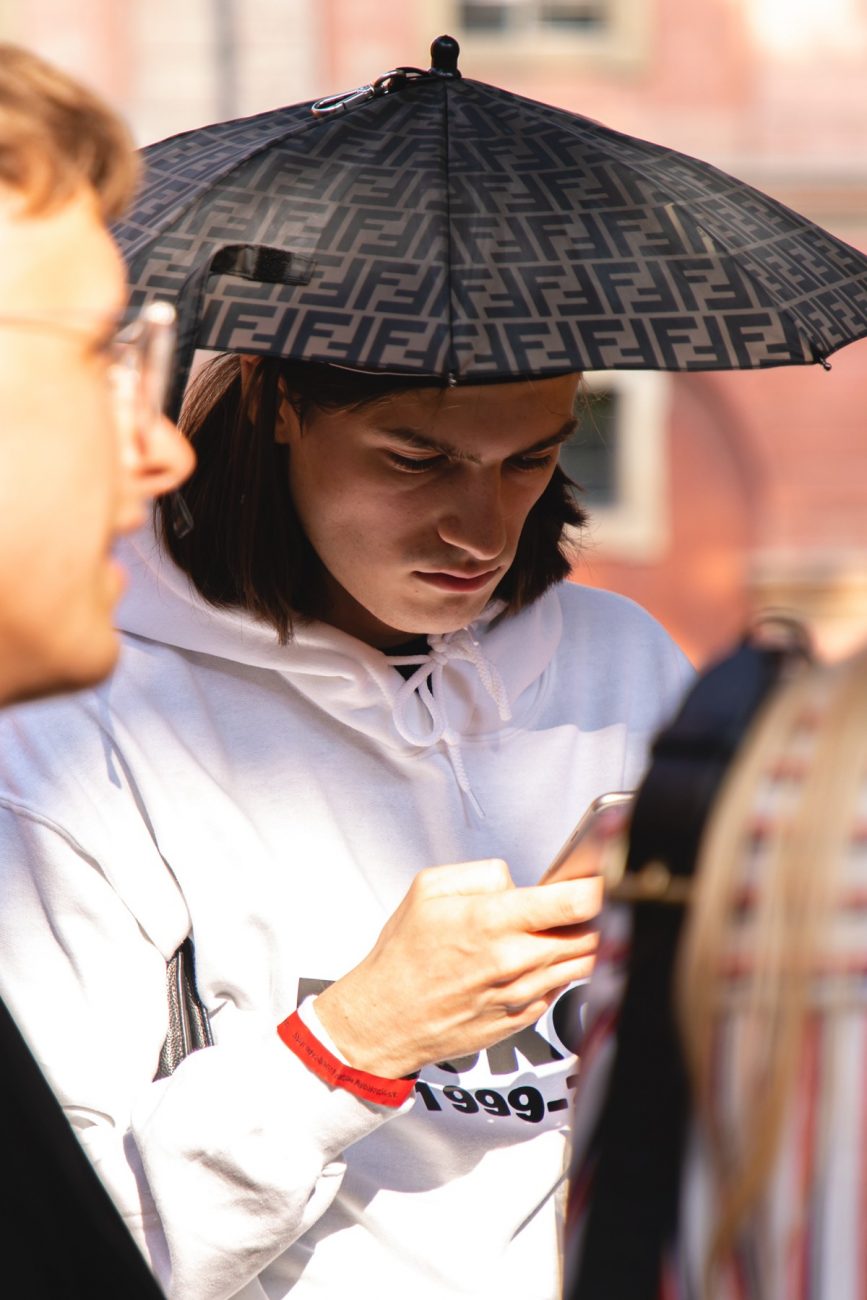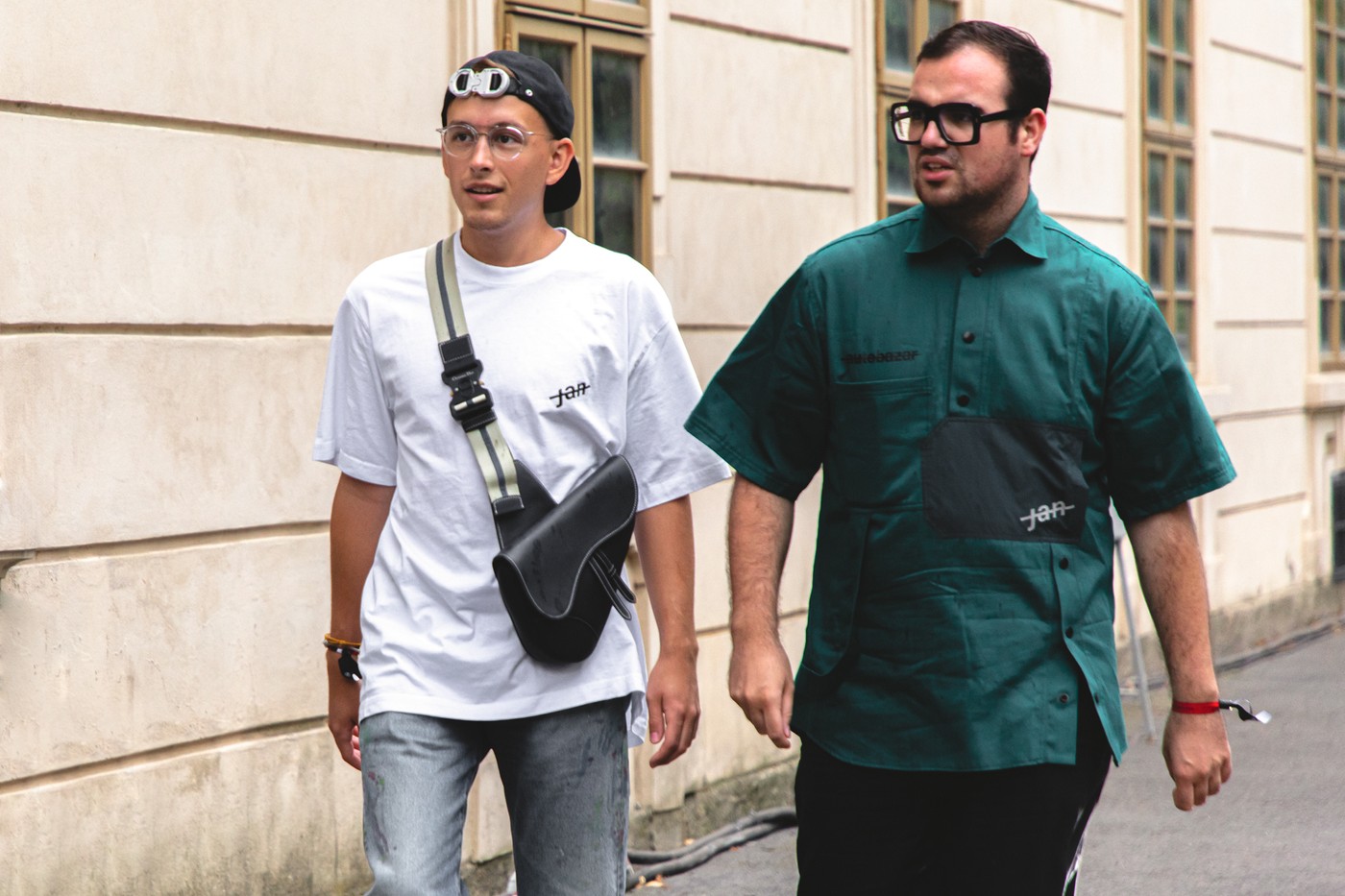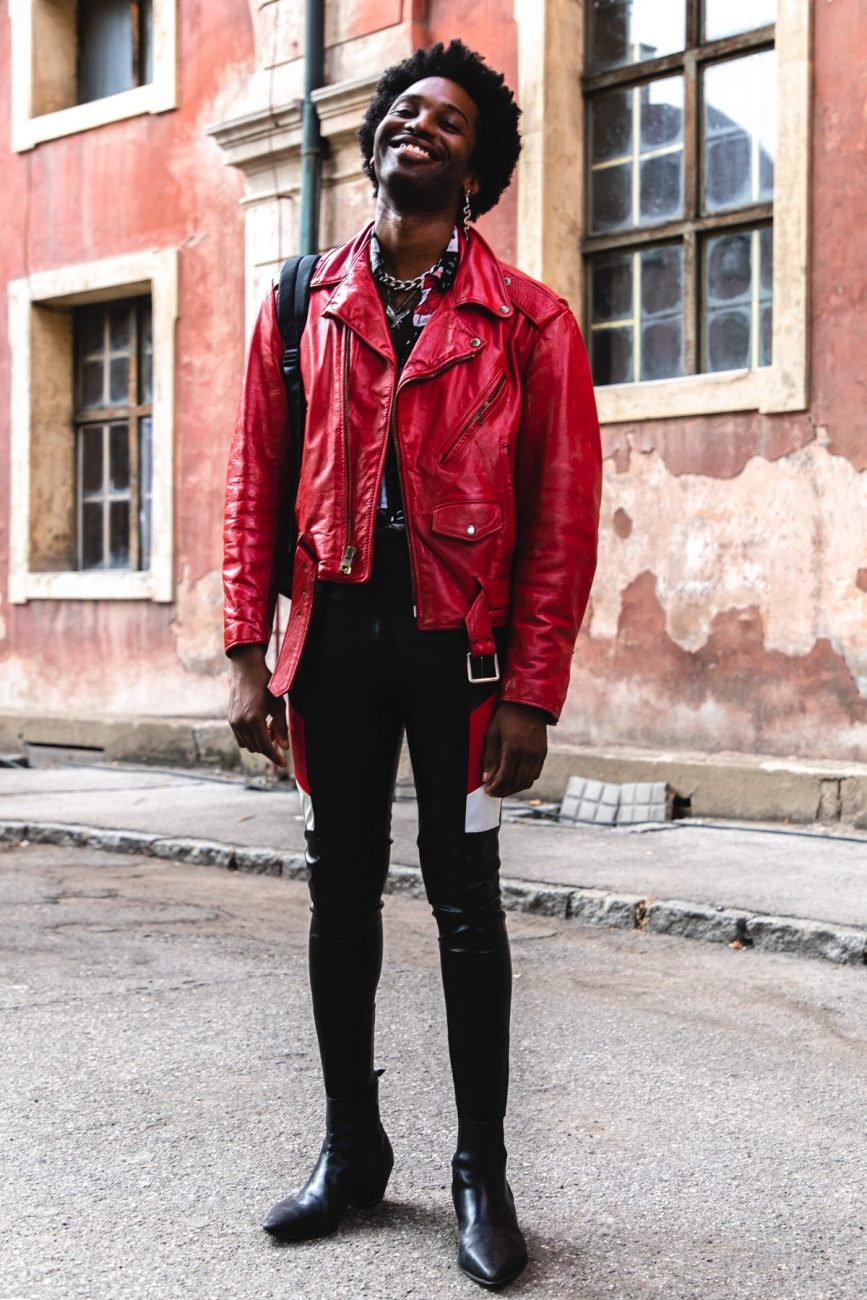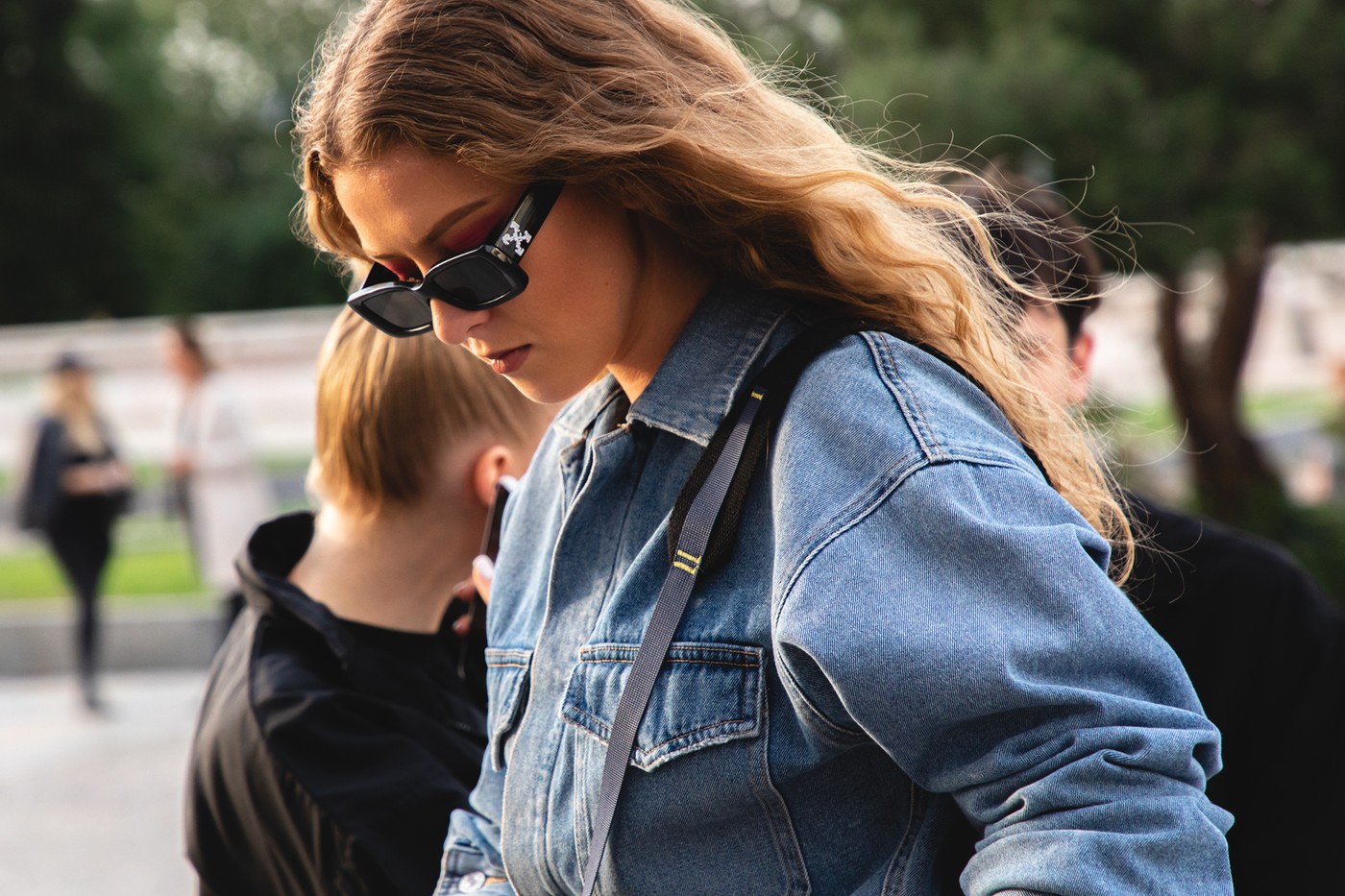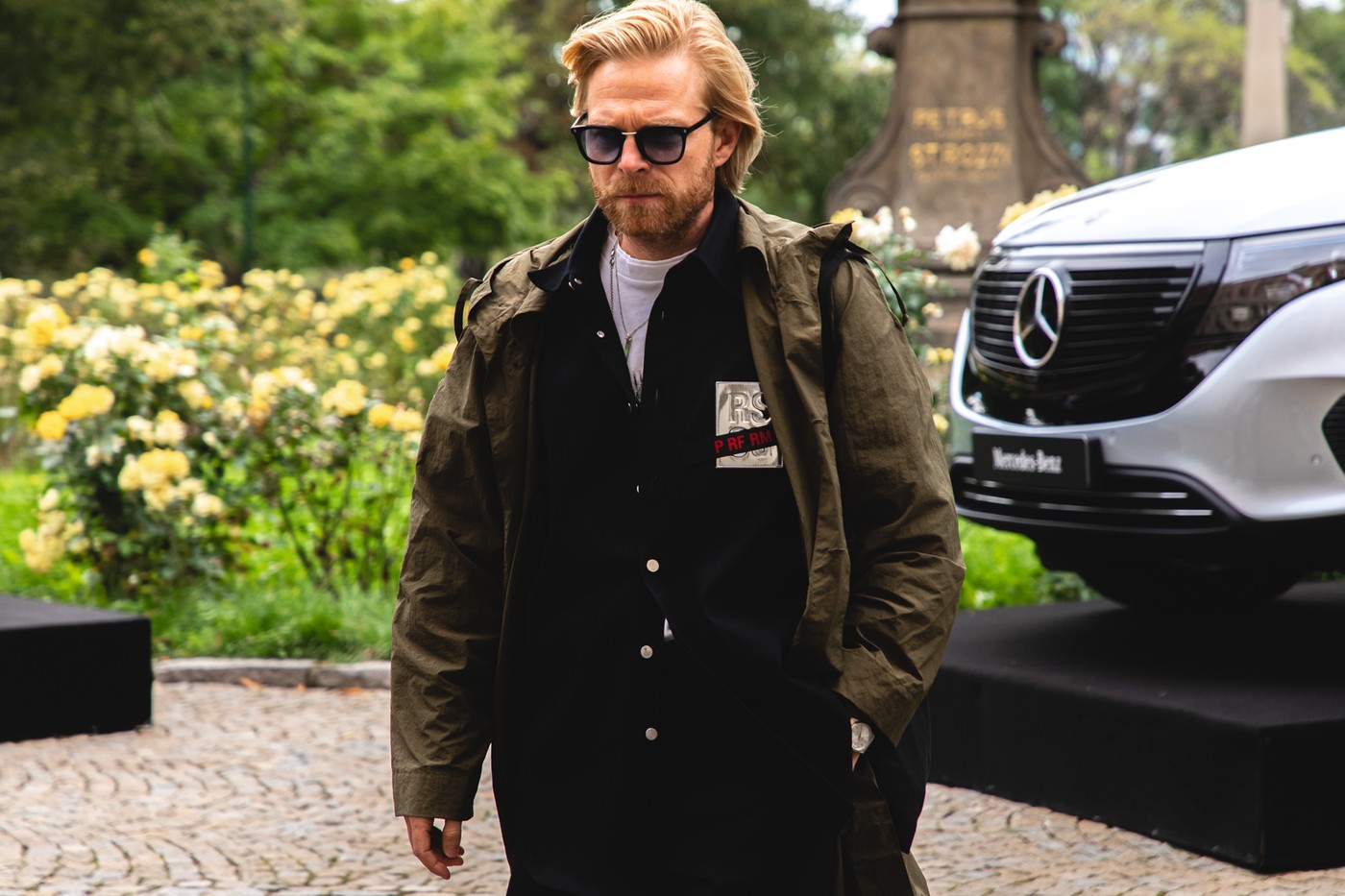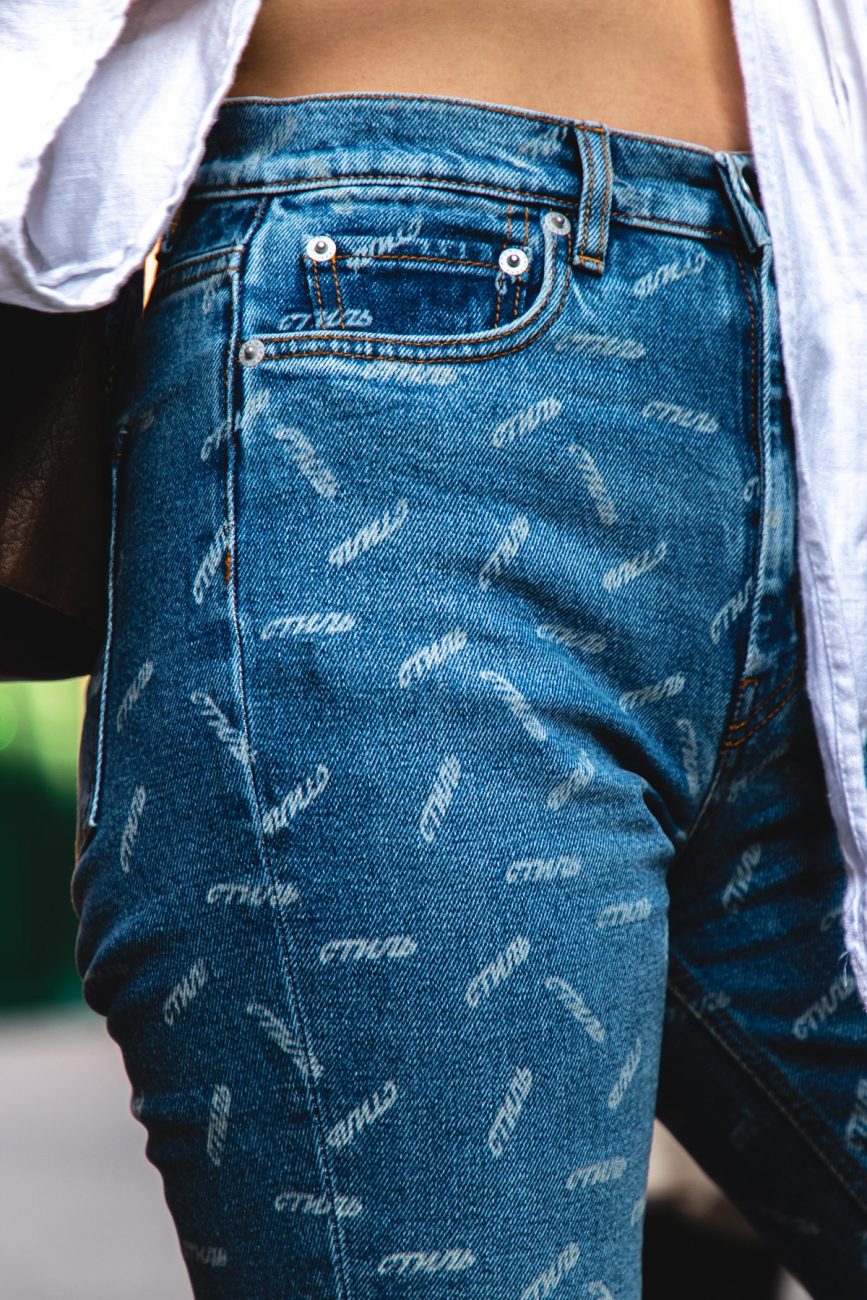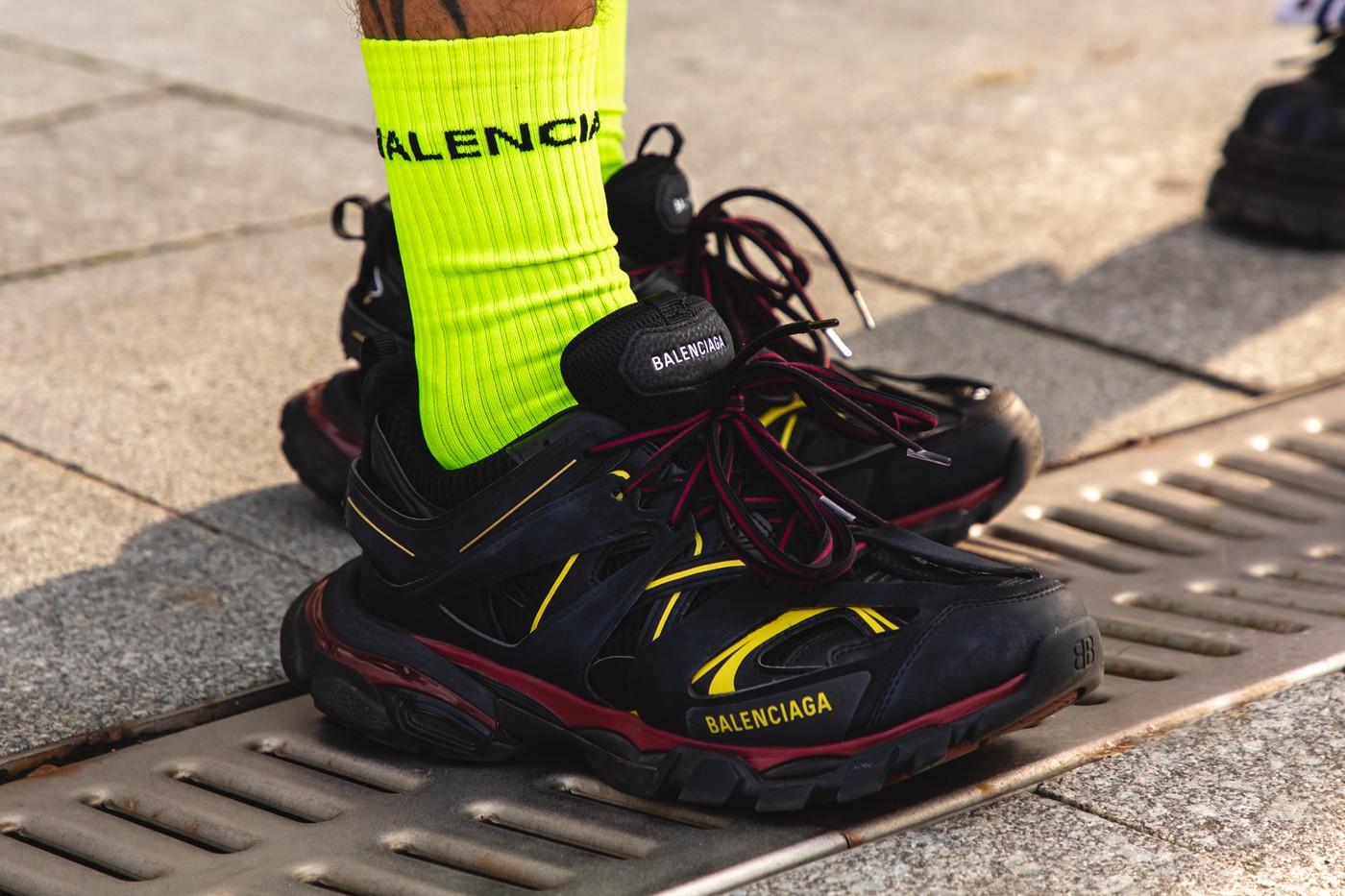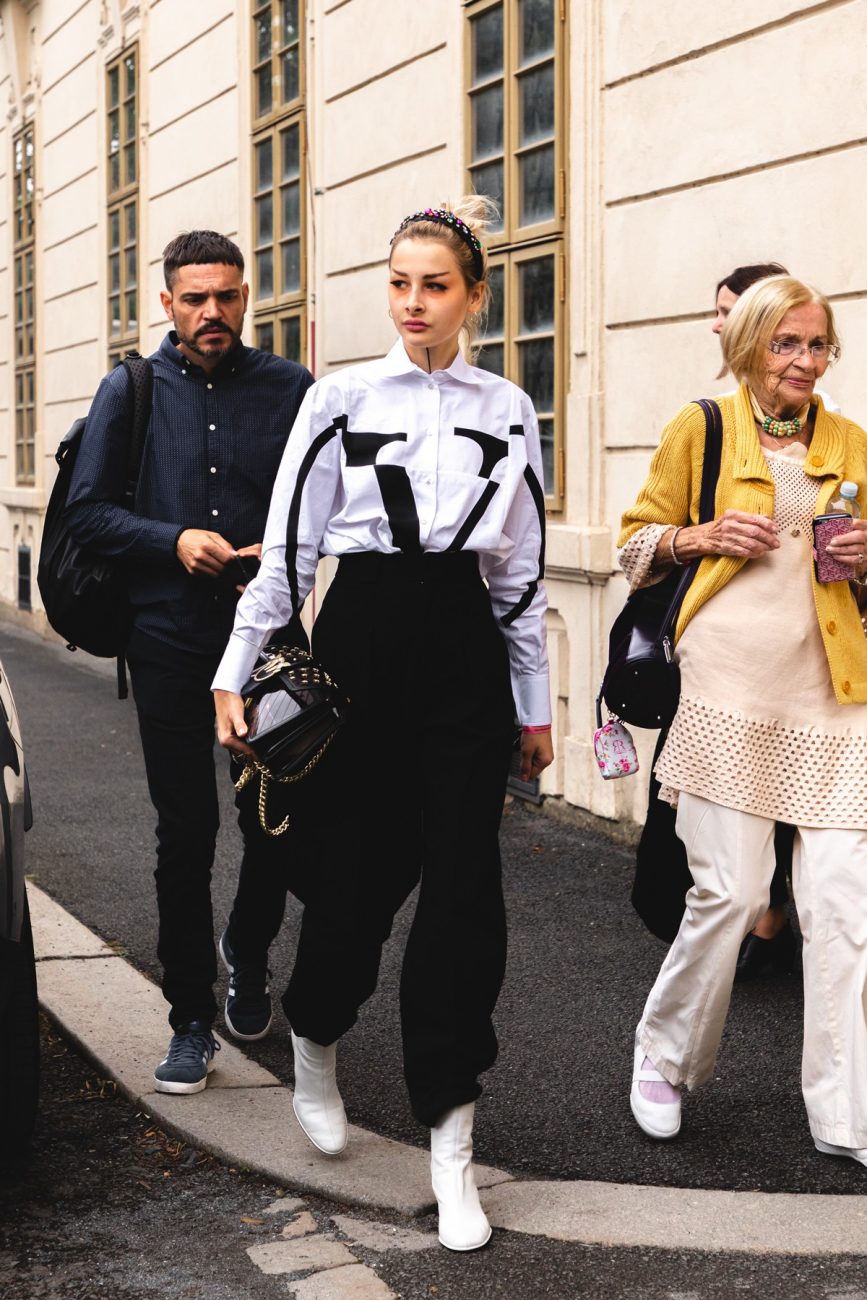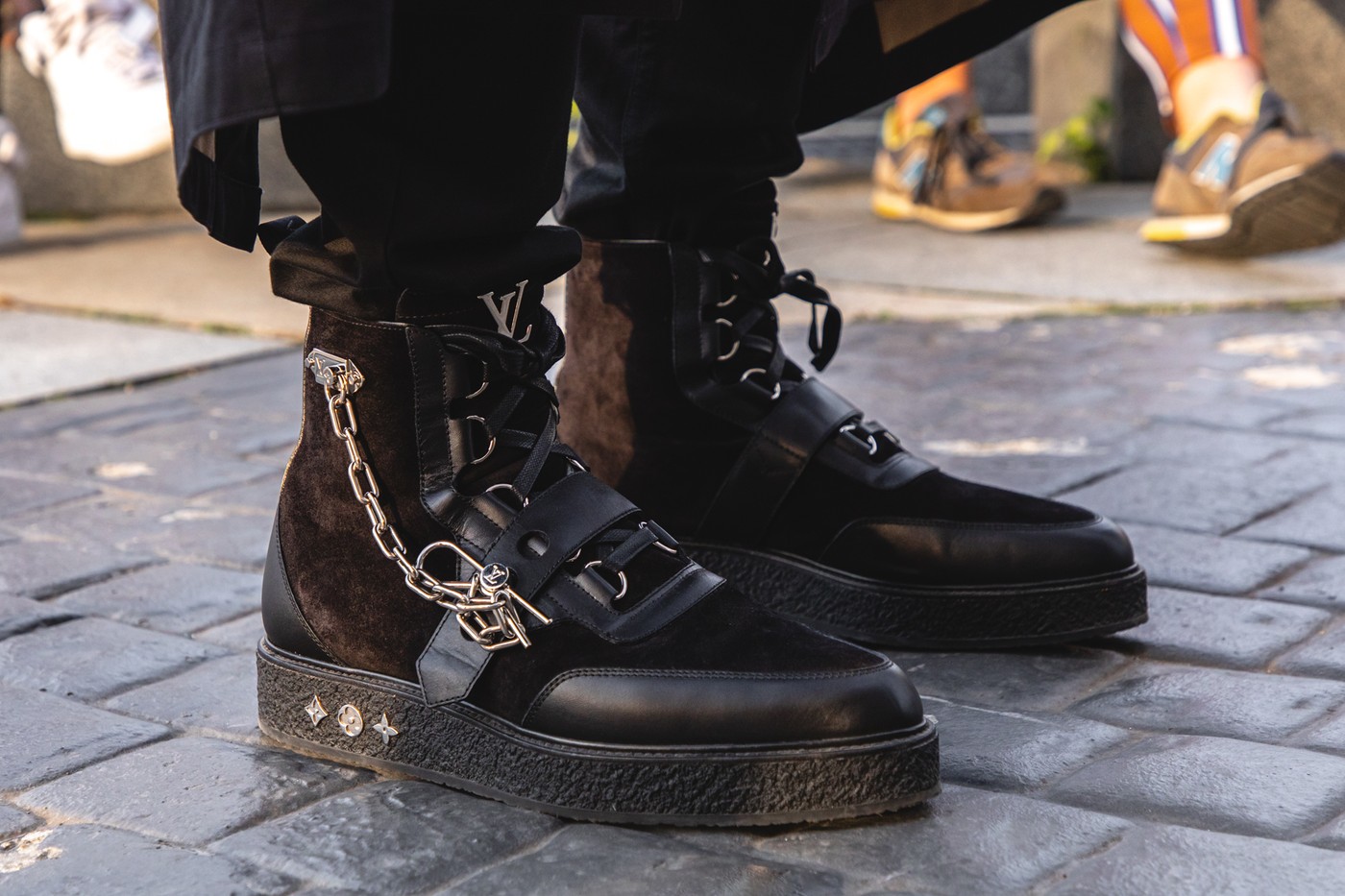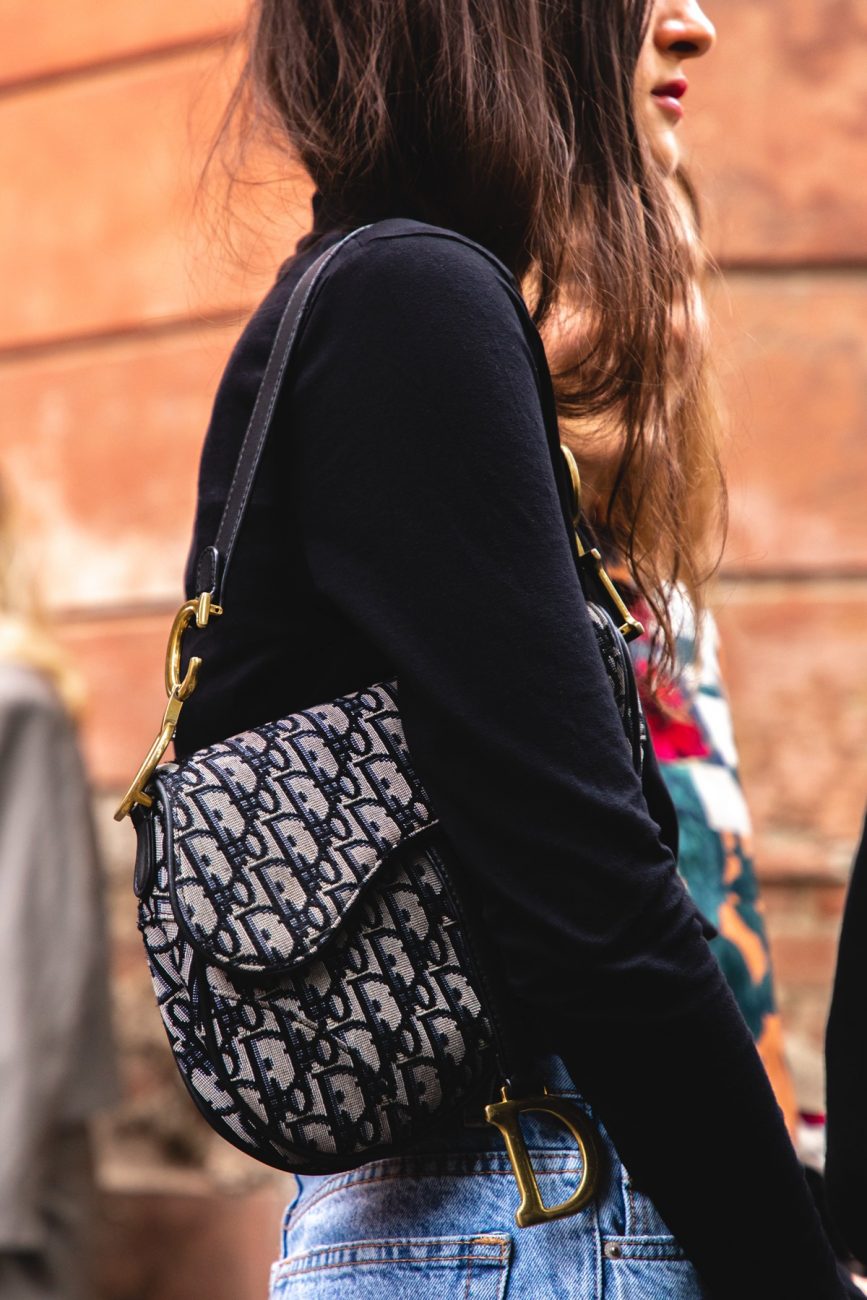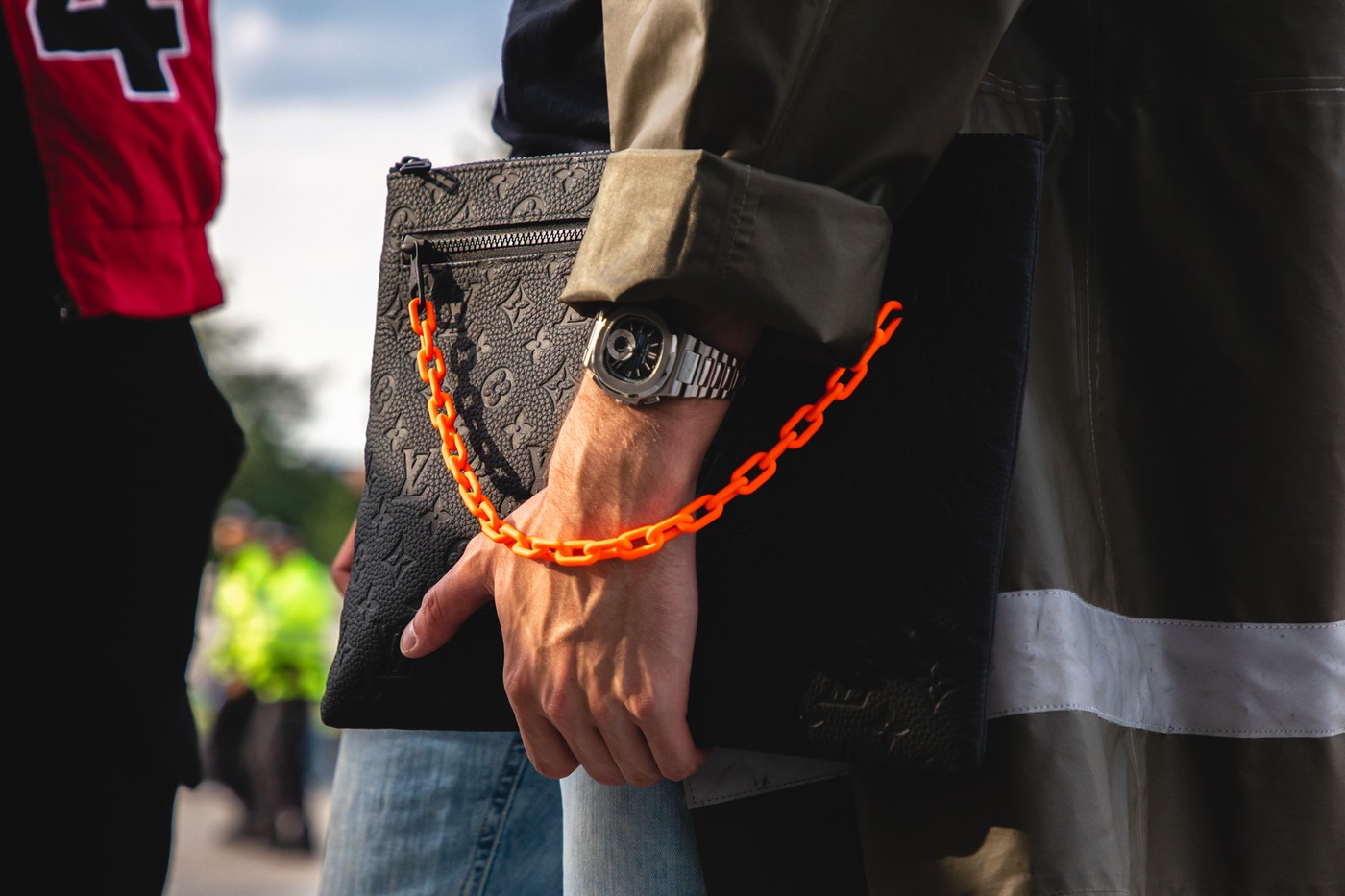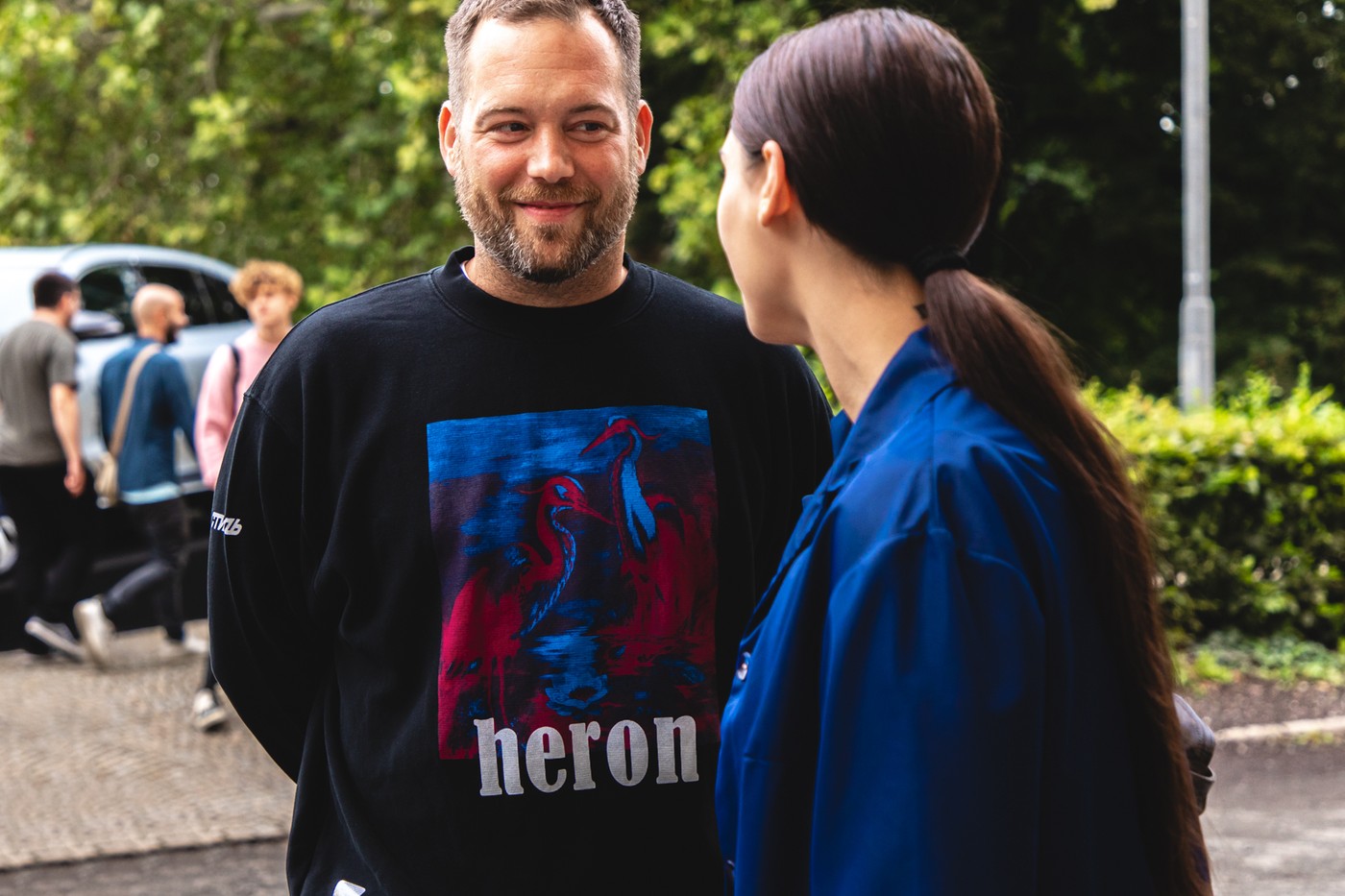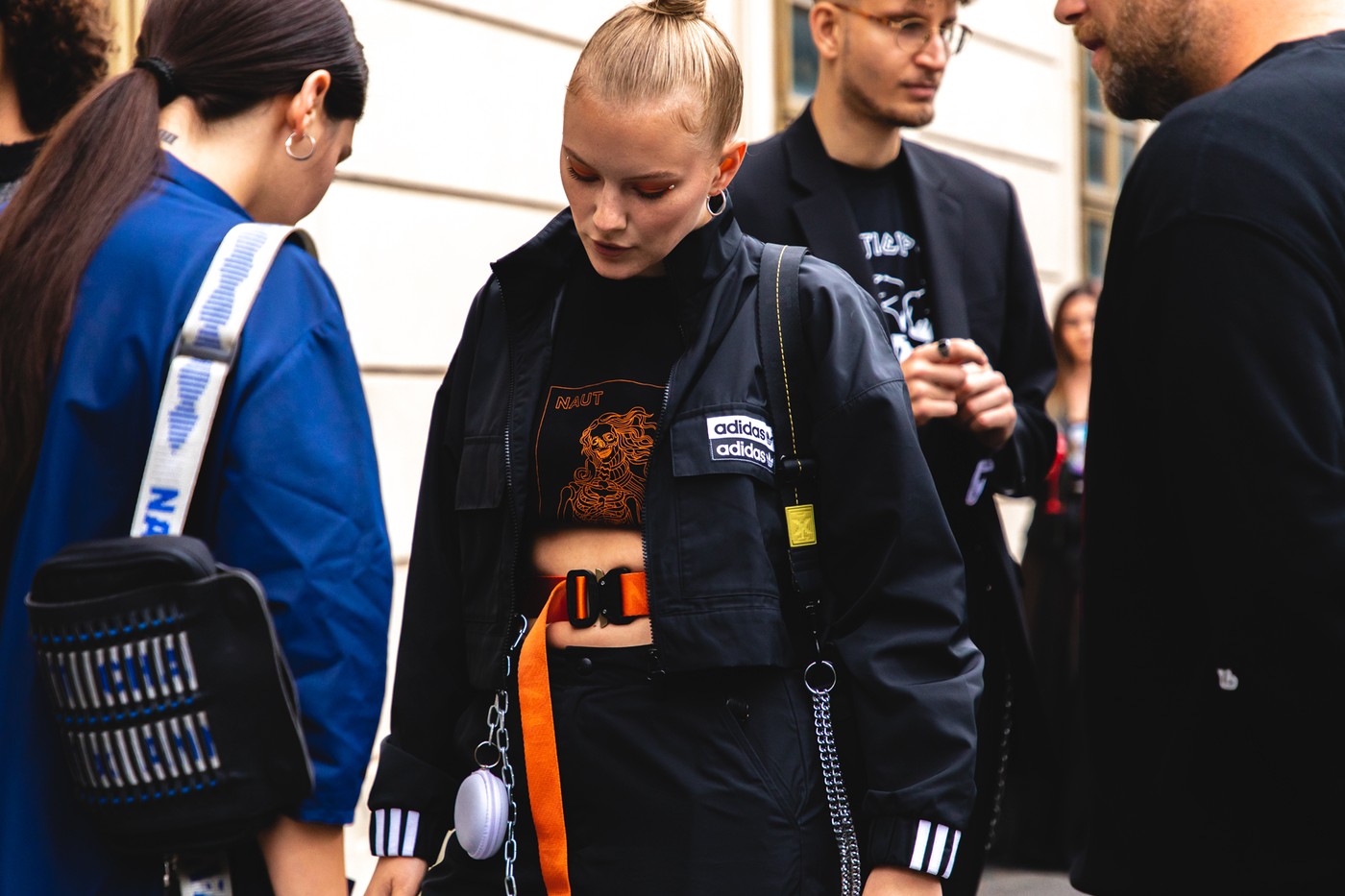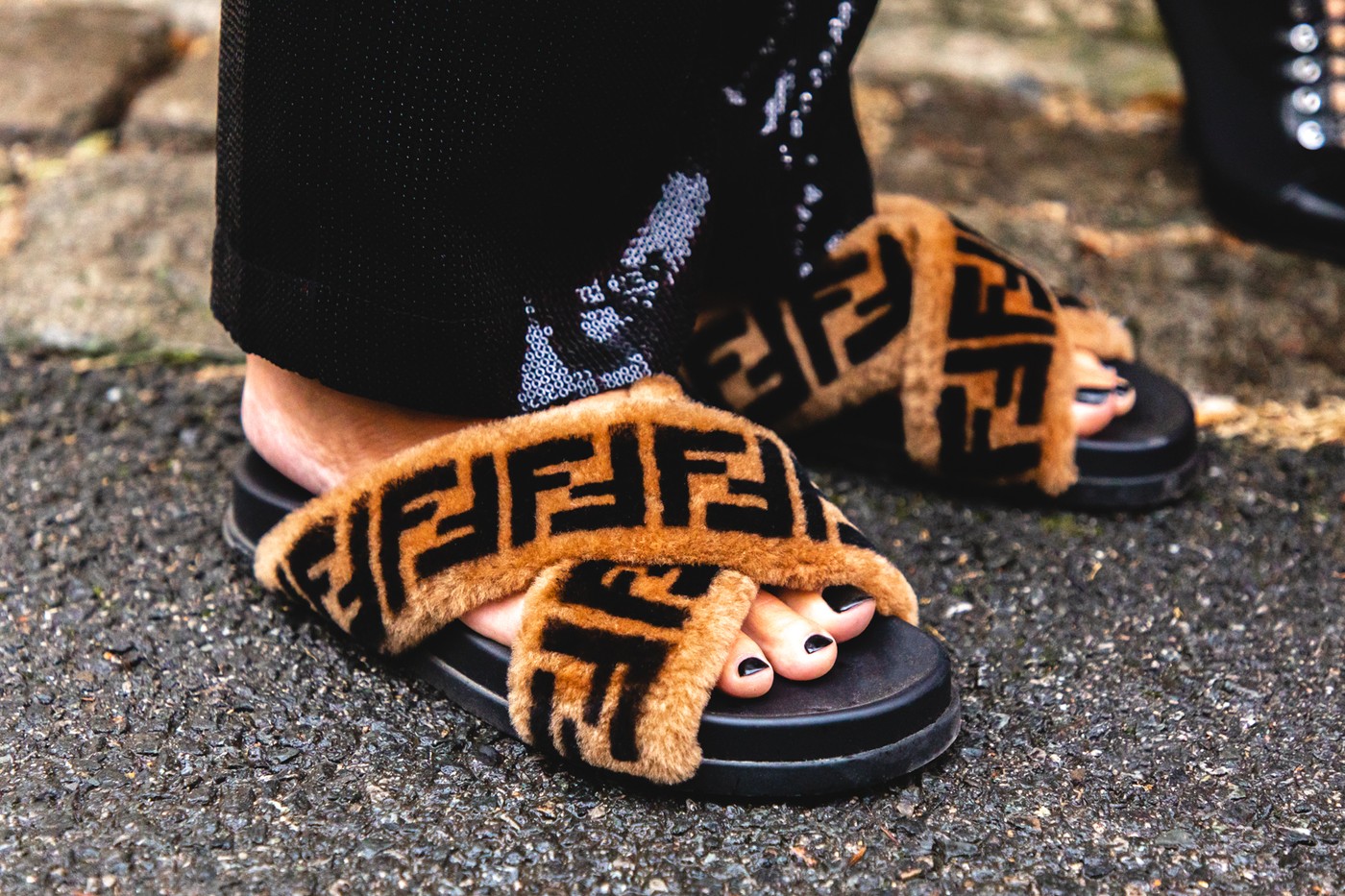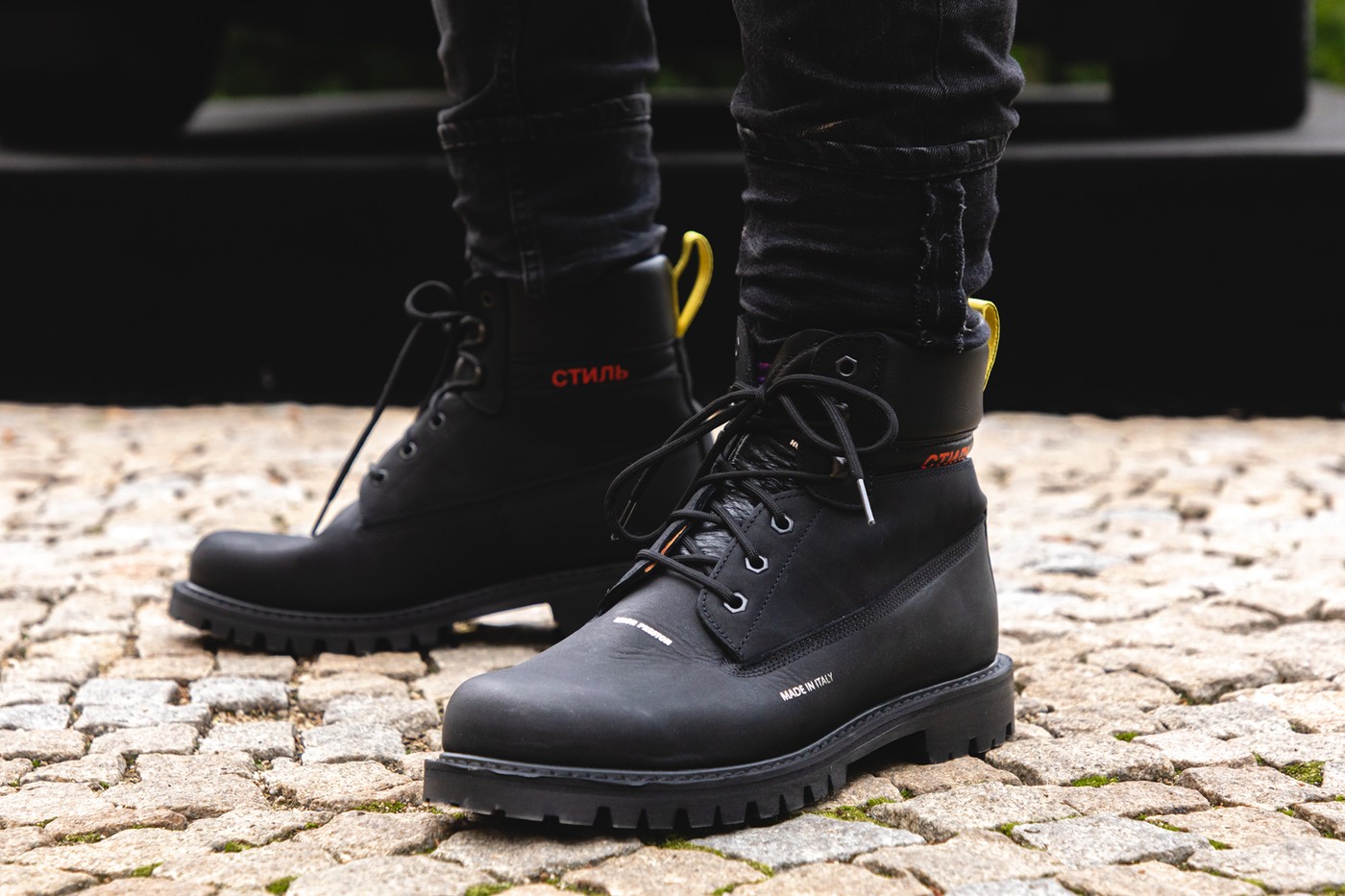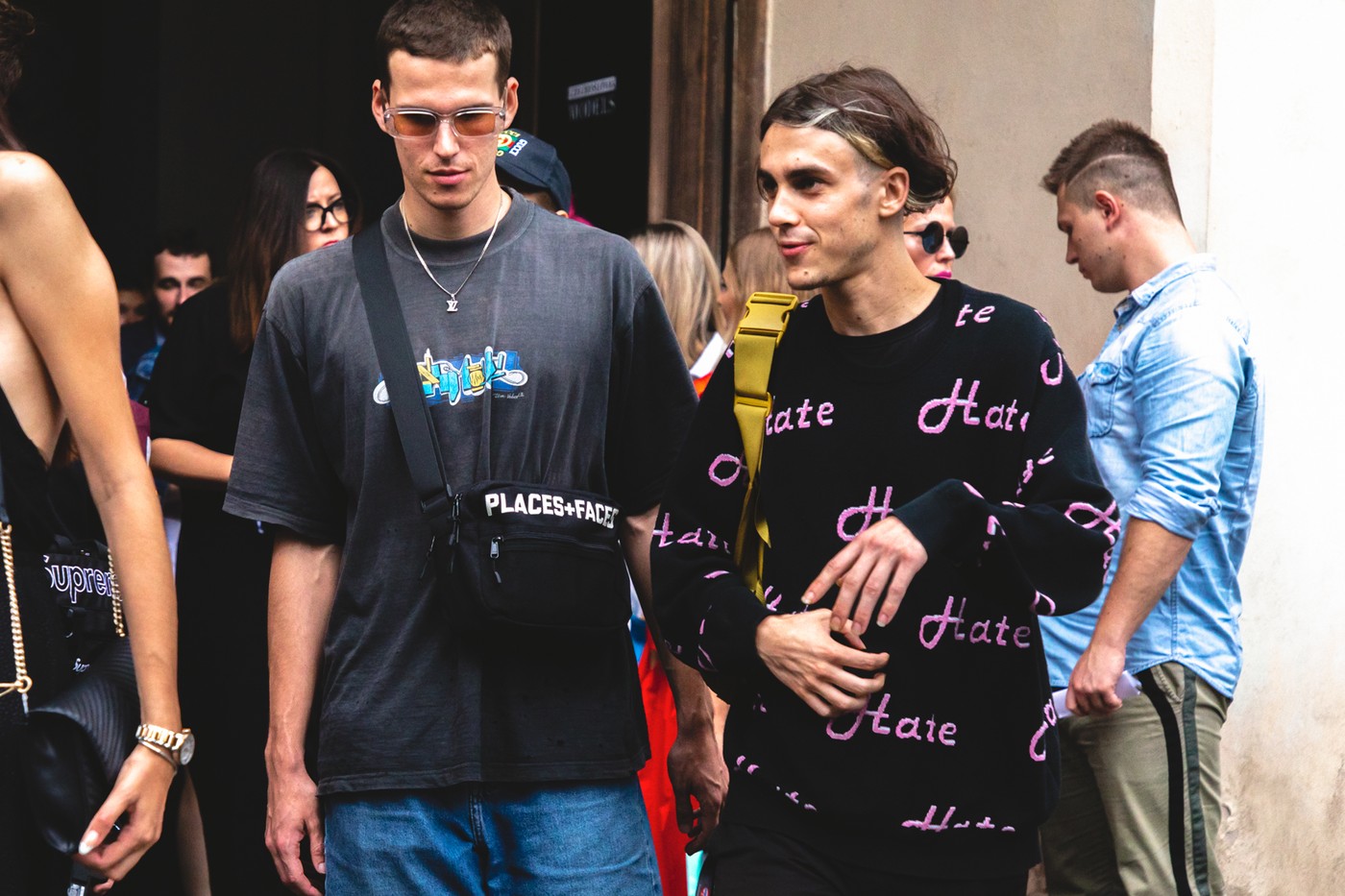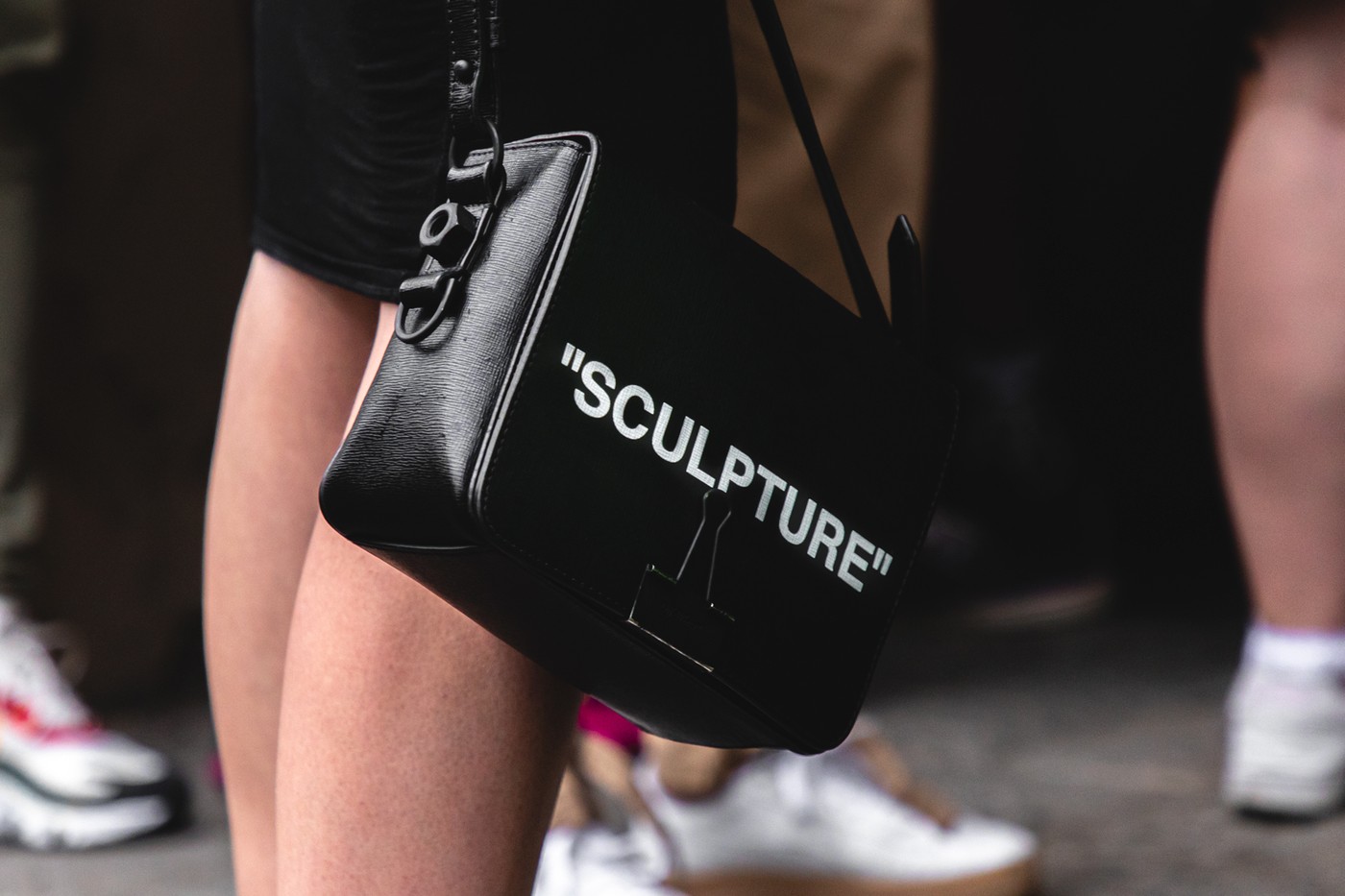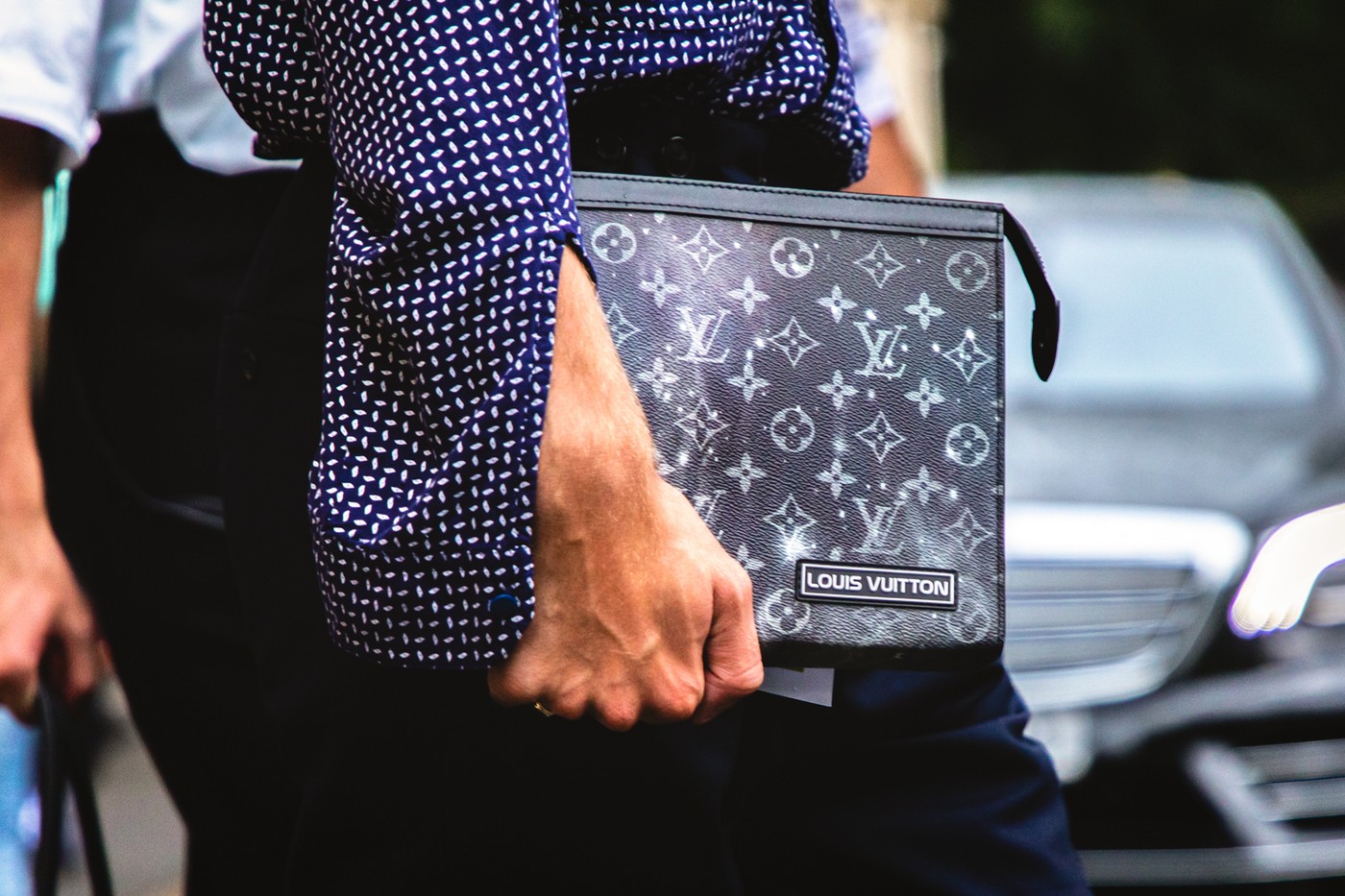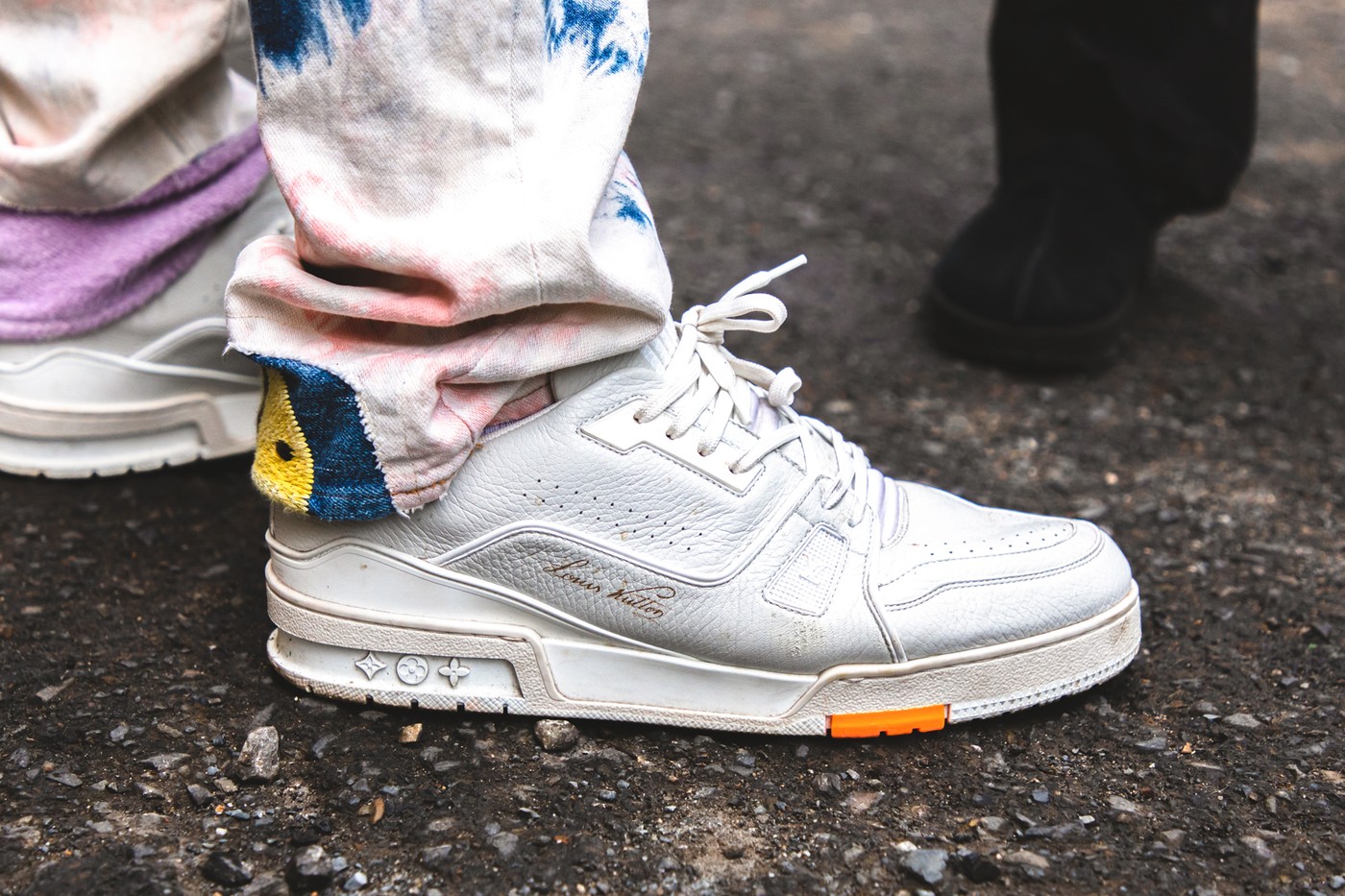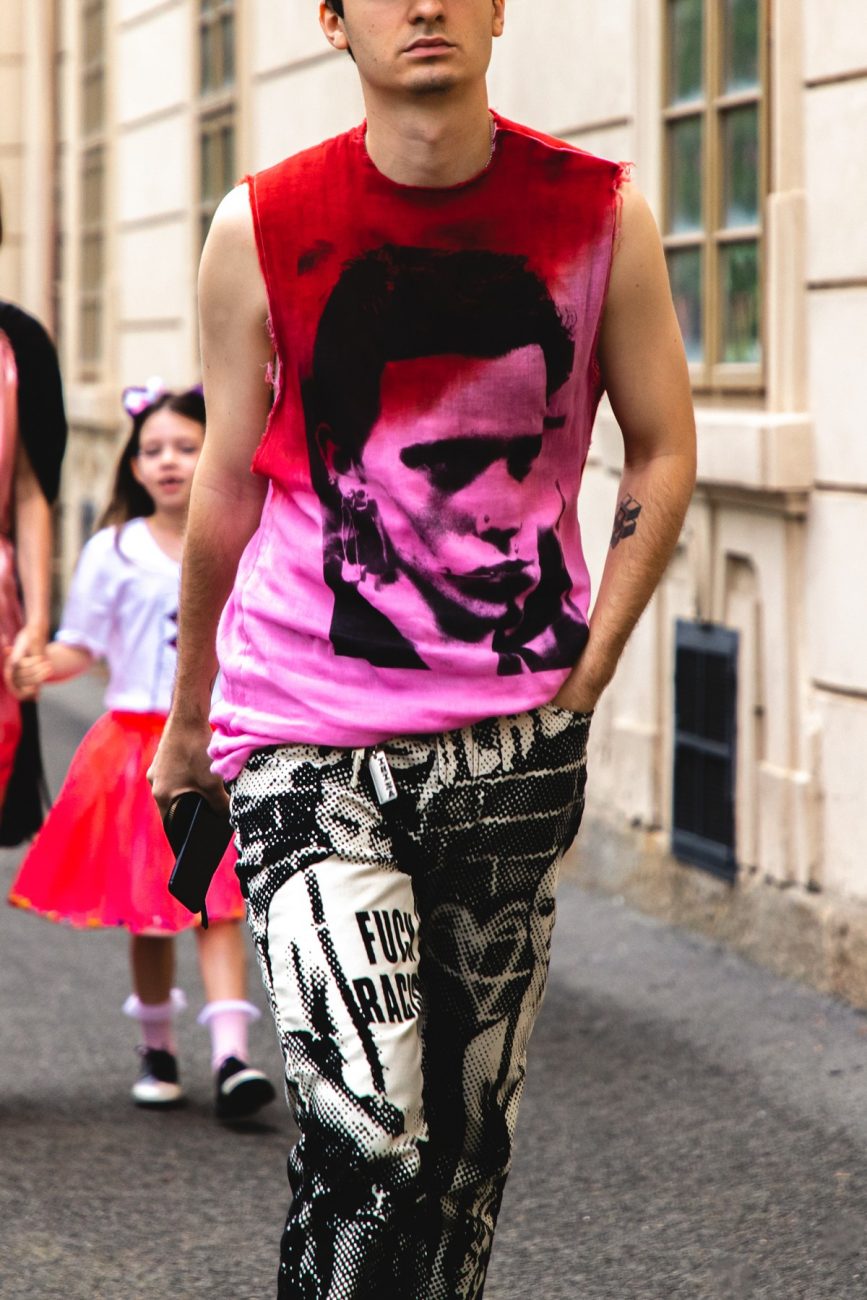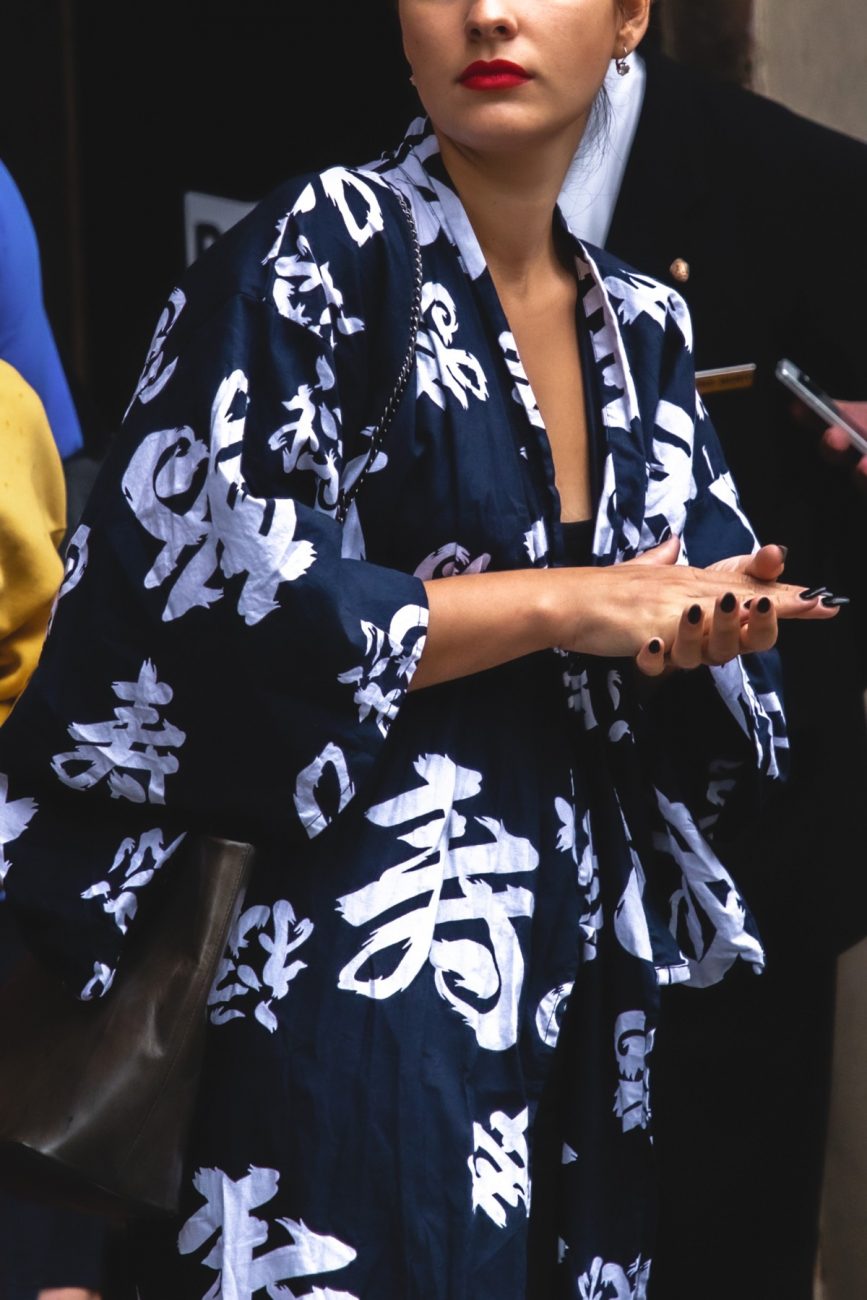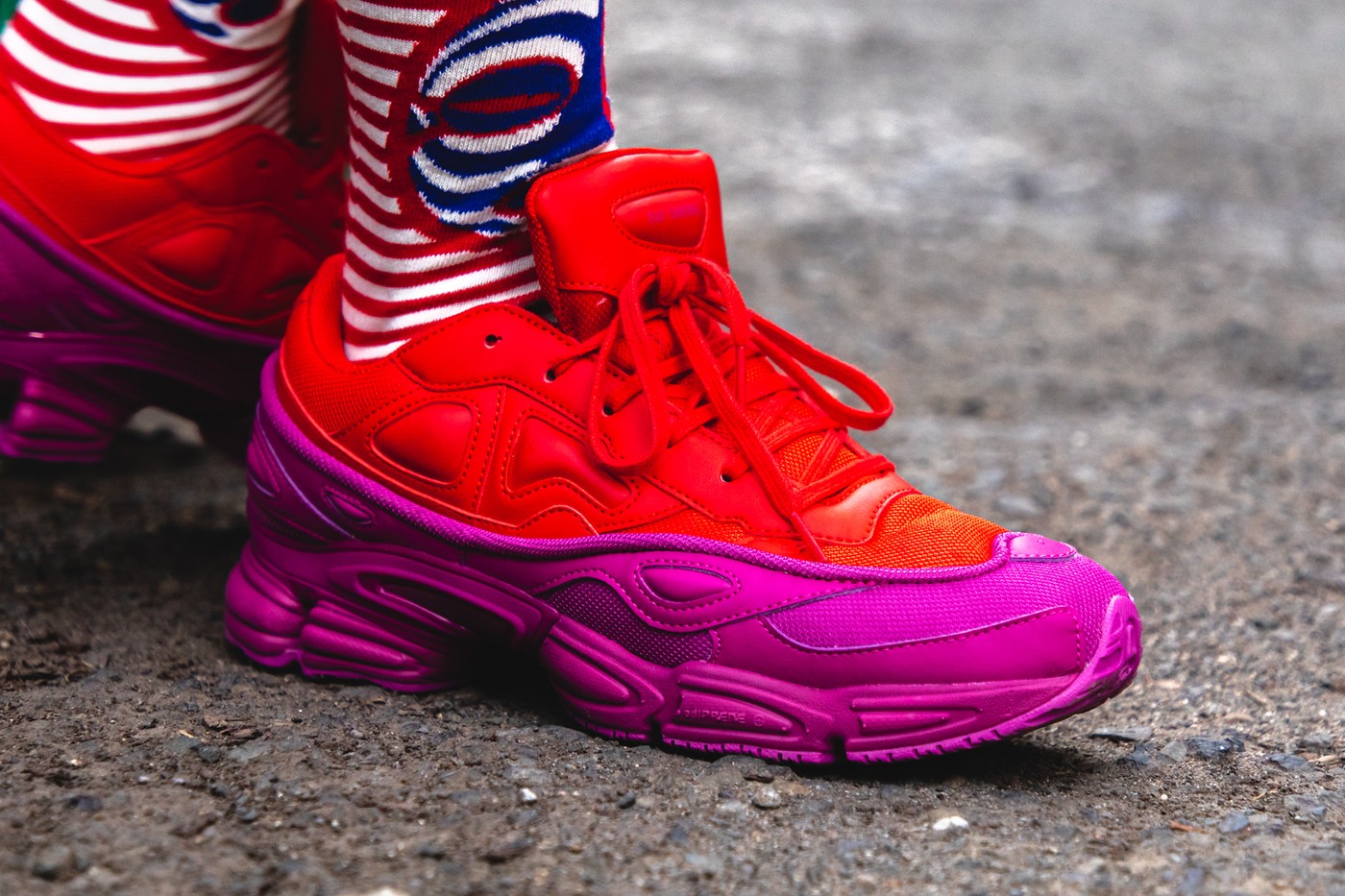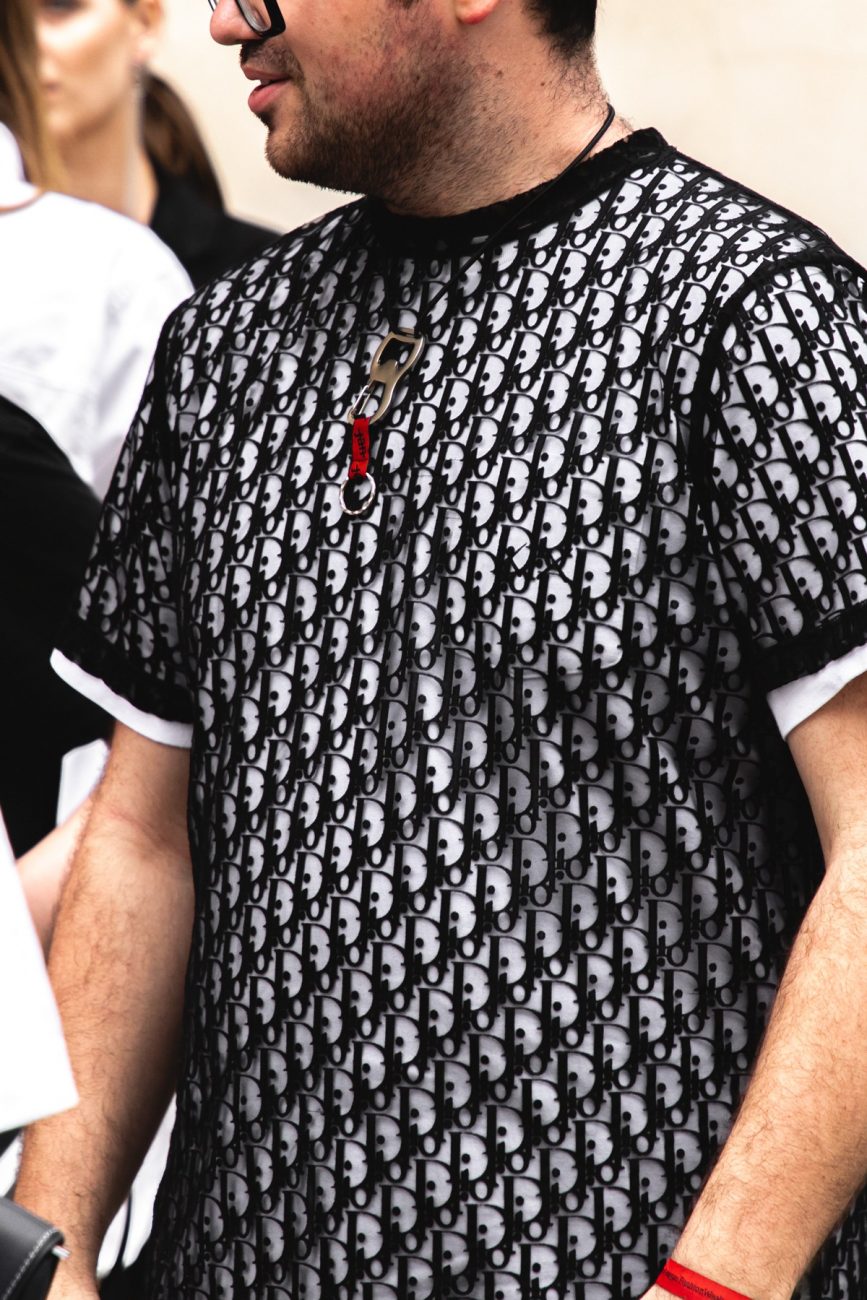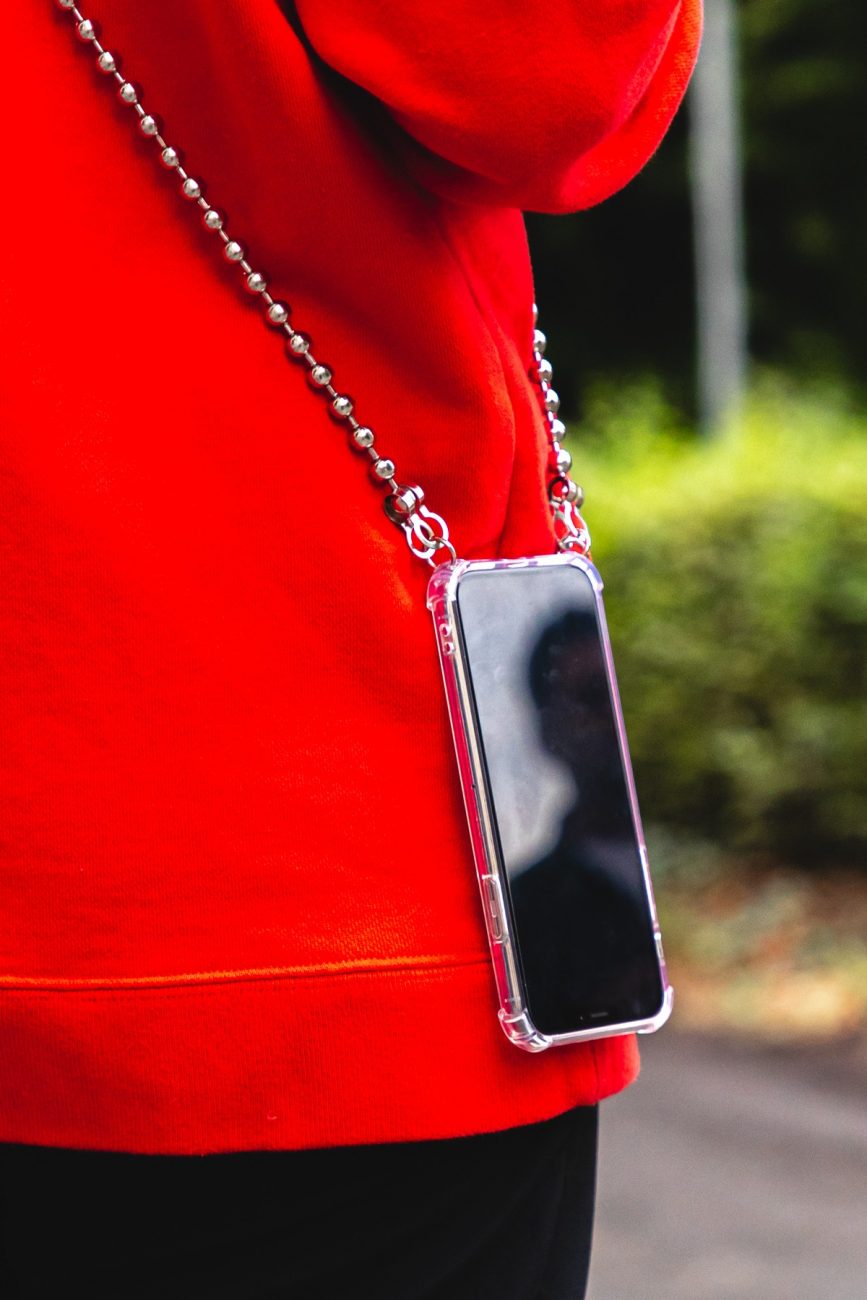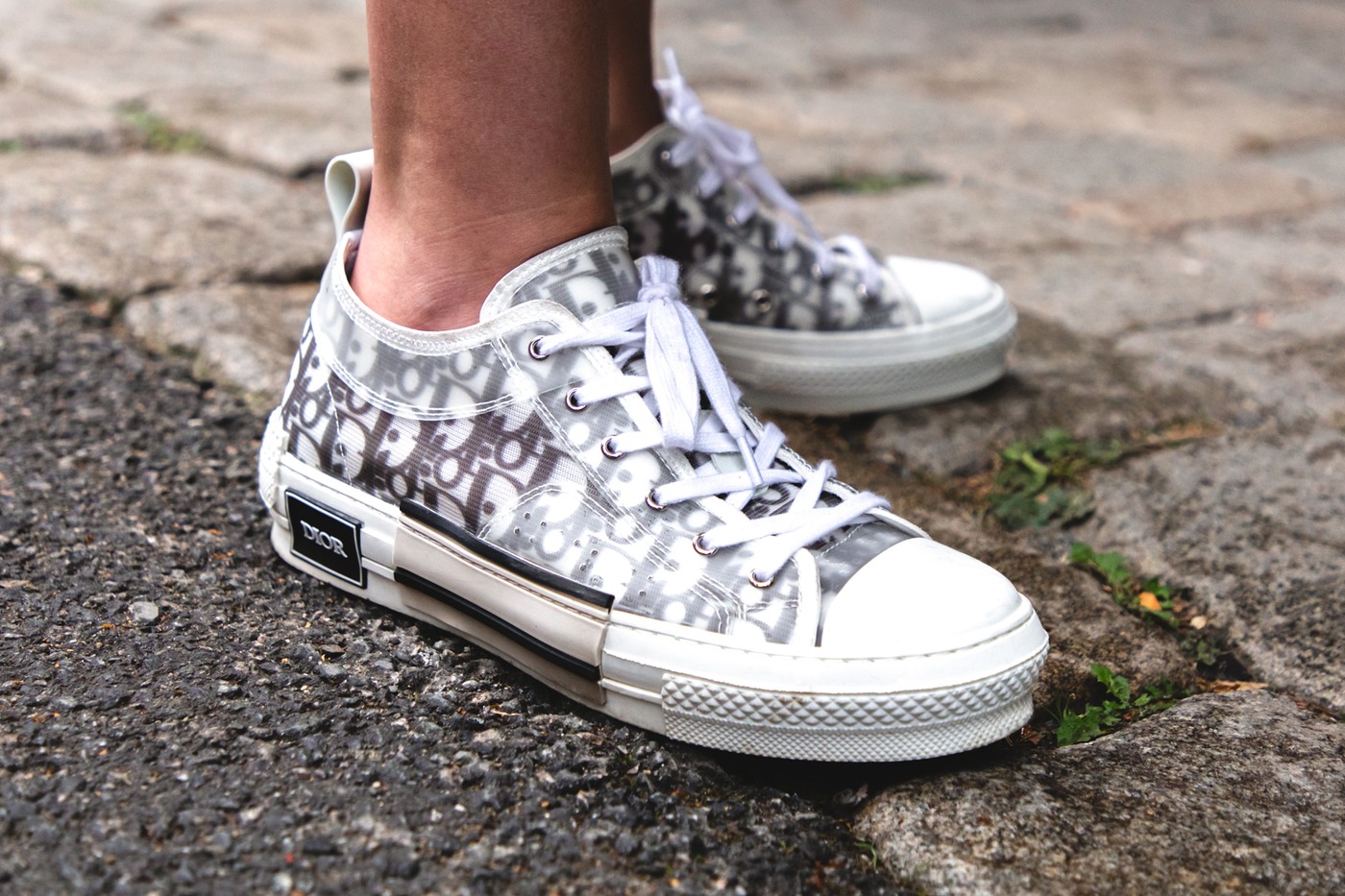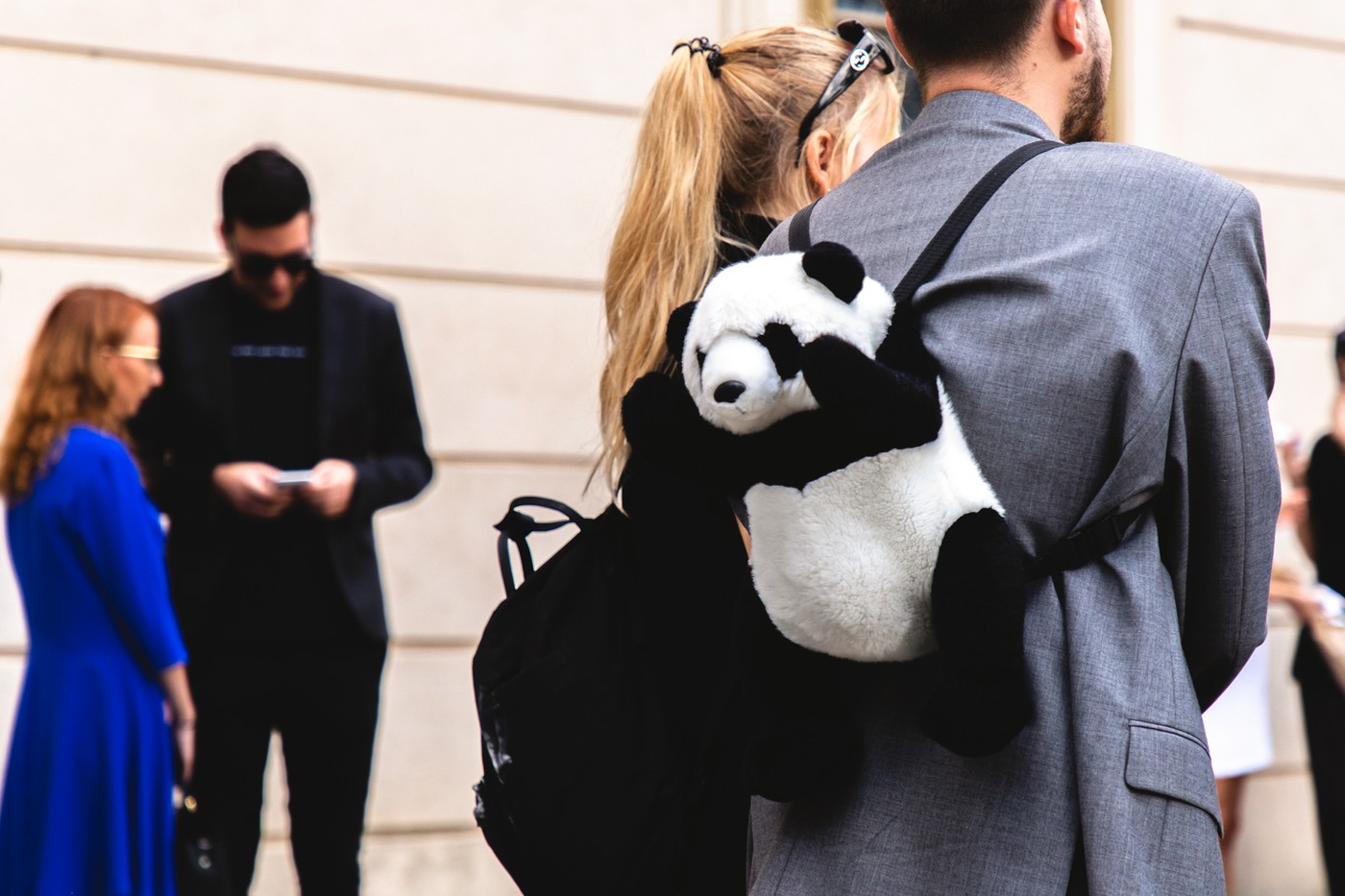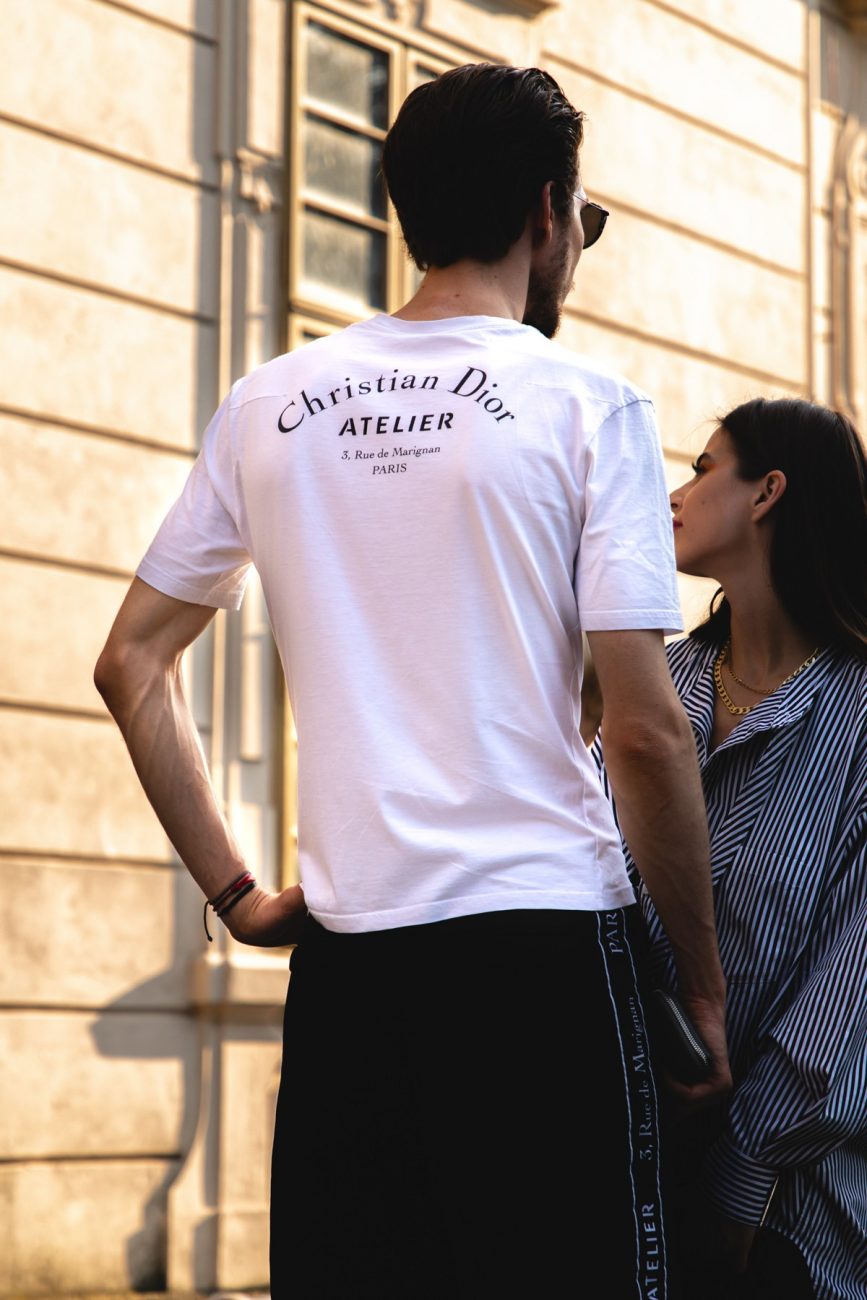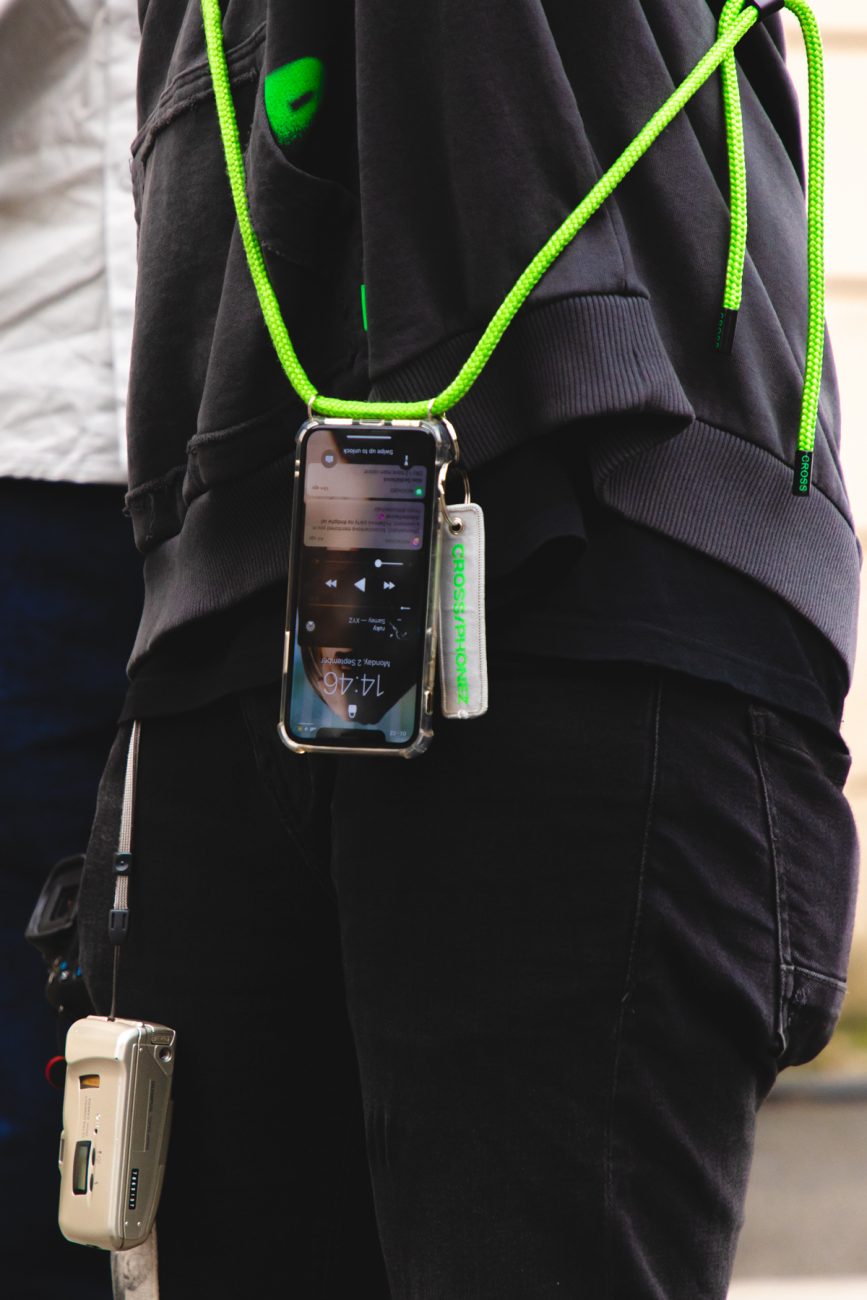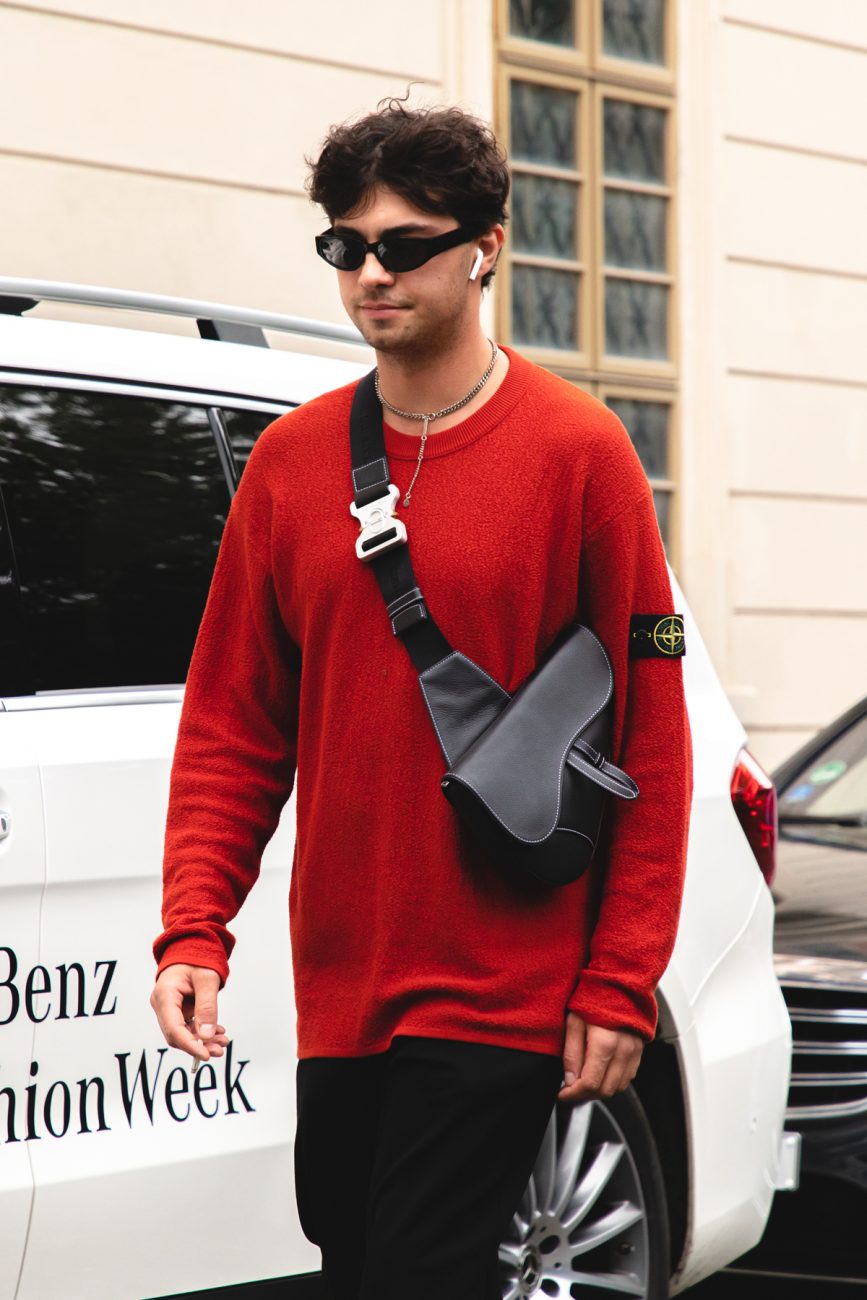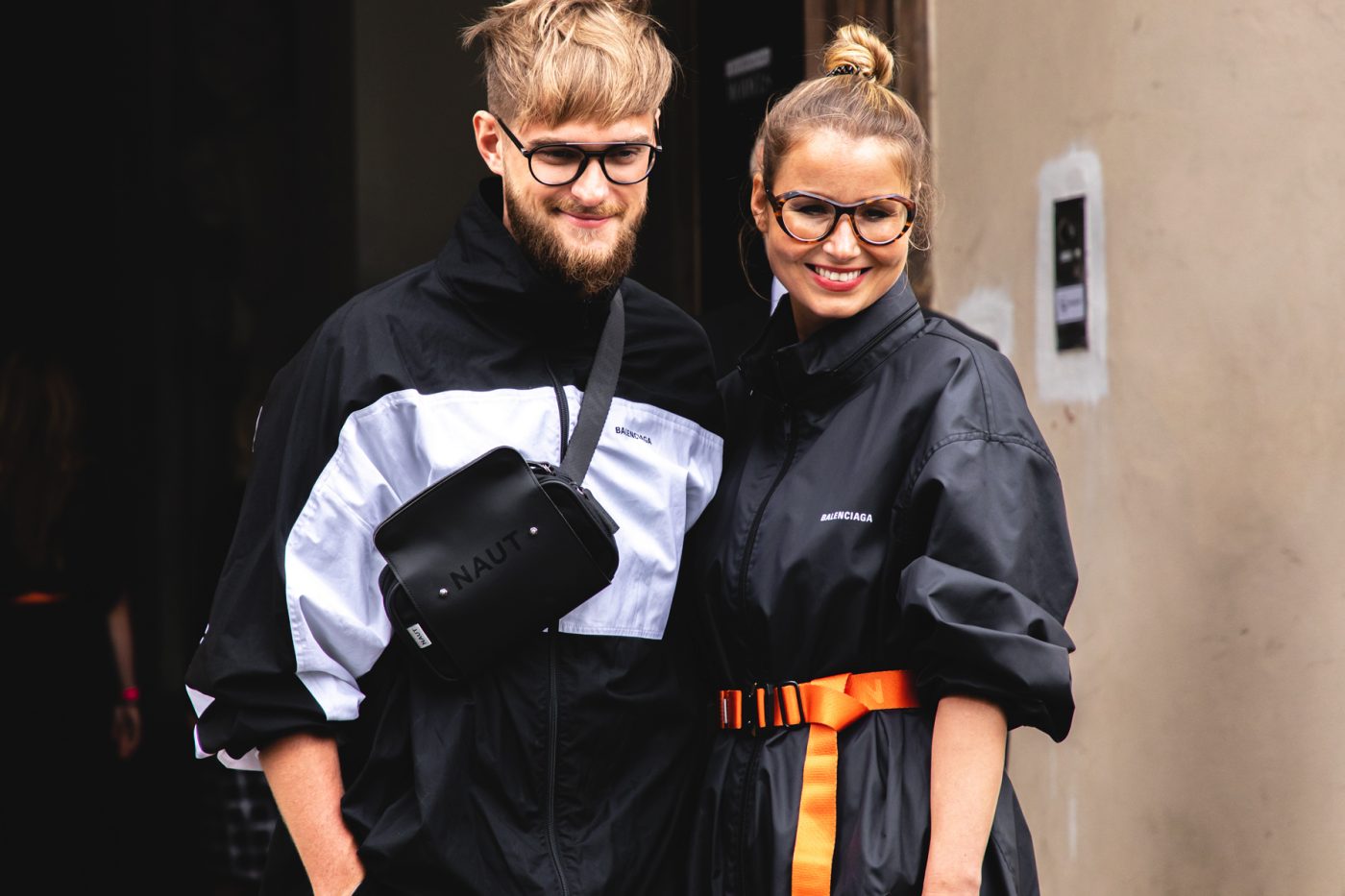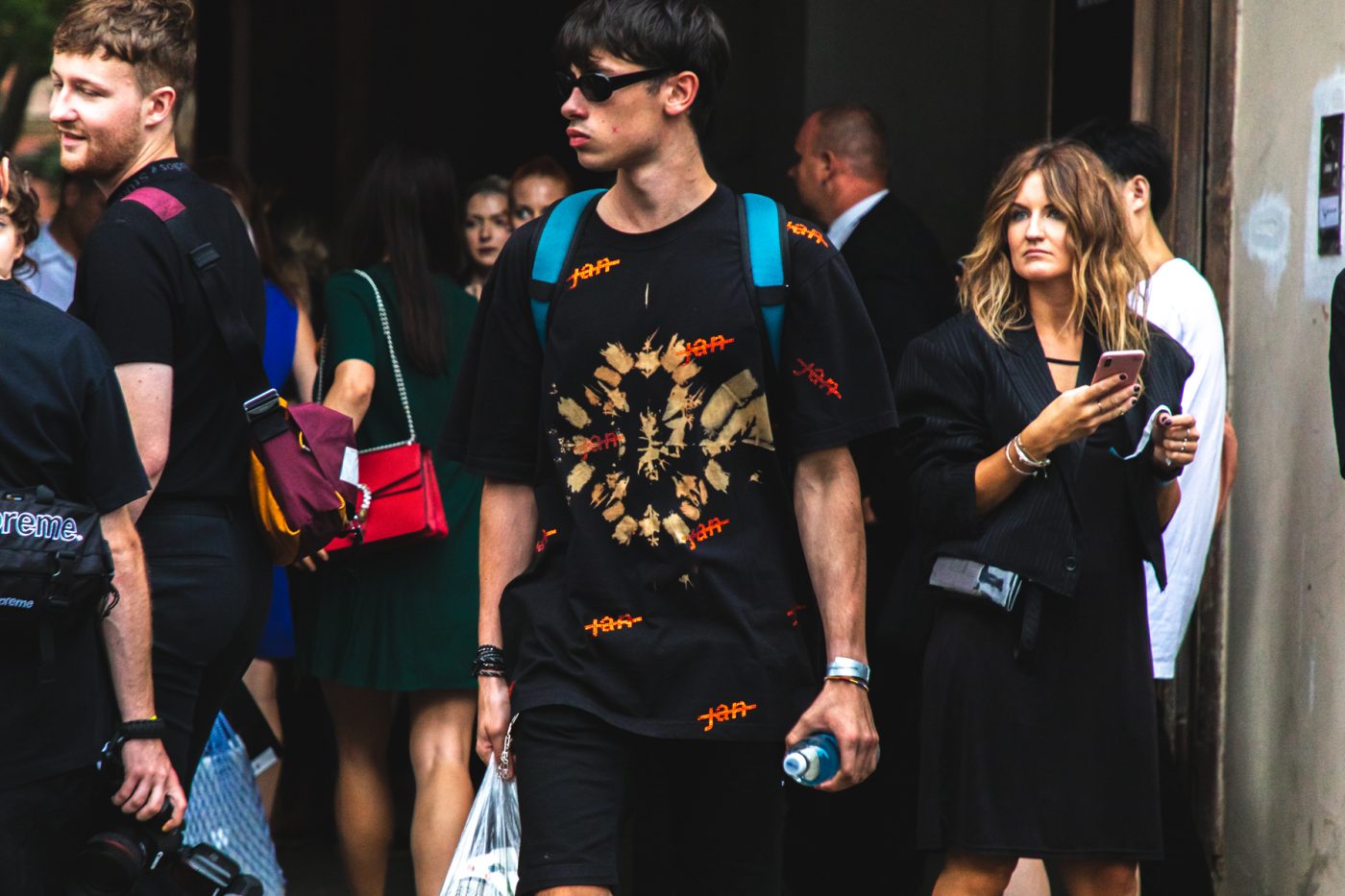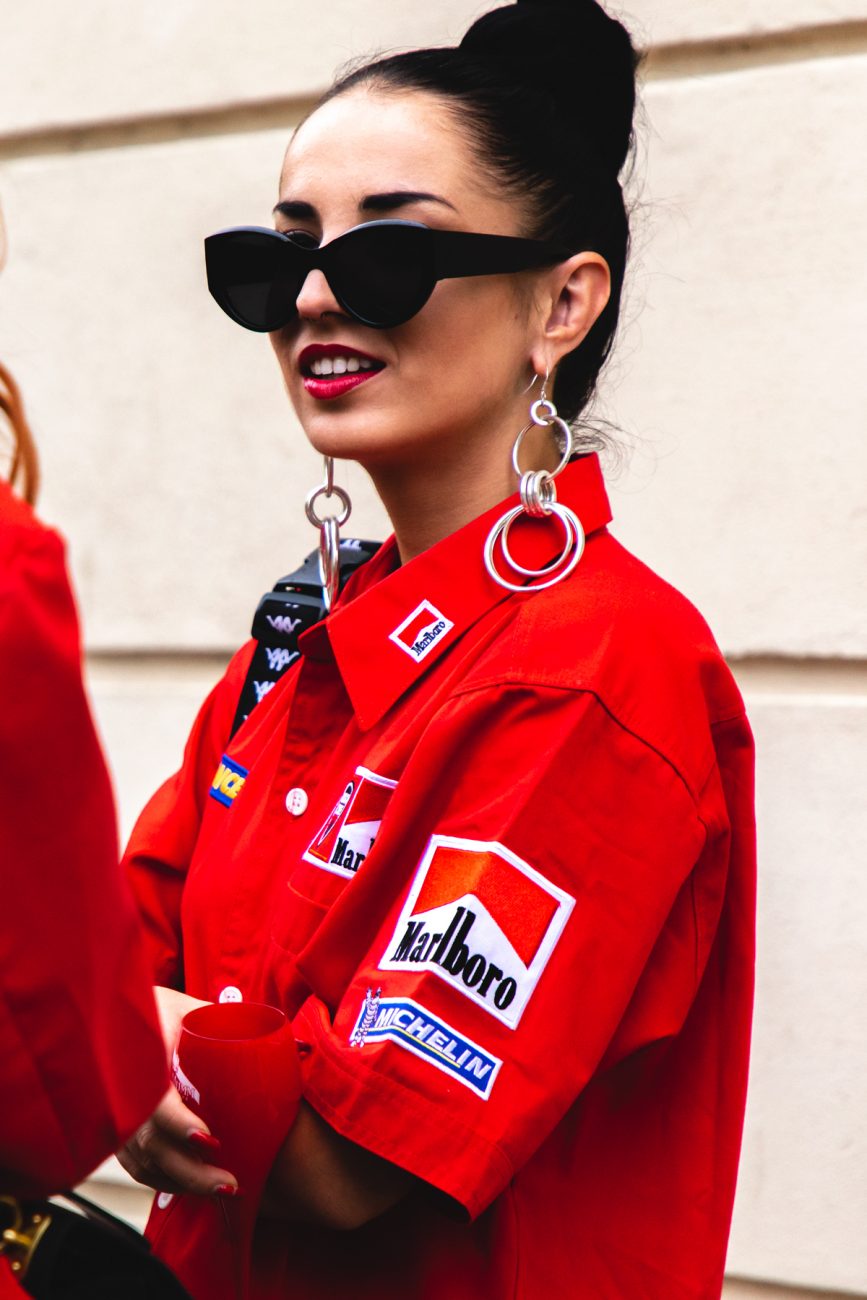 You should look at Street Style at Copenhagen Fashion Week
Pinterest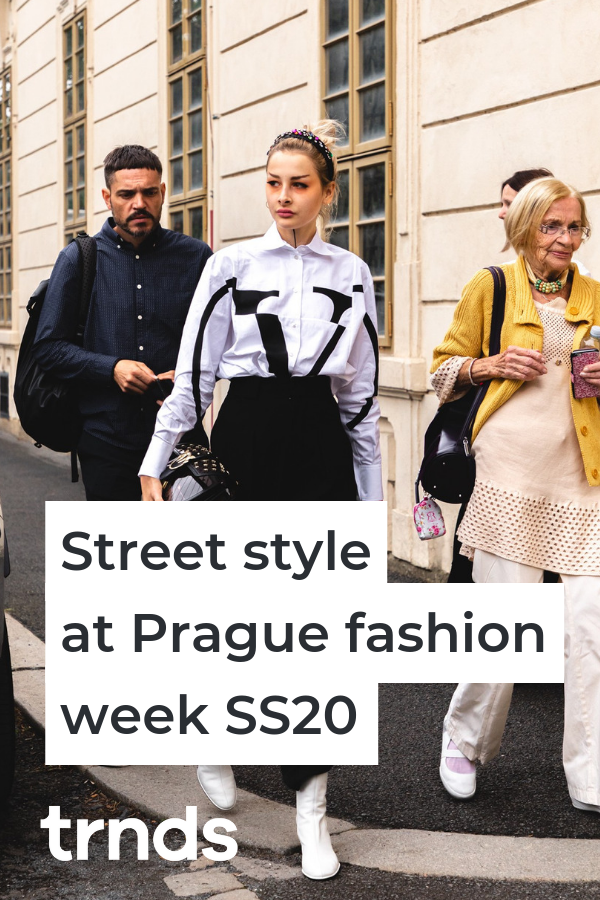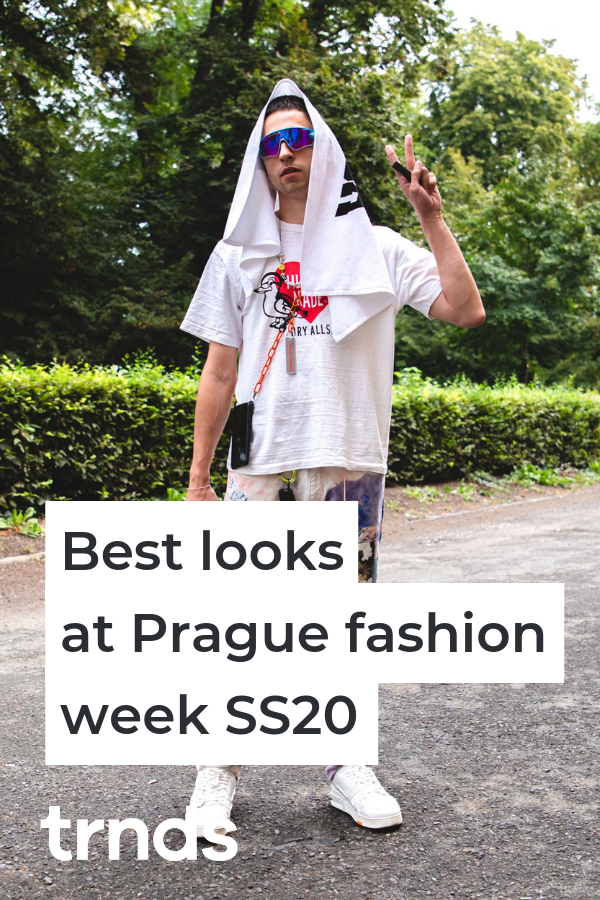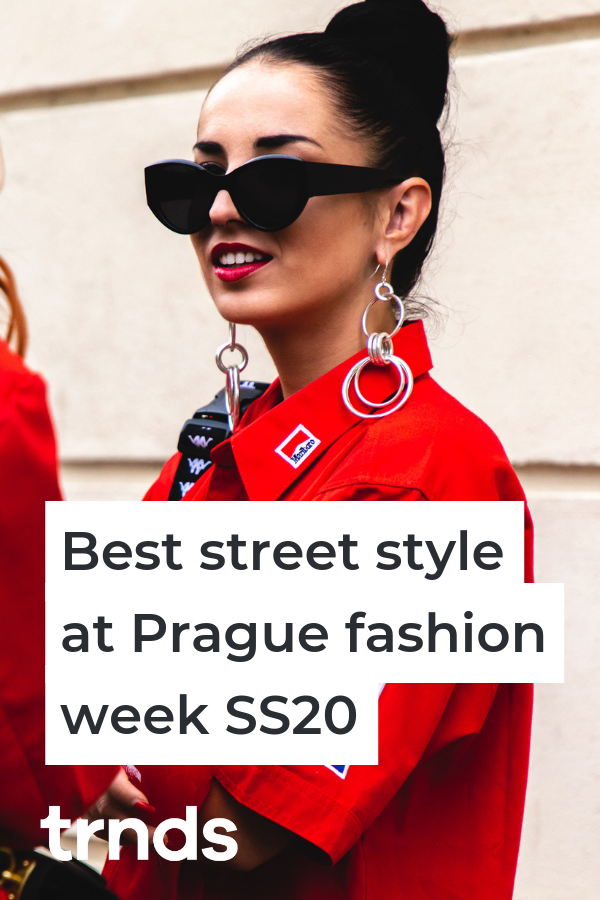 Photo Credits: heisonhoo