More and more companies are embarking on the organization of sneaker events. This commercial trend is mainly due to the huge profitability of giant hosting companies like SneakerCon. Every sneakerhead wants his piece of the pie.
Profitability puts experience at risk
It did not take long for companies to understand how profitable resale events could be. Once they realized the opportunity, they quickly changed their focus towards making more and more profits. This money-making attitude may have affected the overall experience perceived by attendees.
It seems like event organizers have forgotten the essence of a sneaker event, which is to bring sneakerheads together and offer them a cultural experience they can't forget. Instead, most events are more like huge resale markets where you only go to spend or make money.
Culture is key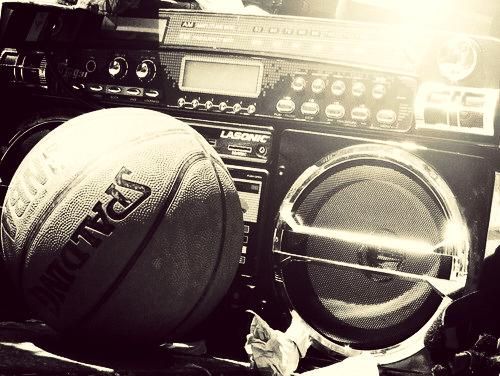 Fortunately, this tendency towards more profits doesn't affect every sneaker event company there is. Some still believe that the overall experience is why people go to these events, and not necessarily to spend huge amounts of money.
"We sincerely believe that street culture is not valued enough in the majority of sneaker events."

Red White – Cofounder of SneakerHead
When Red White and his friend Nick Pavlov went to their first resale event, they were surprised by the lack of street culture references. All those streetwear passionate people were together, but there was nothing to concretize where this interest came from in the first place.
"There's a reason why hypebeasts tend to get along easily. It is because they share interests for things that goes beyond sneakers, such as music, dancing, gaming, etc. In other words, they blend through the influences of street culture."

Nick Pavlov – Cofounder of SneakerHead
Red and Nick thought long and hard before deciding to create a Sneaker event that would focus on the influences of street culture. They really wanted to create something unique where the experience was primary and the sneaker resale was a bonus.
SneakerHead 2019
Trnds' team was fortunate enough to be invited to their first sneaker event in Toronto. We really didn't know what to expect.
When we set foot for the first time in the event, we immediately realized all the efforts that had been put into the experience. The most important influences of street culture were deeply represented by specific stations.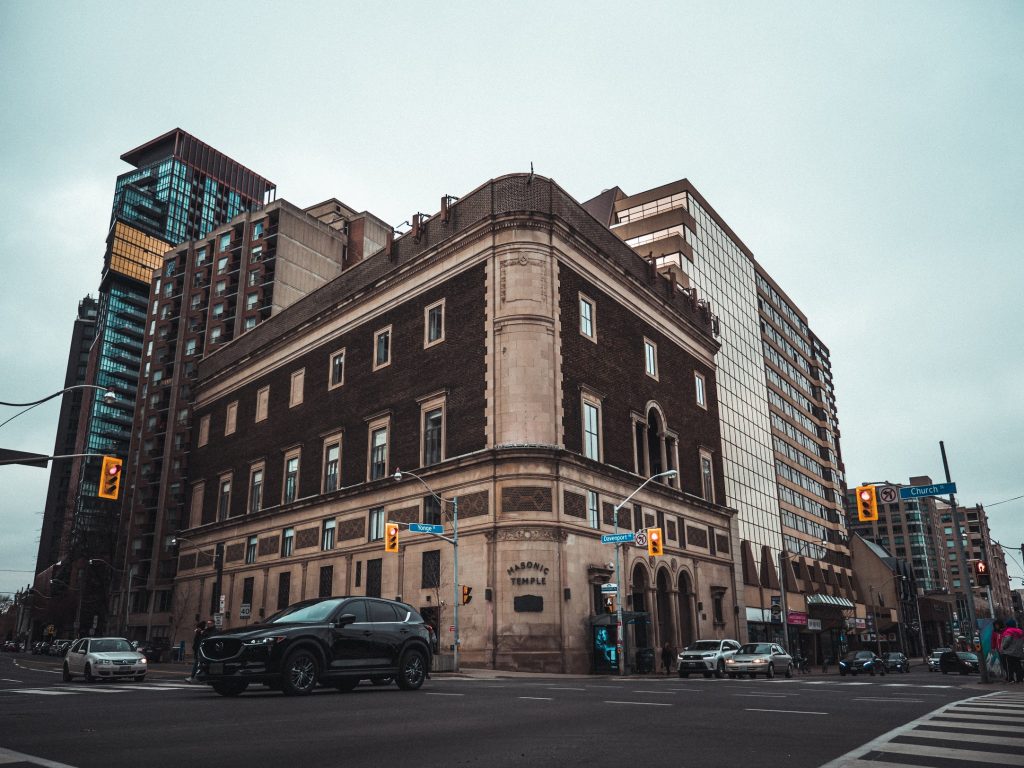 Breakdance Contest at Sneakerhead
On the ground floor, we saw a well-organized breakdance contest. More than 10 official teams competed in front of the judges. It was a truly unique experience.
After the breakdance contest, 5 different local rappers came on stage to perform their underground music.
[wp_flickity id="10″]
Gaming Station at Sneakerhead
On the second floor, computers were set up for gamers to show their talent in different games such as Fortnite, League of Legends, Rainbow Six and NBA 2k19.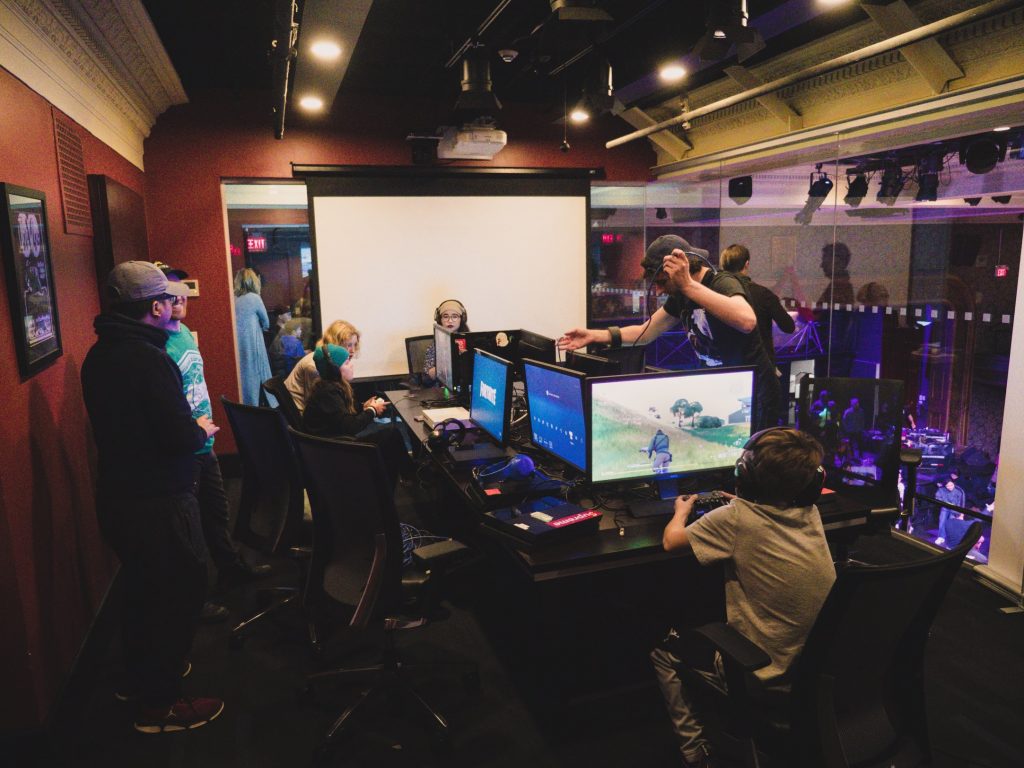 Music at Sneakerhead
Apart from the live performances of the local rappers, the whole event was covered by a live DJ who played awesome 90s era pop music.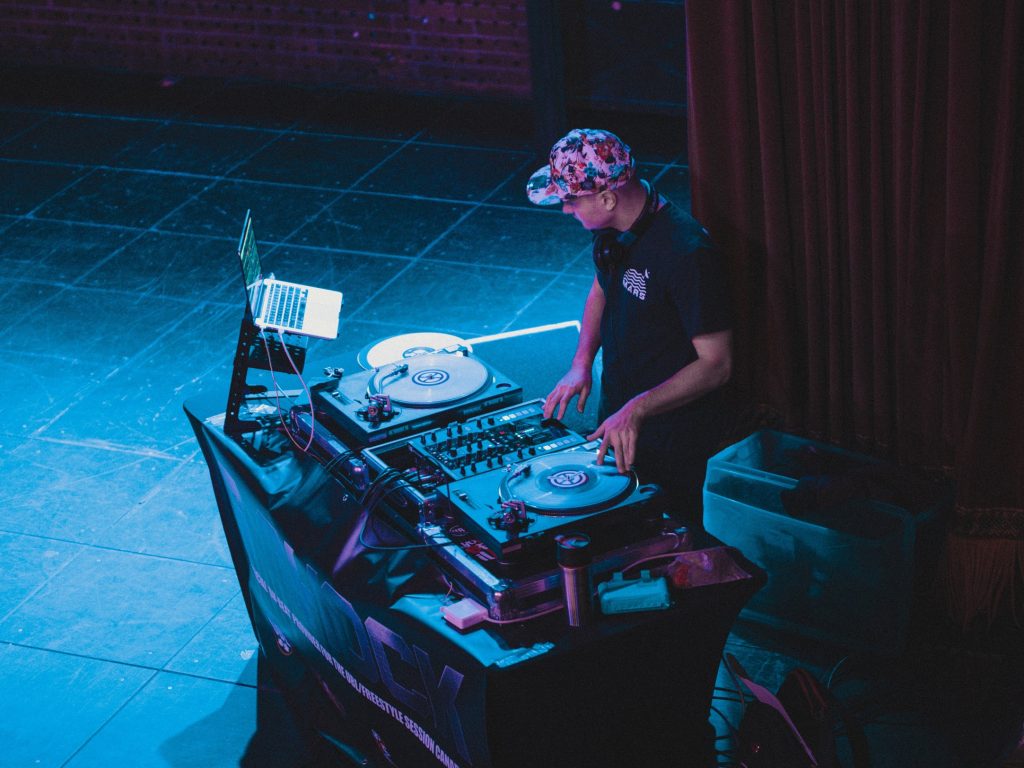 Resale at Sneakerhead
On each floor, in addition to the cultural stations, there were multiple resale tables. We could find all kinds of products and for all budgets, from exclusive $ 10k sneakers to $ 20 custom t-shirts. There was also a commercial pit in the basement
[wp_flickity id="11″]
Event Sum up
We really loved the "SneakerHead" experience and can not wait for next year's edition.
We spend the whole day there enjoying the different stations. Obviously, we ended up buying sneakers and clothing, but we did while having a good time and we didn't feel any pressure do to so.
See you next year SneakerHead