Spray bombs with the colors and logos of famous brands are strangely fascinating
Let's come back to an old project of the Portland-based graphic designer Antonio Brasko. A few years ago, he created a series of fun designed Montana Spray cans. They were inspired by luxury fashion brands such as Chanel, YSL and Tiffany. Brasko's project combined two seemingly contradictory themes which are street art and luxury.
Antonio Brasko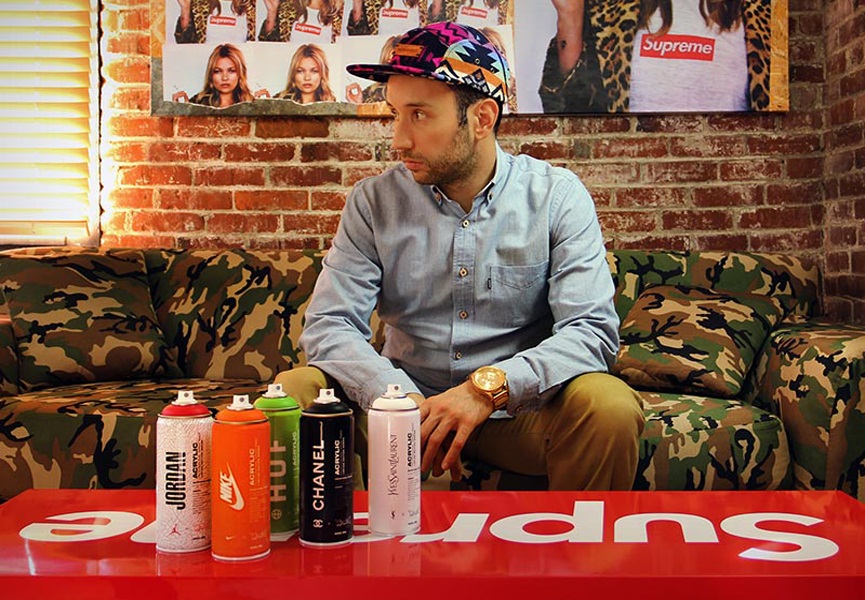 Antonio Brasko is an artist and designer best known for his branding spray art series. He has created projects for brands such as Adidas, Jaguar, Land Rover, Nike, Intel, Paris Saint-Germain, the Wu-Tang clan, the defending champion, etc. His work has been published in Condé Naste, Marie Claire Magazine, Complex Magazine, I.D Magazine and Hypebeast.
The Project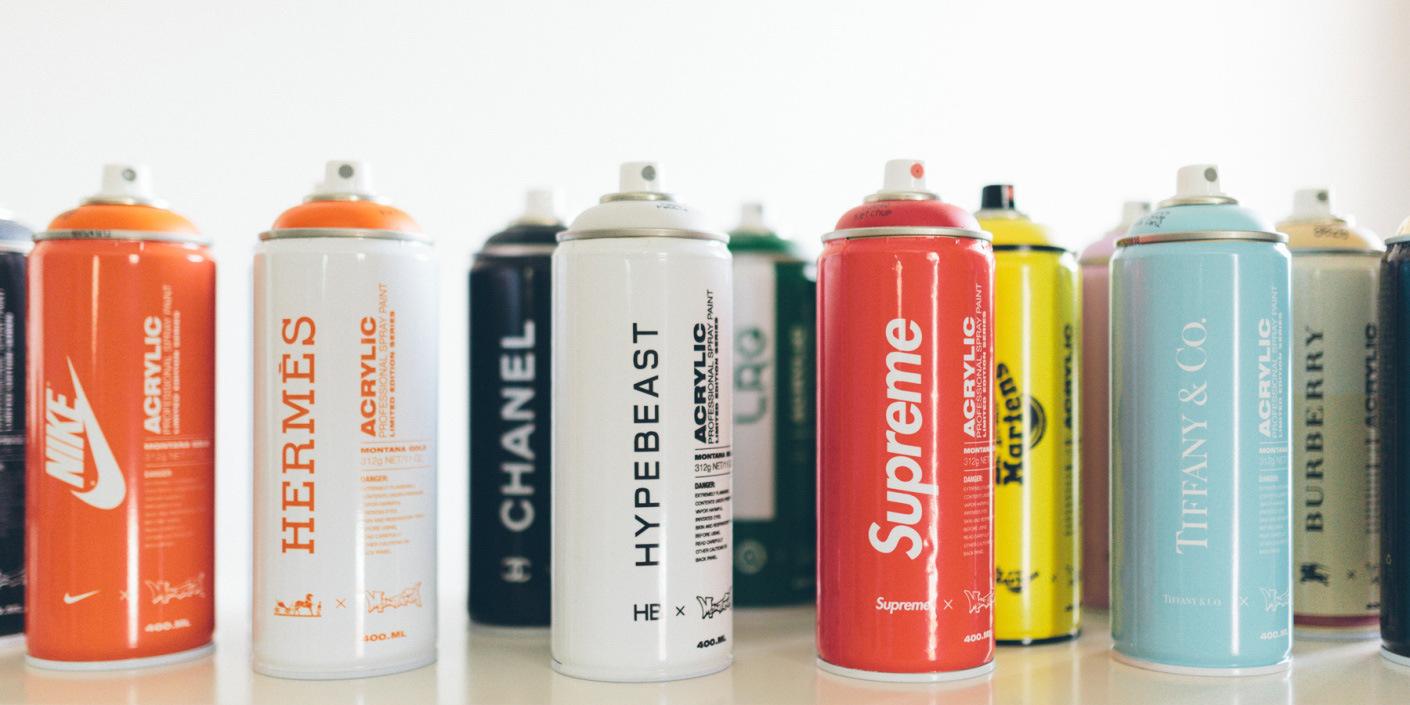 Many designers deploy projects like this one quite regularly. But often it's only about "putting X's logo on a random object, and sell it as a deep cultural statement".
Brasko is a little more interesting than that. In fact, his aerosol spray cans may remind that advertisers often use street art elements to confer aesthetic legitimacy to their products. It also reflects how often the "great art" uses the tactics of low art to try to make it interesting.
[metaslider id="12072″]
If you love his job, more projects are available on his website!
Hypebeast in creative studio of Antonio Brasko
You might be interested in Luxury Brands on the Street Art Scene
Pinterest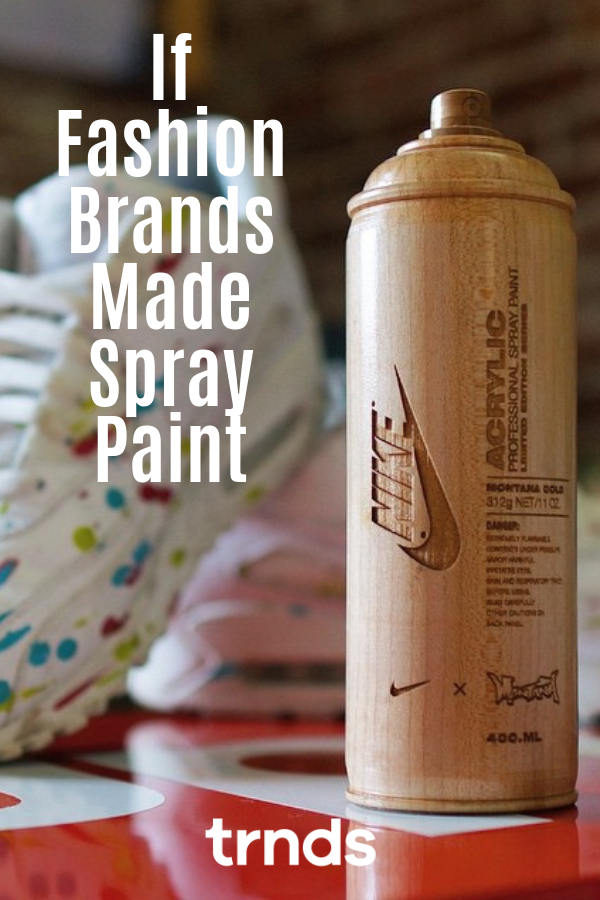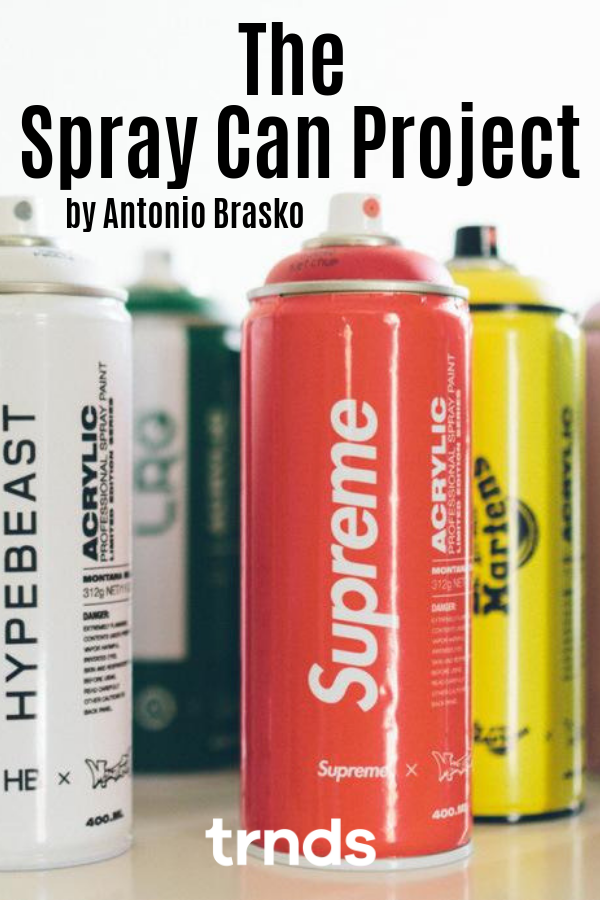 Photo Credit: Antonio Brasko