The Sneaker Characteristic
The startup had to ensure that the material had the best strength while remaining flexible and durable.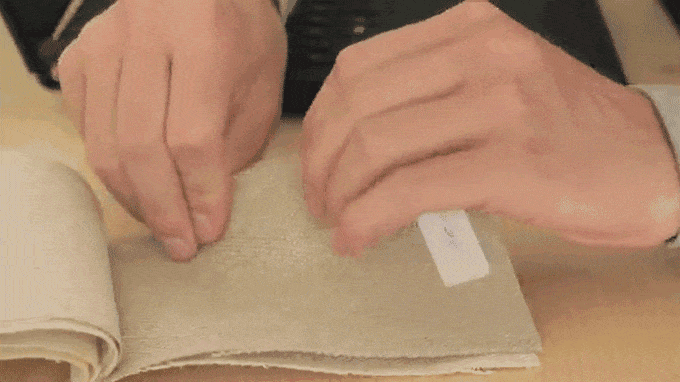 Hemp is a material with a lot of potential. It is super strong, but it is also environmentally friendly. It consumes 3 times less water than cotton. Plus, it has a minimal impact on the soil.
Dopekicks partnered up with an experienced Portuguese outsole manufacturer to create upcycled soles made from old shoes. They are flexible, durable and save the environment at the same time.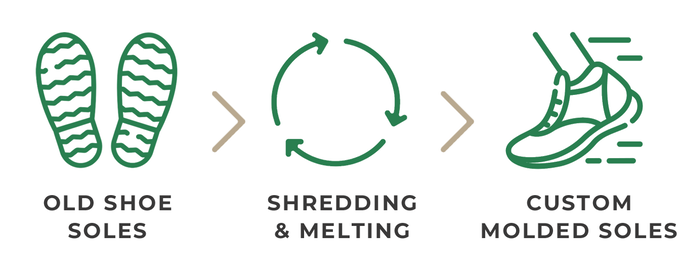 One of the great advantages of rubber is its strength and durability. That's why it is used in cars. At the same time, rubber can flex and go back to its original shape even after years of action.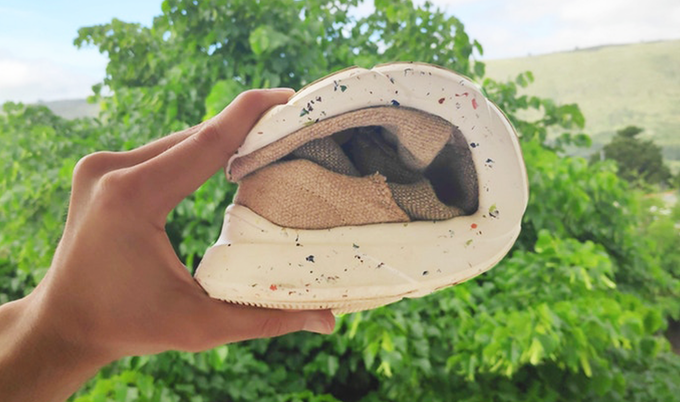 Cork is a premium material available in nature. It comes from the cork-oak tree that has been growing for decades in Portugal. Approximately every 9 years, cork oaks grow a thick bark around them that is later collected to be processed.

Also, the sneaker is made for active people. It provides an incredible experience under any conditions. That's why they built it waterproof. To do so, they added a special membrane, providing 2 layers of protection. A 100% protection against wind, cold, liquids and dust. Plus, the special coating material makes sure that dirt doesn't stick.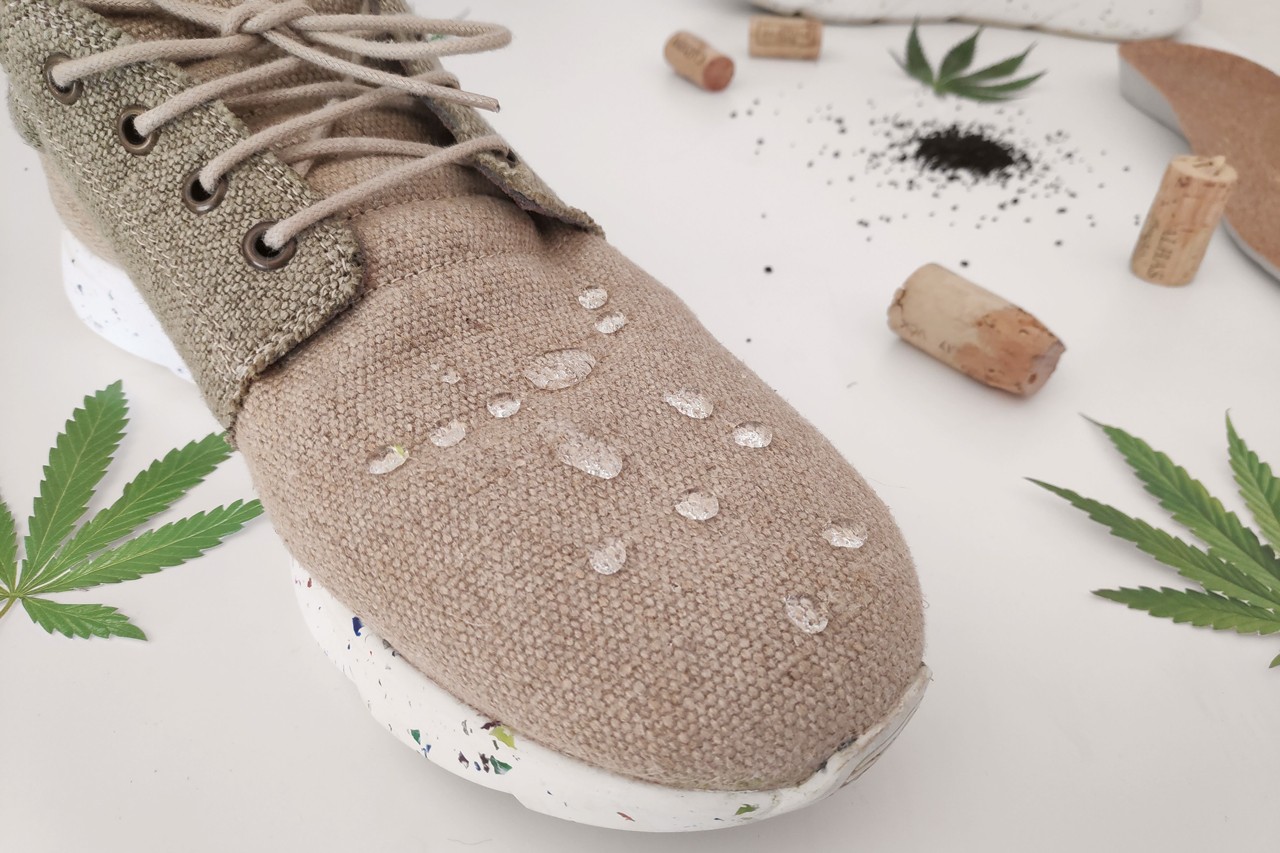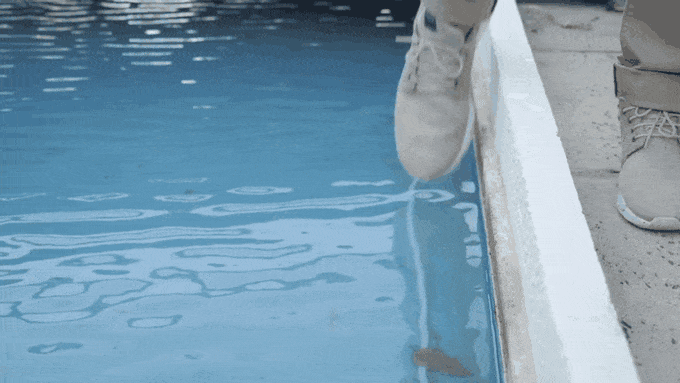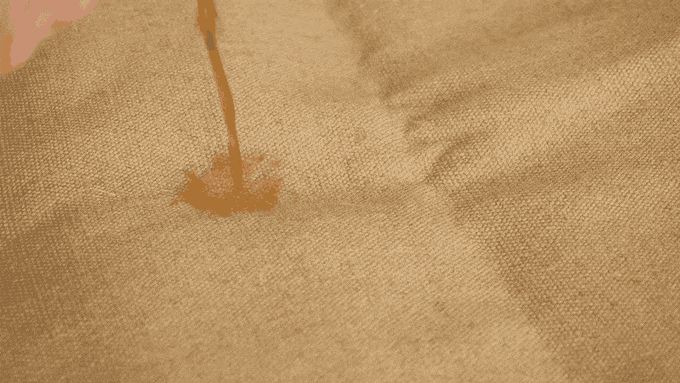 This sneaker is ethically made in Portugal

Release date 

on page 4 ↓