Uniqlo will switch from plastic to paper bags worldwide from September 2019. 
The Announcement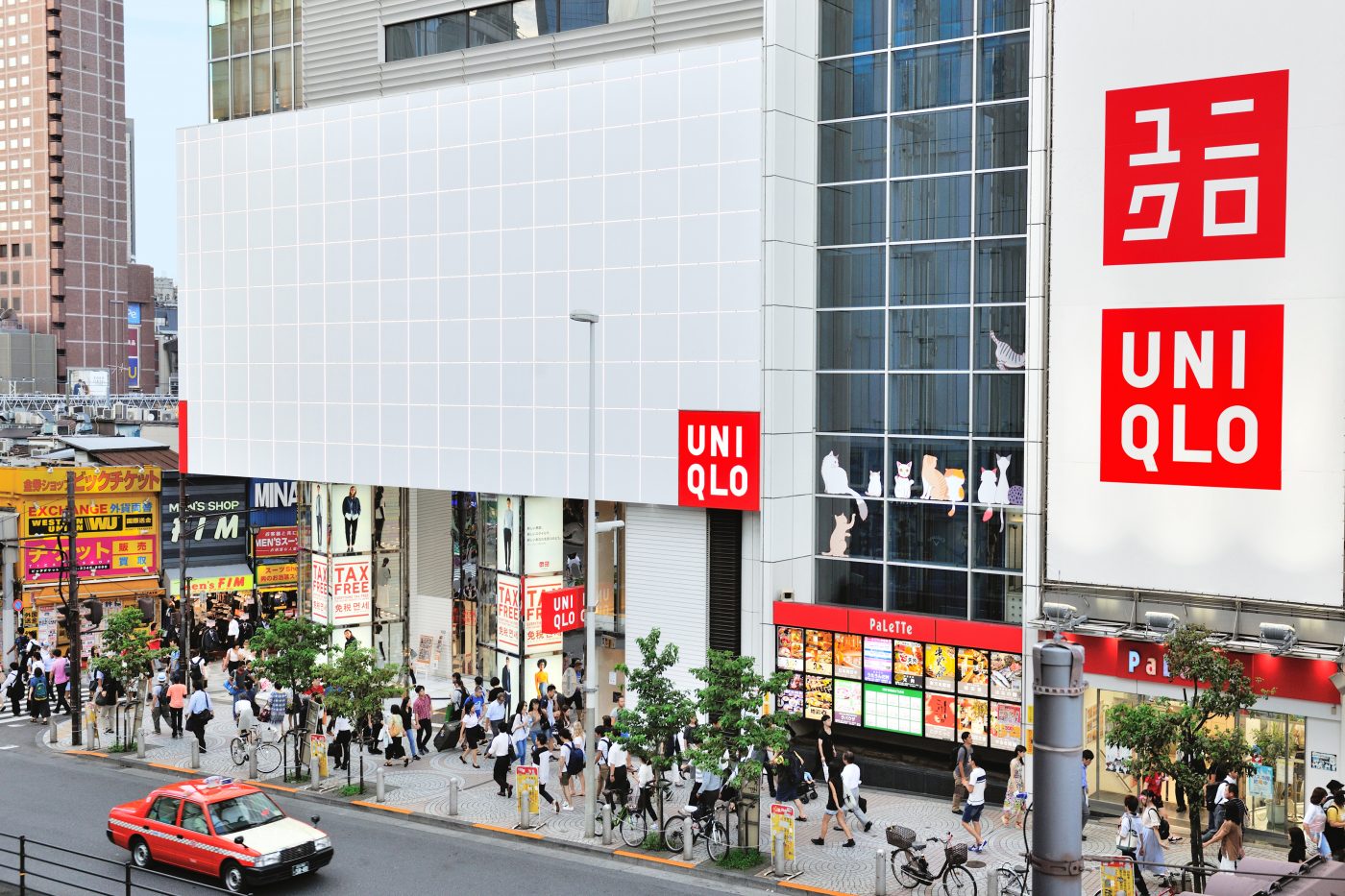 Uniqlo has announced that it will cut down the usage of single-use plastic bags. The company's plan is to reduce the amount of plastic used for both shopping bags and packaging materials worldwide. Introducing paper bags to 3,500 Uniqlo stores, the initiative will reduce Single-Use Plastic by 85% by 2020.
When?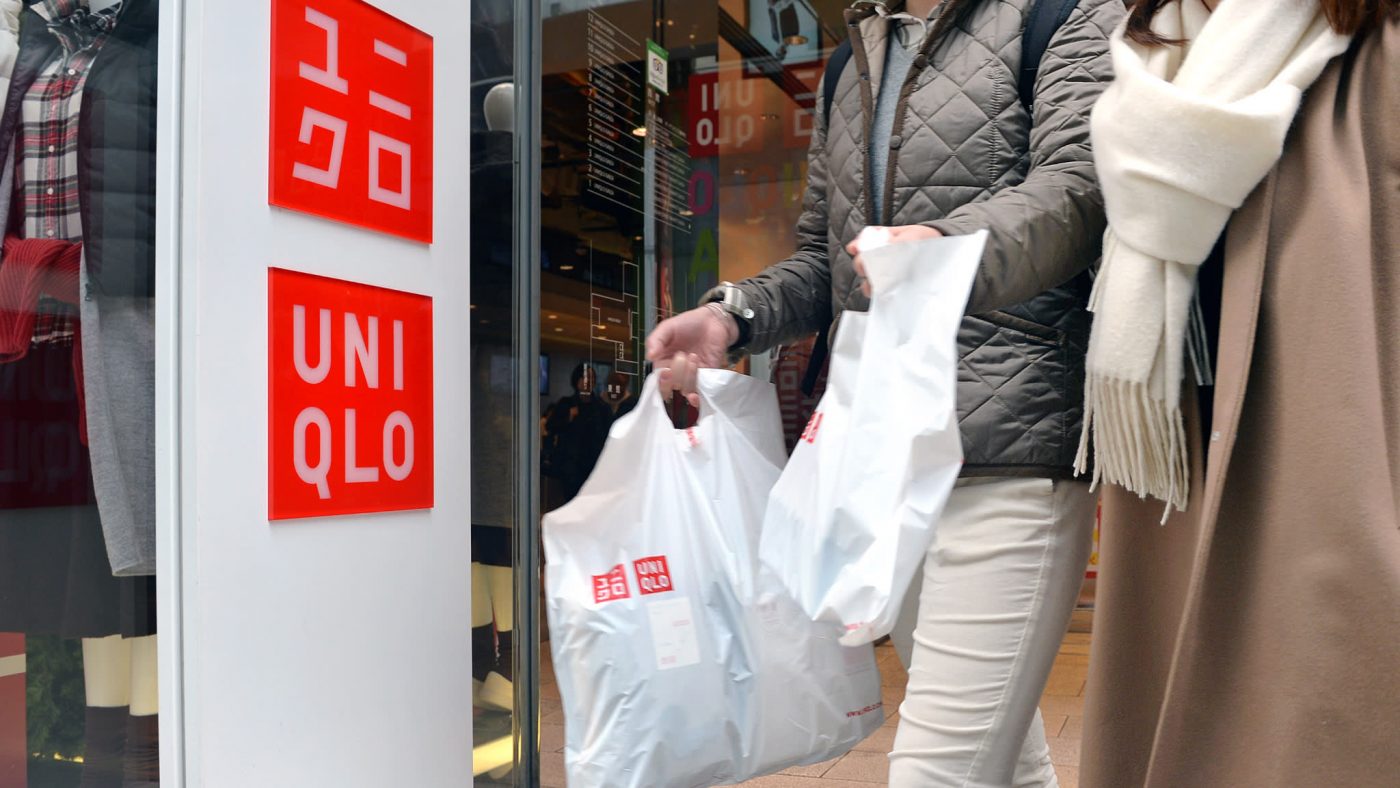 As of September 1st, 2019, Uniqlo stores in 12 markets worldwide will begin using eco-friendly paper bags. Of course, all made of FSC (Forest Stewardship Council) certified recycled paper. They will also be selling branded eco-friendly reusable bags for $0.10 per paper bag starting in January of 2020.
As the European market already uses paper bags, Uniqlo stores will switch to the eco-friendly version. Stores in North America, Europe and Asia will also begin charging a small standardized fee for bags in its stores. A move which will encourage buyers to bring their own.
In Japan, for example, buyers will have to pay 10 yen ($ 0.09) plus taxes per bag as of January 14th.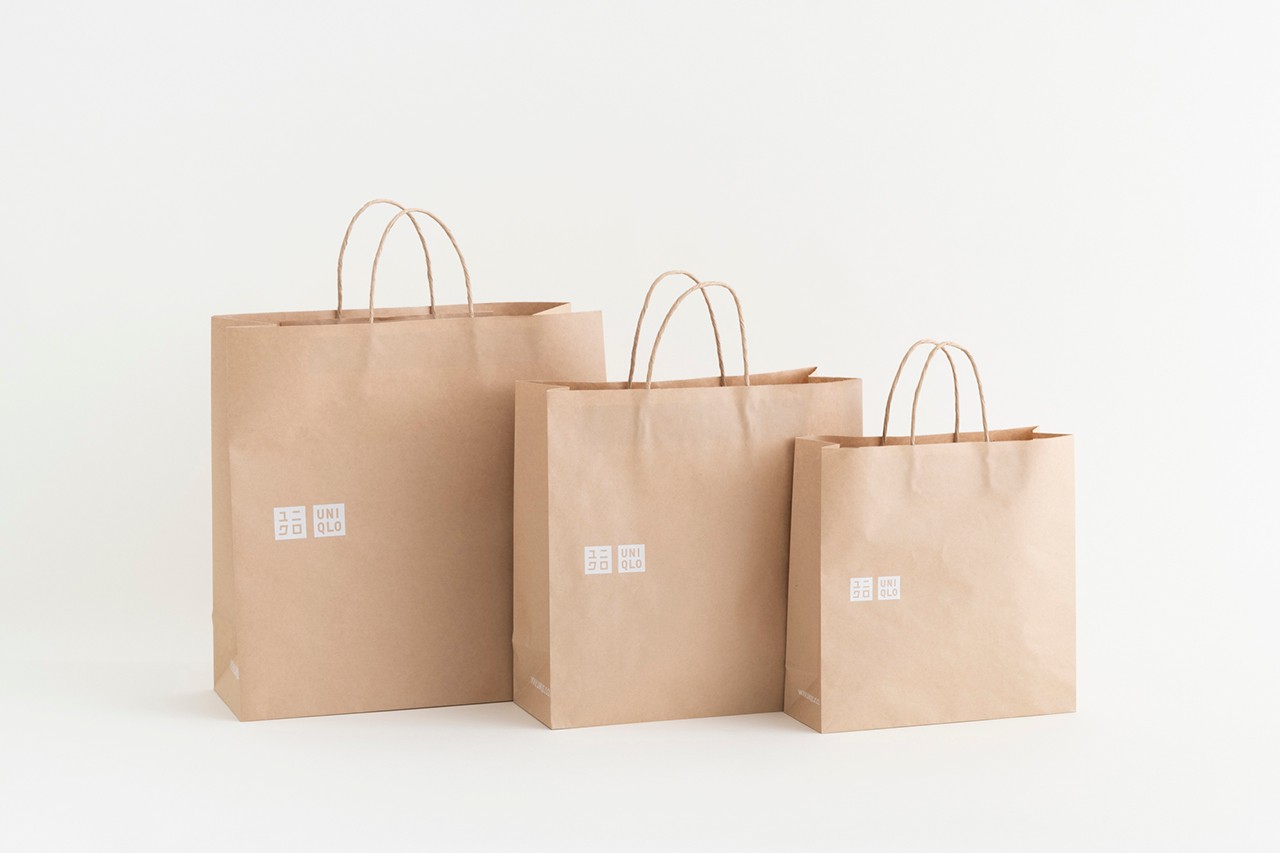 ↓

 More 

on page 2 ↓