Best dressed stars at the 2019 Venice Film Festival!
From Iman to Scarlett Johansson, the stars bring their best to this year's festival.
The end of August can only mean two things! The post-holiday blues and the attentive look at all the breathtaking dresses at the Venice Film Festival. Otherwise known as the most glamorous event of the year. From Wednesday, August 28 to Saturday, September 7, stars from around the world will settle in the city of masks in Italy. All are here to watch a selection of the most anticipated movie releases.
Designer Side
Several celebrities wore elegant Giorgio Armani Privé creations during the first evening of the film festival. Meanwhile, other designers like the brand Valentino are in the spotlight on the red carpet.
One of the oldest film festivals in the world, VFF is a time when every actor worthy of the name will parade in front of the cameras in the best designs. Some of our favorite looks over the years include Amal Clooney's Atelier Versace issue with lilac shades in 2017 and Sophia Loren's signature 1950s taffeta dress. Of course, accessorized with a lot of diamonds. Glamor with a capital G.
From Stacy Martin in Louis Vuitton to Elsa Hosk in Etro, here are the most stylish women of the 76th Venice Film Festival.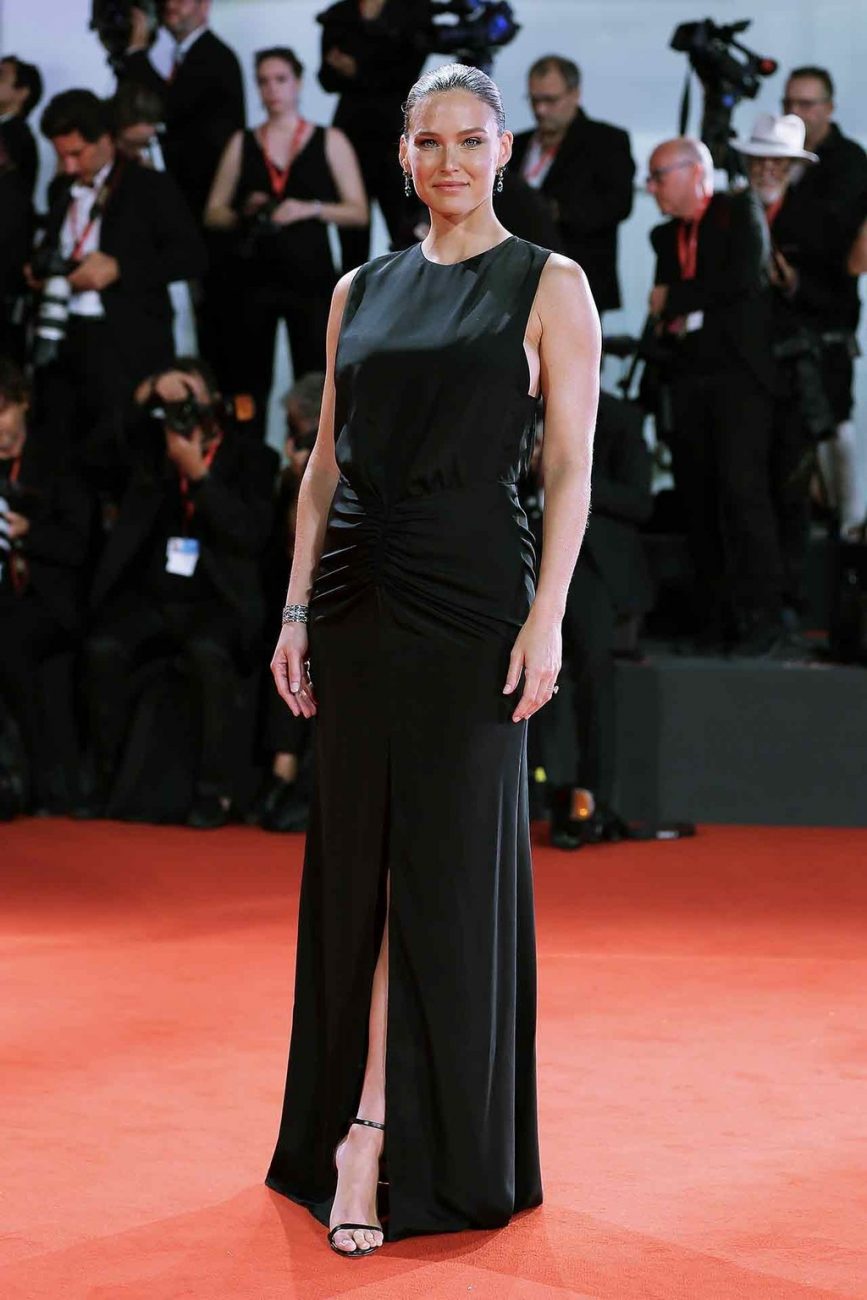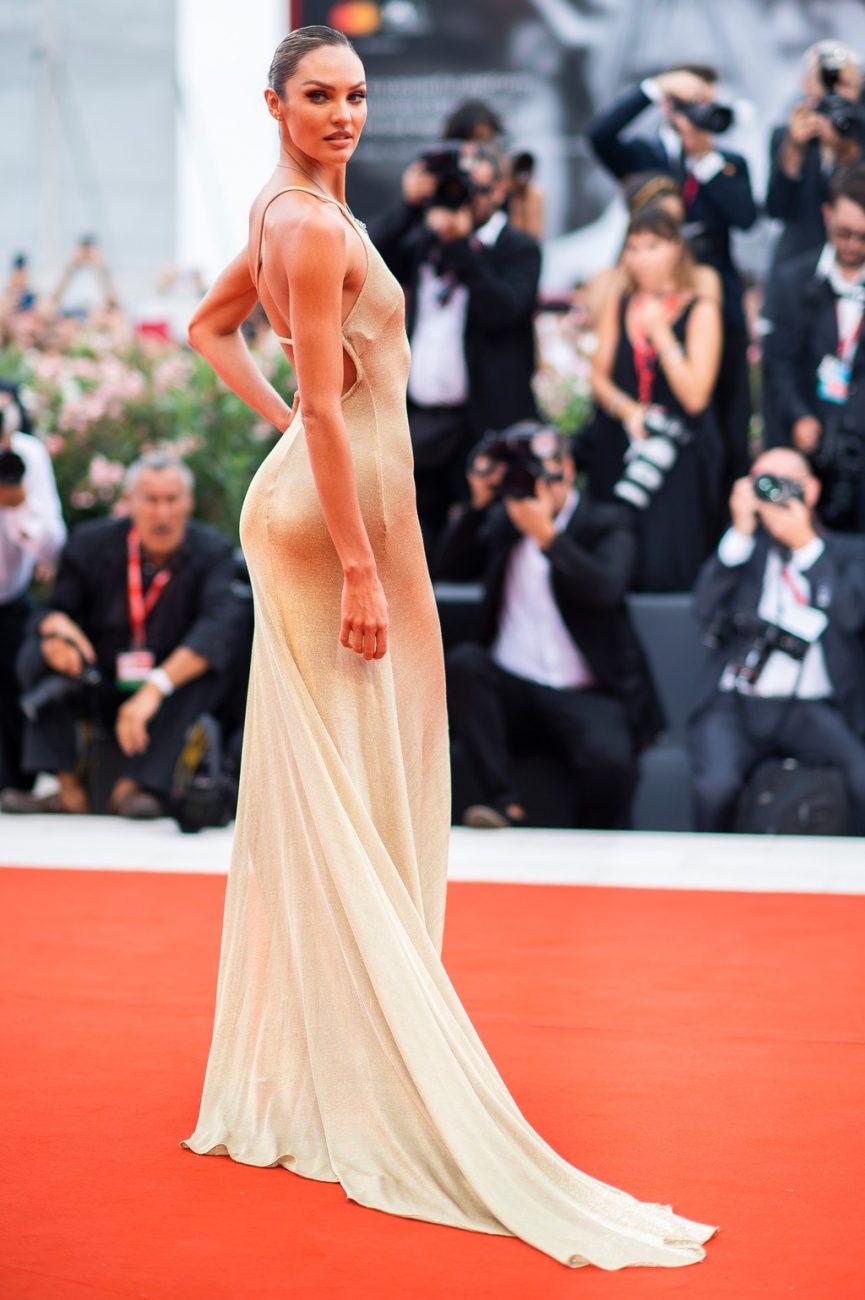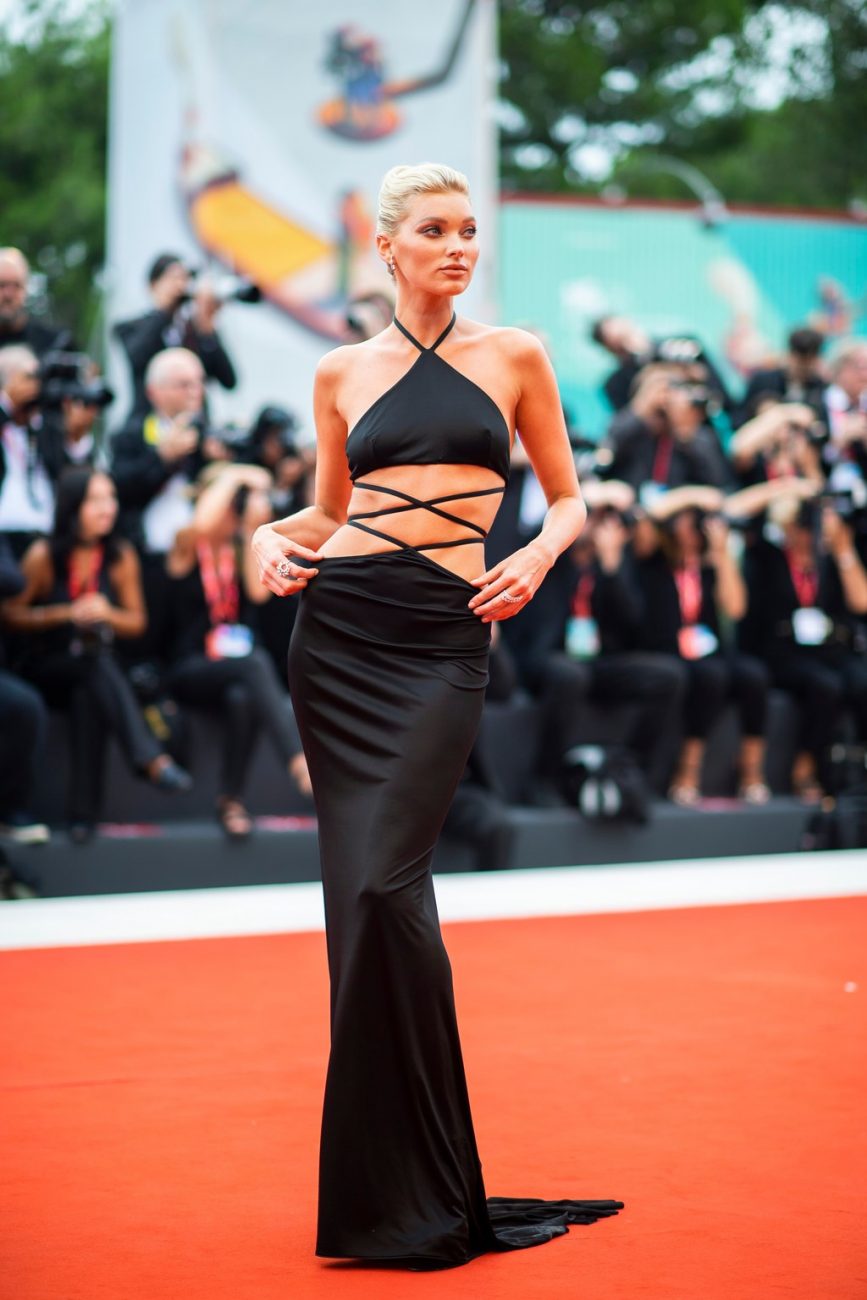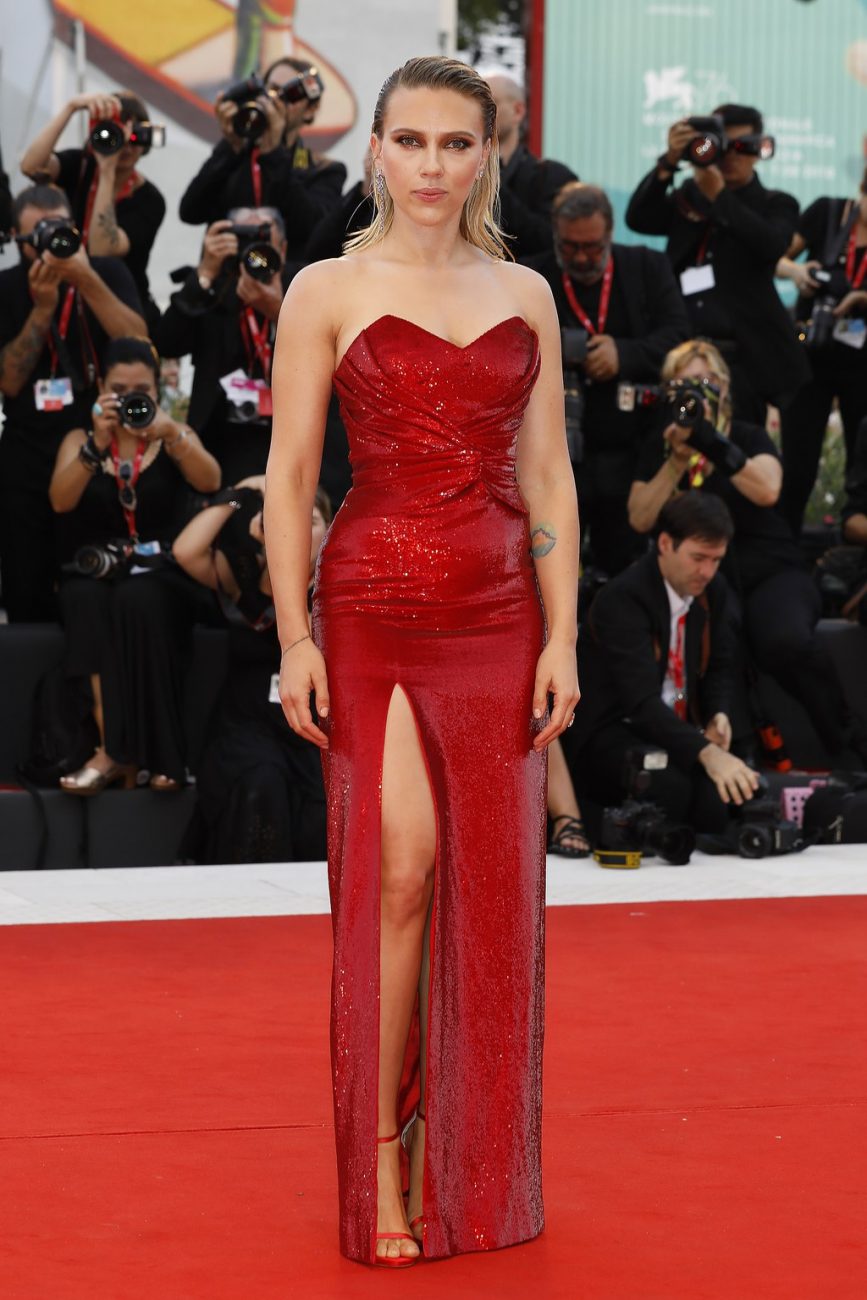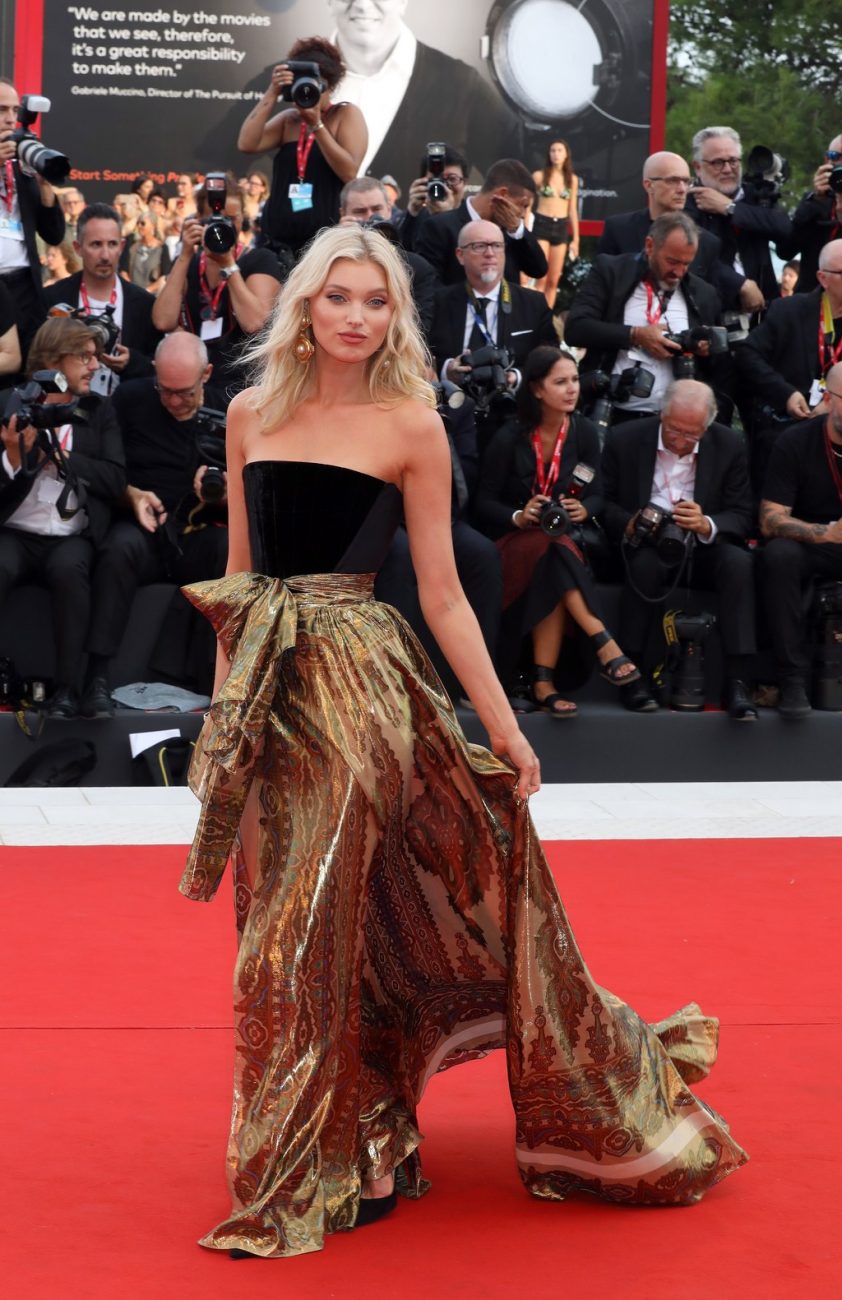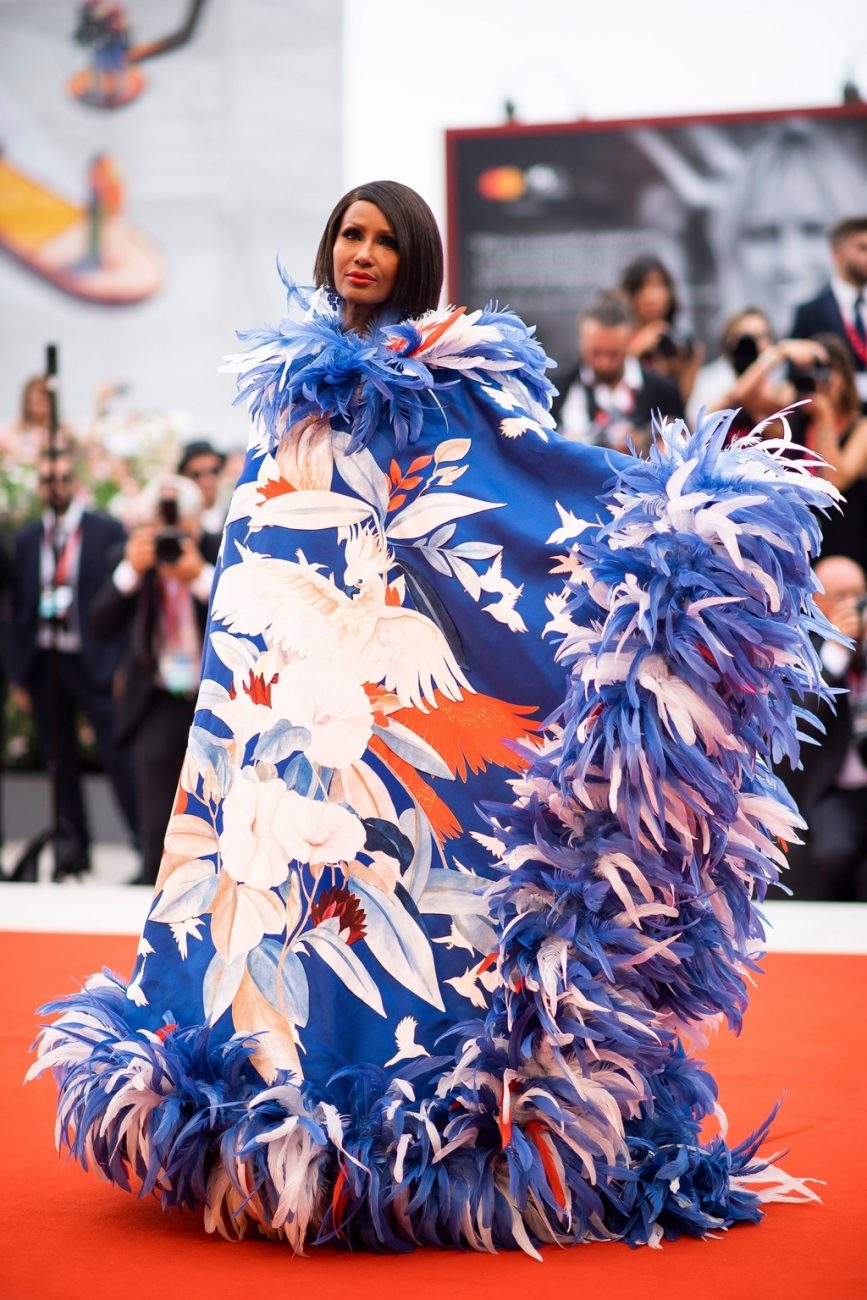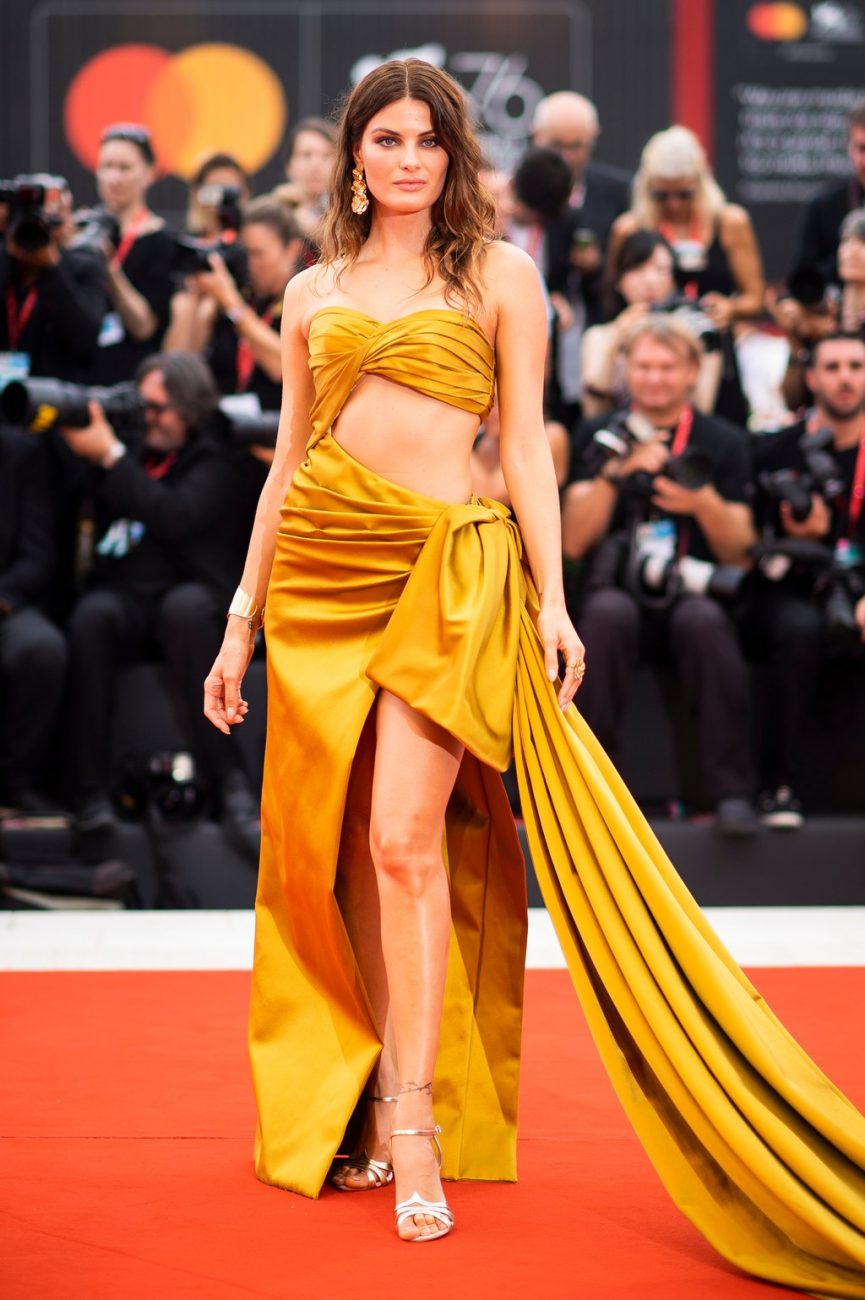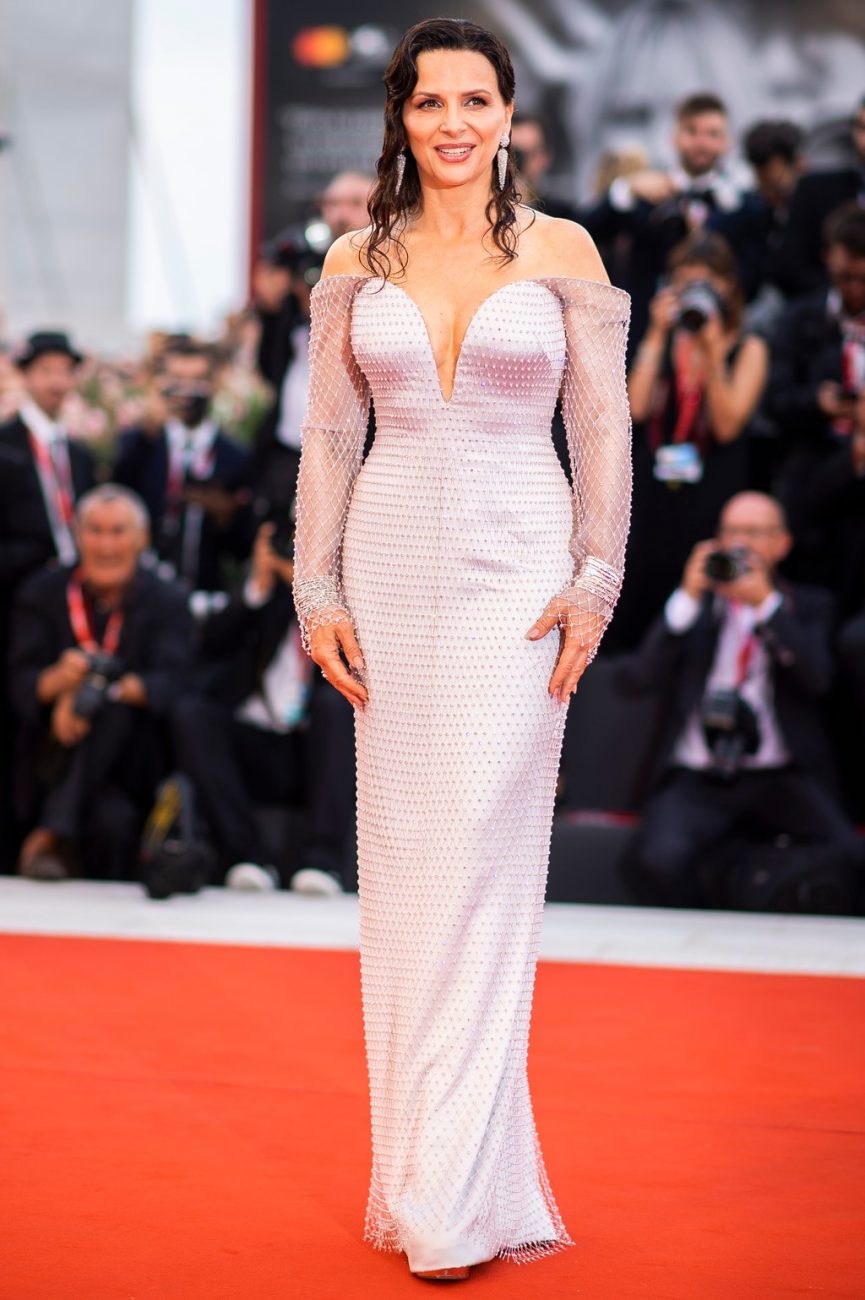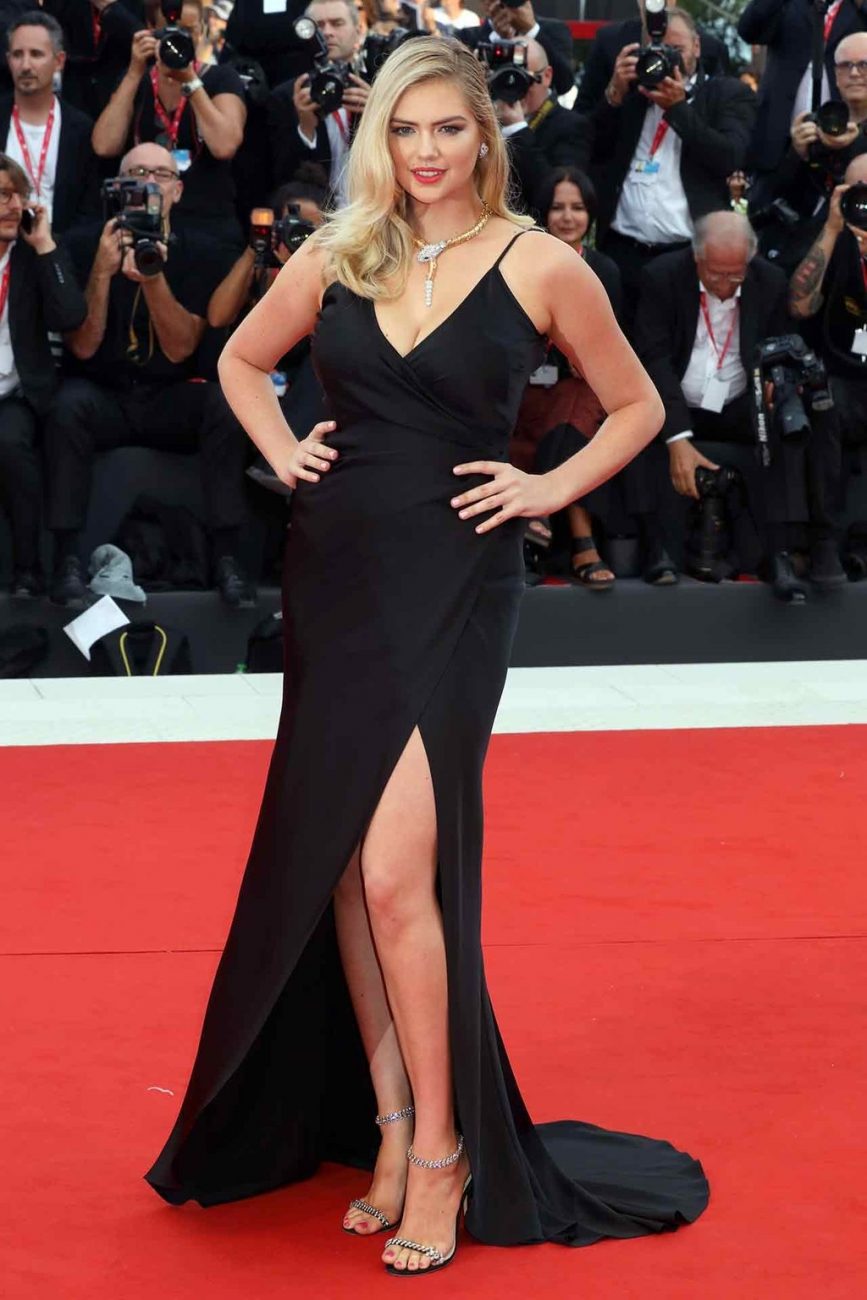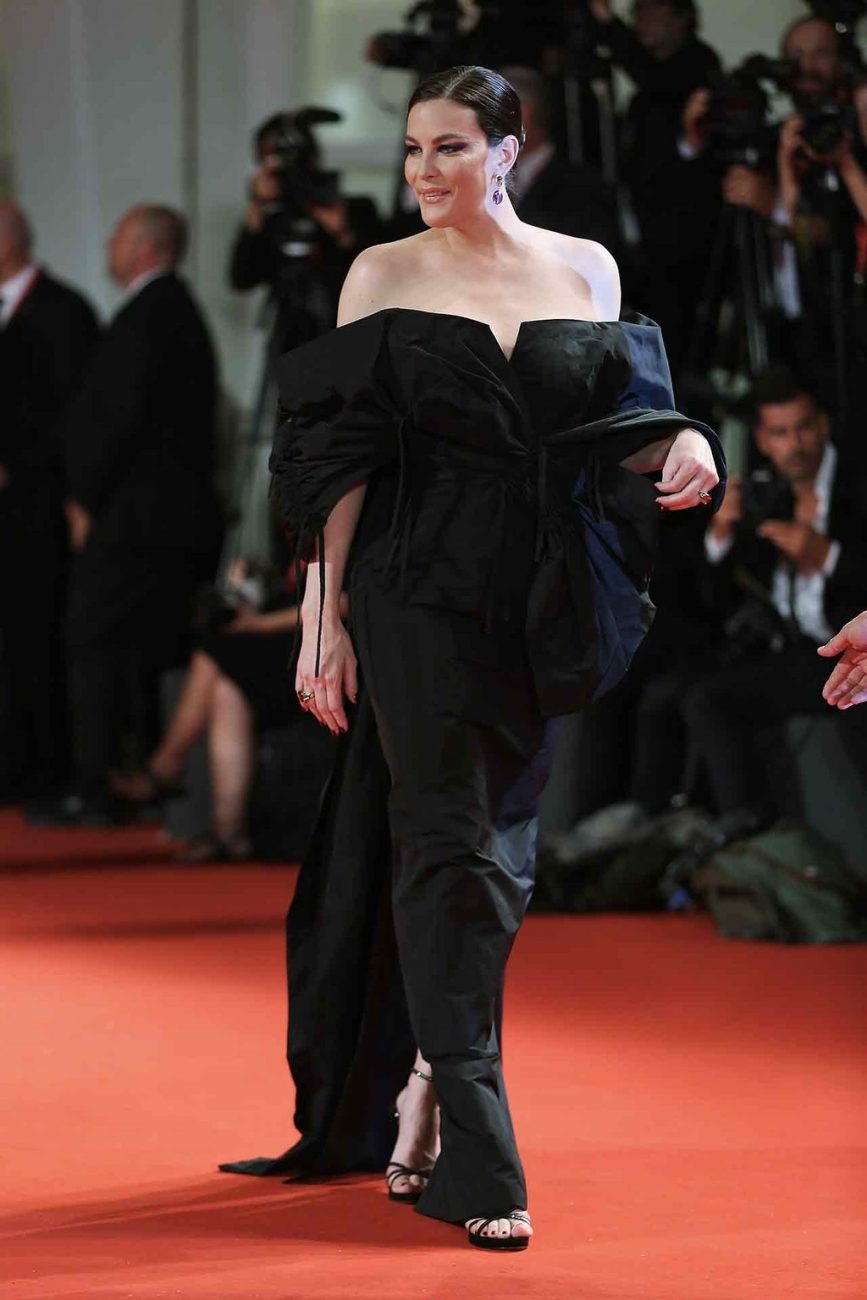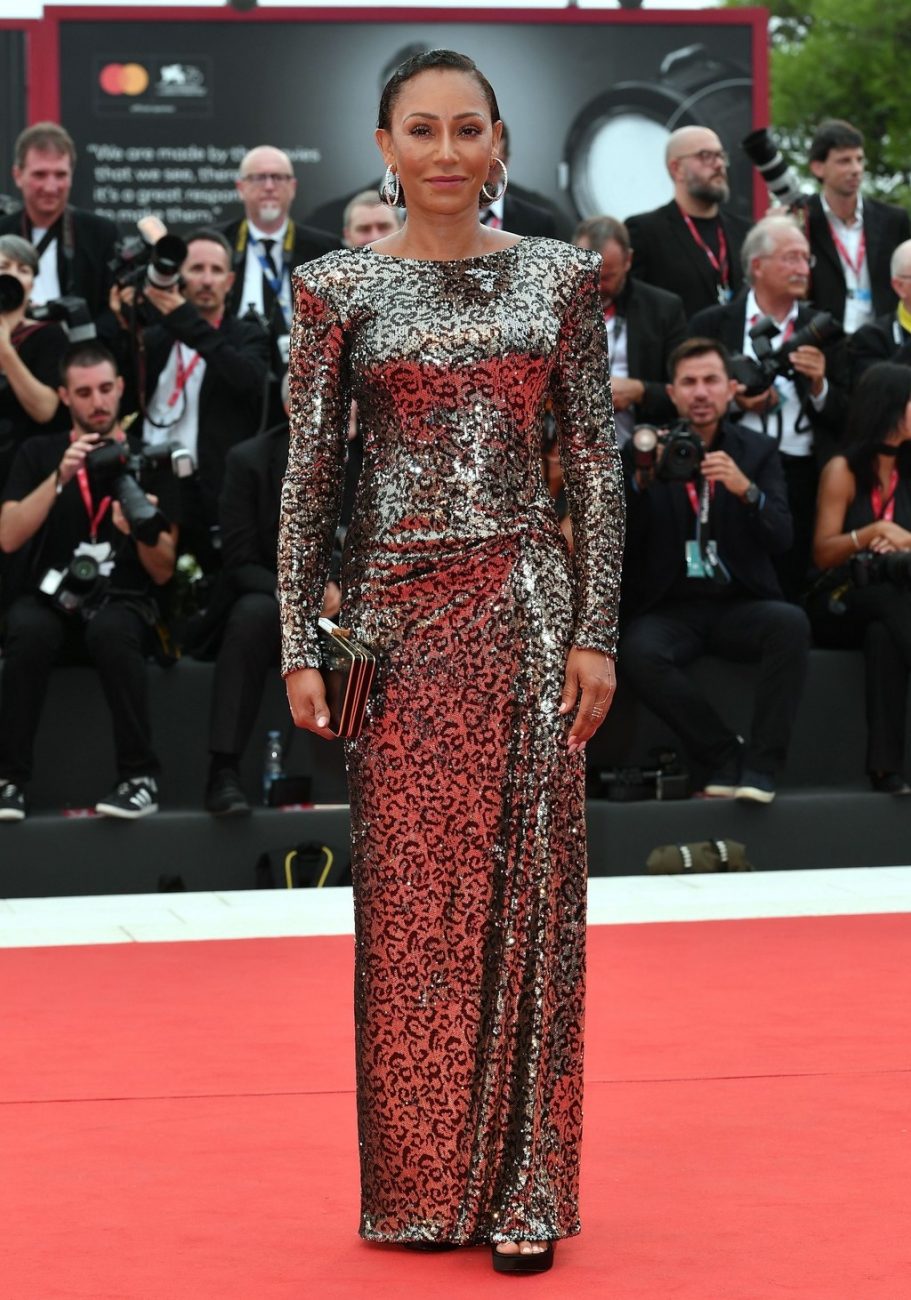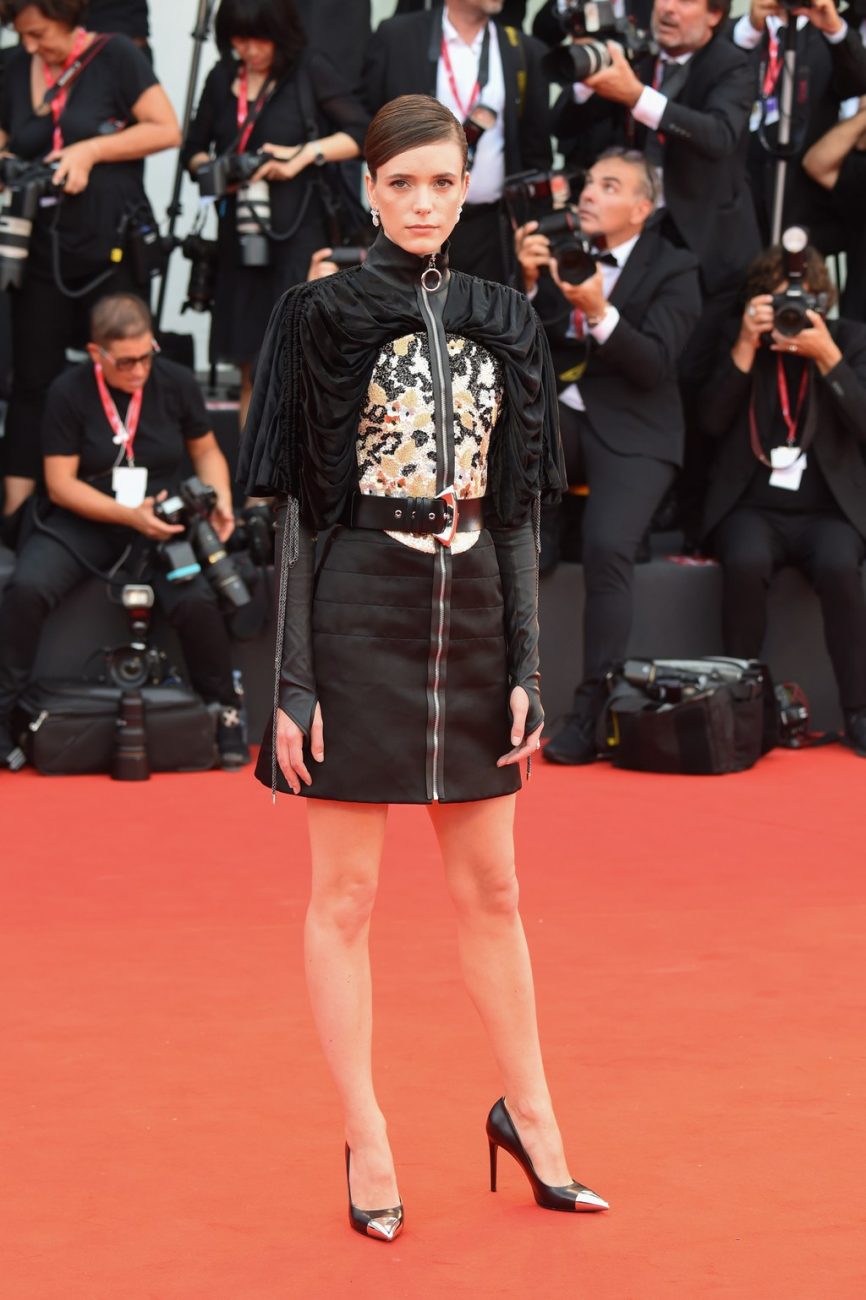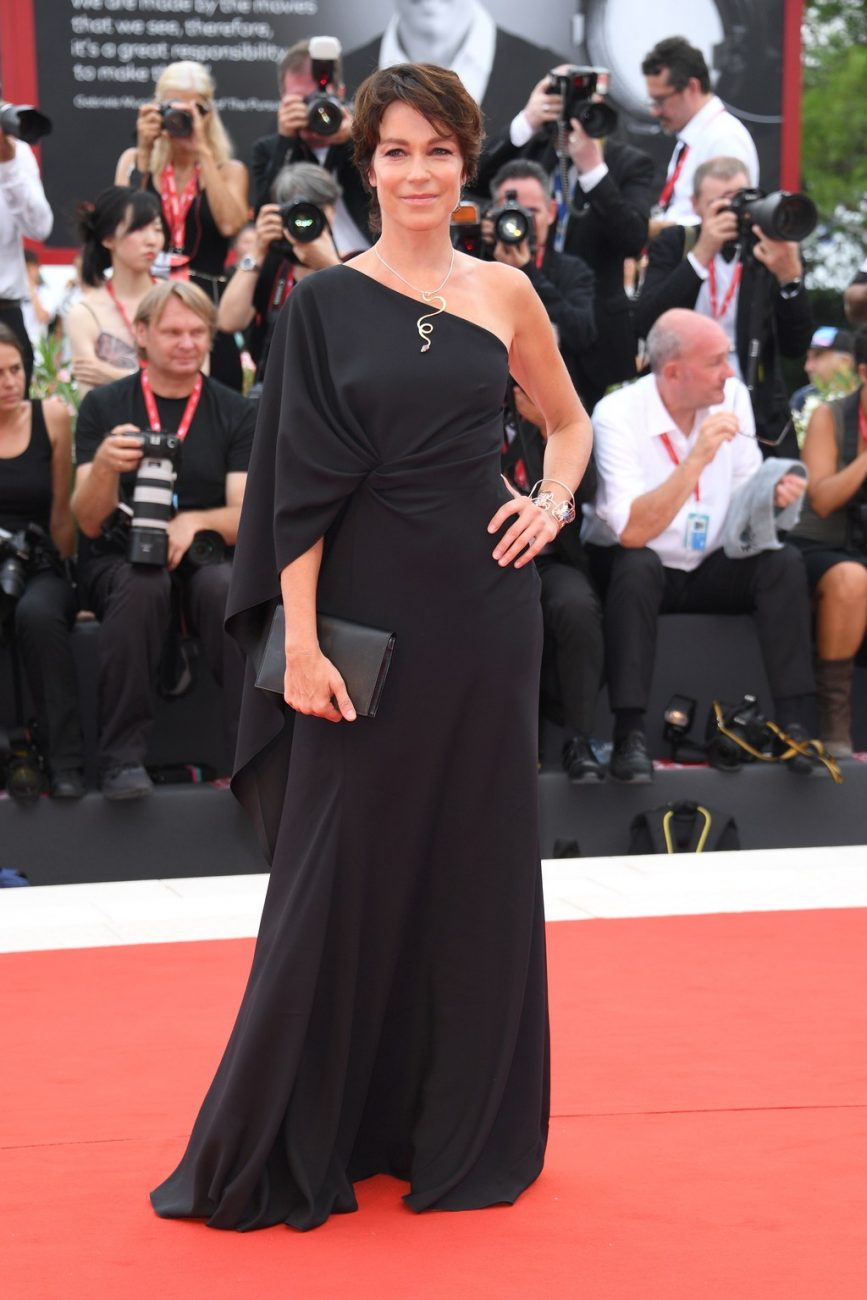 You might be interested in The Red Carpet of "It Chapter 2"
Pinterest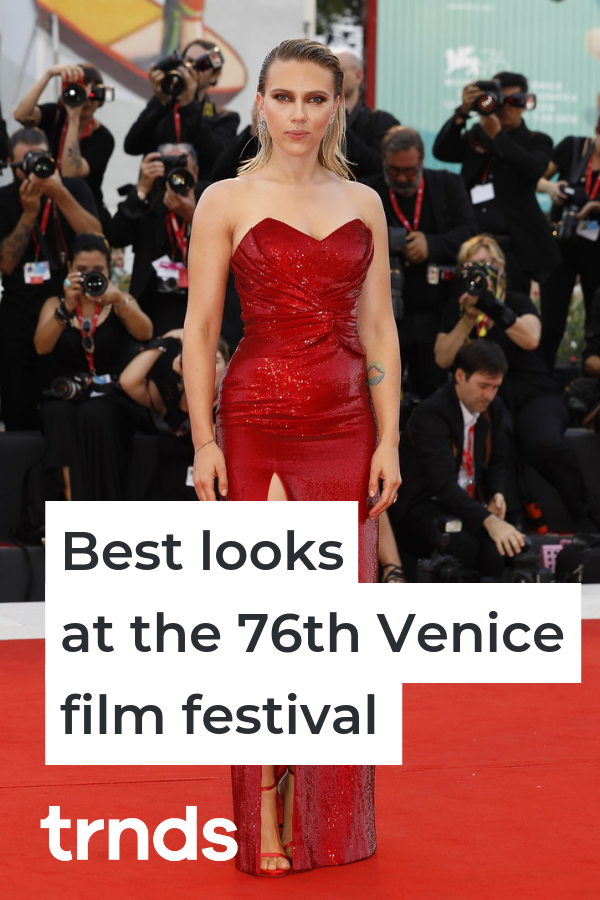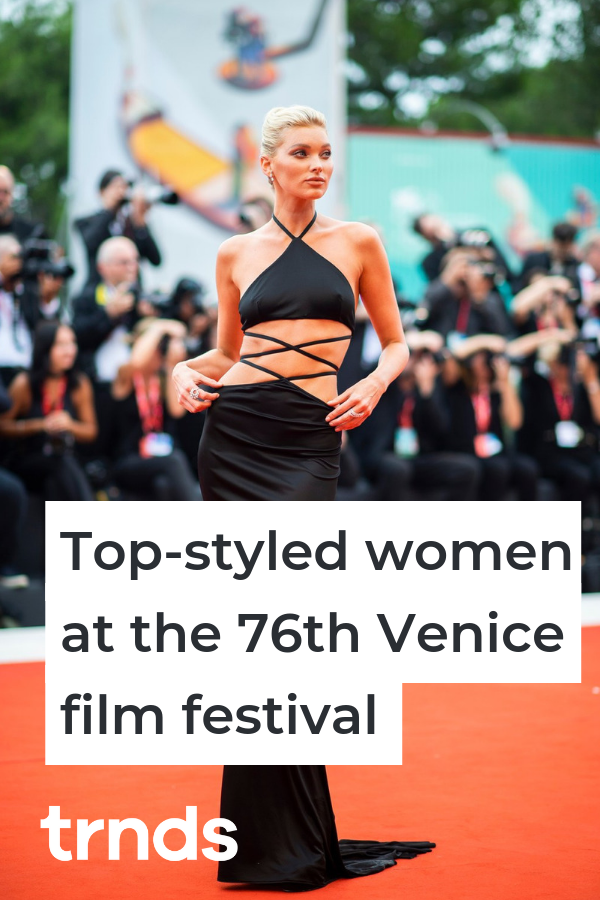 Photo Credits: Getty Images